Since the Christmas season is here, most of you have probably prepared and assembled your trees, some of you might have even done it earlier. If you have pets in your house, then you must also feel worried about your tree being a target for your curious pets to play with. This is very stressful and can cause a lot of anxiety because they might ruin some of the ornaments or worse pee on that tree. Luckily, there is an easy trick that you can try to keep them at a safe distance from your Christmas tree, plus, you can also learn a few simple DIY projects and tips from the bonus tutorial. Watch this video tutorial by Inside Edition on YouTube now and enjoy!
Materials:
Turmeric
Lemonade
Spray bottle
Bonus
Zip or cable ties
Wine glass
Cardboard
Fake snow
Scissors
Ribbon
Candle
Santa toy
Hot glue gun and glue sticks
Directions:
Christmas Tree Spray Mixture
In a bowl or glass, add about a teaspoon of turmeric, then pour some lemonade, and mix them together until well combined and uniform. Pour the mixture into a clean spray bottle, then spritz it all over the lower area of the tree where your pet can reach, and see if your pet will still come near.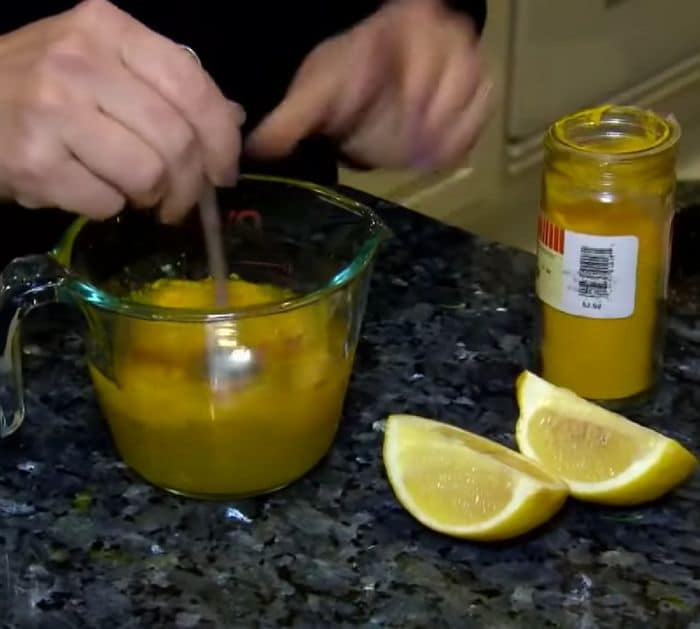 Bonus Simple DIYs
#1: How to keep your Christmas lights in place. When wrapping or placing a string of Christmas lights on your stair handrail, hold them in place by using a couple of zip or cable ties, and snip off the excess tail. This way, you'll prevent the lights from moving out of place.
#2: How to make a wine glass snow globe and candle holder. Trace the mouth of a wine glass on a piece of cardboard, then cut it out, and hot glue the Santa toy at the center. Fill the glass with some fake snow or similar materials that are crystal-like, then dab some hot glue around the rim of the glass, and adhere the cardboard with Santa on it upside down so that the toy is inside the glass. Flip the glass upside down so that the toy is standing right up and the snow crystal will all over the cardboard to hide it. Grab some ribbon, then wrap it around the stem of the glass, and a bow as well. You can also place a candle at the base of the glass and light it up.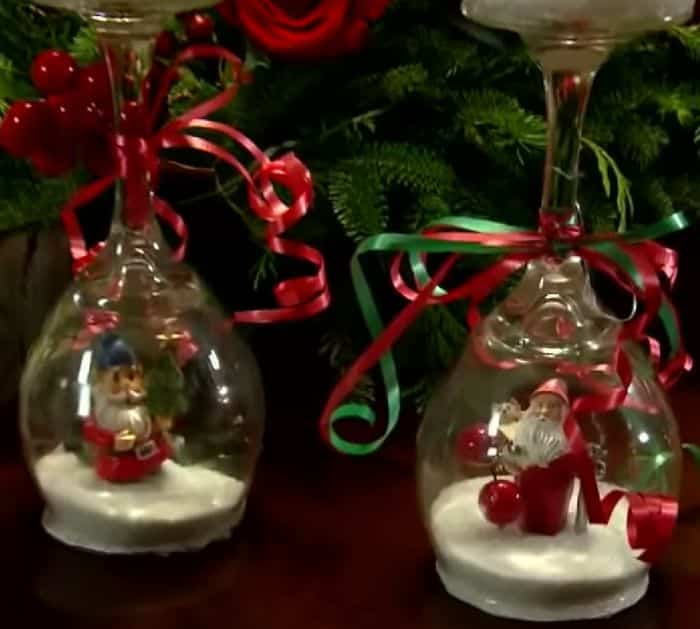 *These amazing images are all credited to Inside Edition via YouTube. Check their other content and follow for more!
How To Keep Pets Away From Your Christmas Tree