If you love camping and travel a lot in your RV or car, I'm sure you have your food stored in your cooler. It's such a hassle to always have ice trips, which is why you need this brilliant hack from Elsa Rhae & Barron on Youtube. There's actually a way to keep your cooler cold enough without ice. It's a simple hack you should learn as it will surely aid you in your camping trips with your family. So, if you're curious, check out the video tutorial below. Thanks to Elsa Rhae & Barron for this fantastic cooler hack!
Materials:
cooler
large rag (enough to cover the top of the cooler
water
Directions:
Step 1
To start, wet your rag, and place it over the cooler opening. Leave the lid open, set the rig on the shade with a nice breeze, and let nature do the work. This method works best in arid climates with low humidity.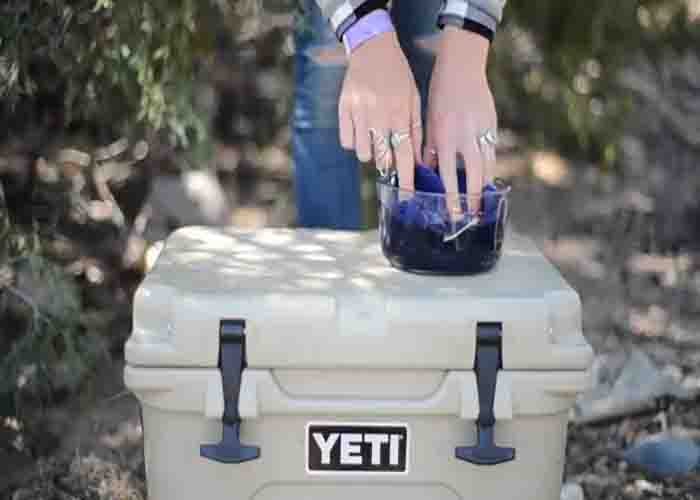 Step 2
Remember that you shouldn't store animal products like meat, eggs, and dairy in your cooler when you try this technique. During the night, keep your cooler inside and fan it with a rechargeable fan to keep the air flowing.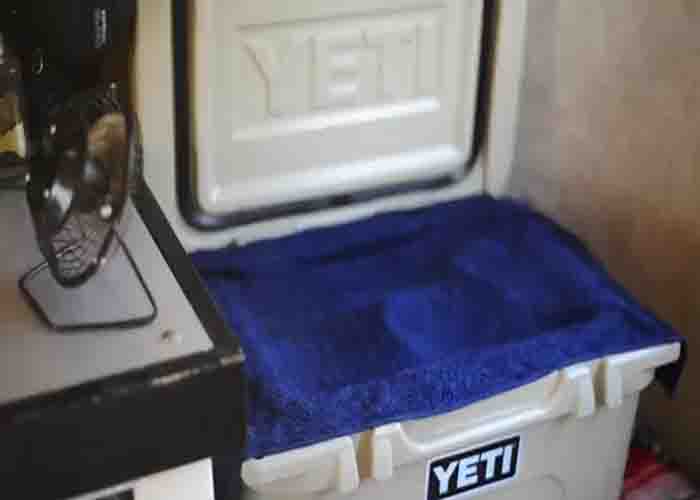 How to Keep a Cooler Cold with No Ice