Image credits: Stein industrial corporation. via Youtube
Does your windshield get scratched, and you don't want to spend thousands of bucks just to get it fixed? Stein industrial corporation. on Youtube has a DIY solution for you! You don't need to bring your car to the nearest repair shop; you just need a few materials for this tutorial. My windshield recently got scratched; that is why I'm thankful I've found this video. It's super easy to do, and I bet you'll be able to fix your windshield in just an hour! Watch the video tutorial below to learn the step by step instructions.
Materials:
industrial strength hand cleaner
super cut compound
container
glass polishing buffer
clean cloth
Directions:
Step 1
In a container, mix a 70 to 30 ratio of industrial strength hand cleaner and super cut compound. Mix them well ( this will be your buffing paste). Now, add some paste to the glass buffer as well on the scratched area on your windshield. After this, start buffing the scratched area.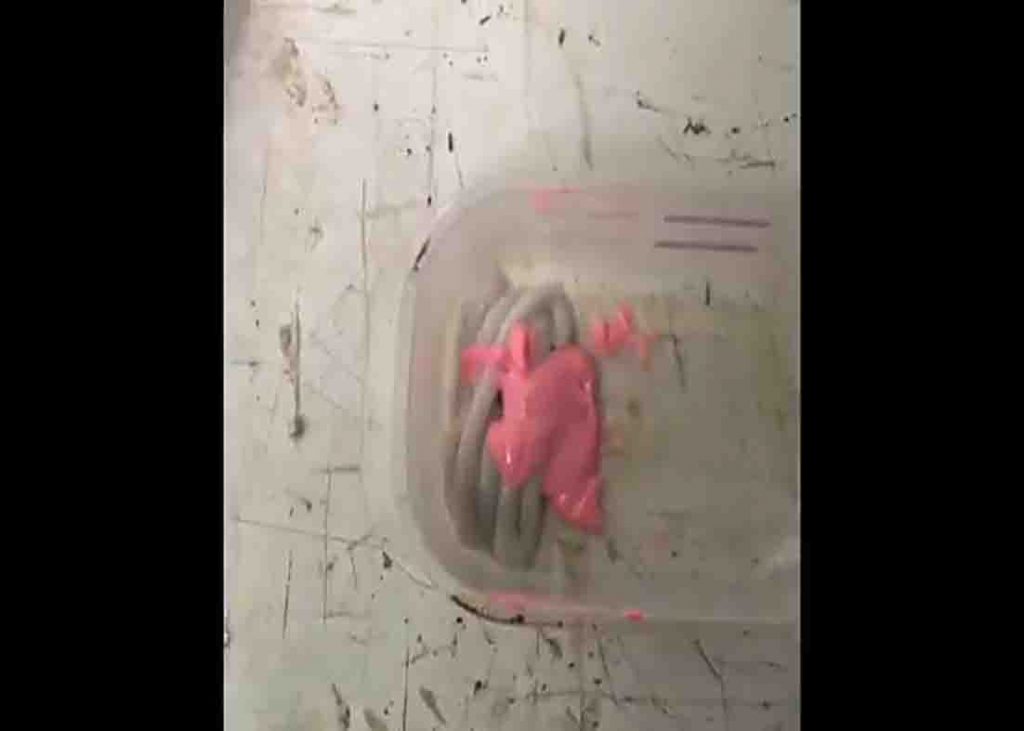 Step 2
After buffing, wipe it down with a clean cloth. Repeat buffing the area until the scratch is gone.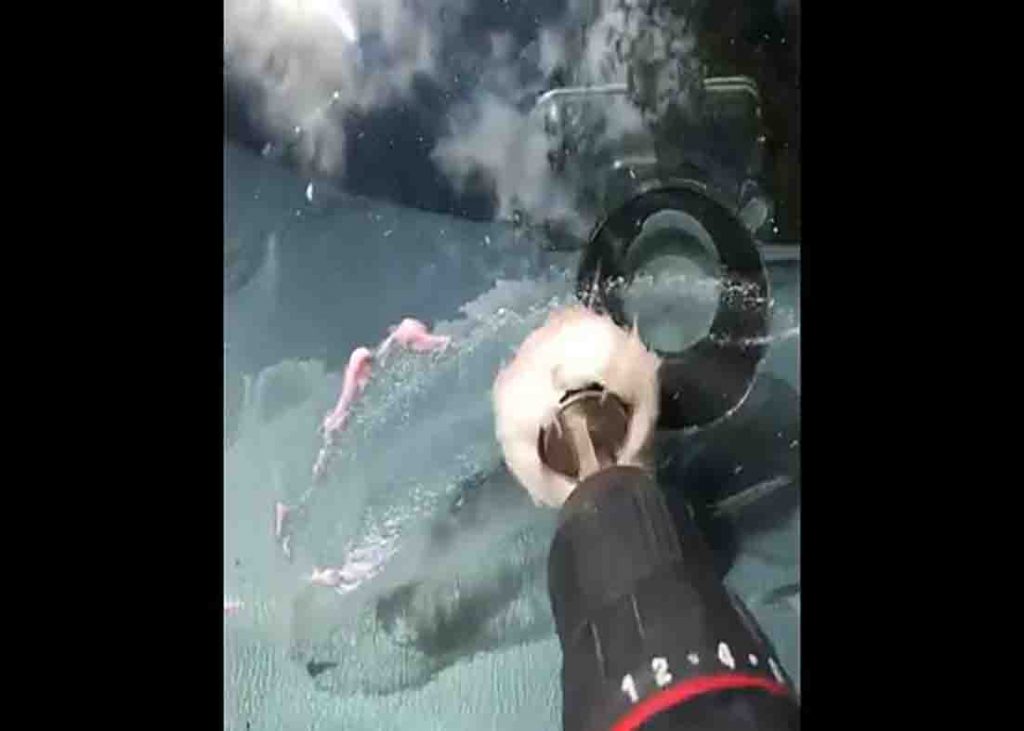 How To Fix A Scratched Windshield