Leather furniture is very beautiful, but when it gets dirty, it doesn't look so nice. The secret to keeping your leather looking great for years t come is to keep it on a regular cleaning schedule. When I found this wonderful video tutorial by Bob Villa, on YouTube, I was so excited to try these new cleaning methods on my leather sofa. There are so many great ideas in this video, that add to the overall cleanliness and health of your leather sofa, plus useful tips to help spot clean serious stains as well.
Materials You Will Need To Clean Your Sofa:
Small hand-held vacuum cleaner
Microfiber cloth
Homemade cleaner for problem spots:
1 bucket
equal parts of water and vinegar
Directions:
In this wonderful video tutorial by Bob Villa, on YouTube, you will learn how to clean and condition your leather sofa in a few easy steps. You begin by vacuuming all of your sofa surfaces. Then, you will wipe down the entire sofa with a dry microfiber cloth.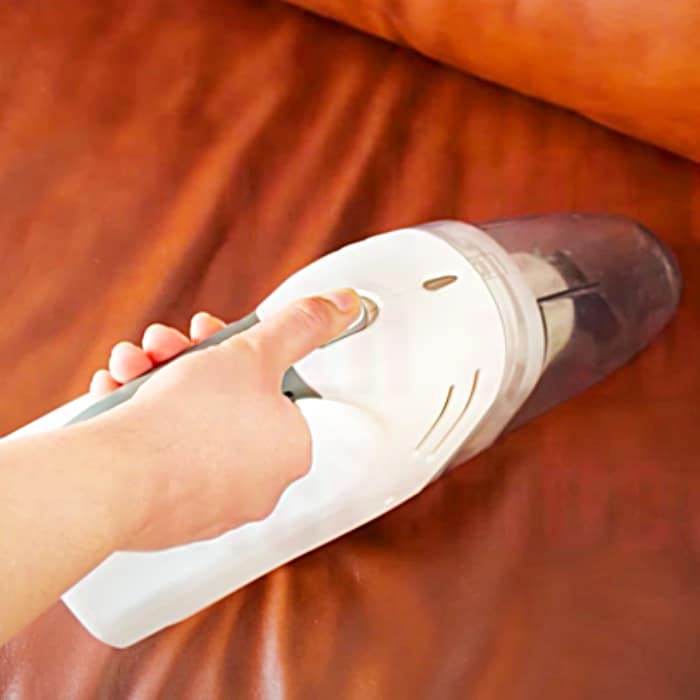 Then, you can make a bucket of equal parts of vinegar and water to clean all of the stubborn stained areas, You can also use cream of tartar and lemon juice paste to get off really stubborn stains.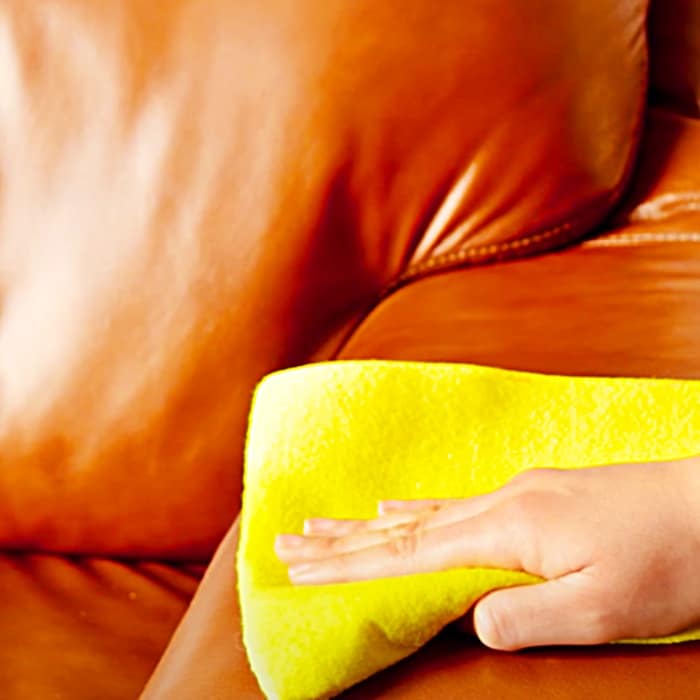 I was so happy when I found this awesome video tutorial that explained exactly how to clean a leather couch, I was afraid to put anything on my couch before this video completely put my mind at rest.
How To Clean A Leather Sofa Without Harsh Chemicals