This tutorial by Roots & Wings Furniture & Home gets right to the point on how to build a headboard with an old door. I never thought about taking an old door for a headboard, but this video changed my mind. Some headboards can be expensive, but you can find an old door anywhere and revamp it to something that is reusable. This lady gives inspiration that you can easily charm up your room with an old door. This inexpensive DIY doesn't require a lot of materials to make which is the best part. The one thing I would do after watching the video is cutting from each side evenly so they are leveled out. In the video, she cuts from one side which leaves one side shorter. Overall, I love this headboard idea and would recommend it to anyone who has an old door laying around.
Supplies:
Old door (look at your local construction re-purpose store)
Trim
1×4 for the topper
Wood Glue
Brad Nailer
Measuring Tape
Square
Hanging hardware
Paint
Topcoat
Directions:
First, measure and cut the door to size based on your mattress. This lady provides the measurements down in the description box of her YouTube video. Make sure to sandpaper the edges where you cut off for a smooth clean finished cut.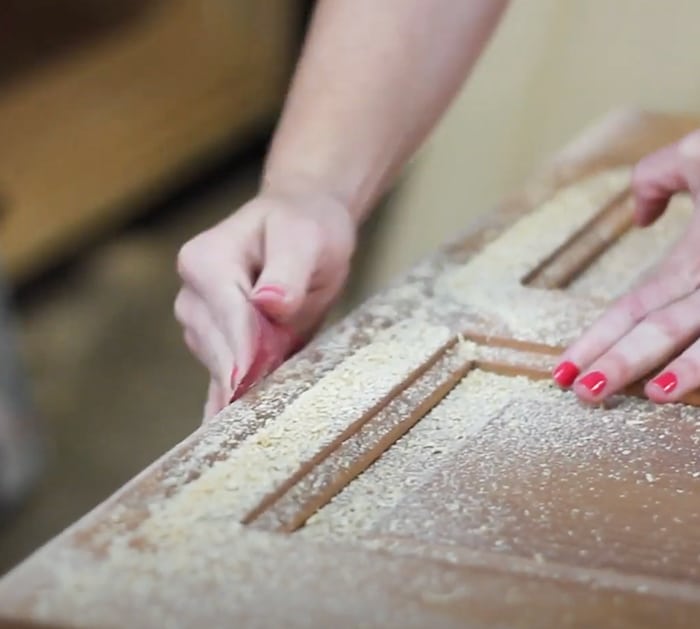 Then, cut and apply the trim. Adding trim to the top of the headboard really gives it a nice finished appearance, and it looks store-bought. Once everything is put together, sand and prep your door for painting.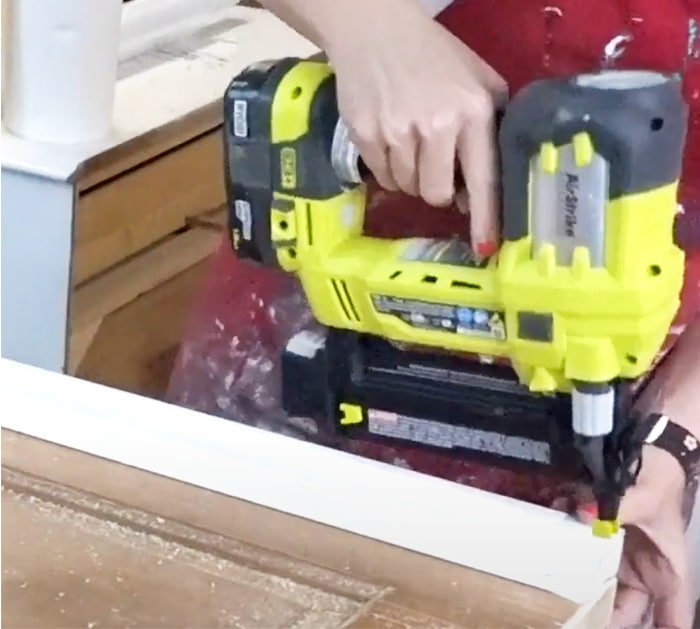 I would have no idea that this headboard was made out of an old door, and I am impressed. I have a lot of friends who recently bought a house, and this is an amazing budget-friendly DIY hack to share along. One day, I would like to try this out even if it's not for my bed.