These clever and handy tricks by Blossom on YouTube are life hacks that you shouldn't miss! You can learn to hide a variety of items ranging from your spare keys up to your favorite food items.
Materials:
Candle
Drill with a flat wood bit
Picture frame
Hairbrush
Heat gun
White spray paint
Empty mayonnaise bottle
Jar lid
Fidget spinner
Tray
Hot glue gun and glue stick
Directions:
Step 1: Hide your keys in a candle
Using a drill with a flat wood bit, make a hole at the bottom of a large candle, then insert a small canister or container that could fit inside the hole you made, and place your key inside. Find a flat object that could cover the hole at the candle, then place the original sticker of the candle on top of the lid to hold it in place. Put the candle back in its candle holder, then use the key inside when you need it.
Step 2: Hide your jewelry in a picture frame
Disassemble your picture frame, then attach the top border on the picture so you can use it as a handle when you slid off the picture, and reassemble it so that you can hang your jewelry at the back. Place the picture back in place.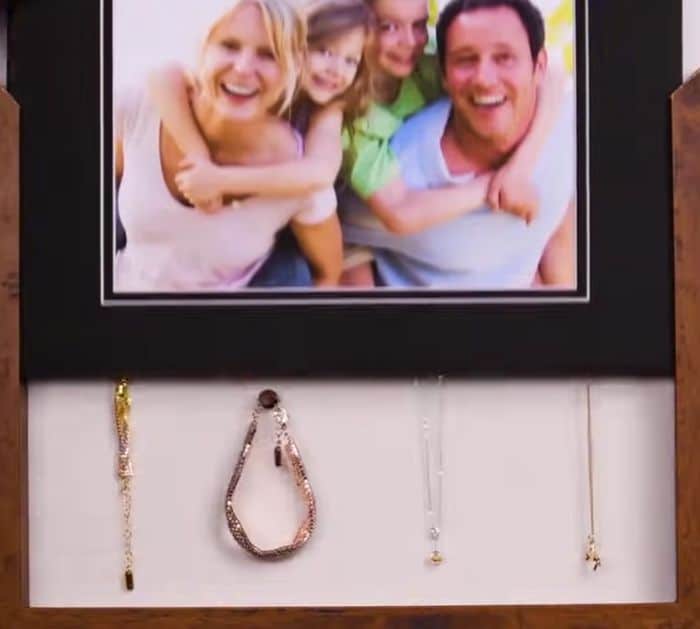 Step 3: Hide your food or other items in your drawer
Using a heat gun, melt the handle of a hairbrush, then bend it slightly. Find a wood that could fit inside your drawer to create a secret compartment, then glue the brush on top to use it as a secret handle, and place your food or other items inside.
Step 4: Hide your treats and candies in a mayonnaise jar
Find an empty mayonnaise jar, give it a good wash, then spray paint the inside with white, and let it dry for about 30 minutes. Place your treats and candies inside, then put the jar back in the fridge.
Step 5 (Bonus): DIY rotating food tray
Lay a jar lid with its open side facing down, glue a fidget spinner on top, then glue another lid on top making sure that the open side is facing up. Place a tray on top, then place your food, and it's ready to be used.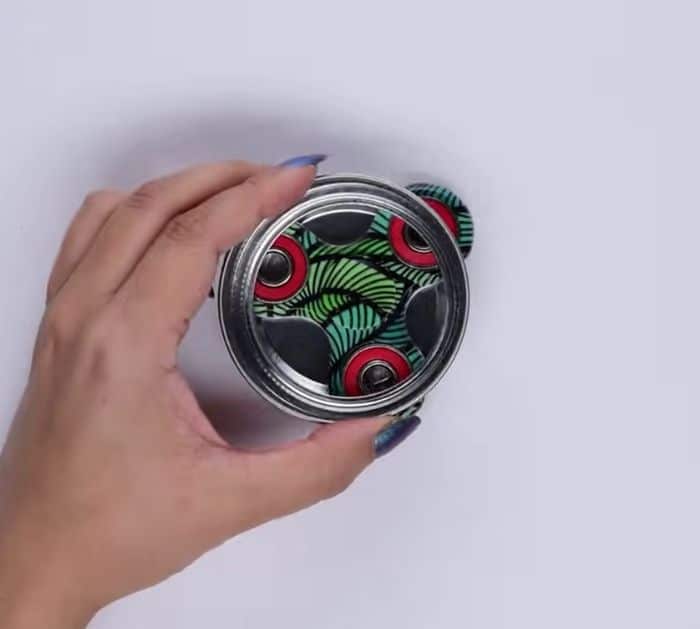 *All these images are credited to Blossom via YouTube. Give their channel a visit and subscribe for more!
4 Genius Tricks To Hide Your Stuff