Easy Crafts for Adults - Fun DIY Ideas for Adults - Easy Crafts and Gift Ideas , Cool Projects That Are Fun to Make - Crafts Idea for Men and Women
Looking for some fun and easy DIY ideas for adults to make? When it comes to cool crafts, having fun making them is half of the equation when it comes to the best ideas to choose. We found 50 crafty ideas that fit the bill perfectly, so if you are up for some creative fun this weekend, start here. With so many cool ideas to choose from, it is hard to know which one to make first. If you need to come up with some DIY gift ideas for Christmas, many of these make awesome presents. There is even a fun craft kit for adults you can make and give as a gift for someone who loves to craft (or should) Check it out at the end of this list of adult craft ideas. See for yourself and get ready for some crafty fun…
50 Fun DIY Ideas for Adults
1. Paper Flower Frames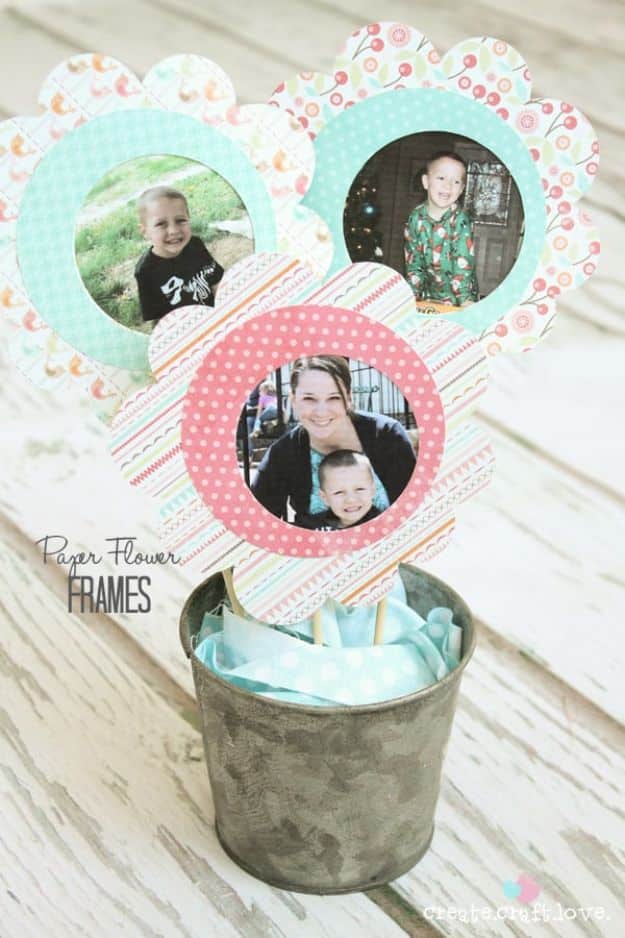 When it comes to easy crafts for adults to make, we just love this paper flower frame that is perfect for gift giving.
2. Pom Pom Trivets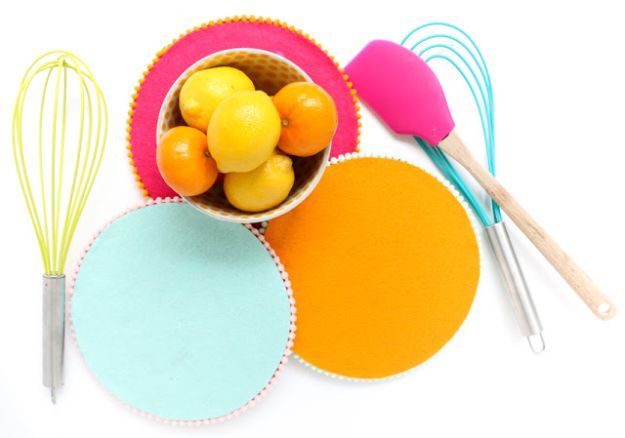 Cute and colorful, these handmade trivets are fun crafts for adults to make and we think you should have a set in your kitchen. Make some more to get ready to have on hand for last minute DIY Christmas gifts. You will have so much fun making these with the cute pom pom trim that you may end up with almost a hundred like me. Also a super craft to make and sell on Etsy or at craft fairs.
3. DIY Tissue Covered Pots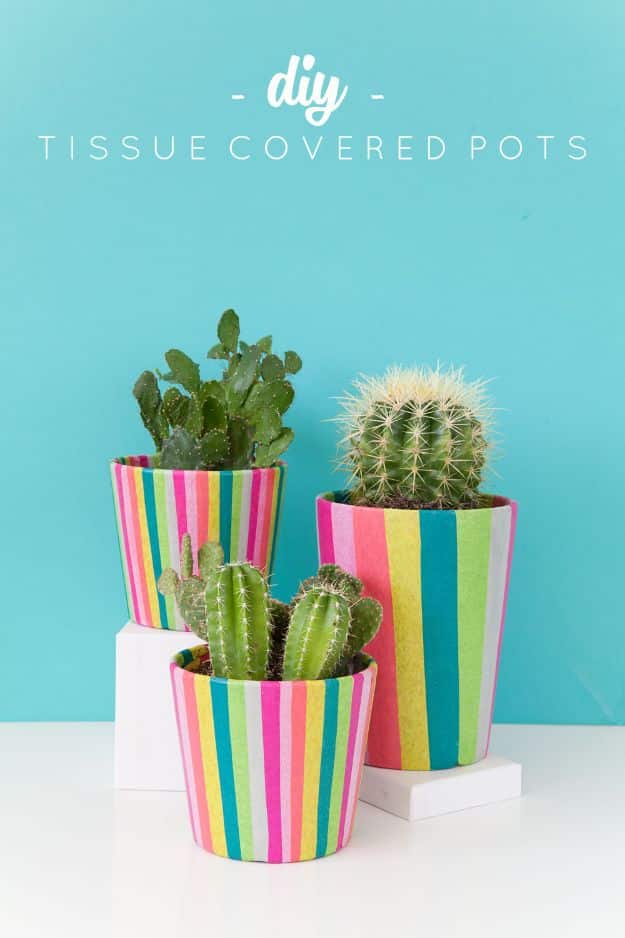 When it comes to the best adult crafts, we love ones that double as creative home decor you can show off front and center after you complete them. This awesome but easy tissue paper covered pot looks amazing but is a super simple project for adults. We've done these for girls get together crafts and even with kids. However, we prefer keeping this craft secret for our adults only craft parties, you know? Get your glue, pots and tissue paper out for this one and prepare to have fun crafting with your friends (or cat, you choose.)
Easy Crafts for Adults
4. Flower Petal Candle Holders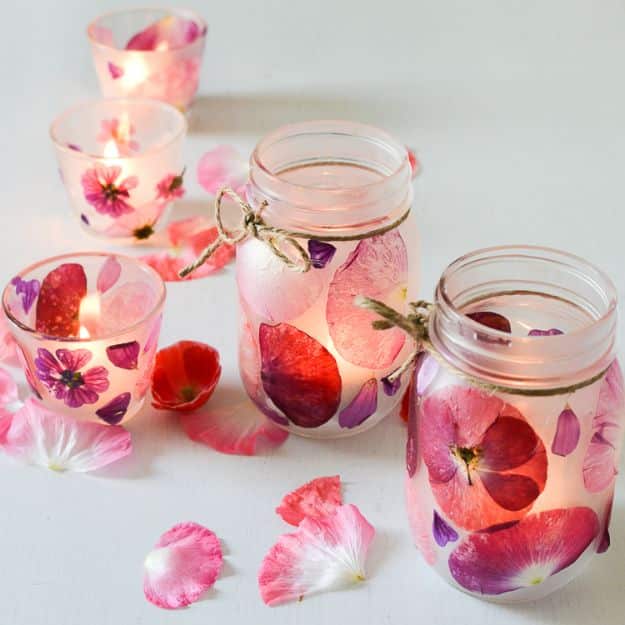 Pretty, pretty, pretty. These flower petal mason jar candle holders are now gracing my bathroom counter and I just love looking at the shadows and colors created when they are lit. A super easy craft idea for adults to make, this DIY craft project is pretty much fool proof. Whether you are new to crafting and looking for easy projects adults can make when they are beginning DIYers, or you just want something that is not too tedious and time consuming, we highly recommend this cool DIY mason jar craft idea.
5. Copper Wire Photo Holders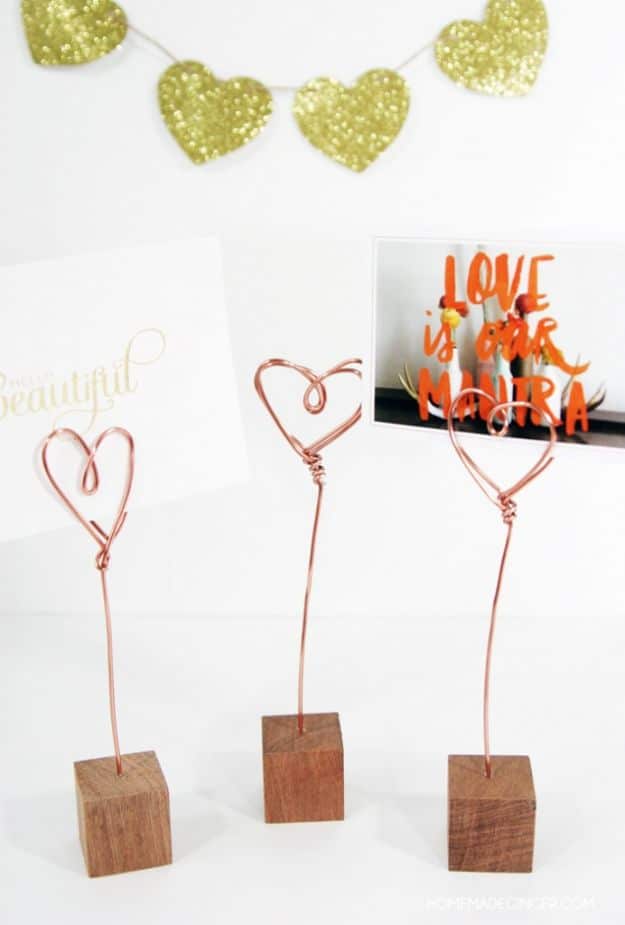 6. DIY Pom Pom Sandals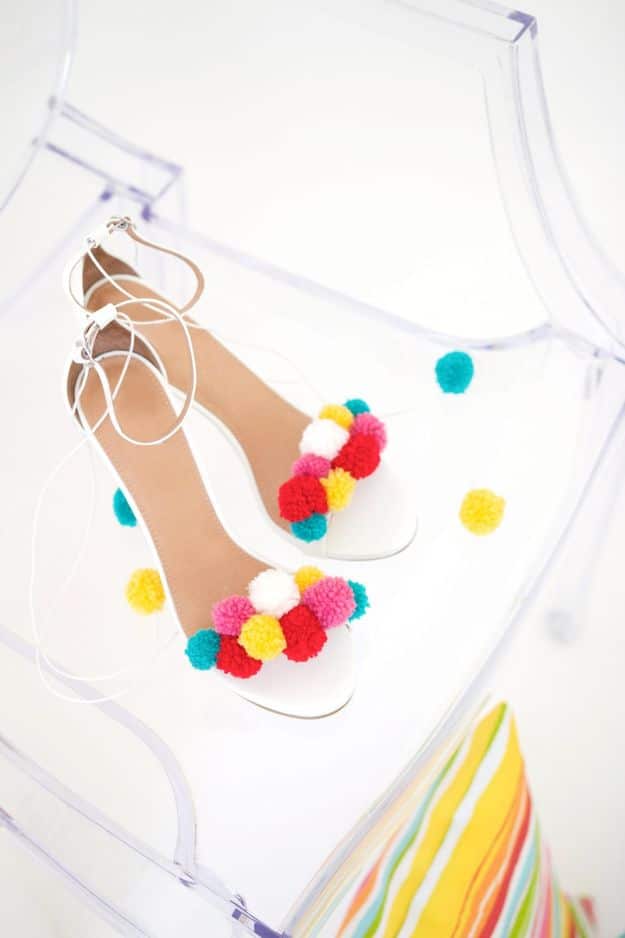 7. Painted and Distressed Mason Jar Storage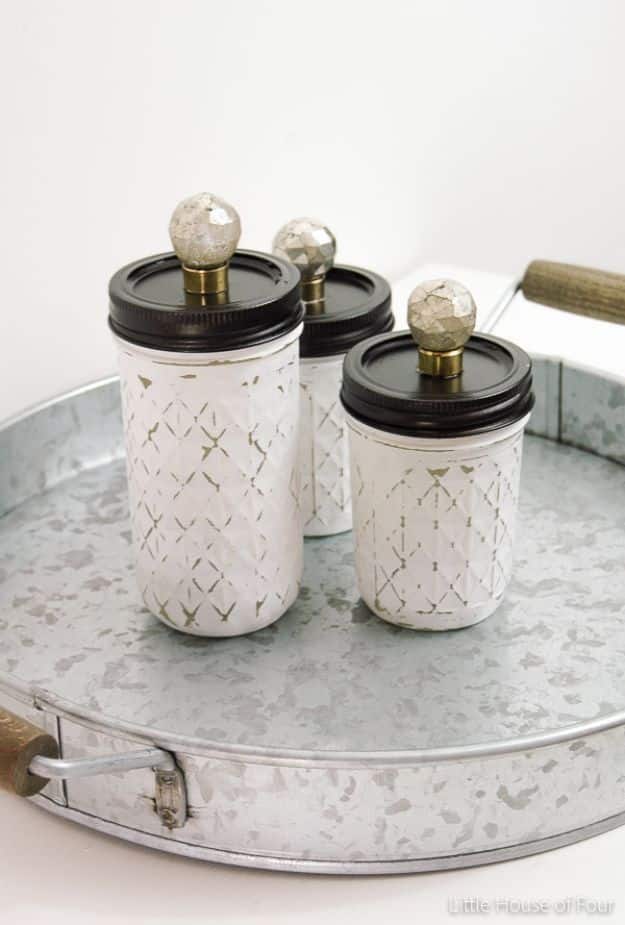 Easy Craft Ideas for Adults
8. DIY Watercolor Clock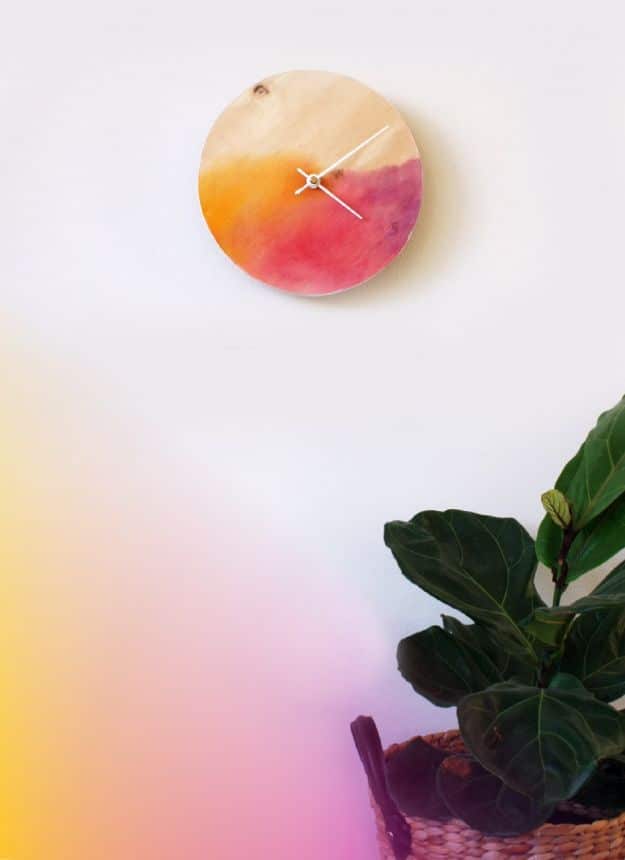 9. DIY Fresh Flower Hair Bows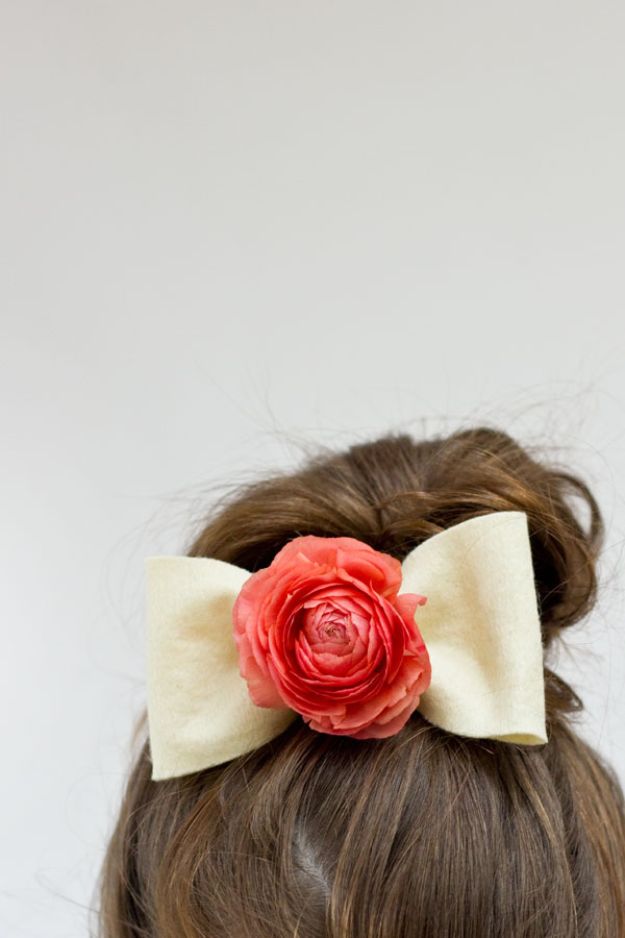 10. Pressing Flowers & Dried Flower Art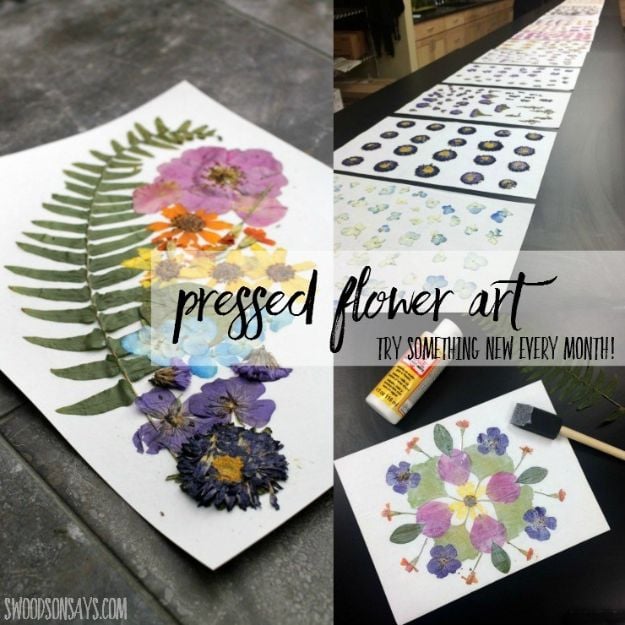 11. DIY Marble & Copper Chargers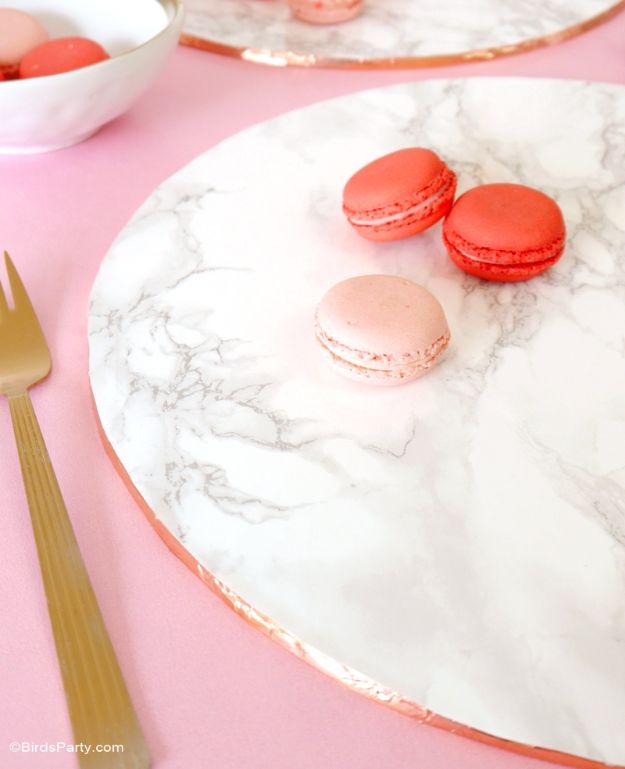 14. Custom Stylish Derby Hat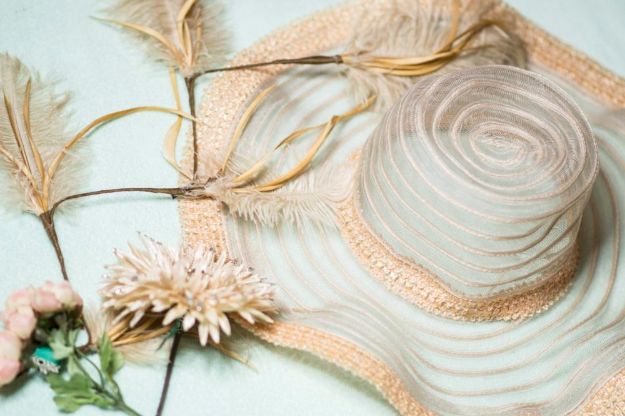 15. DIY Stamped Clay Bowls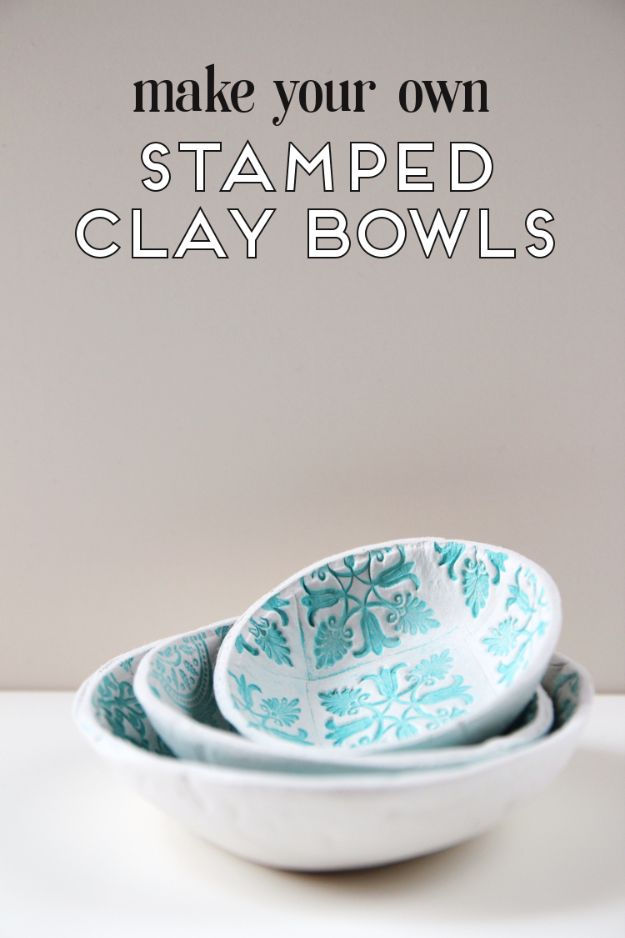 16. DIY Sharpie Tie Dye Scarf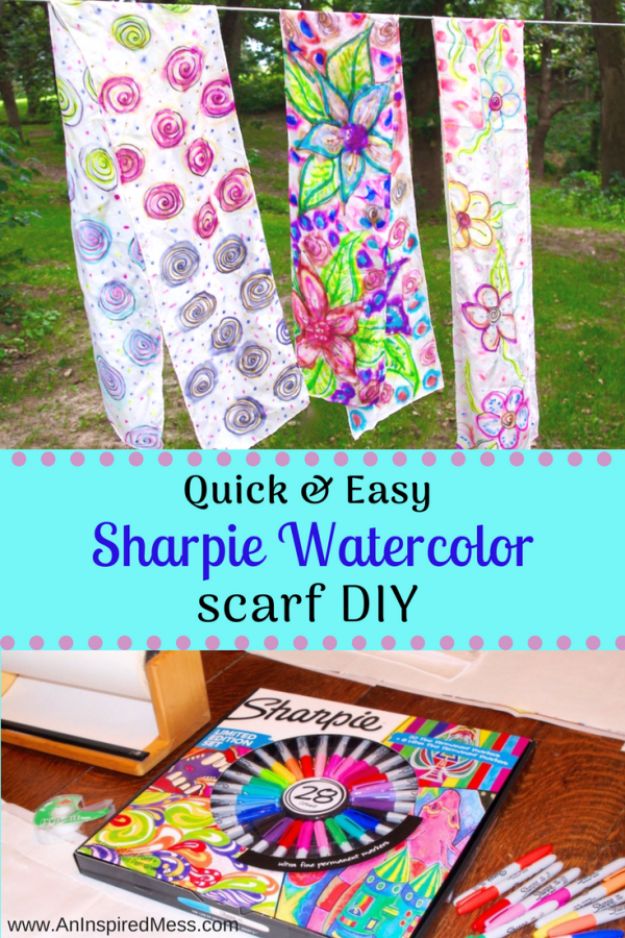 17. Adult Coloring Book Dishes DIY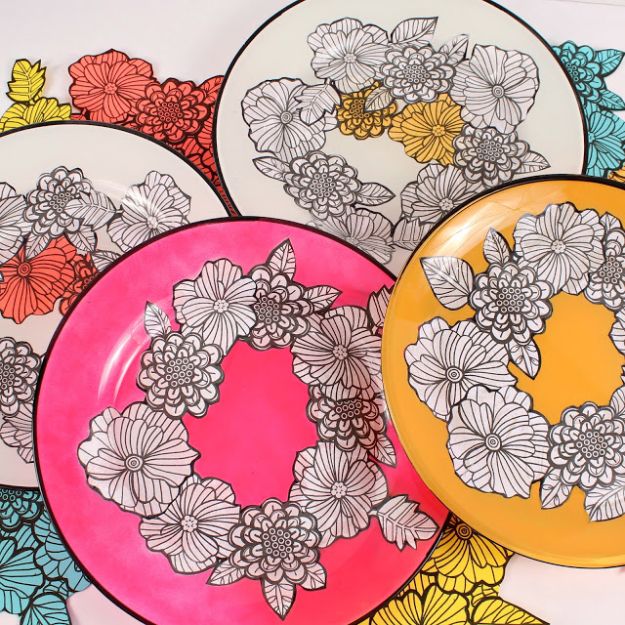 18. DIY Paper Plants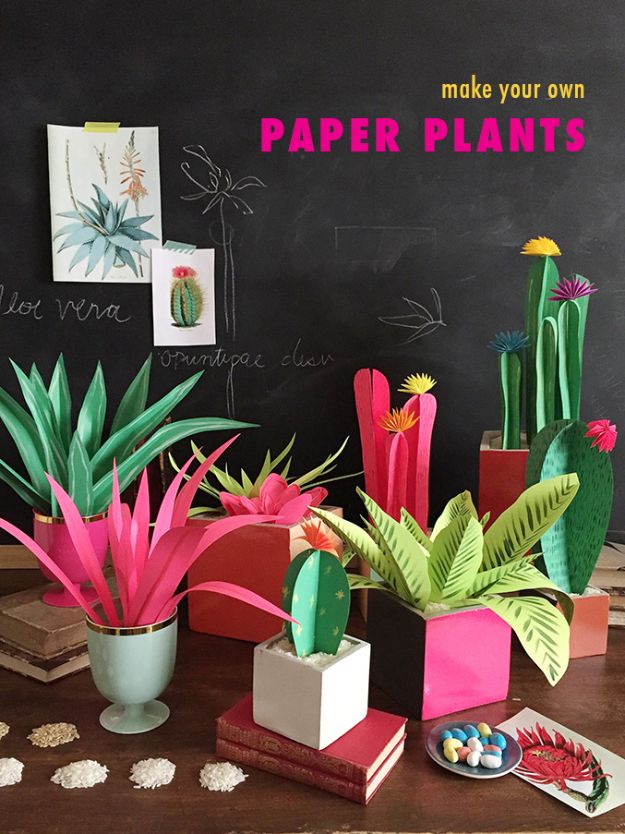 19. Create a Gorgeous Custom Name Bow Holder with Lights

20. DIY Watercolor Napkins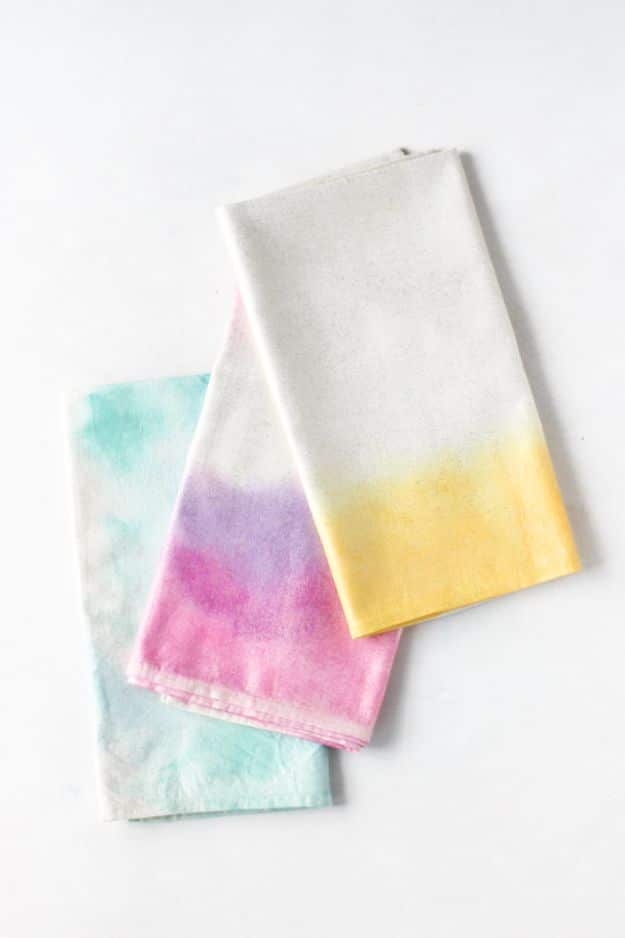 21. DIY Foam Cactus Sign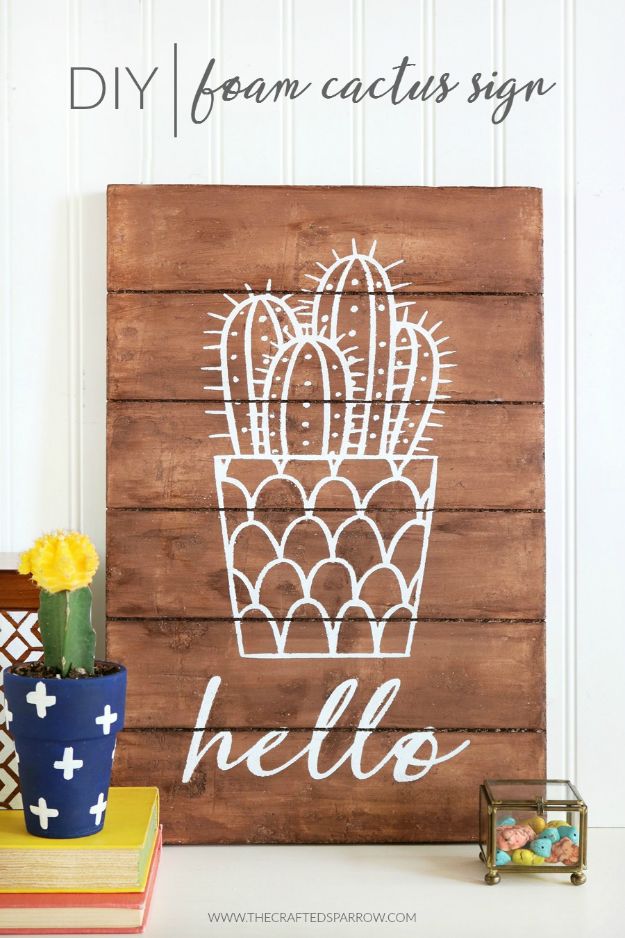 22. Satin Flower Headbands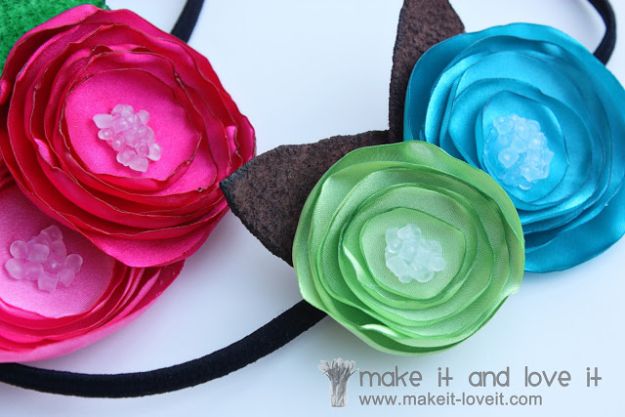 23. DIY Brown Bag Bookbinding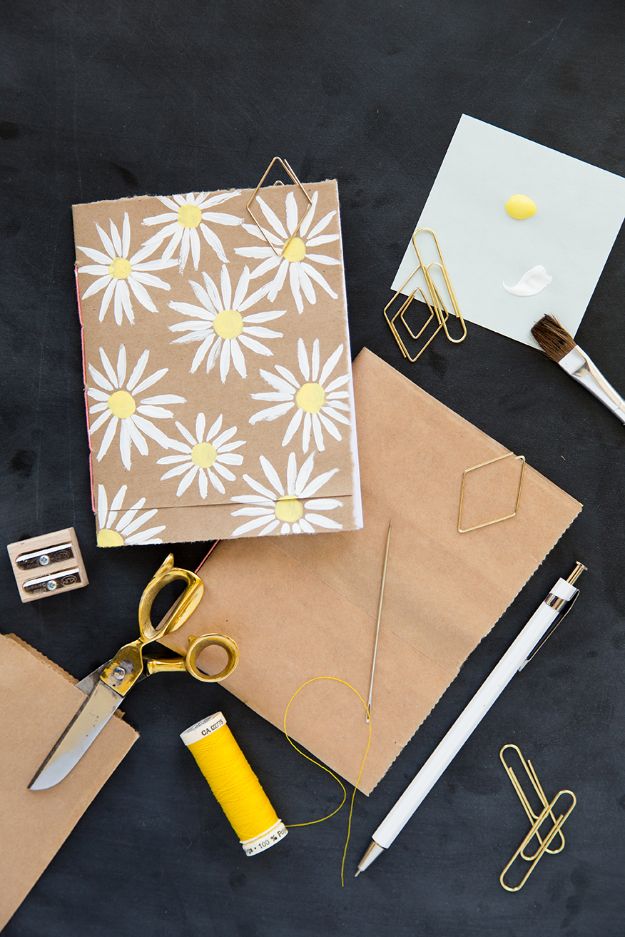 24. Mod Podge Flower Pots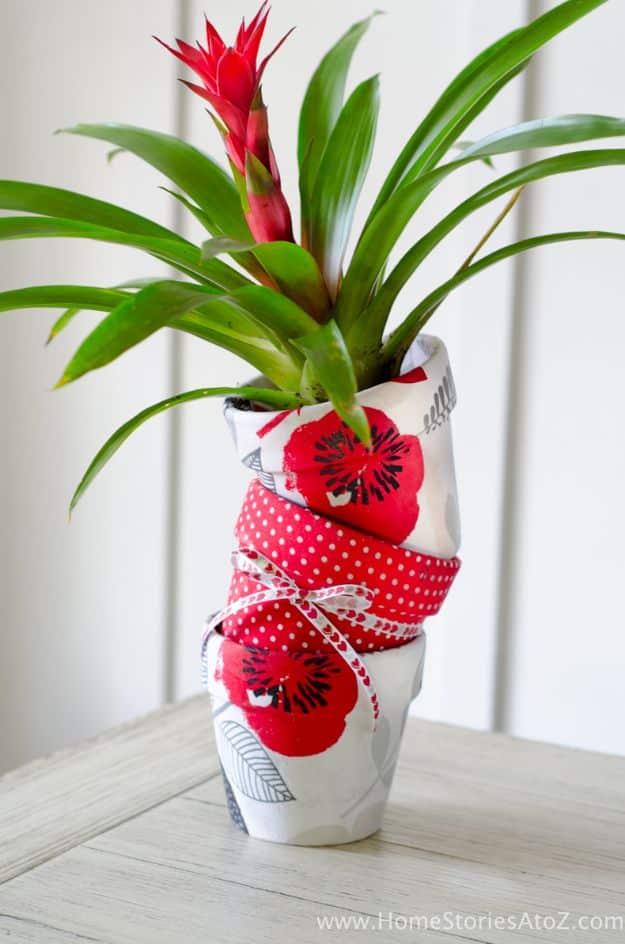 25. DIY Flower Rings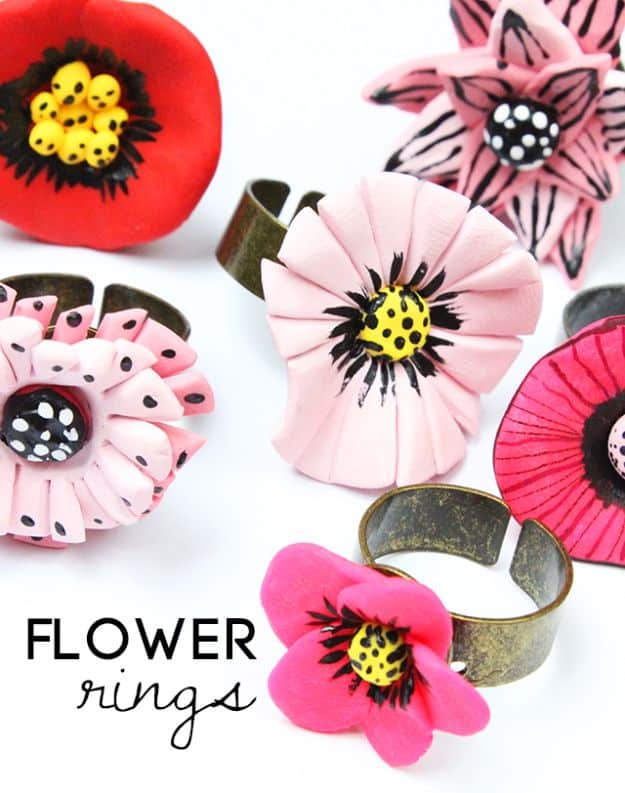 26. Blinged Craft Jars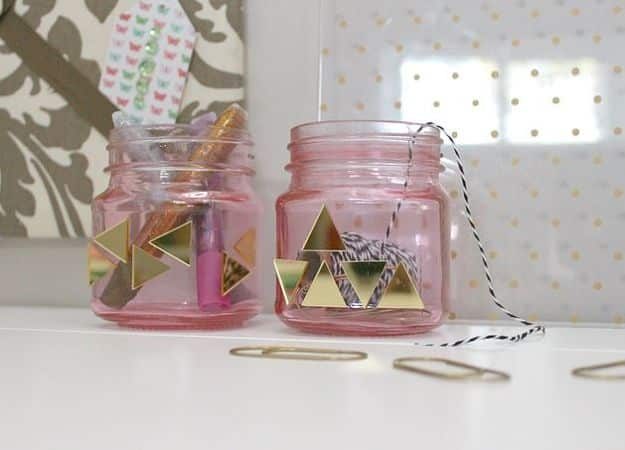 27. DIY Watercolor Basket Makeover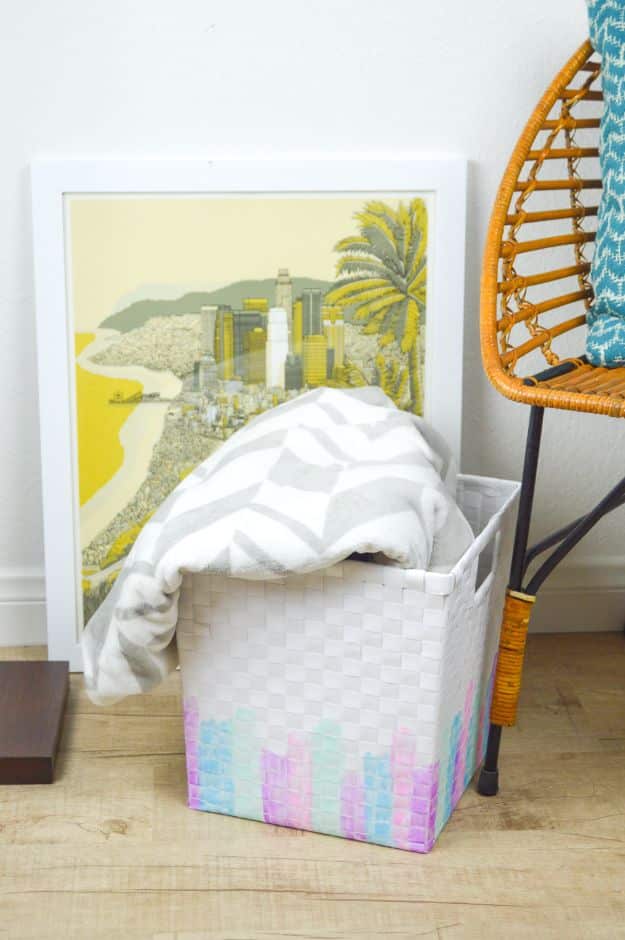 28. DIY Clay Pinch Pots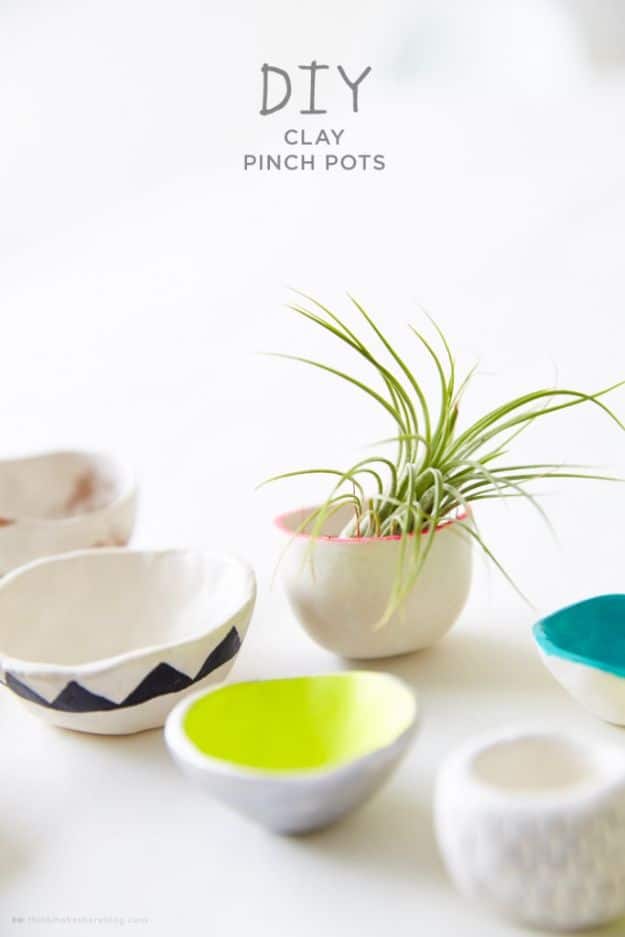 29. DIY Image Transfer to Fabric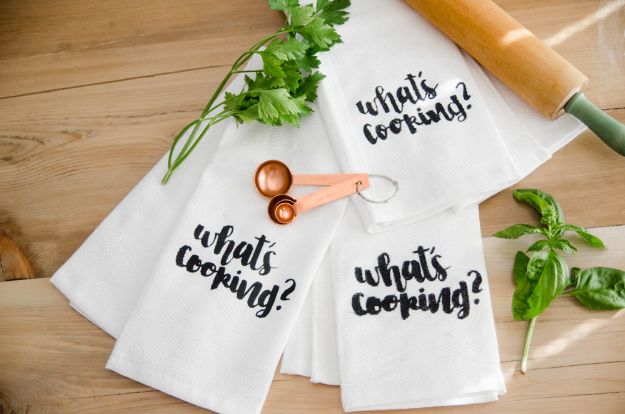 30. DIY Glitter Wooden Gift Crate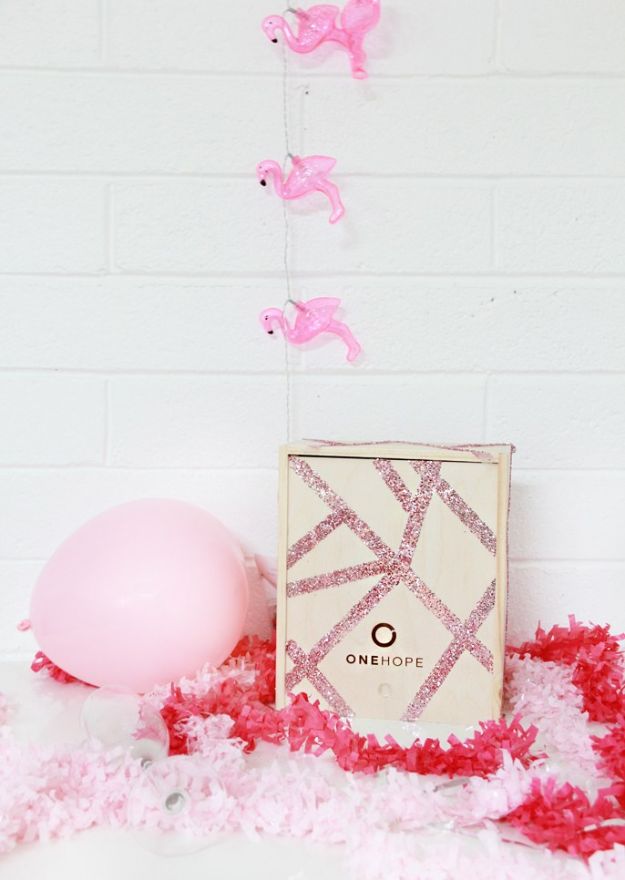 31. DIY Felt Tote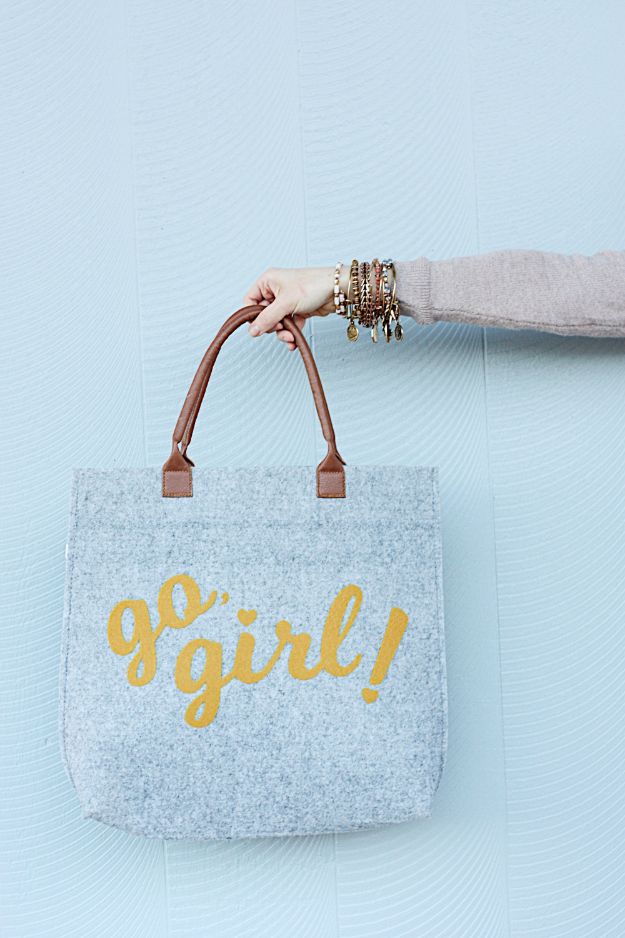 32. DIY Glitter Mason Jar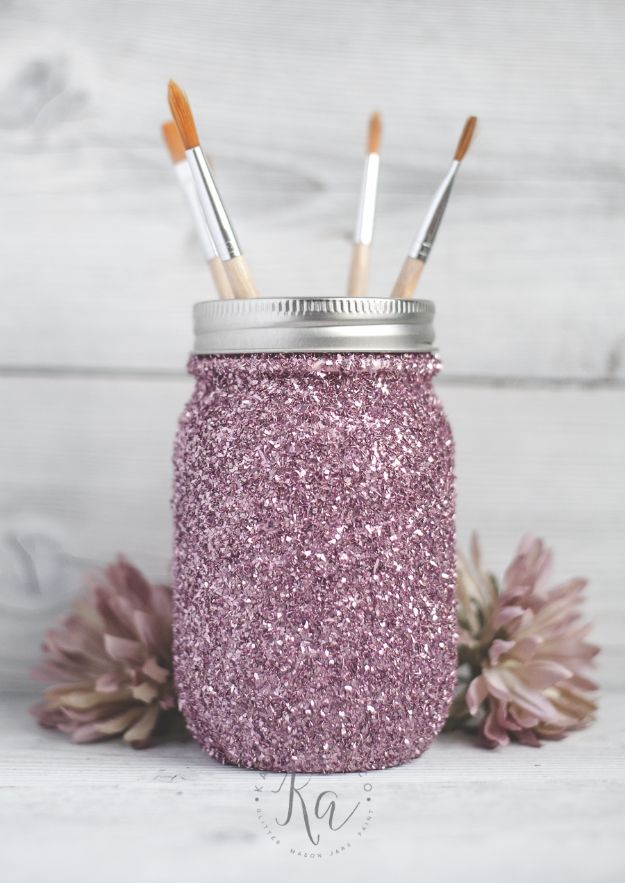 33. Hand Stamped Wooden Utensils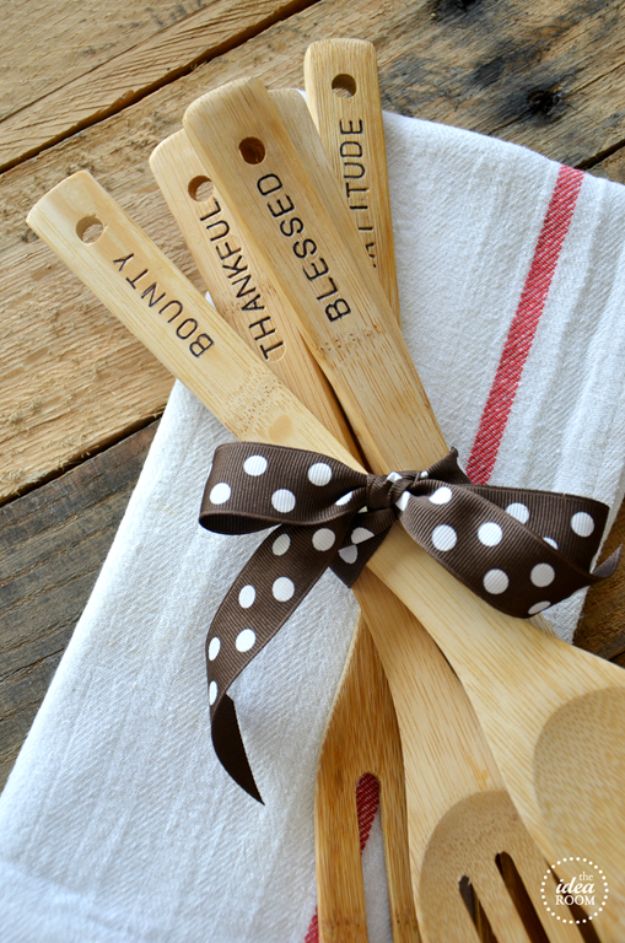 34. Air Dry Clay Magnets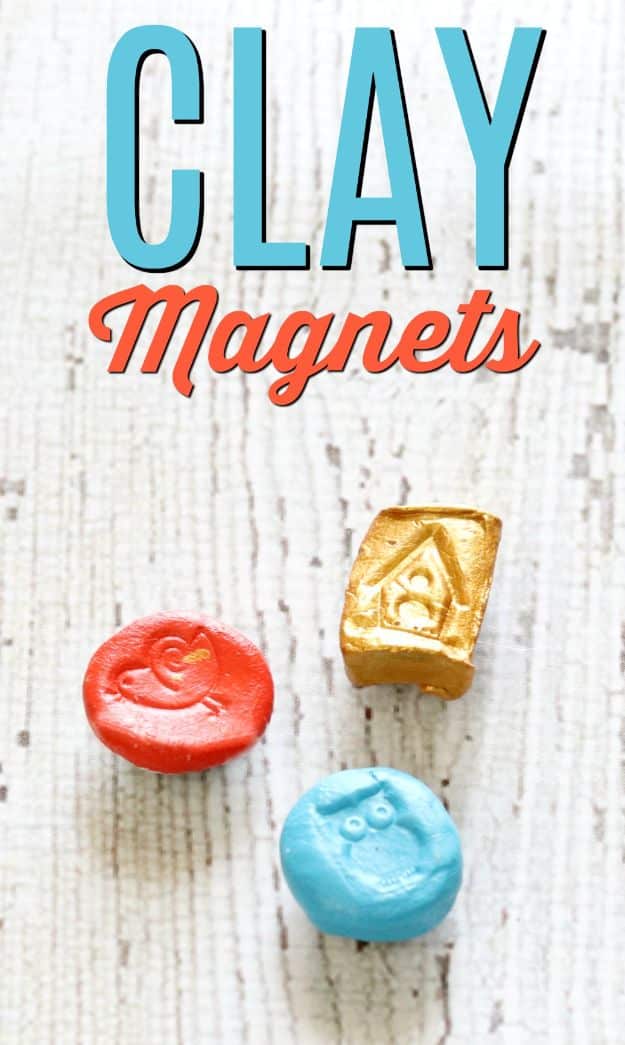 35. Anthropologie Inspired Painted Plate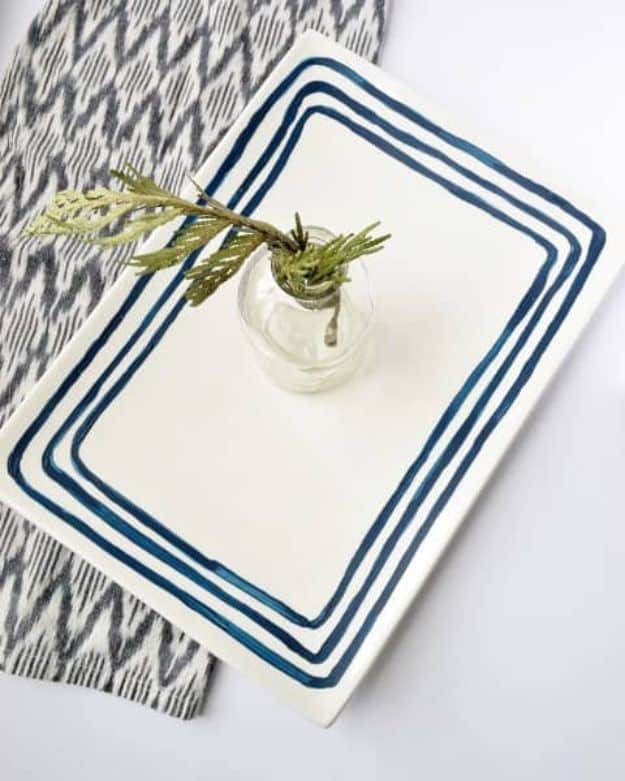 36. DIY Tea Towel Tote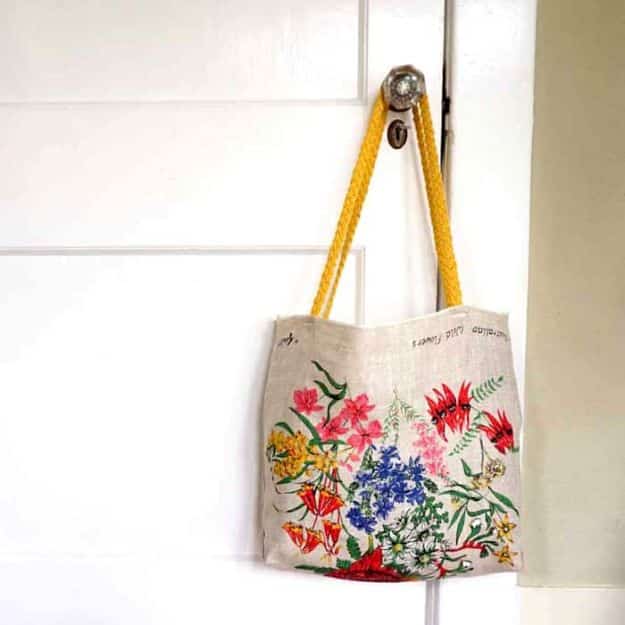 37. Table Rules Placemats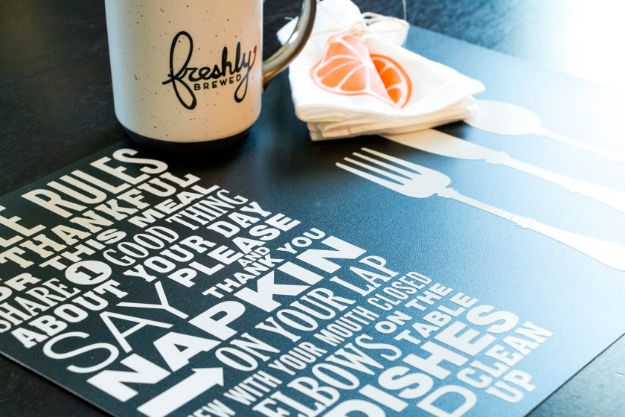 38. Easy Sun Catchers with Coloring Pages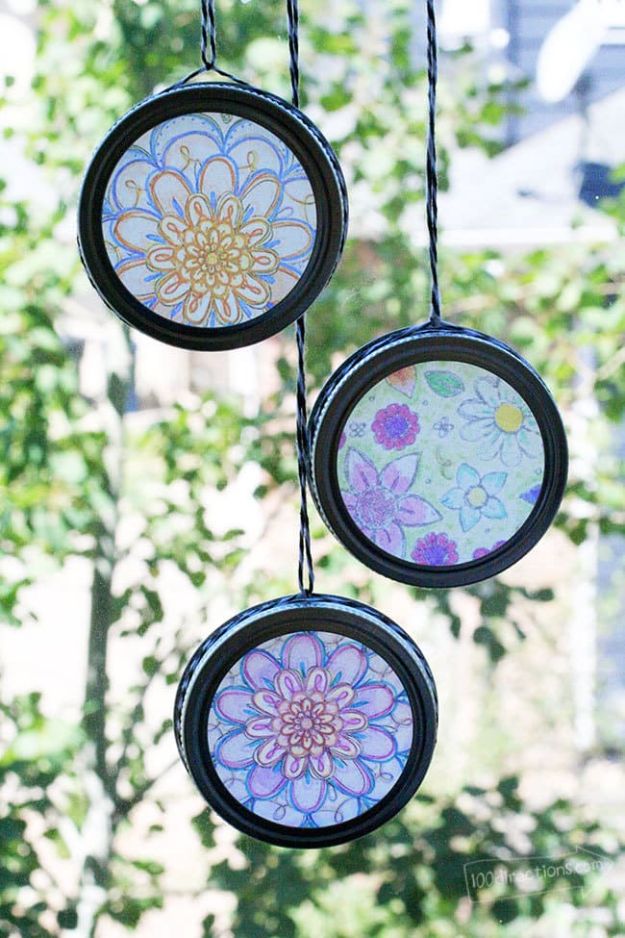 39. DIY Luggage Tags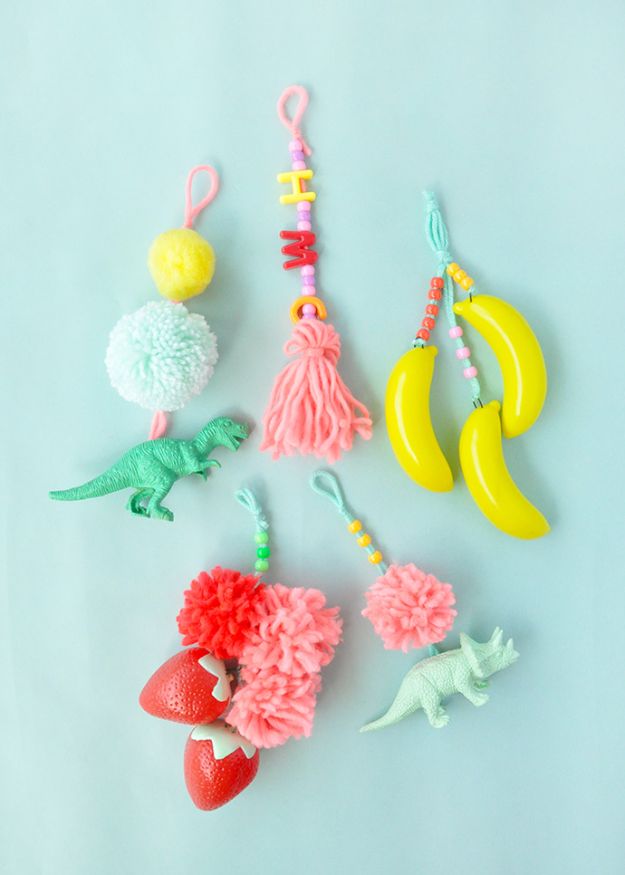 40. Denim Pocket Organizers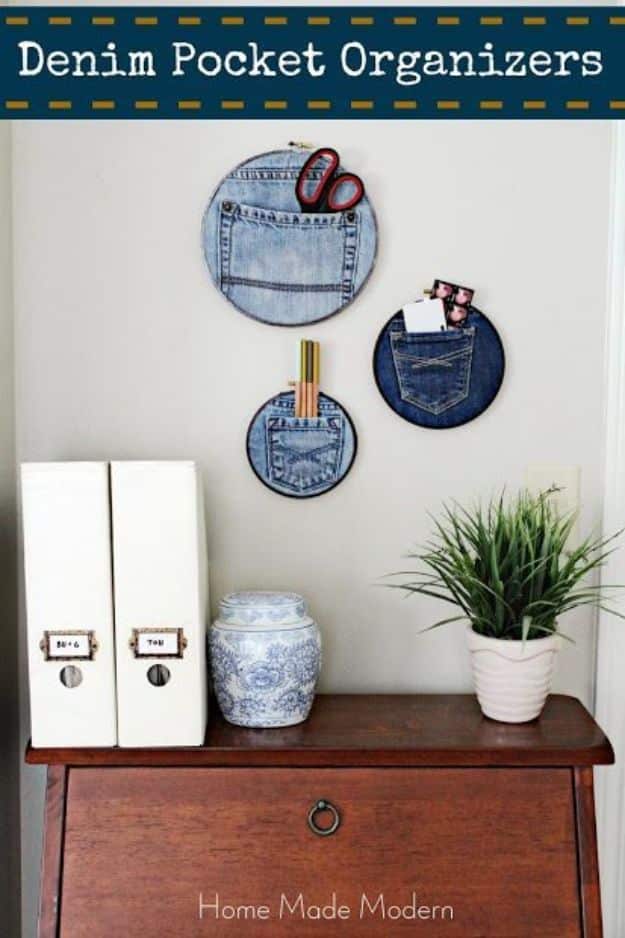 41. Wooden Bangles for Animal Lovers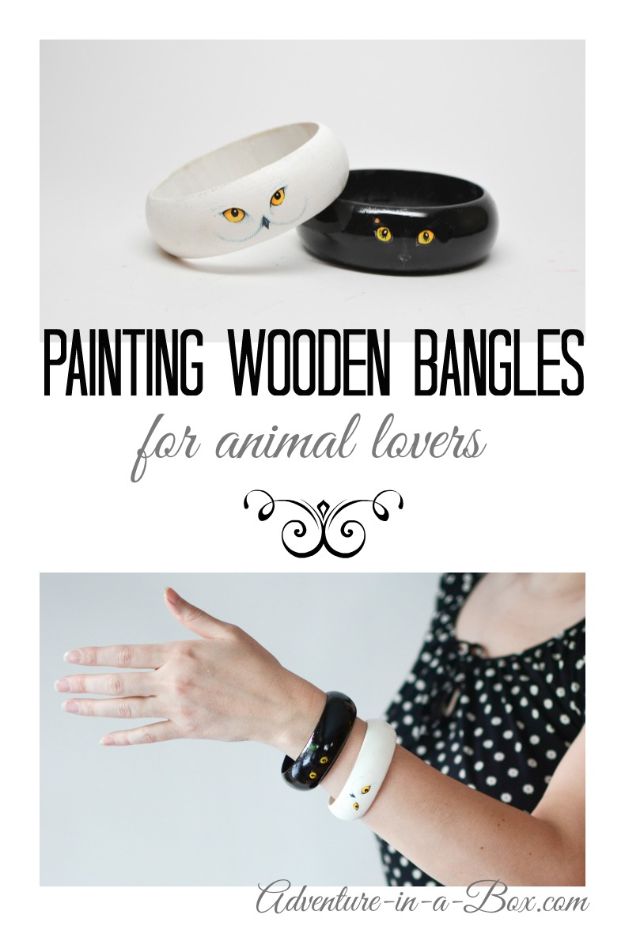 42. DIY Felt Bouquet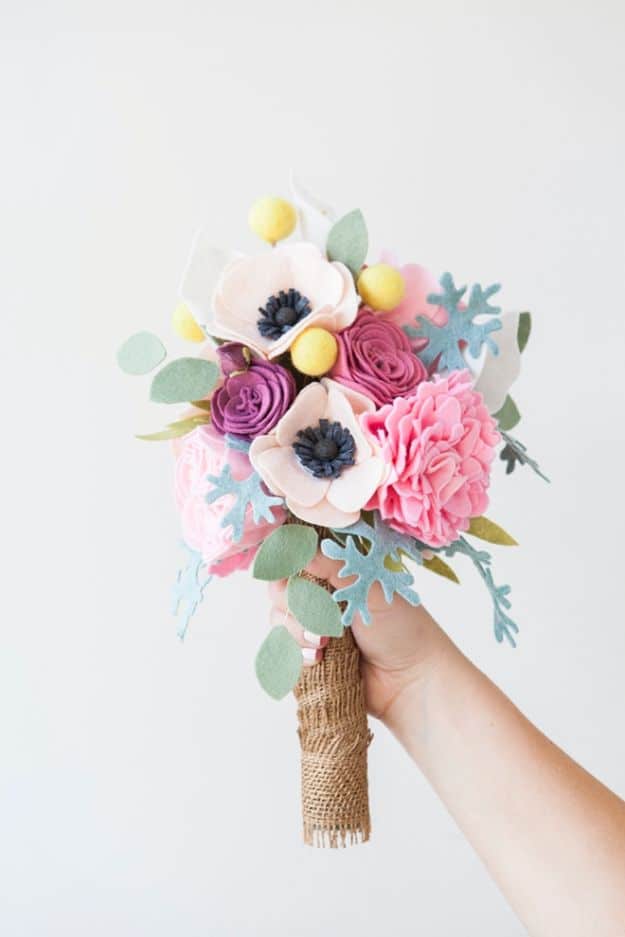 44. Make Your Own Natural Baskets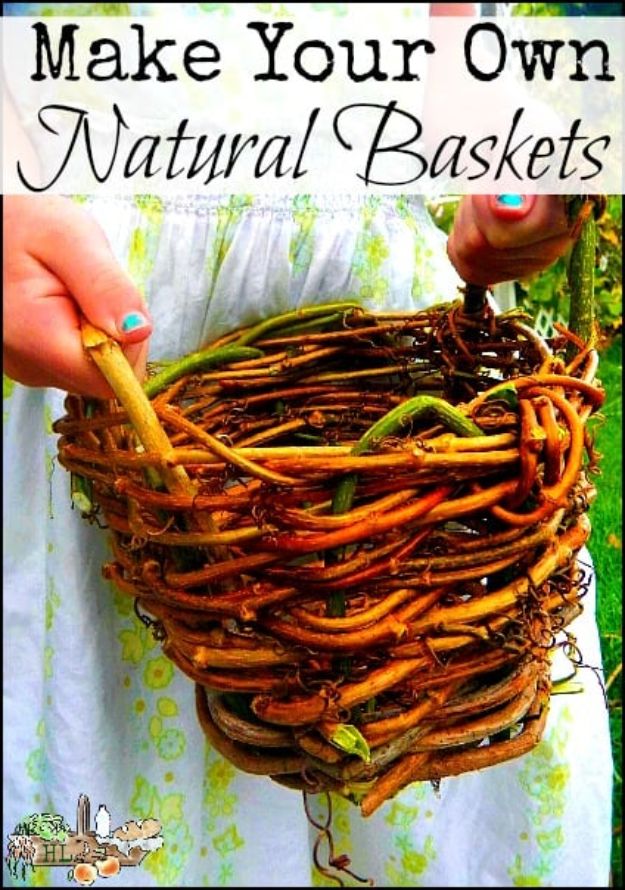 45. DIY Painted Feathers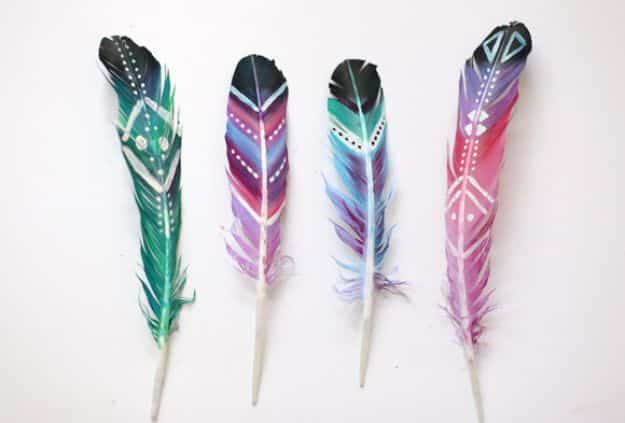 46. DIY Rustic Jewelry Hanger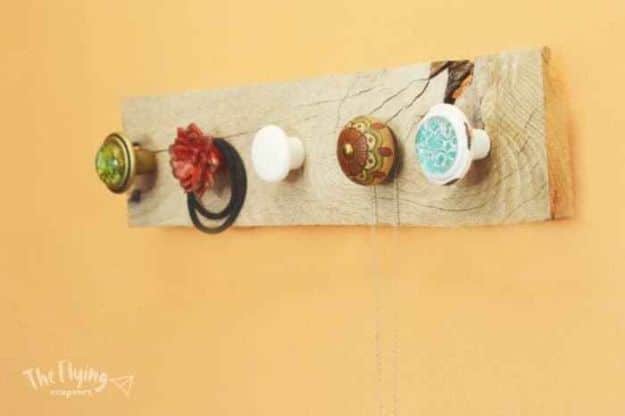 47. Turtle Template Coloring Page for Adults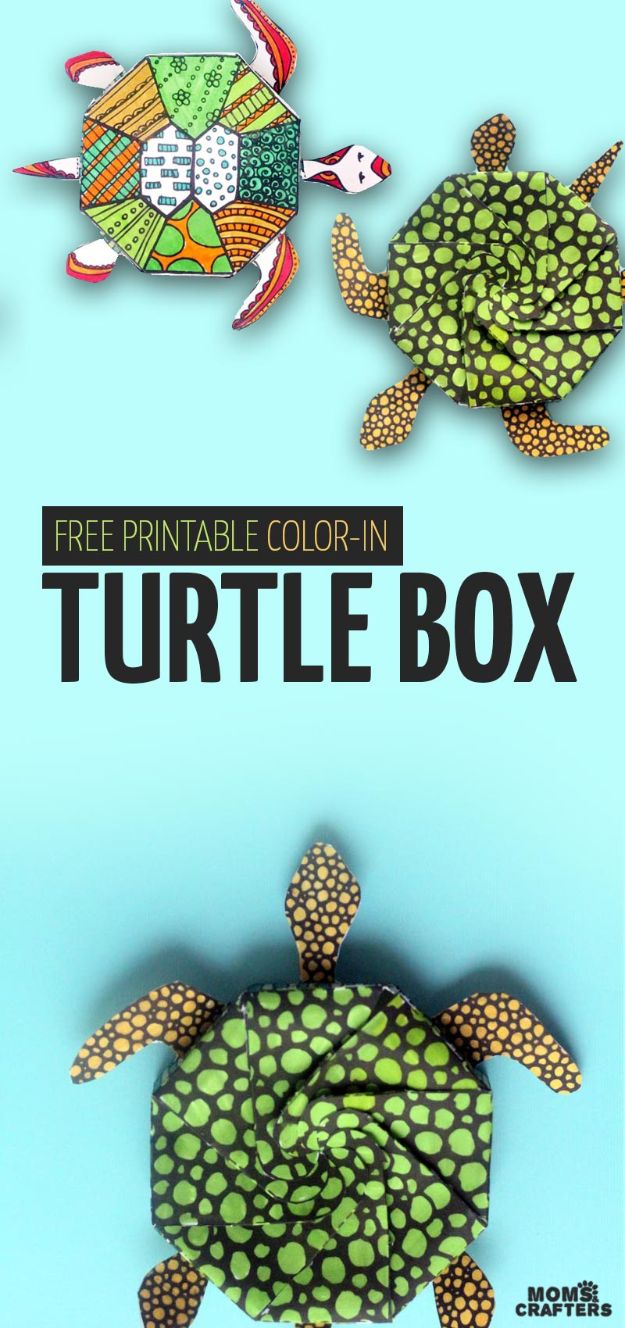 48. Placemat Clutch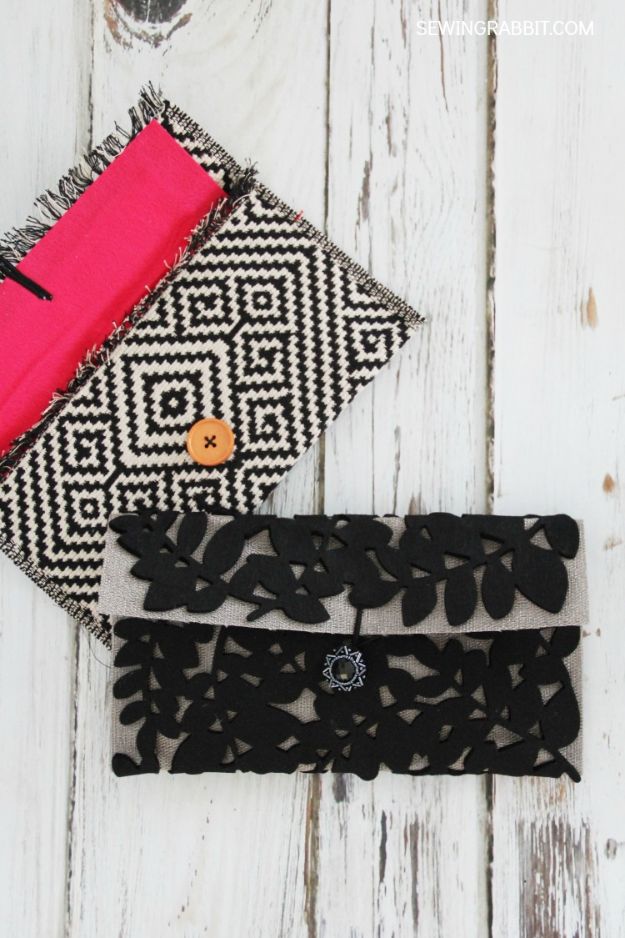 49. DIY Easy Bottle Garland for Beautiful Flowers Everyday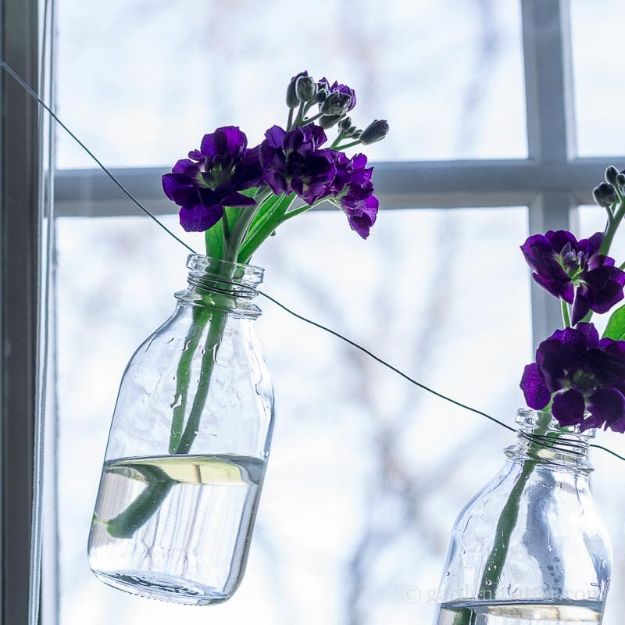 50. DIY Keychains made from Wooden Hearts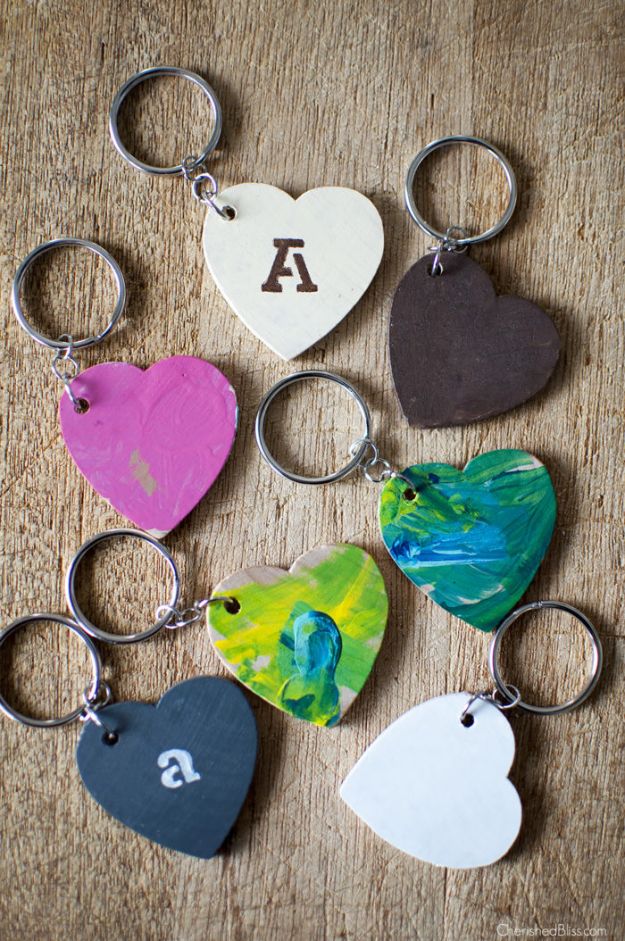 51. DIY Craft Kit For Adults