One main problem that most encounters in their bed are mites, which are small bugs that live in the mattress, pillow, and/or bed sheets. They are a threat to one's health as they attack the respiratory system which then leads to extreme allergic reactions. Mites feed on dead skin cells which is why they dwell in places that are rich with their food source. Luckily, getting rid of them is so easy and simple with the help of this video tutorial by Natural Cures on YouTube, plus, it also comes with a DIY solution that can remove all of the mites and prevent them from multiplying, and it can make your mattress smell nice, too!
Ingredients:
1 cup of hydrogen peroxide (10% solution)
3 tsp of baking soda
A few drops of liquid soap or dish detergent
Directions: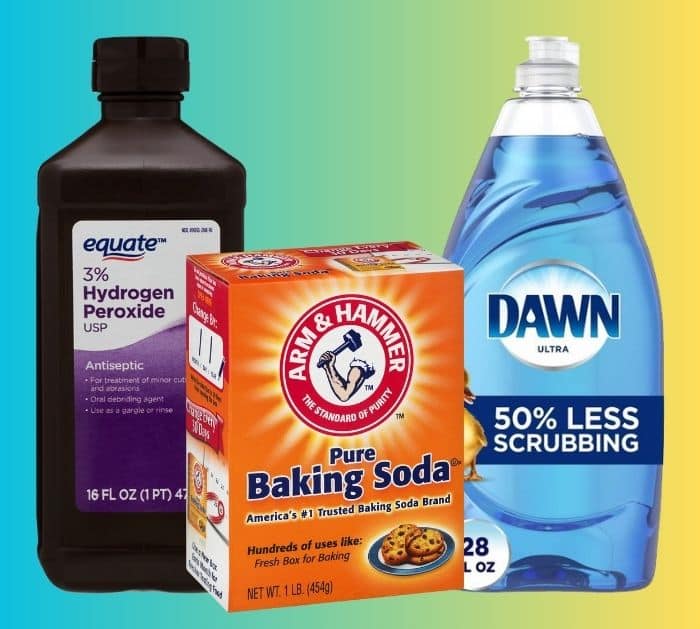 First of all, make your to always air out your house so that all of the dust, bacteria, and odor can escape your room. Whenever you're cleaning your room and while you're doing other chores, make sure to open the window to let the air and sunlight in. It is also best if you put your pillows and your mattresses in the sun, then change your sheets every week, and use a mattress and pillow case at all times.
DIY Home Remedy
In a container or mixing bowl, add the hydrogen peroxide and baking soda, then mix them together until completely dissolved, and mix in 2 to 3 drops of liquid soap or detergent until combined. Pour the mixture into a spray bottle, then give it a good shake, and spray the solution on your mattresses. For hard stains, saturate them with the solution, then once the foam dries, remove the excess product with a brush or vacuum cleaner, and you're done!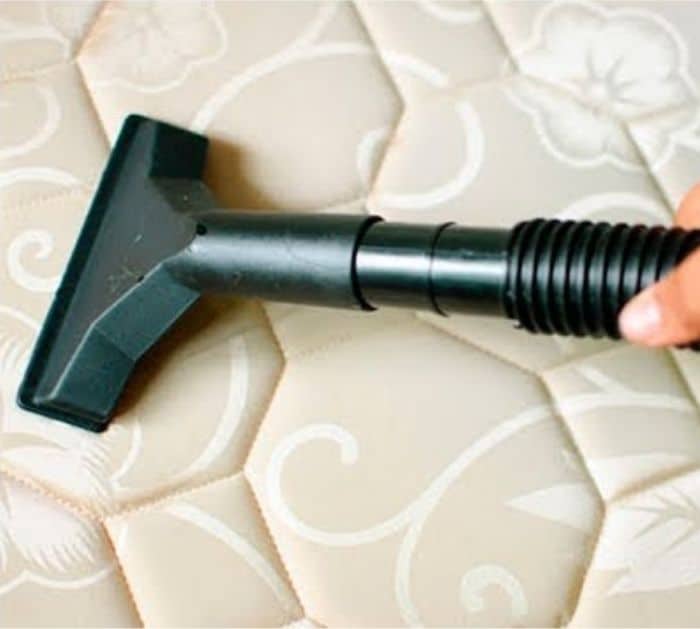 *All image credit belongs to Natural Cures via YouTube. Follow and subscribe to their channel for more!
Learn How to Remove Dust Mites From a Mattress Fast