Cleaning your whole bathroom doesn't have to be complicated and expensive, you also don't need to use different kinds of cleaning supplies to tackle different areas of your bathroom. You'll be surprised by this cleaning hack by Smart Fox on YouTube because this video tutorial will teach you how a single dishwashing tab can help you clean your entire bathroom. It's very efficient, inexpensive, and effective, surely once you've tried this method, you'll never go back to buying expensive store-bought cleaning supplies again. I am so glad that I found this cleaning hack and I hope that you find this as helpful as I did, too. Proceed to read the written instructions down below now and while you're at it watch the video tutorial as well. Enjoy cleaning!
Materials:
Dishwashing tab
Hot water
Damp cloth
Sieve
Directions: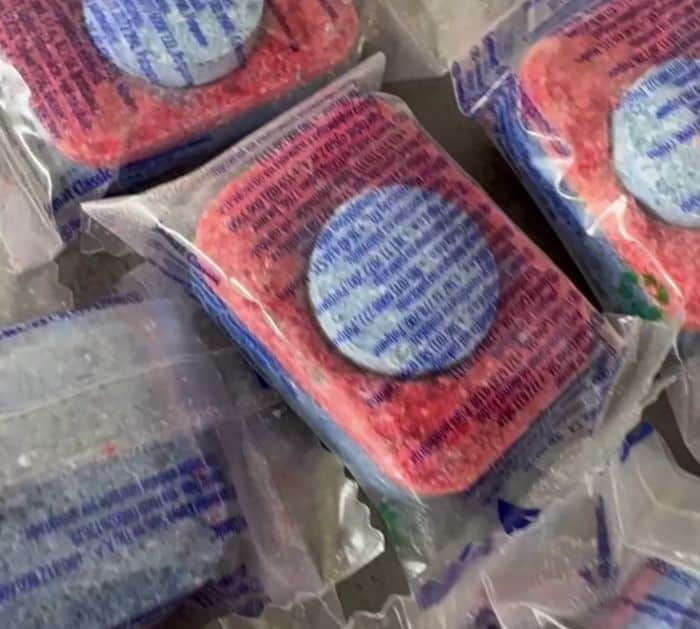 Grab a dishwashing tab and put one in a heat-proof container, then boil some water, and pour it directly onto the tab. Allow it to soak for about 30 minutes until completely dissolved, then transfer the liquid to a spray bottle making sure to use a sieve, and then close the lid of the spray bottle. Now, spray this all-purpose cleaner on your sink, countertop, tiles, toilet exterior, etc., then scrub or wipe away with a damp cloth, rinse them well, and wipe them again with a dry clean cloth. You can also pour hot water directly onto your toilet, then throw a dishwashing tab, and allow it to dissolve completely. Start scrubbing the toilet clean, then flush and rinse, and you're done!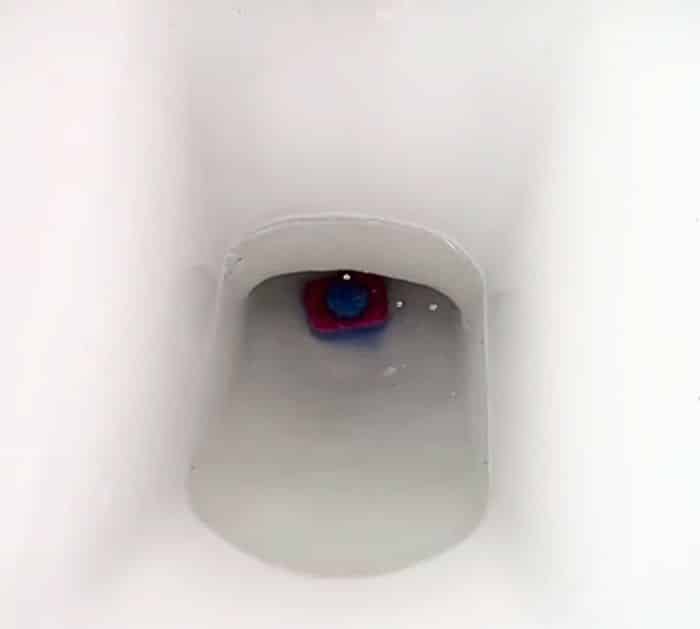 *Thanks to Smart Fox via YouTube for all the images used here. If you love this hack, then you'll surely love his other videos too, so give his channel a visit and subscribe!
How to Clean Your Entire Bathroom with a Dishwashing Tab