If you're planning to make a bed for your pet but don't know what to use, then try this project idea by Leira can do it! on YouTube! You can use an old tire that's been hanging around in your storage room to make this project, and if you also have some leftover paint from previous crafts, then you can save more money. Learn how to make this now and make your cat or dog a cozy and super adorable bed.
Materials:
Old tire
Plastic
Painter's tape
Spray paint, white, brown, and pink
Plastic sheet
Scissors
Acrylic paint, different colors, for the sprinkles
Paintbrush
Cushion
Directions:
Step 1
Wash the tire with Dawn dish soap, then brush it well to remove any leftover dirt, and rinse with clean water. Once dry, place it on top of your work surface lined with plastic, make sure to place some objects underneath the tire to lift them from the plastic so that you can also spray paint underneath, then spray paint it all over with white, and let it dry before spray painting it with brown. While waiting for the paint to dry, adhere a few strips of tape on a plastic sheet, then flip it over, and draw curved lines as shown in the video.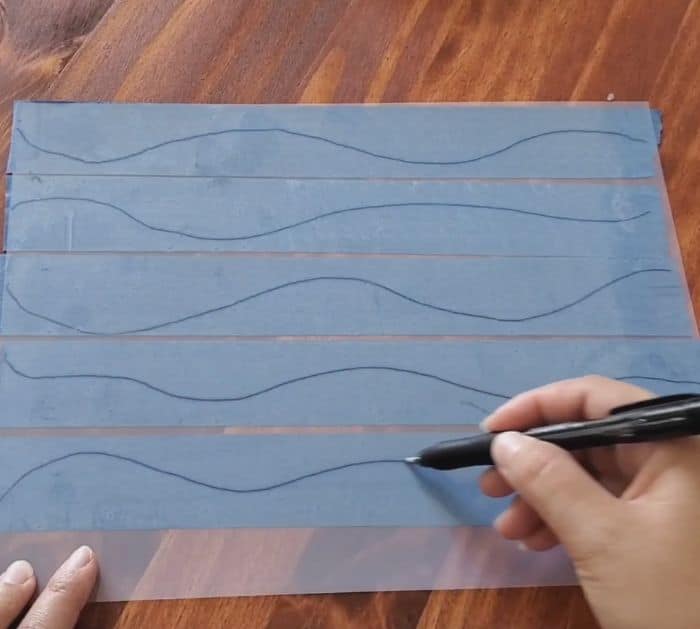 Step 2
Cut out along the edges of the tape and the curved lines, then transfer the tape all around the sides of the tire with the curved edges facing up, and cover the straight edges of the tape with plastic. Spray paint the upper section of the tire with pink, then let it dry, and while waiting, prepare the cushion. Once the paint has dried, gently remove the plastic and tape around the tire, then paint the sprinkles using different colors of paint all over the pink section of the tire, and let it dry completely. Place the cushion inside the tire and you're done!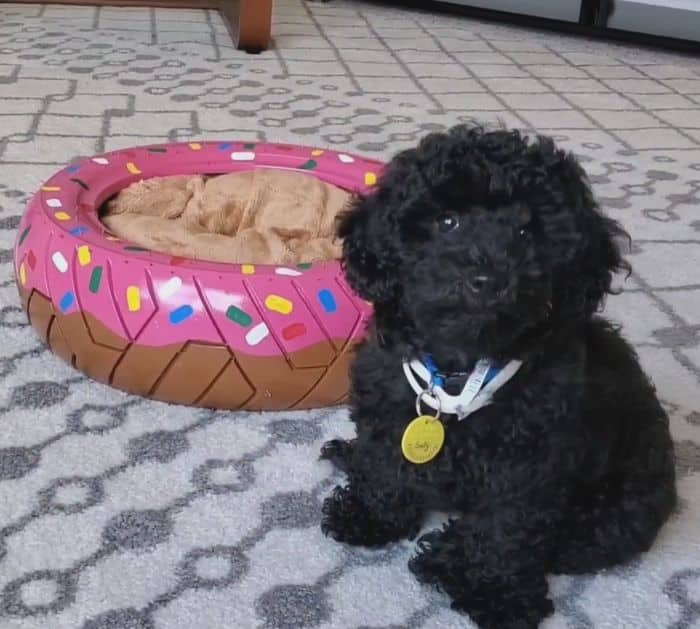 *These amazing images are all credited to Leira can do it! via YouTube. Check her other content and follow for more!
How to Repurpose an Old Tire Into a Dog Bed