Looking for an awesome but easy DIY idea to make for Mom on Mother's Day? You'll love these quick and doable ideas, from flower crafts to DIY ideas featuring hearts to cute and inexpensive ideas you can make on a budget, we have 34 cool ideas for the most thoughtful things you can make for a homemade Mother's Day gift. Make one or more of these creative projects to give to that super special Mom of yours and be sure she knows exactly how much she means to you.
Easy DIY Mothers Day Gifts
1. Felt Flower Bouquet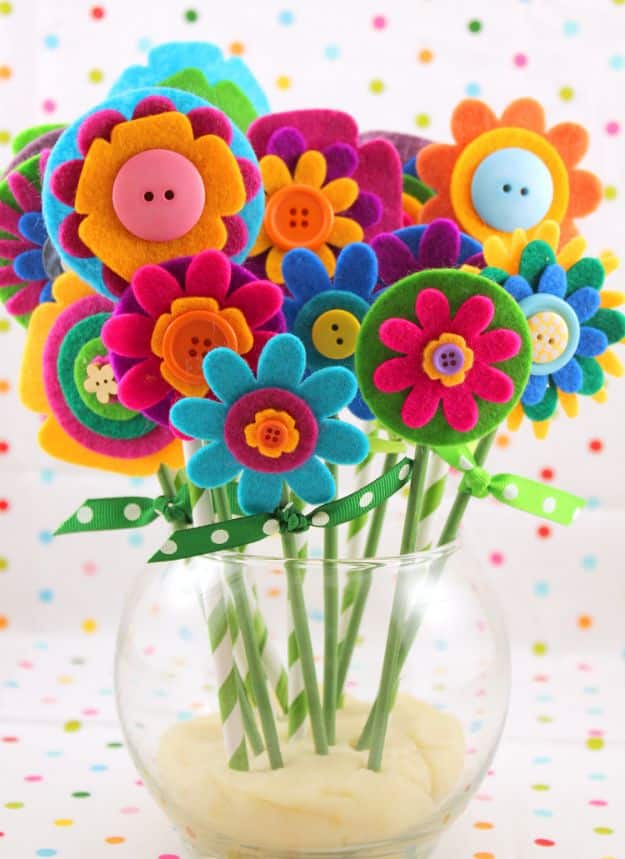 Handmade gifts are always special and for this upcoming Mother's Day, these felt flowers can be the sweetest thing to give your mom. They are so easy, quick to make, and they are gorgeous. Read on the full tutorial from the folks in Happiness is Homemade.
2. Mother's Day String Art Craft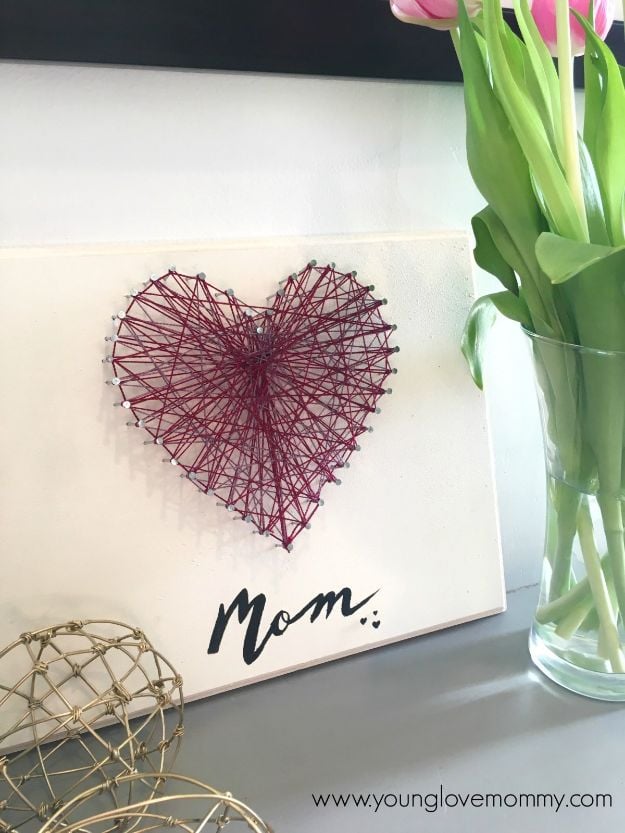 I am feeling a little crafty lately and I have always wanted to try string art. I must admit I'm a little intimated about how to start but mind you, upon reading Young Love Mommy's blog, my hesitation came off. I am now obsessed. Getting mine started just in time for Mother's Day.
3. DIY Message In A Bottle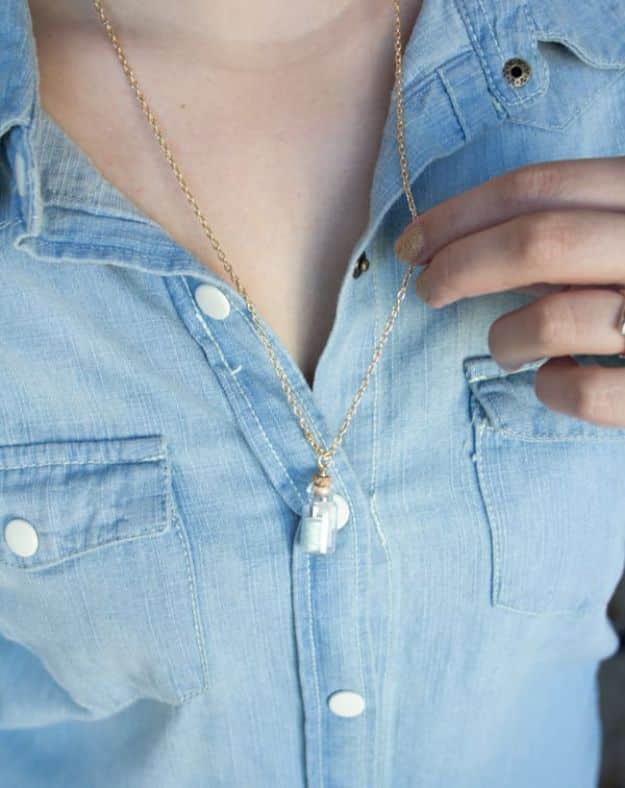 Now, this gift idea is not just perfect for Mother's Day but also all year round. Such a sweet idea to make them. I just love the mini apothecary jars and the personalized message you can store inside. I am absolutely putting this on my "Polish Your Crafting Skills" weekend list.
4. Pounded Flower Tote Bag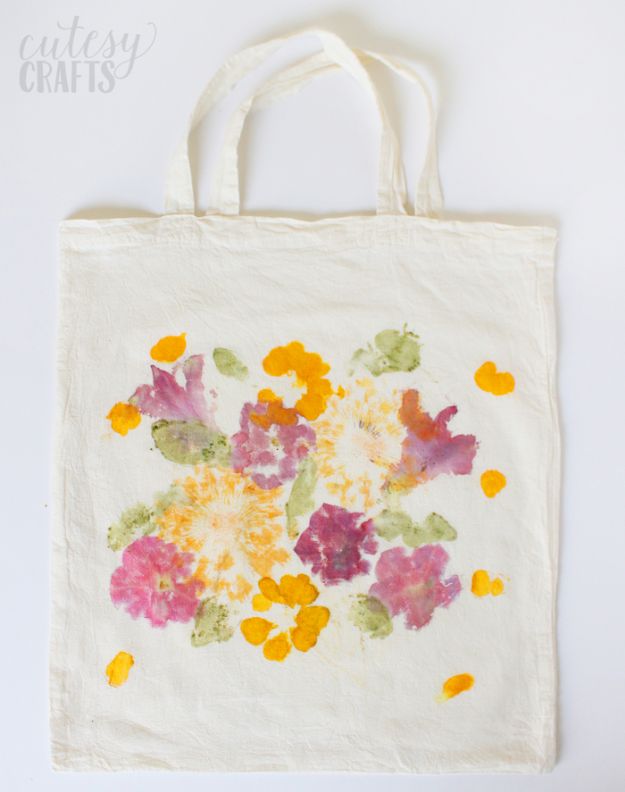 Okay, so I never knew that you can dye fabric by pounding flowers on them. This is an awesome idea. It's super cheap and I love the way the little tote turned out. So pretty! This tote bag is perfect for mom since according to DIY Candy, flower dyes are less likely to fade away. Can't wait to try to make one.
5. Easy Photo DIY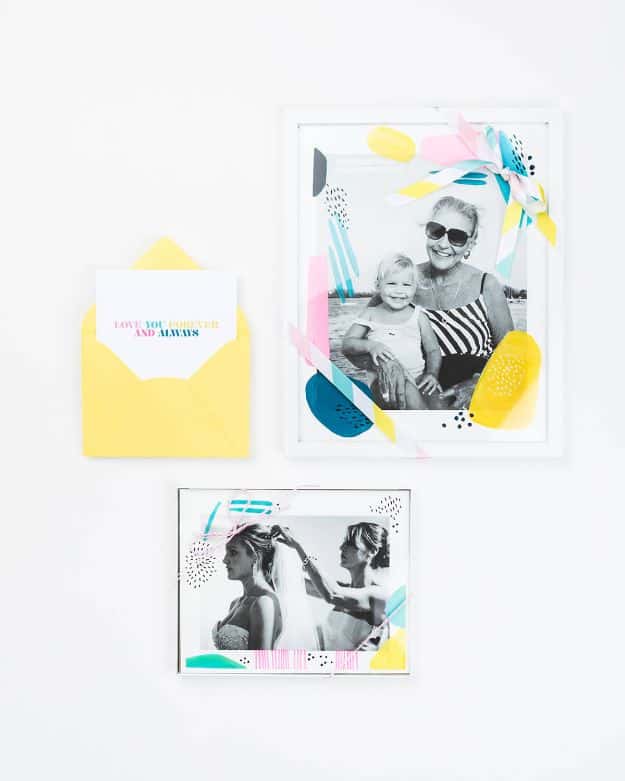 Mother-daughter photos will always put a smile on every mom's face. A framed photo is too traditional. This year, take it to the next level by re-creating this colorful craft from Thoughtfully. Such a sweet way to show mom how much you love her.
6. Chalk Paint Heart Candle Holder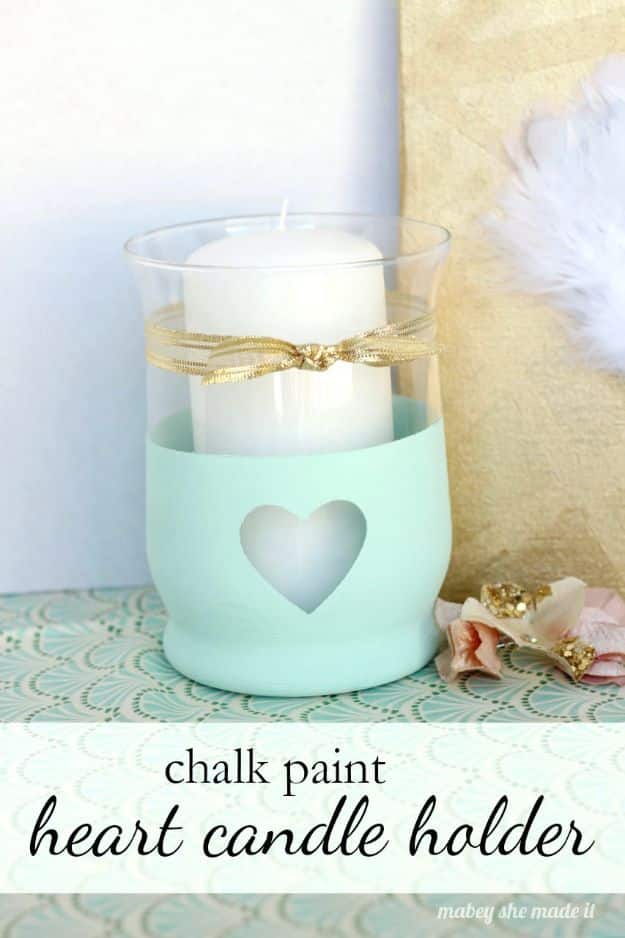 Oh, how I love this idea! Super awesome with limitless possibilities. Polish your crafting skills with this easy DIY. The design and colors they used are so gorgeous, it would definitely make for an awesome gift for mom.
7. DIY Flower Cupcake Bouquet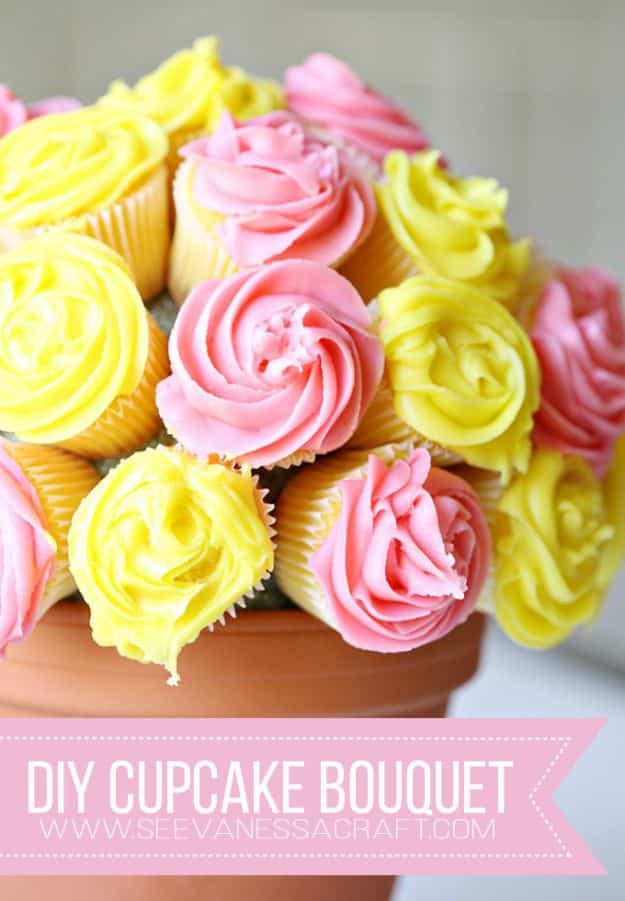 For a non-baker like me, this might not be the easiest thing to do but I am willing to try it because they just look so darn beautiful. Plus reading on the tutorial from See Vanessa Craft and realizing it's so easy to follow, I now have the confidence to try baking. Yay for me!
8. Simple DIY Mother's Day Planter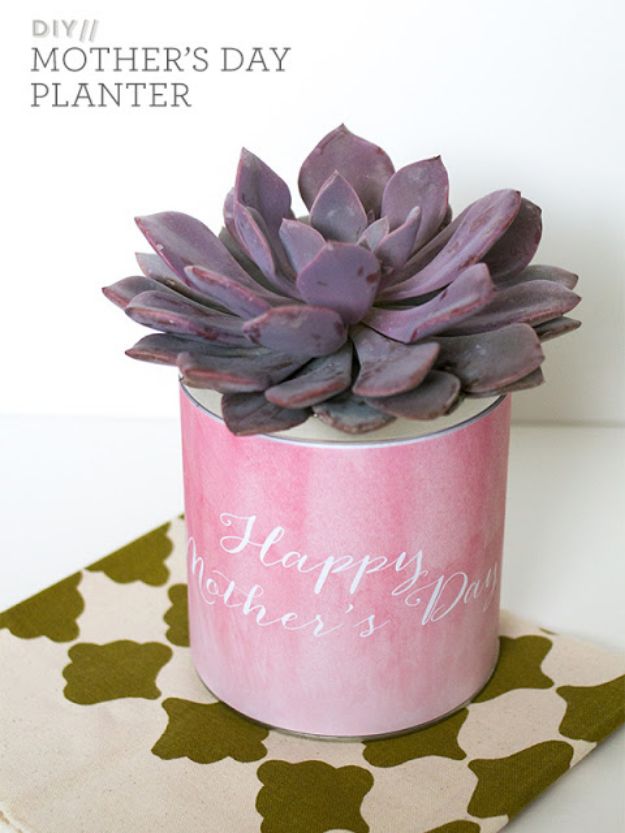 I am a sucker for succulents and my mom actually has a mini garden just for them. So, this simple planter is just a wonderful idea to give her this coming Mother's Day. I am in love with this idea and they made everything look so easy. I am going to see if I can pull this one off.
9. Mother's Day Pamper Basket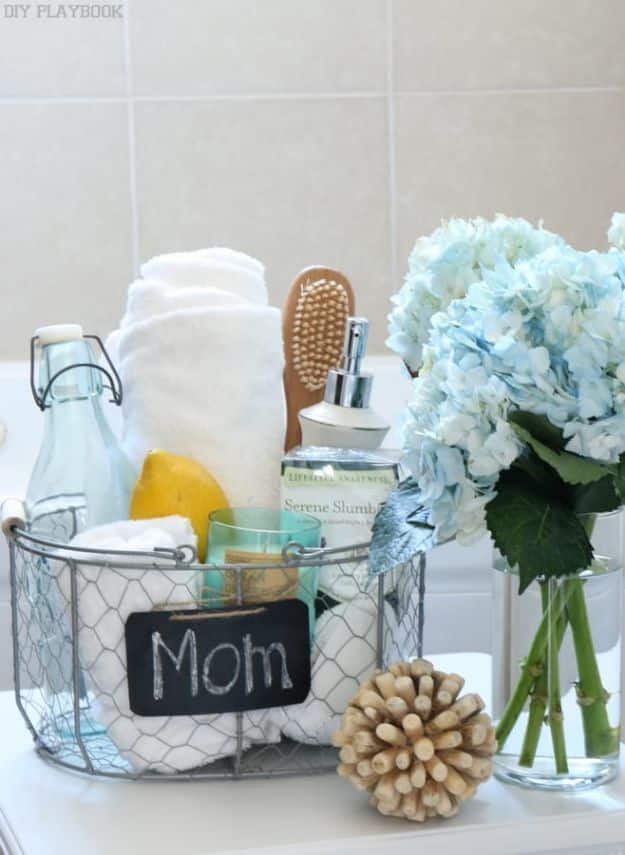 This is by far the easiest gift idea on this list. Mother's Day is just around the corner and if you haven't found the perfect gift yet, this is definitely an option worth exploring. Pamper your mom on her special day by giving her this thoughtful basket. Zero crafting skills needed so head on to the DIY Playbook for the complete instructions.
10. Easy DIY Photo Coasters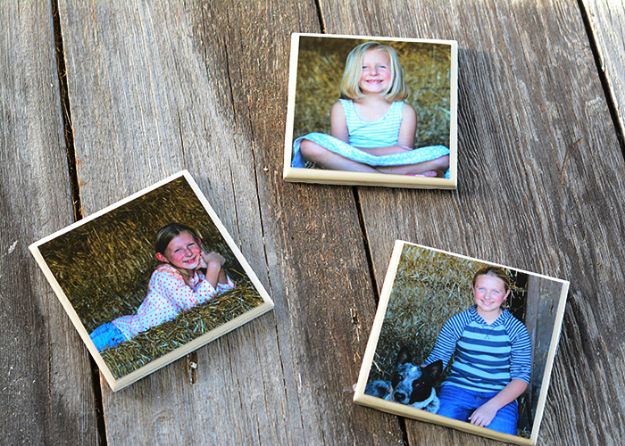 Moms can sometimes be the hardest to shop for. So, why not give her something special and thoughtful like this handmade photo coaster? All you need is some ceramic tiles, mod podge, paint brush, cork, and acrylic sealer and you'll be all set. Farm Wife Crafts has the complete and easy step-by-step guide on how to make your own.