A few weeks ago, while browsing the internet for a project that I can try for the weekend, I stumbled upon this quilt project idea by Carol Thelen on YouTube, and I immediately knew that I have to give it a try. At first, the quilt was quite a challenge for me to piece together, but with the help of the pattern guide, things became more simple and the steps easier to follow. I highly recommend you give this quilt a try, too, you won't regret it!
Materials:
1½ yards of black tone-on-tone fabric
2¾ yards of white low-volume print fabric
2 yards of light brown fabric
1¼ yard of medium-brown fabric
½ yard of dark brown fabric
½ yard of light silver-gray fabric
1¼ yard of dark silver-gray fabric
Marking pen, pencil, or chalk
Ruler
Scissors or rotary cutter and a cutting mat
Needle and thread
Iron, for pressing
Sewing machine
Directions:
Step 1
Cut the fabrics to size as instructed in the pattern guide, then start with the black tone-on-tone fabric, and create a 4-patch block. Next, piece together the half-square triangles, then cut the rest of the squares using this fabric and set them aside. For the white low-volume print fabric, create 4-patch blocks, then cut the square pieces, and stitch the tri-rec blocks.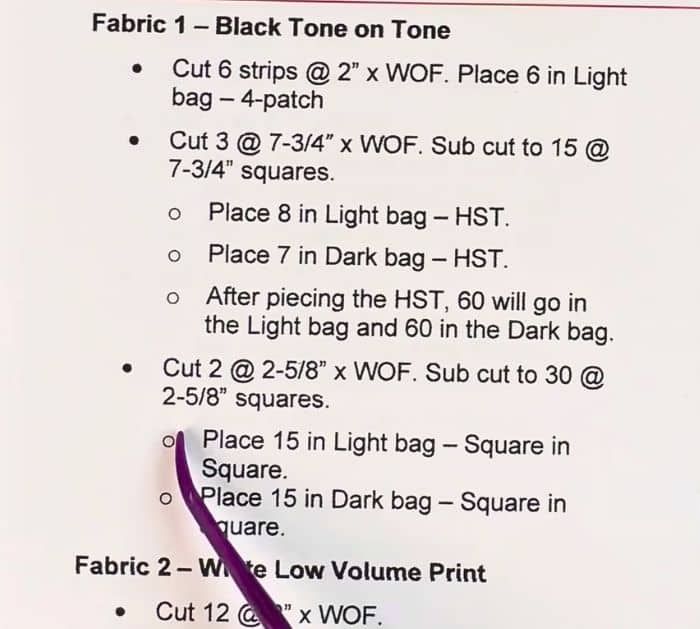 Step 2
Now, work on the light brown and dark brown fabric before proceeding to piece together the light silver gray and dark silver gray pieces. Once done preparing the blocks, start laying them out and assembling the units together, sew them nicely, and press. Arrange the blocks alternately as shown in the pattern guide, then sew them together, and finish the quilt however you like. If you want more details on this project, click here, and download the pattern.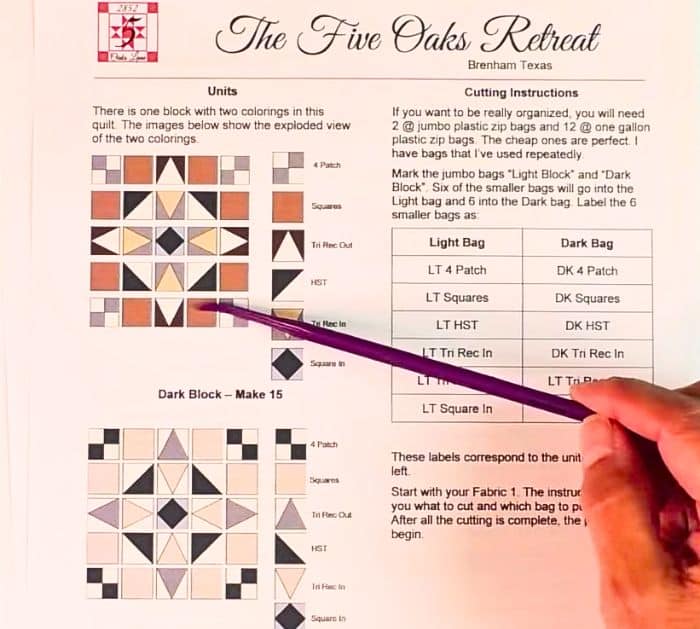 *All image credit belongs to Carol Thelen via YouTube. Follow and subscribe to her channel for more!
Easy Making Waves Quilt Tutorial (with Free Pattern)