This fun quilt by Jordan Fabrics on YouTube requires only 5-inch squares and 1 background fabric to make! It's super easy and colorful, and even beginners can give this a try. The steps are made easy to follow so you don't have to worry about getting it wrong because as long as you follow the instructions, you can finish this quilt perfectly. Learn how now by reading the step-by-step tutorial written down below, and while you're at it, you can watch the video tutorial as well for more details.
Materials:
Print fabrics
Background fabric
Marking pen, pencil, or chalk
Scissors
Rotary cutter and a cutting mat
Needle and thread
Iron, for pressing
Sewing machine
Directions:
Step 1
Choose the fabrics that you want to use, then cut the print fabrics into 5-inch squares using the template, and cut the slits as well. Repeat the same steps with the rest of the print fabrics until you have enough that you'll be needing for your quilt project, then cut the background into 6-inch squares, and cut the slits as well using the other template.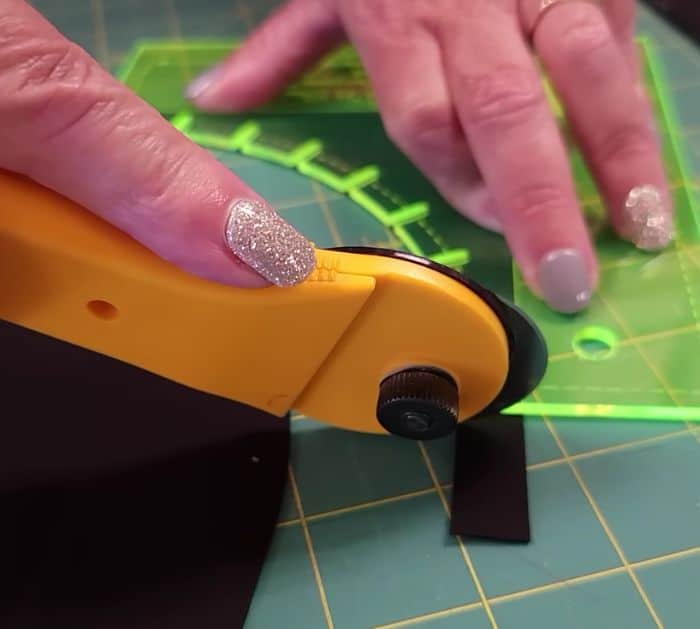 Step 2
Once done cutting all of the fabric to size, lay one background and print piece together with their right sides facing, then sew them together as shown in the video, and open it up nicely. Flatten the seams with your fingers, then press it with an iron, and square the block.
Step 3
Repeat the same process with the rest of the pieces, then start laying out, and assemble the blocks however you want. Sew the blocks together, then add the inner and outer borders, and finish the quilt however you like.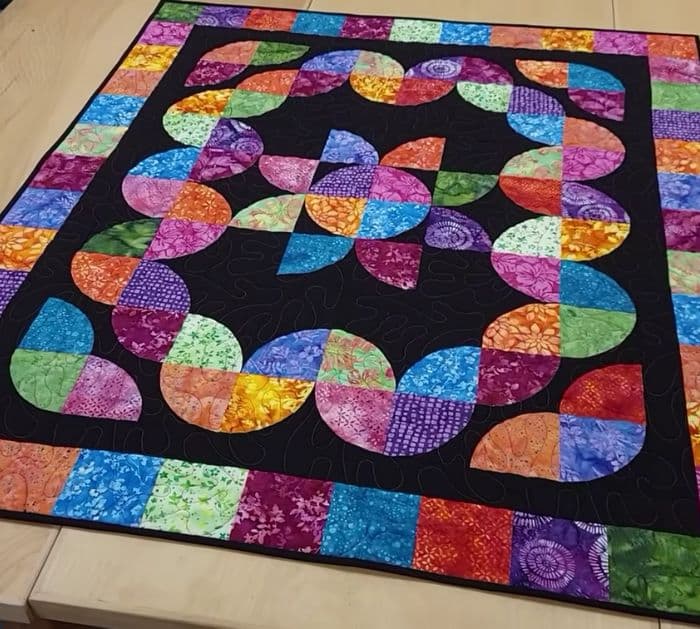 *All image credit belongs to Jordan Fabrics via YouTube. Follow and subscribe to her channel for more!
Donna Jordan's Drunkard's Path Flower Patch Quilt Tutorial