If you love wine as I do, I'm sure you already have a bunch of wine corks waiting to be recycled. DIY Projects on Youtube has just the perfect DIY for you. This placemat using wine corks is super quick and easy to do and only needs a few crafting materials. It's the perfect addition to your home and will surely add a lot of character. Watch the video below to learn the step-by-step instructions.
Materials:
a bunch of wine corks
cutter
hot glue gun
Directions:
Step 1
Cut your wine corks into three equal pieces using a sharp cutter. After this, glue the wine cork pieces together using a hot glue gun. (It's up to you how you will shape your placemat, you can be creative as you like.)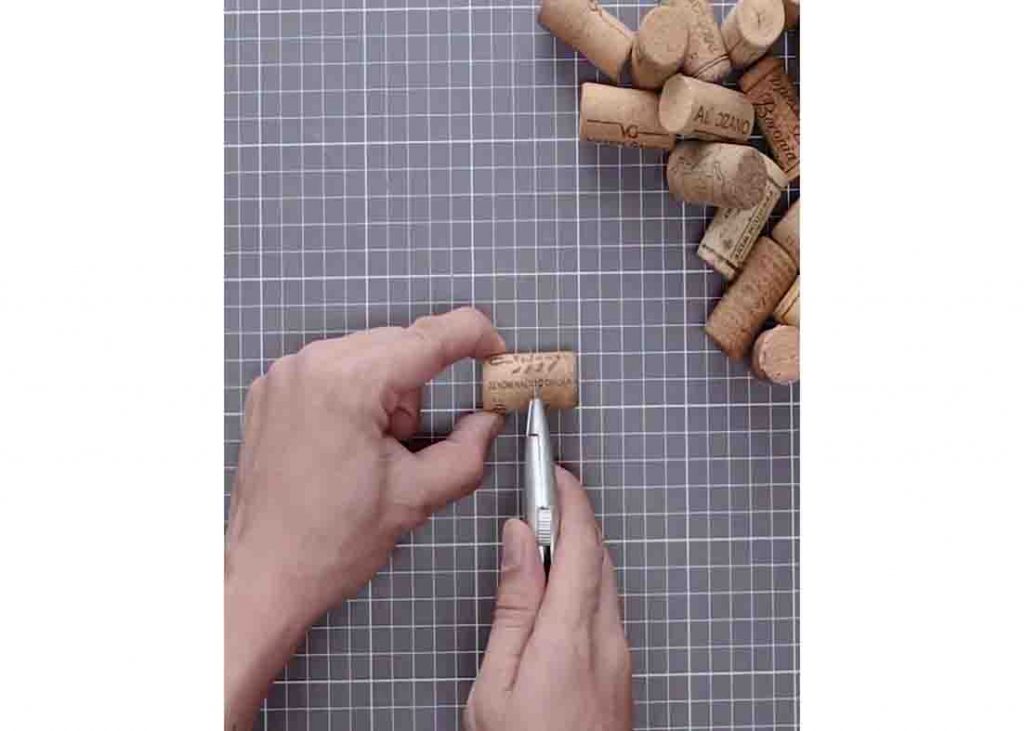 Step 2
Continue this process until you finished all your cork pieces or until your desired placemat shape. After this, let it dry completely. Your wine cork placemat is now finished!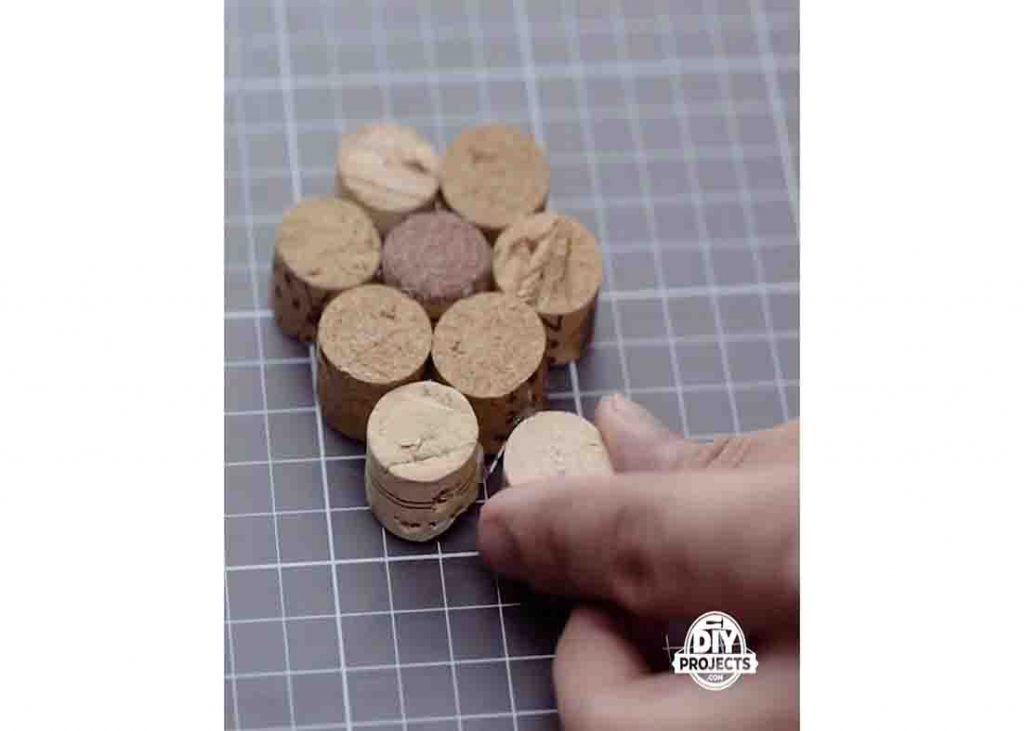 Easy DIY Wine Cork Placemats Tutorial