If you have a lot of buttons lying around and you don't know what to do with them, then try this project idea by Rose Crochet & Craft on YouTube, and turn those buttons into something cute! This is super easy and you can make a lot in just a few minutes, plus, this is also a great item to make and sell, or give as a gift. You can also try other and more elaborate designs with this video tutorial by Merry Craft on YouTube, they are equally adorable and super easy to follow, too. Learn them now and see for yourself!
Materials:
Buttons
Yarn
Needles
Scissors
Ruler or tape measure
Directions:
Step 1
Cut the yarn into 24 to 30 inches long, then fold it in half, and insert your finger into the loop. Knot the yarn making sure to leave an allowance to the loop, then insert each end of the yarn into a needle and then get 13 buttons. Hold the button, then insert a needle with yarn to the left hole and out the right hole, and do the same to the lower holes using the other needle with yarn.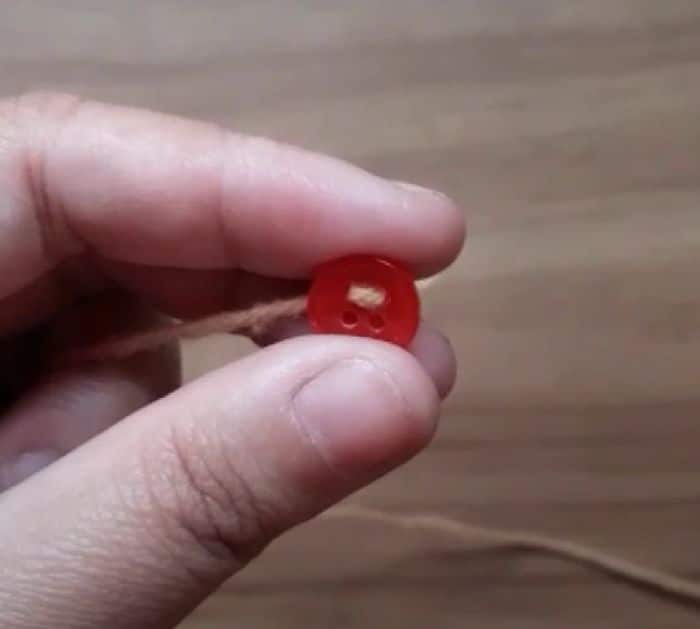 Step 2
Carefully push the button toward the loop or knotted end, then continue to add more buttons one at a time until the number of buttons is enough to cover your wrist, and remove the needles. Grab the excess tail of the yarn, then tie them together, and knot tightly. Insert another button into the excess tail, then tie and knot, and cut off the excess yarn. Wear the bracelet and lock it by placing the loop end to the final button.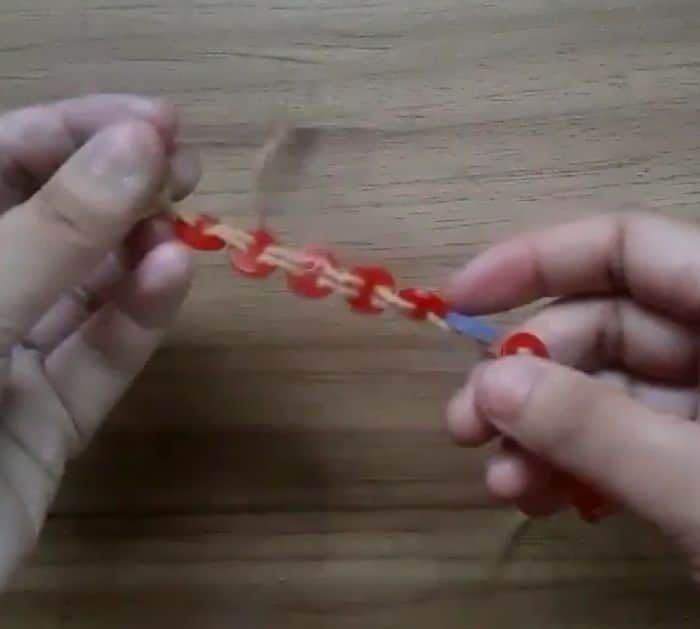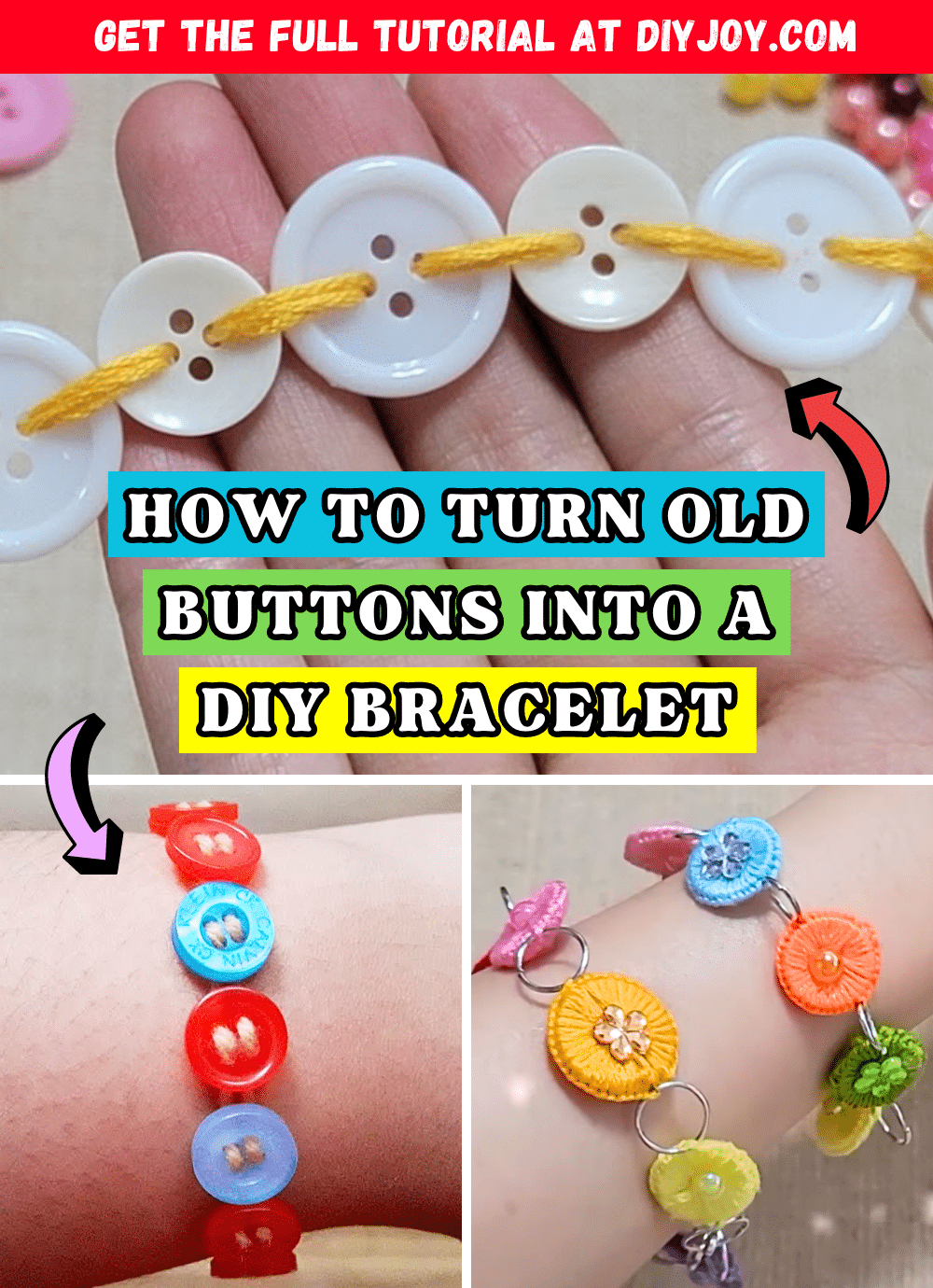 *Thanks to Rose Crochet & Craft and Merry Craft via YouTube for all images used here. If you loved this craft, then you'll surely love their other videos too, so give their channel a visit and subscribe!
How to Turn Old Buttons Into a DIY Bracelet