This clever project idea by Tatzkreen Art on YouTube is a great and surprising way to recycle old plastic bottles. You can use this as decor and show off your crafting skills or improve and add your own design, too. Whichever it is you decide on, you have to know the basic design of the bag first, and you can learn them by reading the written instructions down below and watching the full video tutorial for more details. Collect a couple of old plastic bottles and give this DIY project a try.
Materials:
Water bottle rings
Zip ties or cable ties
Scissors
Directions: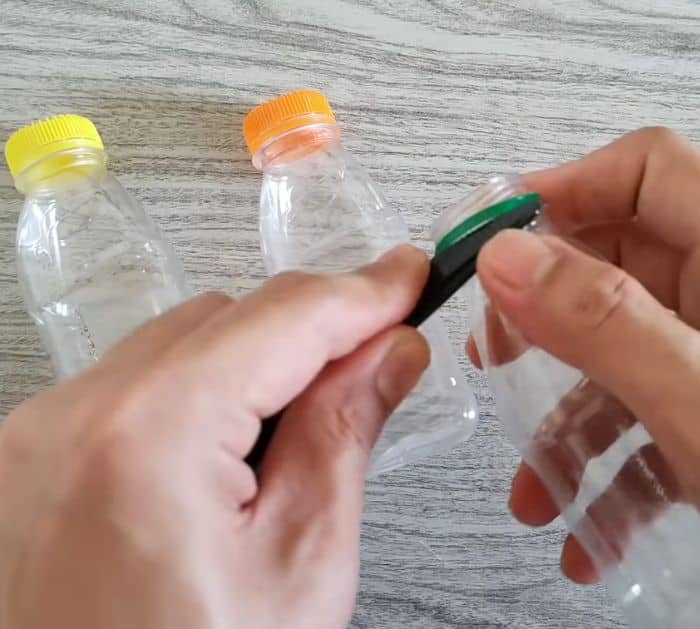 Carefully remove the rings around the neck of the bottle, then collect them until you have piled enough to make a bag, and then prepare the cable ties. Tie two rings together with a zip or cable tie making sure that they are next to each other as shown in the video, then continue making more pairs, and make sure to trim off the excess tail of the zip or cable tie. Connect the pairs together until you have a row of 11 rings, then make more rows until you have a total of 9, and start connecting each ring together. Once done, make another set for the other side of the bag, then connect the pieces together along the center, and fold the body of the bag over in half. Tie the sides together, then make another set of rings for the handle, and attach them to the top of the bag.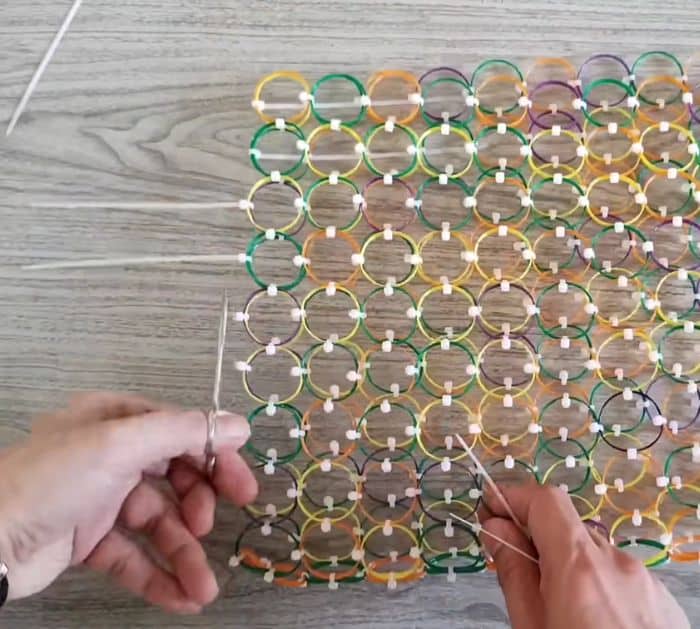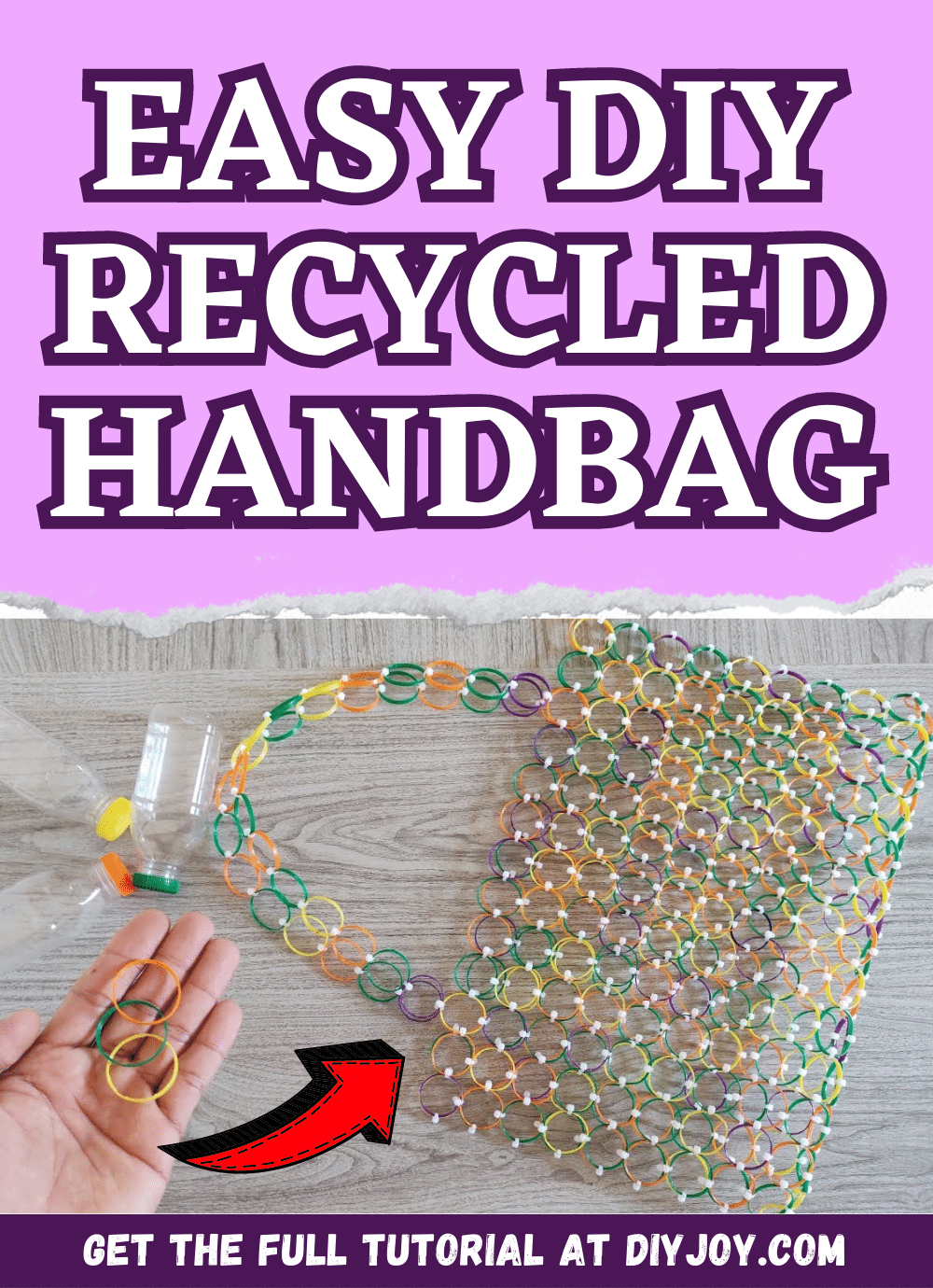 *Thanks to Tatzkreen Art via YouTube for all images used here. If you loved this DIY project, then you'll surely love his other videos too, so give his channel a visit and subscribe!
How to Make DIY Recycled Handbag Using Old Plastic Bottles