Ants aren't really something you should worry about generally, but if they come in large numbers and if they are swarming your house, especially your garden, then they are considered a problem. Ants can ruin and kill your plants or crops, so before it gets worse, you have to get rid of them as early as possible. You can purchase an ant-killer from Lowes or Home Depots because they usually contain Borax as an active ingredient, or you can just buy a box of Borax and make more solutions at almost the same price! There are 2 types of solution that you can make, a wet and a dry compound, test out which one works best for you, and make sure to wear a face mask so that you don't inhale the Borax. Watch this video tutorial by Daisy Creek Farms with Jag Singh on YouTube for more details.
Materials:
Borax
Sugar
Funnel
Plastic bottle
Scissors
Face mask, medical grade preferred
Directions:
Step 1
Place a funnel on a plastic bottle, then add 1 tablespoon of Borax and 4 tablespoons of sugar, then add about ¼ cup of water, and close the bottle tightly with the lid. Give the bottle a good shake to combine the solution well, then cut a small opening on the body of the plastic bottle for an opening, and place it cut-side up near or right next to the ant mound.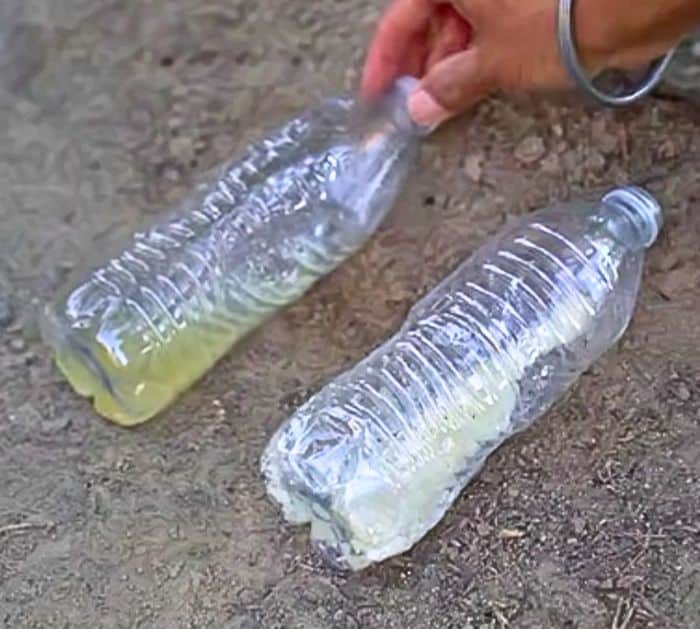 Step 2
You can also place the trap right next to or in your planters or plant beds. The key to making this solution is to add 4x as much sugar to mask the taste of Borax. To make a dry compound, simply mix together 1 tablespoon of Borax, 4 tablespoons of sugar, and a couple of drops of water in a plastic bottle, then give them a good shake, and you should end up with a dry but sand-like texture solution.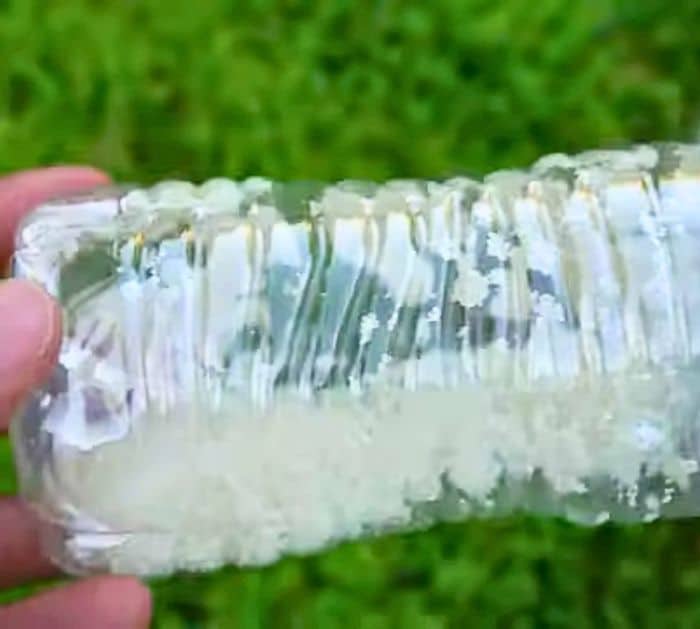 *All image credit belongs to Daisy Creek Farms with Jag Singh via YouTube. Follow and subscribe to his channel for more!
How to Make DIY Recycled Trap to Get Rid of Ant Colony