Using a small or medium-sized mason jar, you can make your own pincushion that also serves as a sewing kit in just a few easy and simple steps with the help of this video tutorial by TheSorryGirls on YouTube. You can make this for personal use or you can give it as a gift to your loved one, and if you want, you can also make a profit out of this project by selling them. Whichever it is that you choose, one thing is for sure, you will love this adorable project and have fun making it.
Materials:
1 small or medium-sized mason jar
A small piece of scrap fabric
Batting or foam
Scissors
Marking pen or pencil
Hot glue gun and glue sticks
Directions:
Step 1
Remove the lid of the small mason jar, then take the metal lid, and trace it onto foam or batting twice. After tracing the round shape of the metal lid, cut them out nicely, then lay one circle of foam or batting on top of the metal lid before topping it with some scrap foam until it's tall enough, and place the other circle of foam or batting on top. Cut a small piece of fabric into a round shape that is larger than the lid and lay it down with its wrong side up.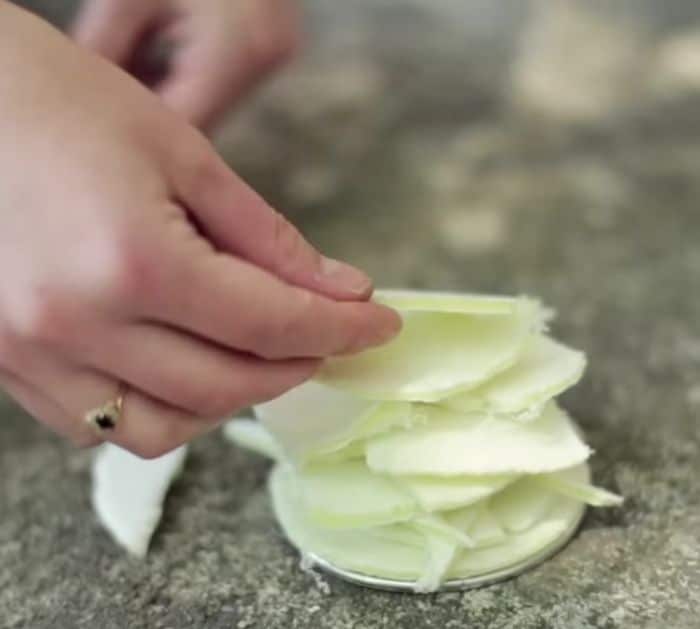 Step 2
Next, place the sandwiched foam upside down on top of the wrong side of the fabric, and press it down using the metal lid as shown in the video. Now, using hot glue, gather the ends toward the metal lid, then adhere them nicely, and once done, insert it into the metal screw band with the curved cushion poking outside. Fill the jar with your thimble, thread, pins, buttons, and more, then close the jar with the lid, and you're done!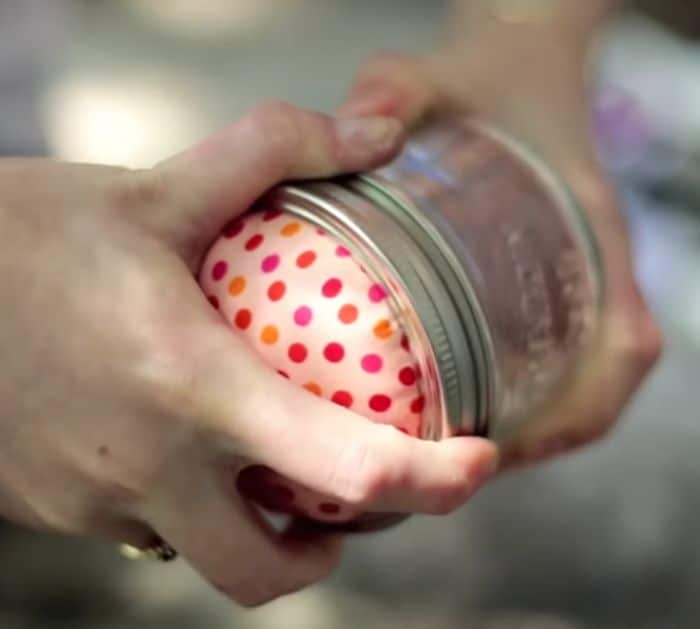 *All image credit belongs to TheSorryGirls via YouTube and reneedavisdesign and kanakofukatani on Instagram. Follow and subscribe to their channel for more!
Easy Recycled DIY Sewing Kit & Pincushion Tutorial