This project idea by Hallmark Channel on YouTube is the perfect gift and decor idea. It is super easy to make and doesn't cost that much, you can also use any fragrance oil that you want, and decorate or personalize them to your preference. The finished product is also very pretty and so fragrant, you can hang them in your Christmas tree for the holidays as an ornament, or hang them in your room or anywhere you want, and give them as a gift or for party giveaways.
Materials:
Wax silicone mold with a hole for hanging or any mold you have
Essential oils
Soy wax flakes
Dried flowers or dried fruits
Double boiler
Directions:
Step 1
Put 3 cups of wax flakes in a pot, then fill another pot with water, and bring the water to a boil. Place the pot of wax on top of the boiling water, then stir the wax around occasionally until completely melted, and then pour them into 3 separate measuring cups with a cup of wax each. Add about 50 drops of essential oil for every cup of melted wax, then stir them thoroughly until incorporated and combined, and pour them into molds about ½-inch deep or 75% filled.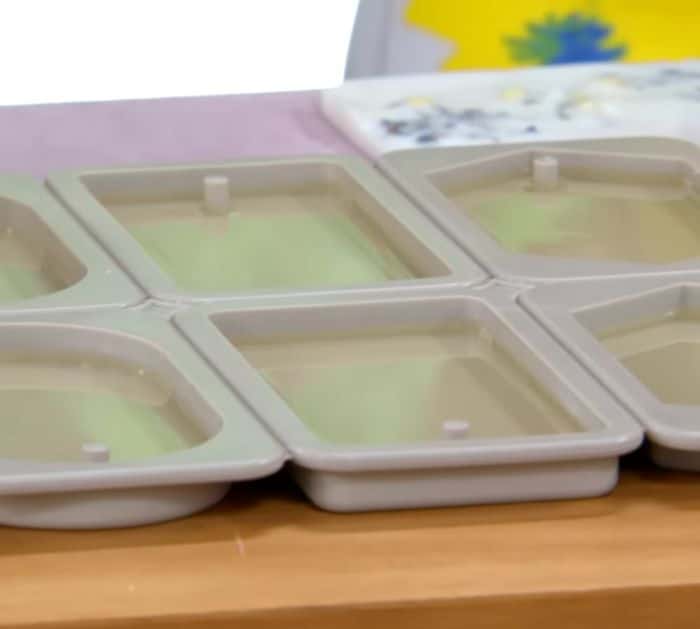 Step 2
Let the wax sit for about 2 to 3 minutes until slightly cooled, then place the dried flowers on top, and let them cool completely until set and hardened. You can put them in the refrigerator to speed up the process, then once cooled and set, gently pop off each wax sachet from the mold, and make a hole on top if there isn't any. Insert a piece of ribbon through the hole, then tie it securely, and you're done!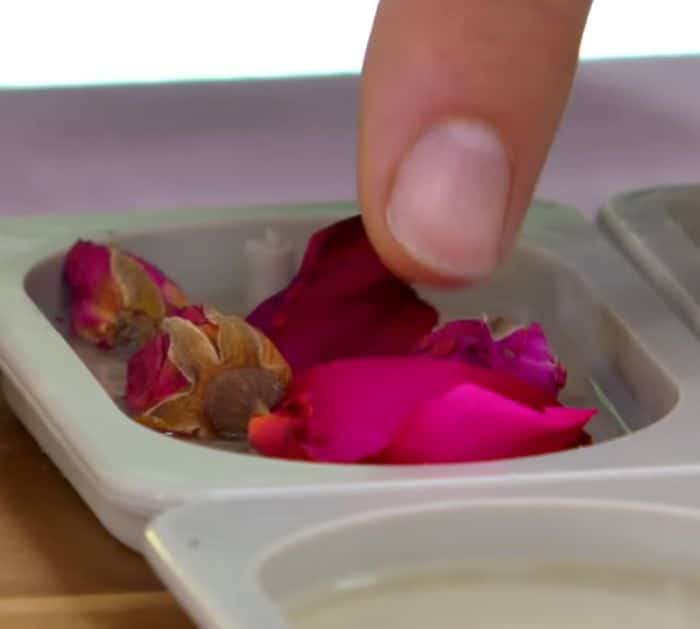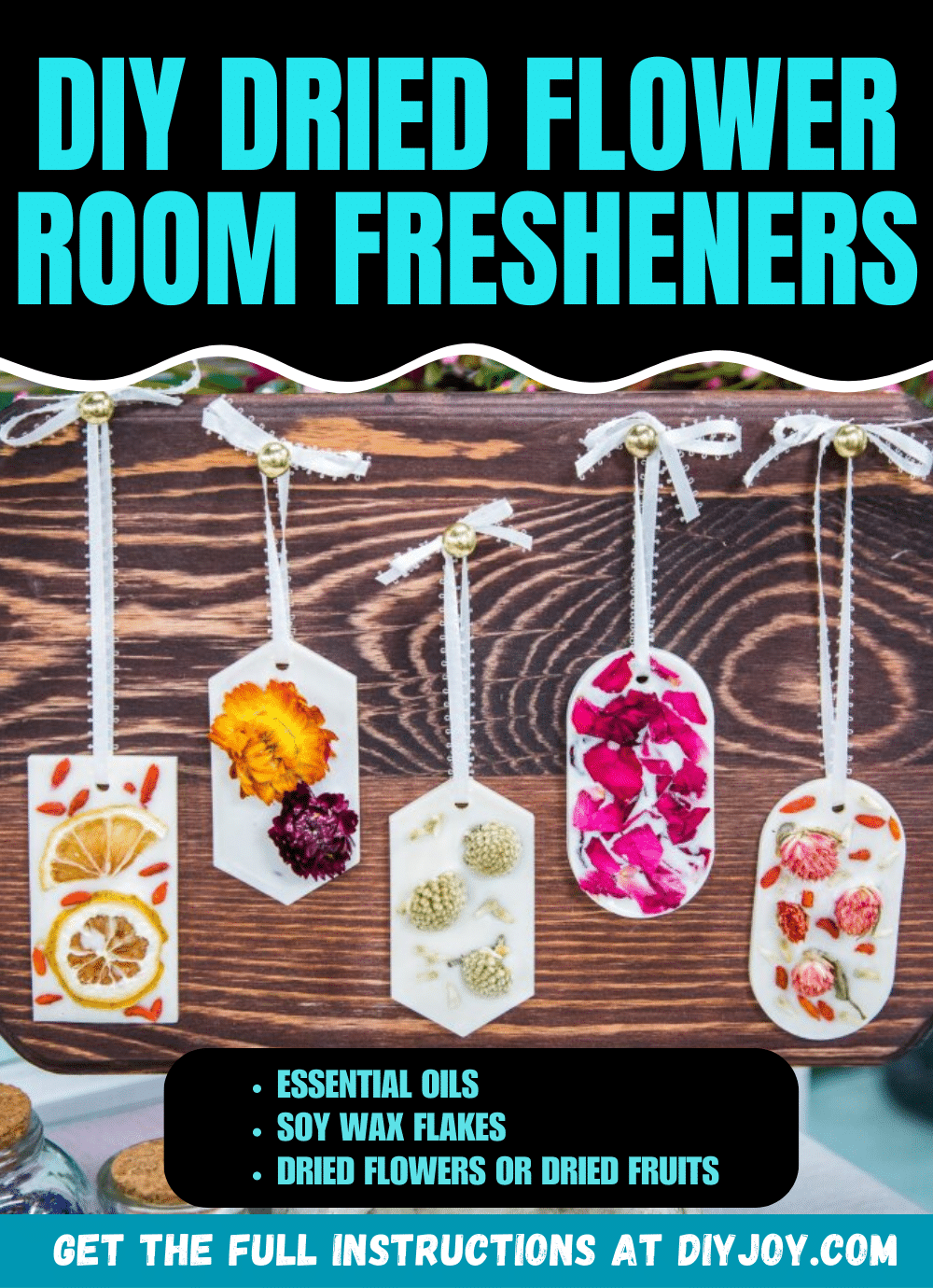 *All these images are credited to Hallmark Channel via YouTube. Give their channel a visit and subscribe for more!
Easy DIY Dried Flower Room Fresheners Tutorial