If you think that something is missing in your garden but you can't decide between a bench or a planter, then why not have both? Learn how to build your own bench planter using only some cinder blocks and a few boards with this video tutorial by OklahomaGardening on YouTube! This pretty garden decor is also a functional seat for when you want to just chill outdoors, and you can also easily decorate it with your favorite plants or flowers.
Materials:
2x6x8 foot long boards
22 concrete blocks or more depending on the design that you want
Construction string line tool
Expanded metal
Landscape fabric
Metal flashing
Adhesive for concrete
Tape measure
Gloves
Directions:
Step 1
Determine the area where you want to install the bench planter, then place 2 cinder blocks on each side spacing them apart however far you want, and use the construction string line and spirit level to make sure that they are installed evenly. Now, stack the rest of the cinder blocks as shown in the video or however you want, then make sure to check the level every now and then to keep them even.
Step 2
Place the board on top making sure that each end of the board sits nicely on the cinder blocks, then place more cinder blocks above each end to hold them securely in place, and proceed to cut the metal flashing the same size as the cinder block. Add some adhesive all over the top edges, then place the metal flashing, and press it down nicely.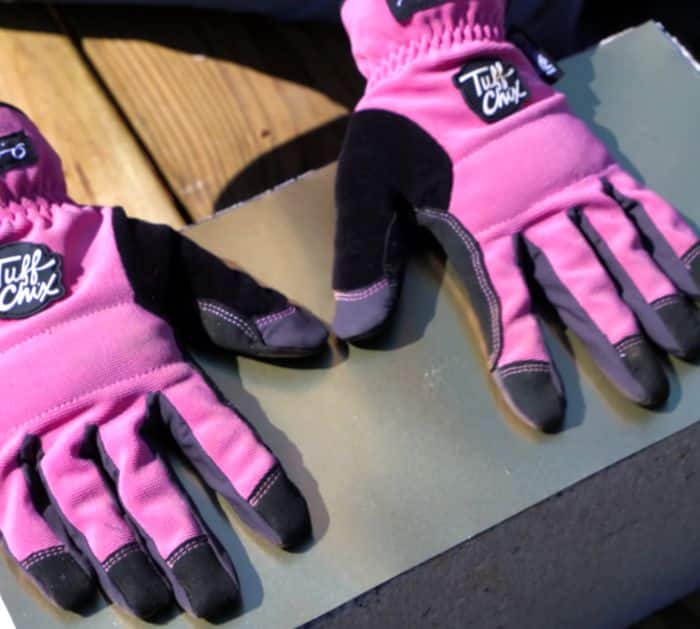 Step 3
Gently turn it over so that the metal sits at the bottom, then cut the expanded metal, and fold it to make some kind of basket before inserting it into the cinder block's hole. Add some adhesive all around the sides to hold the metal in place, then cut the landscape fabric, and line the metal with it. Lastly, pour some soil inside, then transfer the plants, and you're done!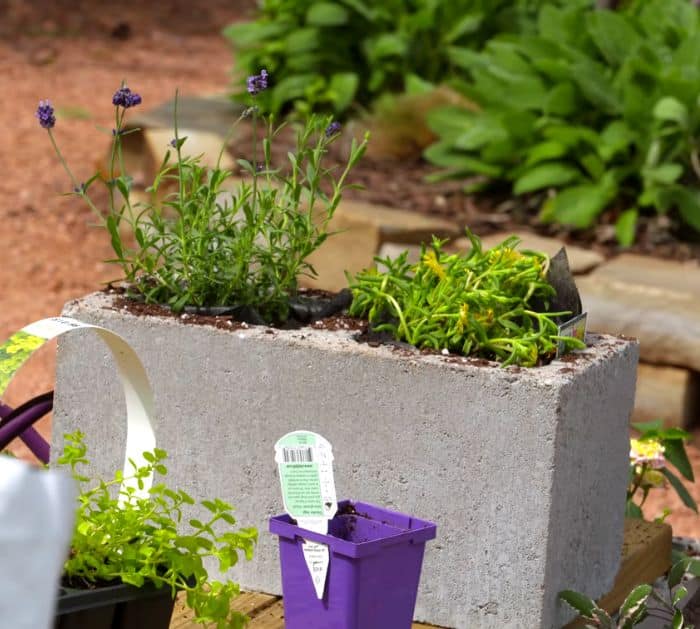 *All image credit belongs to OklahomaGardening via YouTube. Follow and subscribe to their channel for more!
Easy-to-Build DIY Concrete Bench Planter for Your Garden