Do you find your Tumblers too plain or boring? Then, take them to the next level by adding a pretty twist and design them using this super easy technique by Duncan Custom Airbrush on YouTube. This method can make your tumbler so pretty that you'd want to use this painting technique on any item that you have. You can also personalize the tumbler and give it as a gift or even sell it if you want. Learn how now with this video tutorial!
Materials:
Tumbler
White spray paint
Assorted colors of spray paint, whatever color your prefer
Black or another color of matte spray paint
Painter's tape or masking tape
Dawn dish soap
Stick or any tool to hold the tumbler
Directions:
Step 1
Insert a stick or any tool to hold the tumbler securely while spray painting it, then make sure to tape the rim so that it doesn't get painted, and start coating the whole tumbler with white paint. Allow the paint to dry completely, then spray different colors on the tumbler randomly or however you want, and then play with the colors to your heart's content.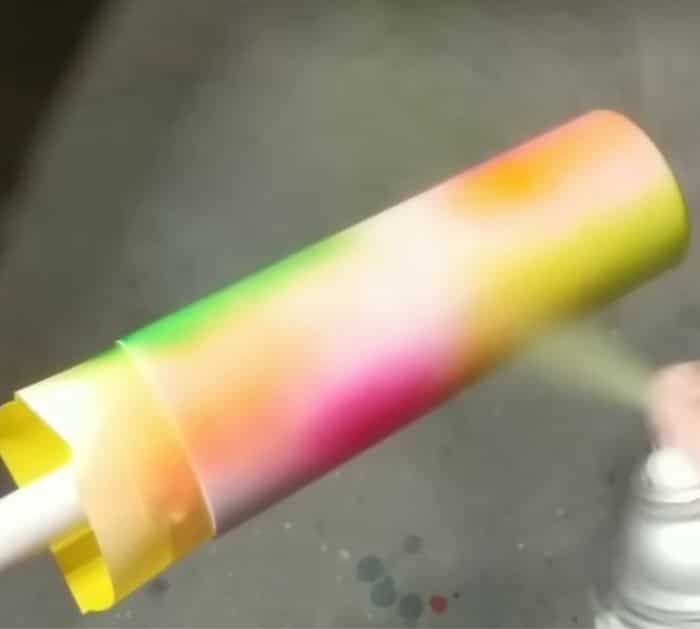 Step 2
Let the paint dry completely, then squeeze and drizzle the dish soap all over the tumbler in whatever pattern you desire, and quickly spray paint it black or another contrasting color. Allow the paint to dry for a few minutes, then rinse it under running water long enough to get rid of all the soap, and let it dry making sure not to touch or wipe it off until it's completely dry.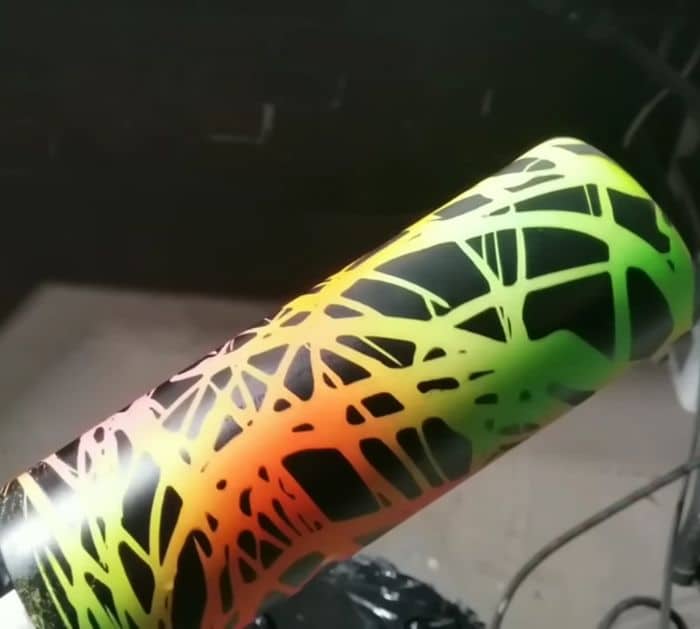 *Thanks to Duncan Custom Airbrush via YouTube for all images used here. If you loved this technique, then you'll surely love his other videos too, so give his channel a visit and subscribe!
How to Paint Tumbler with Dish Soap