We're planning to throw a baby shower for my friend, and I was thinking of doing some accent to the gift table. While browsing Youtube, I saw these adorable washcloth bunnies from My Green Nest. These will be perfect for the party! It's surprisingly easy to make and only needs some washcloth, pair of googly eyes, and a cotton ball. I sent this video tutorial to my friends, and we immediately did these last weekend. I must say we all love the outcome, and we all agreed these are the perfect accent for a baby shower party. They are also inexpensive and the quickest DIY project you'll ever do. I'm sure my friend will love the party we are preparing as well as these adorable bunnies! So if you're also looking for something like this, make sure to check out the video tutorial below for the step by step instructions – I'm sure this will complete the overall vibe of your party, or if you just want some accent decor for your guest rooms.
Materials:
washcloth
googly eyes
cotton ball
elastics
double-sided tape
Directions:
Step 1
To start, lay down the washcloth, right side down. Next, roll both corners diagonally, meeting them in the center. Make sure to tidy both rolls, then fold the washcloth in half, securing the top with elastic (this will be the ears of the bunny).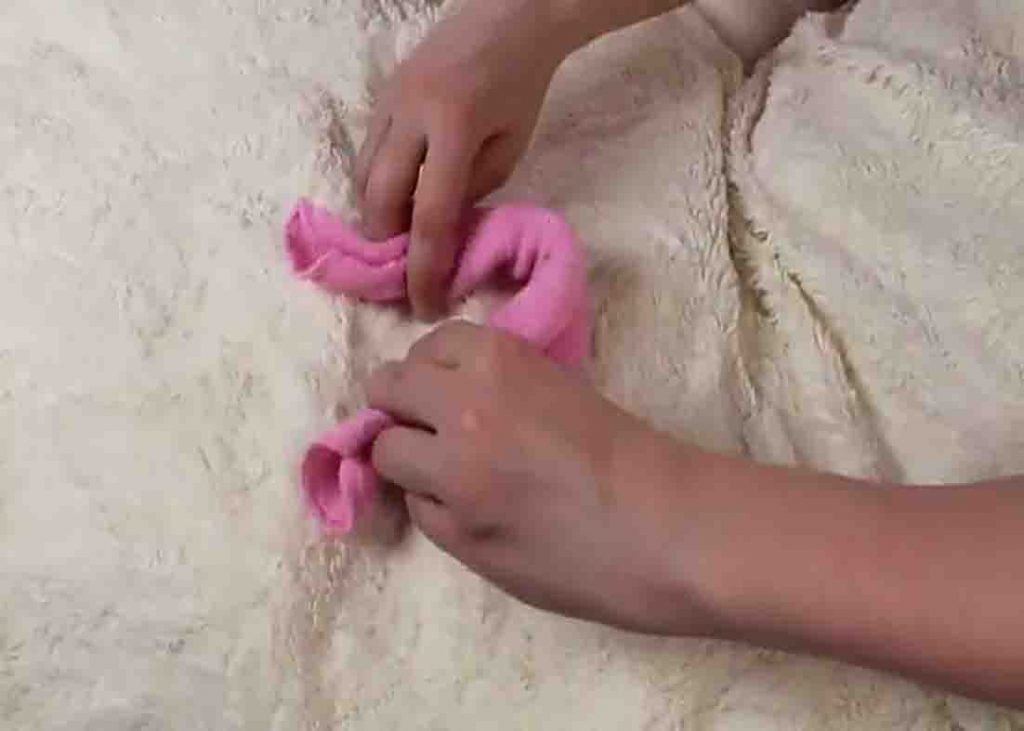 Step 2
After this, fold it again in half, the ugly side inside, and secure it with elastic to make the body of the bunny. Fluff out the ears afterward. Next, Attach the googly eyes with double-sided tape as well as the cotton ball at the back for the bunny's tail. Your DIY washcloth bunny is now complete! Make several as needed.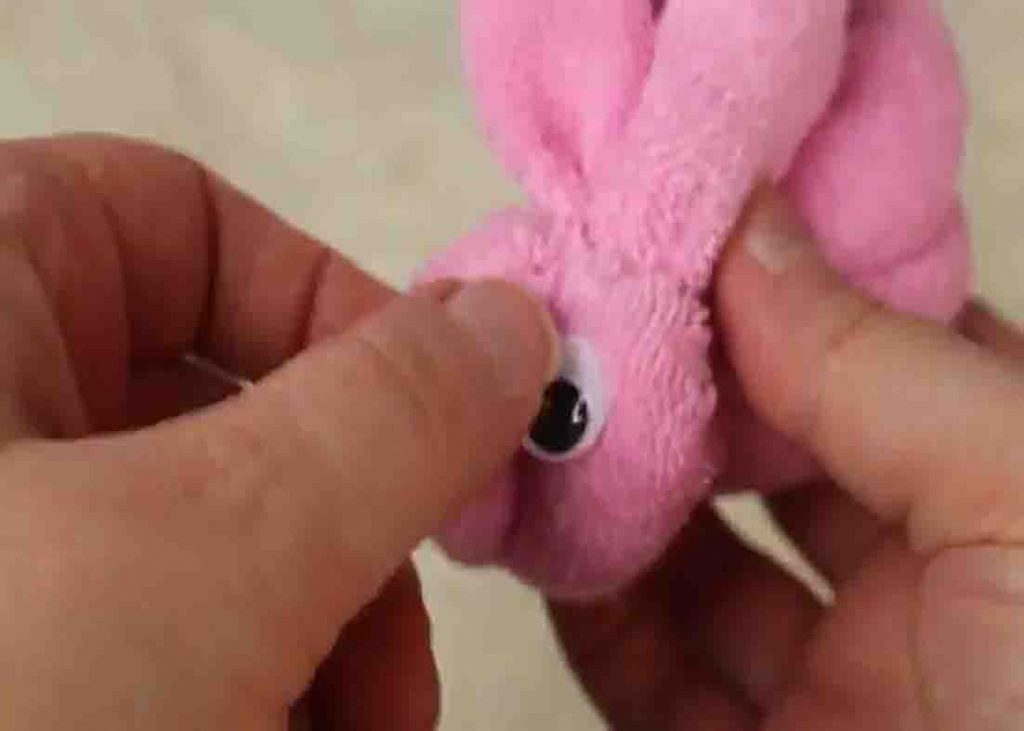 DIY Washcloth Bunnies Tutorial