Need some creative DIY wall art ideas for your blank walls? We believe you should show your creativity through what you choose to display in your home.Whether you need art to hang on the walls in your bedroom, bathroom, living room, teens room, dorm or apartment, we have some awesome DIY wall decor ideas for you to choose from. Cheap and easy ideas for those on a budget, quick ones that don't take a ton of time, creative arts and crafts ideas for original artwork you can make yourself.
DIY Wall Decor Ideas
1. DIY Indigo Wall Art With Framed Fabric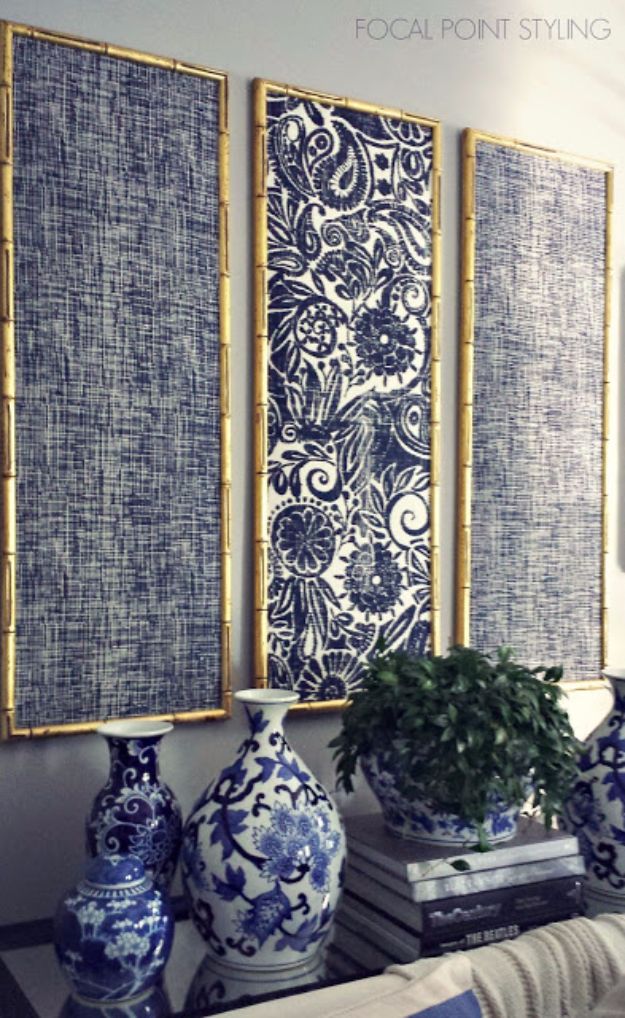 Grab some cheap bamboo frames on sale from your local craft store and some pretty table runners for the fabric. This DIY wall decor project is easy, quick, cheap and oh so lovely. Pick up some inexpensive frames and decorate those blank walls with this creative wall decor idea.
2. DIY Abstract Art With A Golden Touch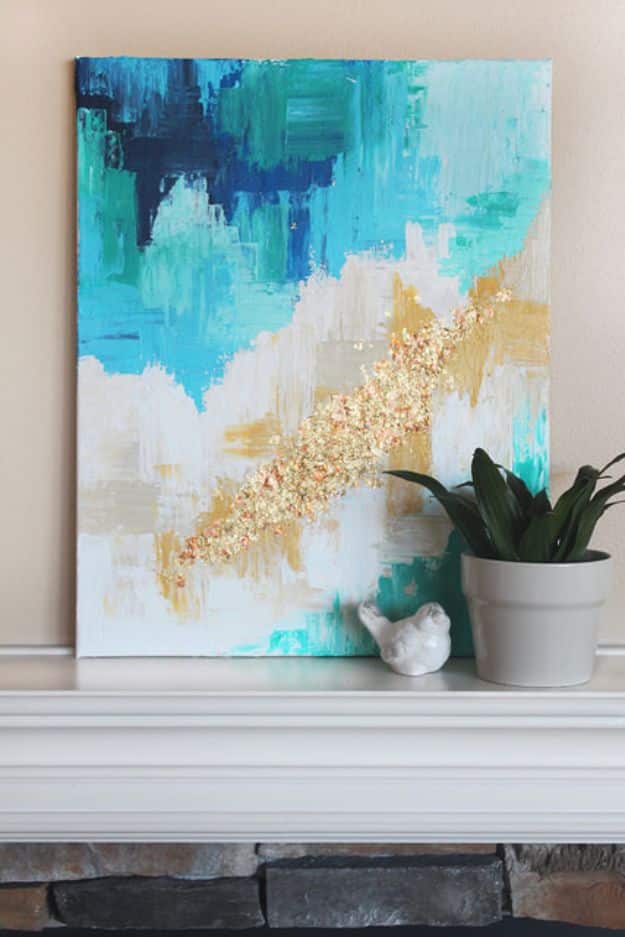 I just love wall art ideas that are lovely and yet so simple that you can do them even if you do not have tons of artistic talent. An abstract done with just a few colors and a splash of glitter, this textured painting is easy enough to do in under an hour. A super simple home decor project and quick DIY gift idea, this DIY project is definitely one to check out. When it comes to DIY living room decor ideas, this cool painting is one of my favorite easy DIY projects.
3. DIY Yarn Wall Art Hanging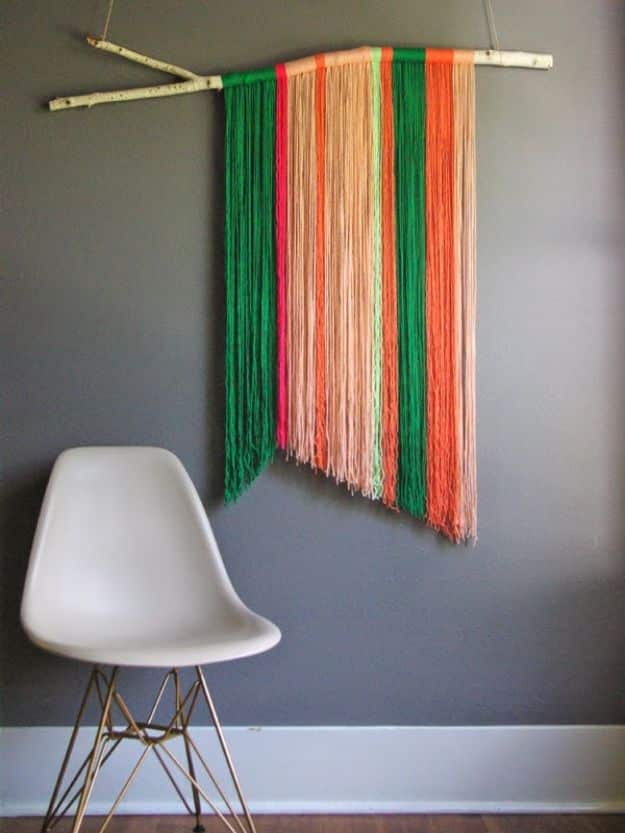 I would never have thought to make a yarn hanging (and I can't stop thinking of cool DIY ideas!) I have seen a few of these now, so they are becoming pretty trendy. Easy, too! I love this modern yet rustic look for home decor, don't you?
4. Easy DIY Painters Tape Wall Art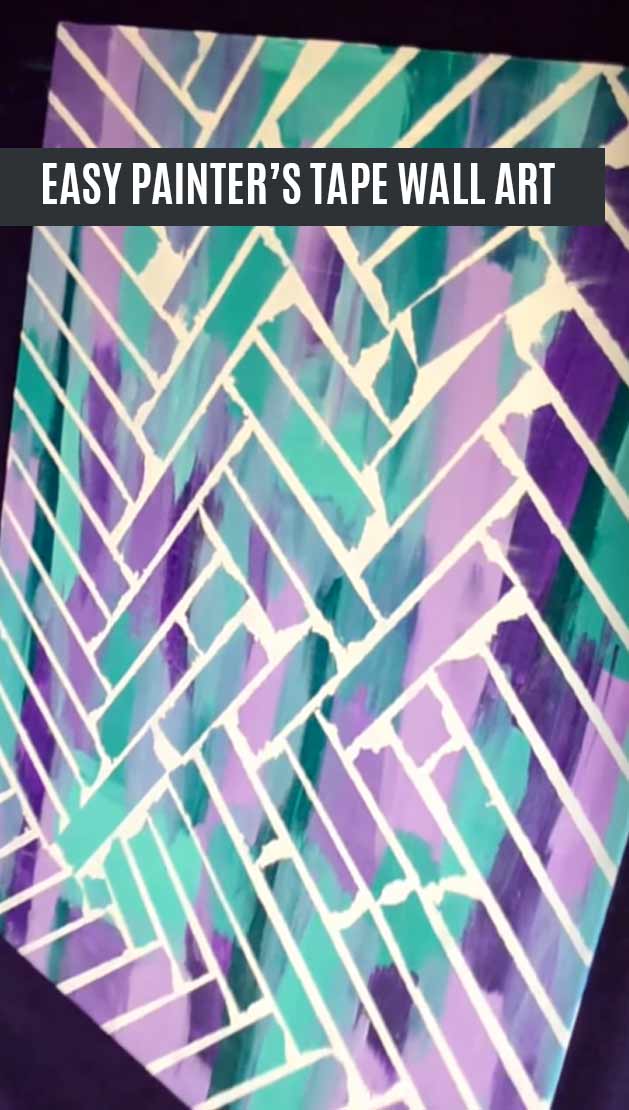 Having looked at DIY wall art ideas for a few years now, this project is my all time favorite. Anyone can do it and come up with a piece of art well worthy of a place in the living room. Using just painters time and some basic acrylics, you can make this layered masterpiece in a couple of hours, maybe even less.
5. Cork Wall Art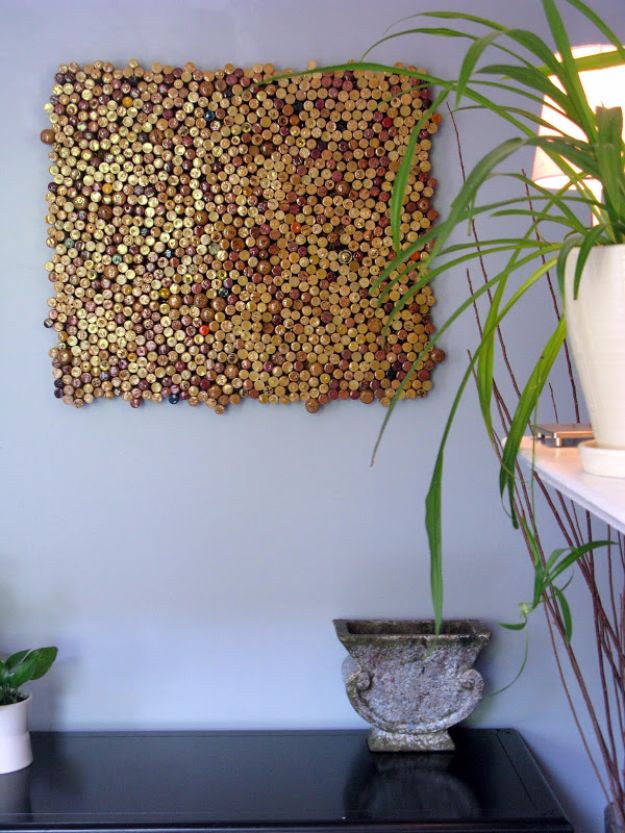 I just love wine cork crafts and this one makes for creative DIY wall decor that is pretty much free. I love having this in the house because it looks like a sculpture and anything like a wine cork hanging. People are always so surprised when they realize what I made it from and several of my friends want to come over and make one of these for themselves. Bring wine, people!
6. DIY Wall Art Patterned Squares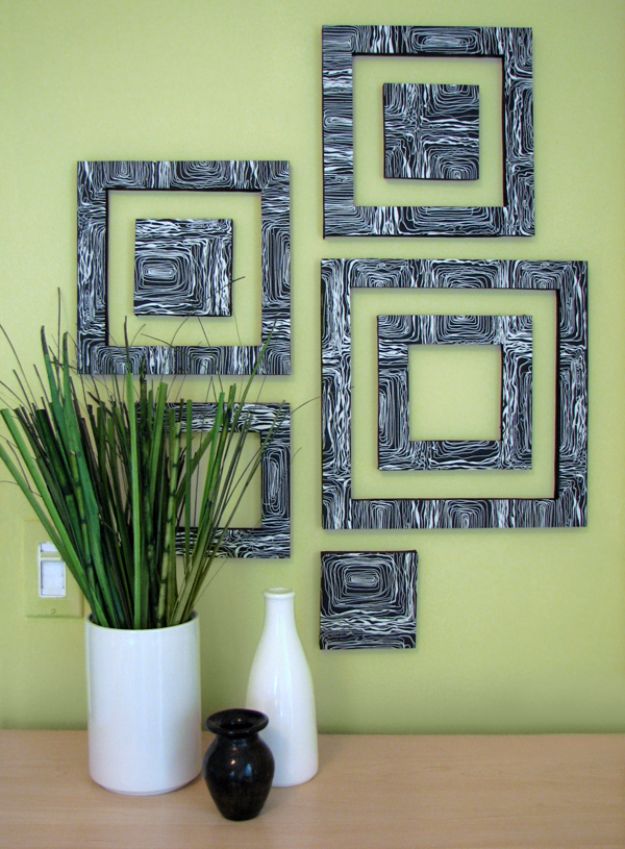 How pretty is this inexpensive but creative wall hanging set? Make your own patterned wall frames to add a little interest to that corner of the room that needs some love. Fun to make, these textural frames require zero artistic talent to make. For DYI home decor on a budget, start here. Perfect for your modern DIY home decor, you can switch up the colors to make these go with pretty much any decor style.
7. DIY Paint Chip Ombre Herringbone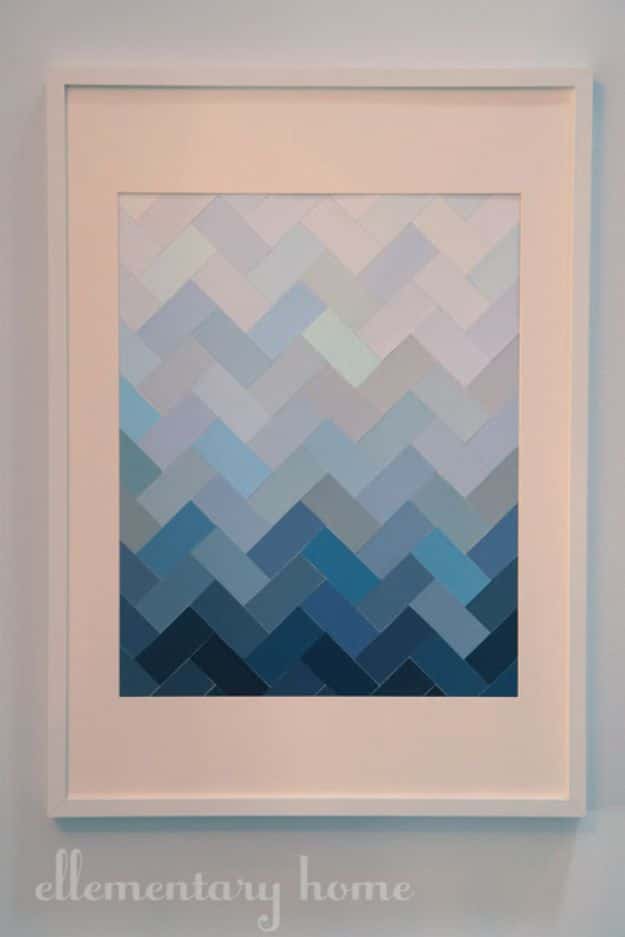 Of all the paint chip projects I've seen over the years, this one remains a favorite. So creative and simply gorgeous, this woven herringbone art is something to admire. Free to make and super cool, I just may need to make another one now that I am looking at it again. Complete with step by step tutorial, you'll have fun making this art project for your walls.
8. Large Rustic Clock Wall Art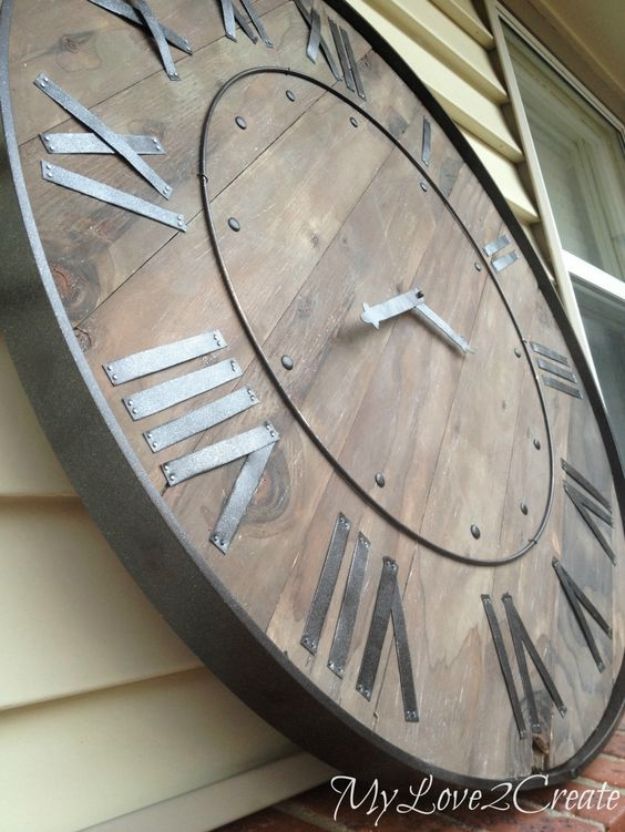 Here is a rustic farmhouse style wall art idea in the name of a large DIY clock that both tells time and decorates any room in the house with rustic charm.
9. DIY Honeycomb Hexagon Wall Art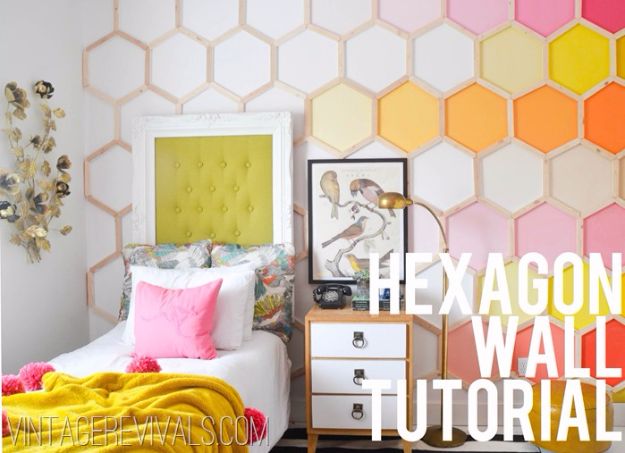 This total wall effect only looks expensive and time consuming. Made with craft sticks or paint sticks to create the honeycomb pattern, and then some paint behind them, this diy wall art idea is cheap and pretty quick. Impressive, modern wall decor on the cheap.
10. Wall Art with Fabric and Foam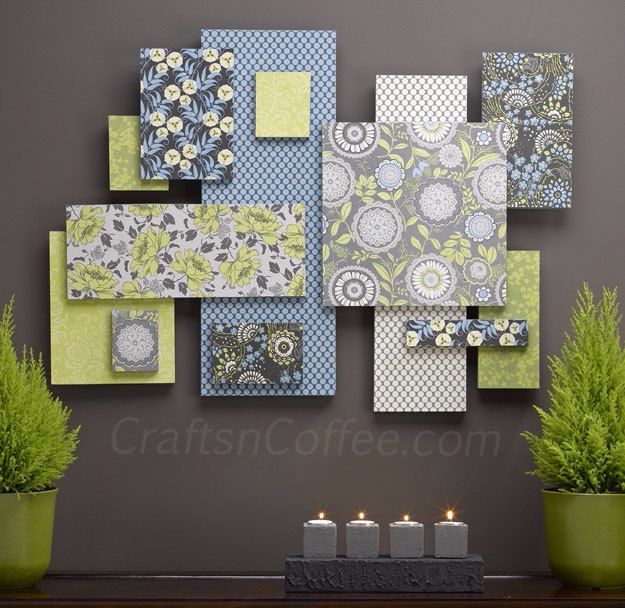 This cool do it yourself wall art is so original and creative, I just love it. Simplicity is the key here. Just use fabric scraps and foam to create a layered effect that will look fabulous in any home or room in the house. Easy to follow step by step tutorial shows you exactly how simple this one is to make.
11. Quilled Monogram Letter Wall Art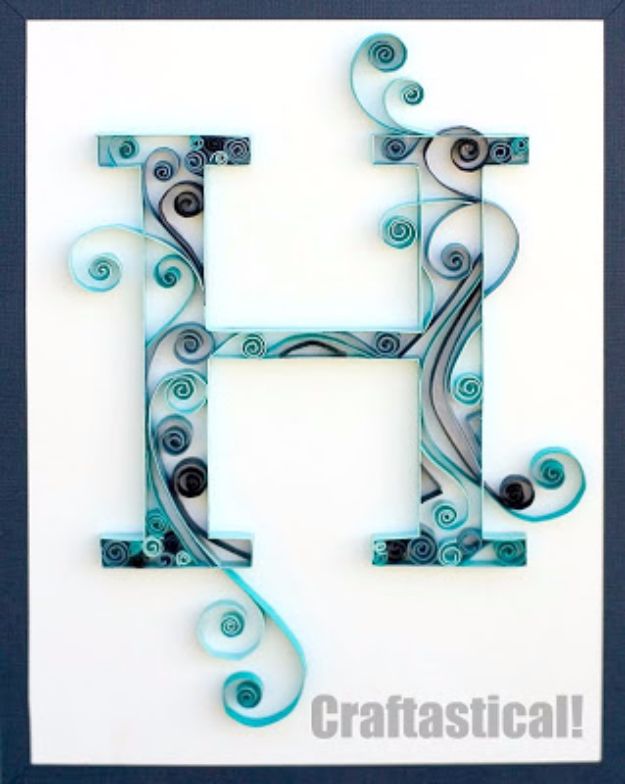 12. Easy DIY Vintage Wall Art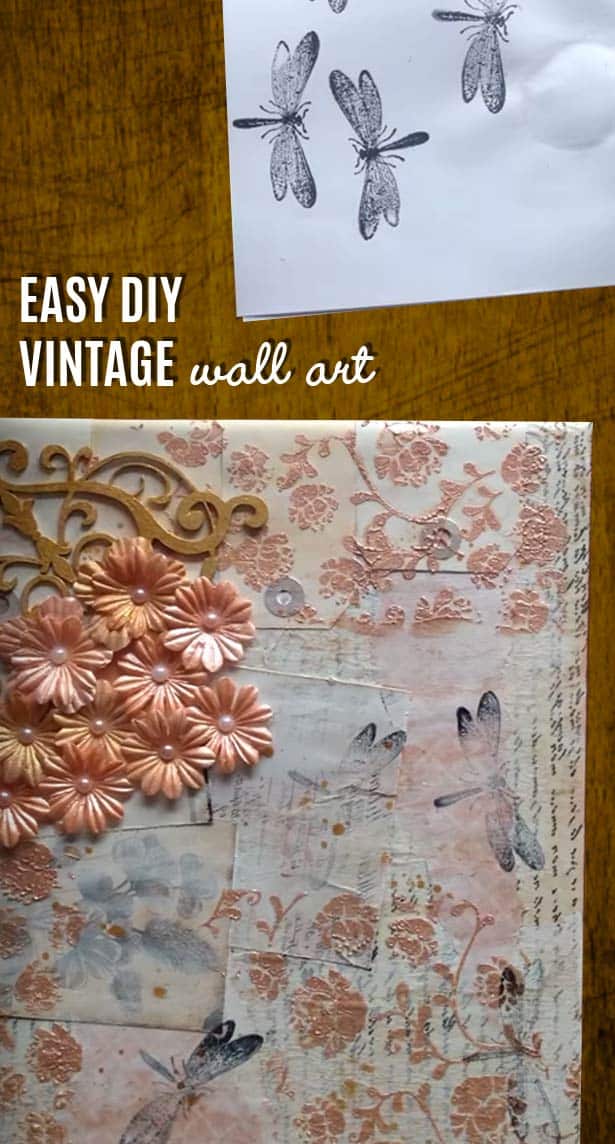 13. DIY Gold Foil Wall Art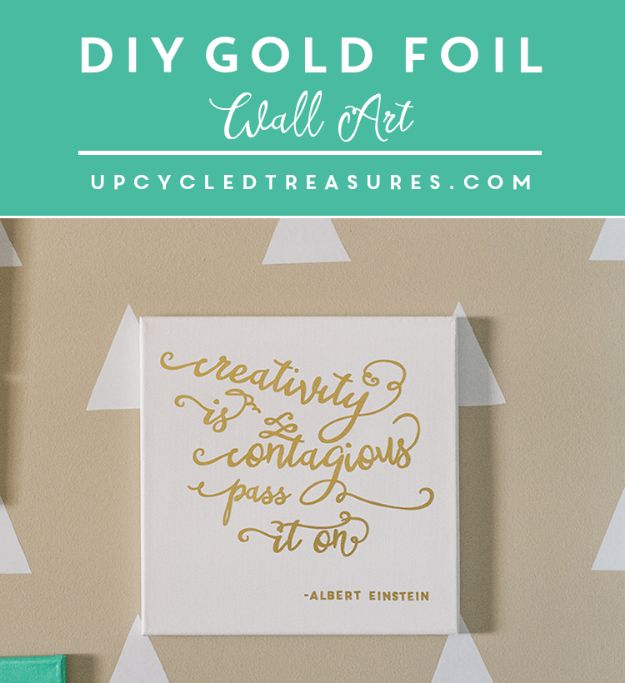 14. DIY Herringbone Canvas Art

15. DIY Wood Slice Wall Art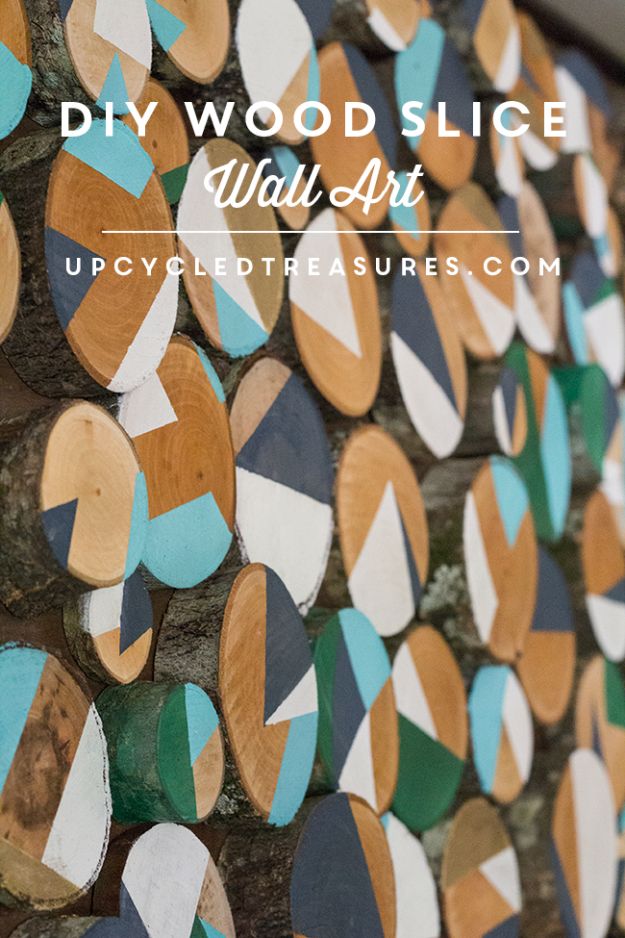 16. Backlit Canvas Flora and Fauna Wall Art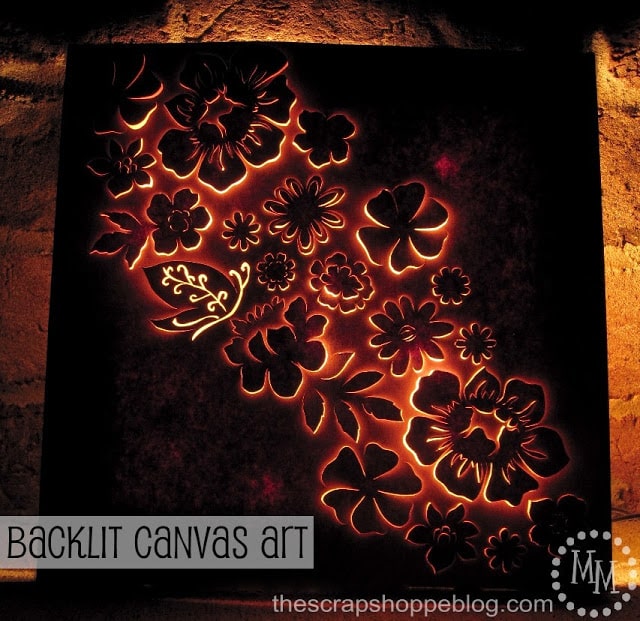 17. Geometric Neon Lights Wall Art Sconces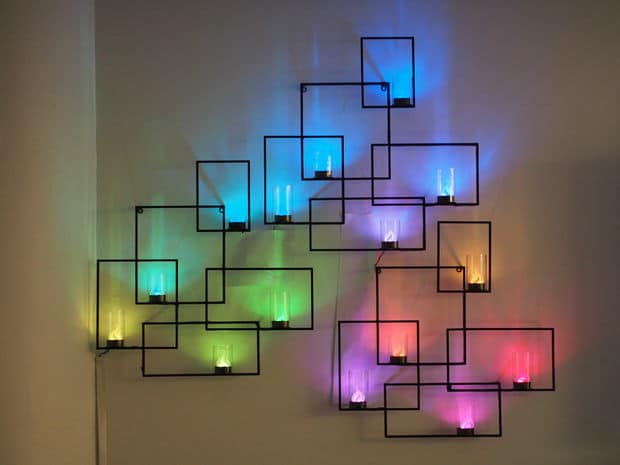 18. DIY Doily Wall Art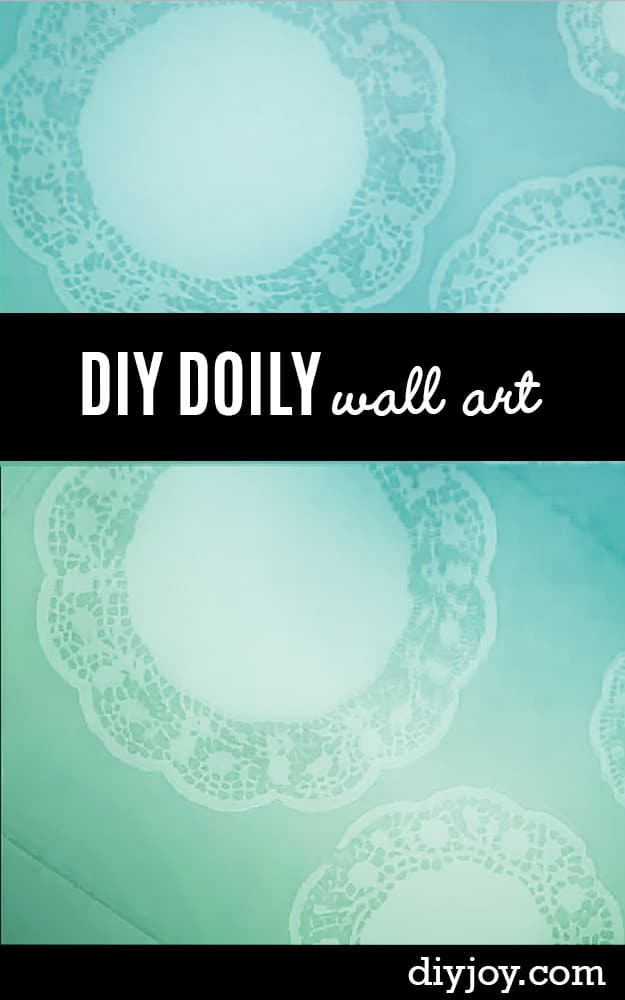 19. DIY Pallet Art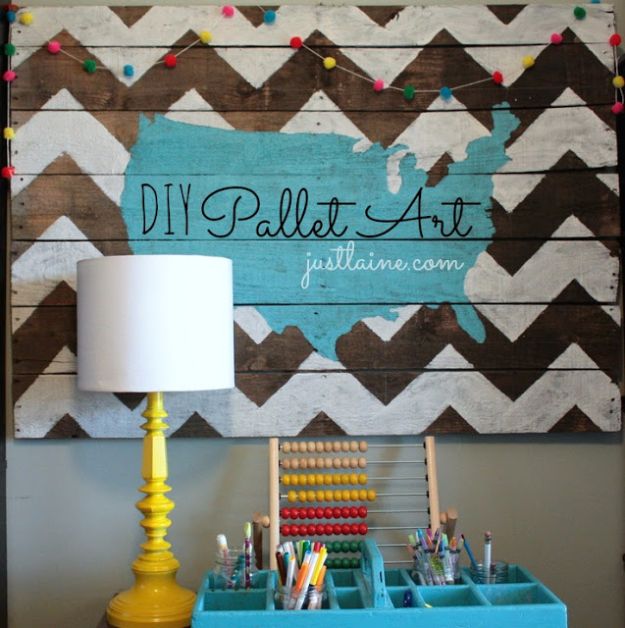 20. Modern Geometrical Triangles Wall Art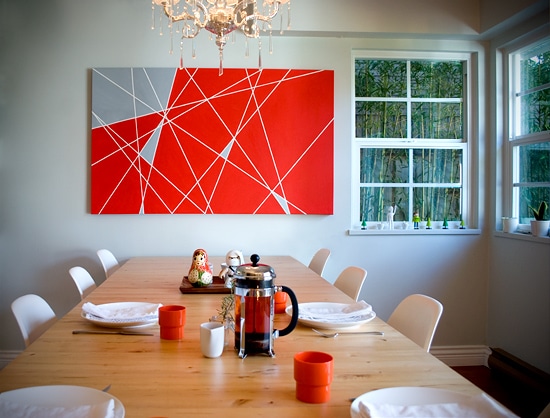 21. Easy DIY Dumpster Texture Art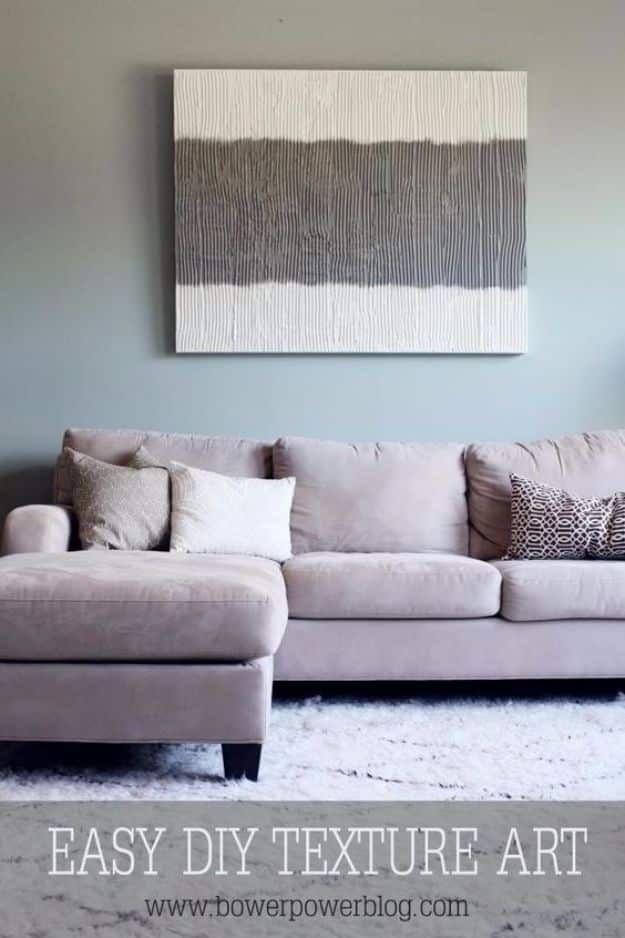 22. Vintage Typography Letterpress Block Wall Art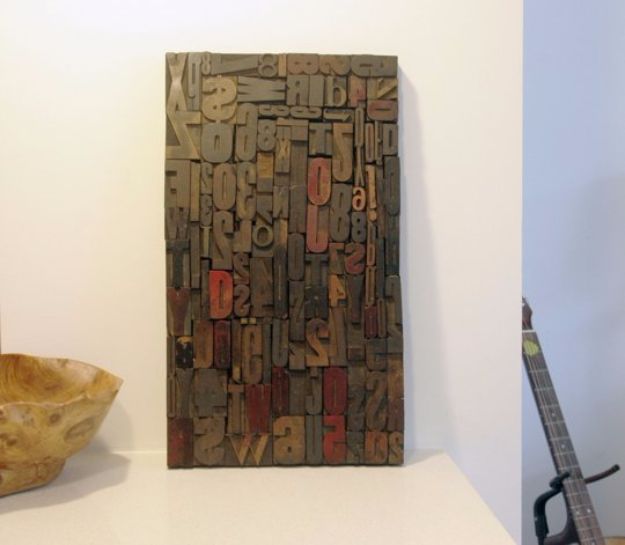 23. DIY Pallet Vintage Picture Wall Art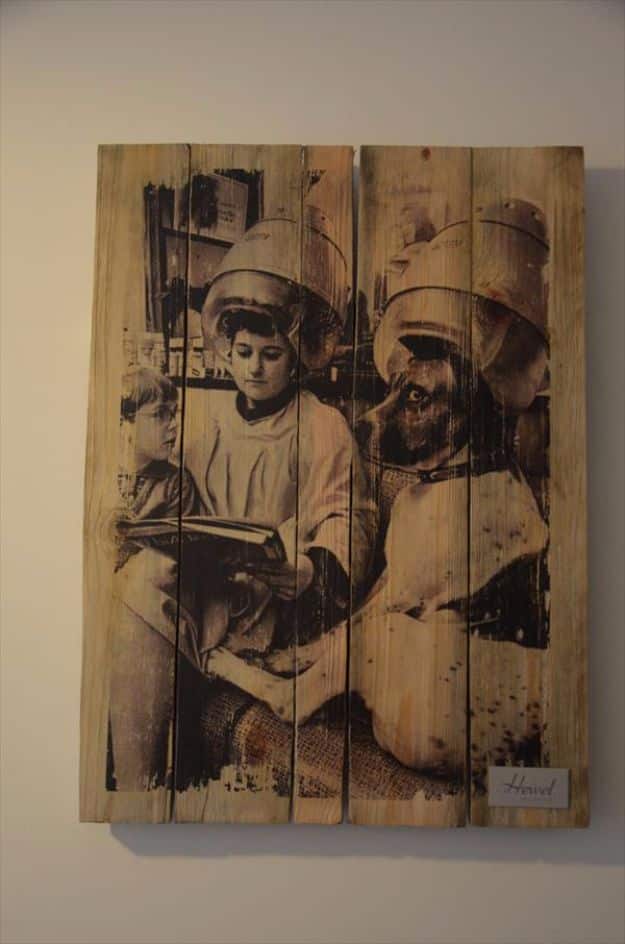 24. Make DIY Colorful 3D Geometric Wall Art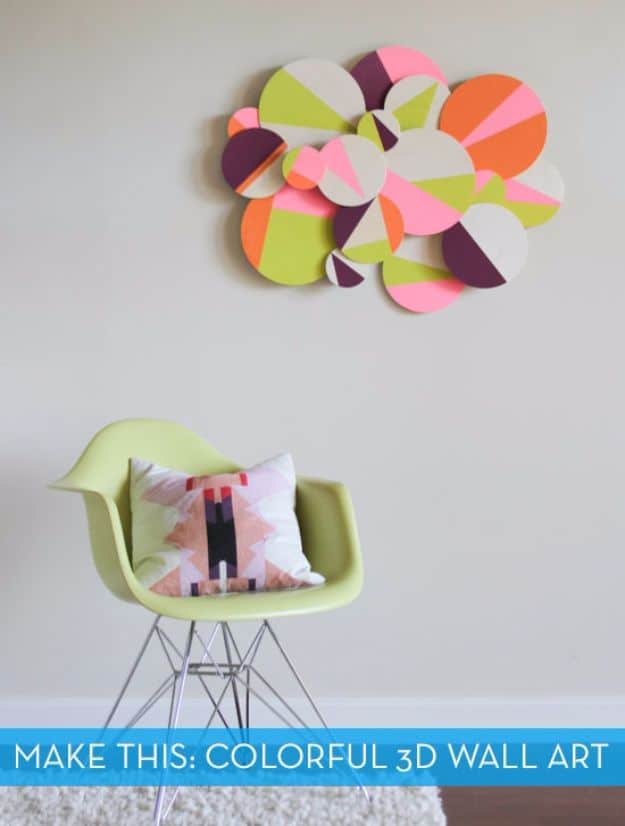 25. DIY Postcard Wall Art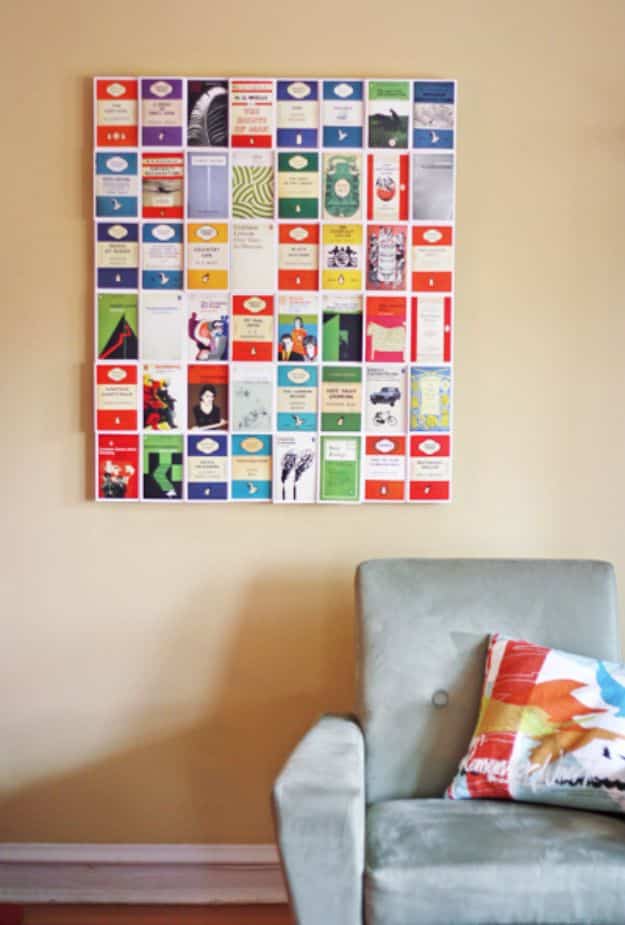 26. DIY Giant Wall Art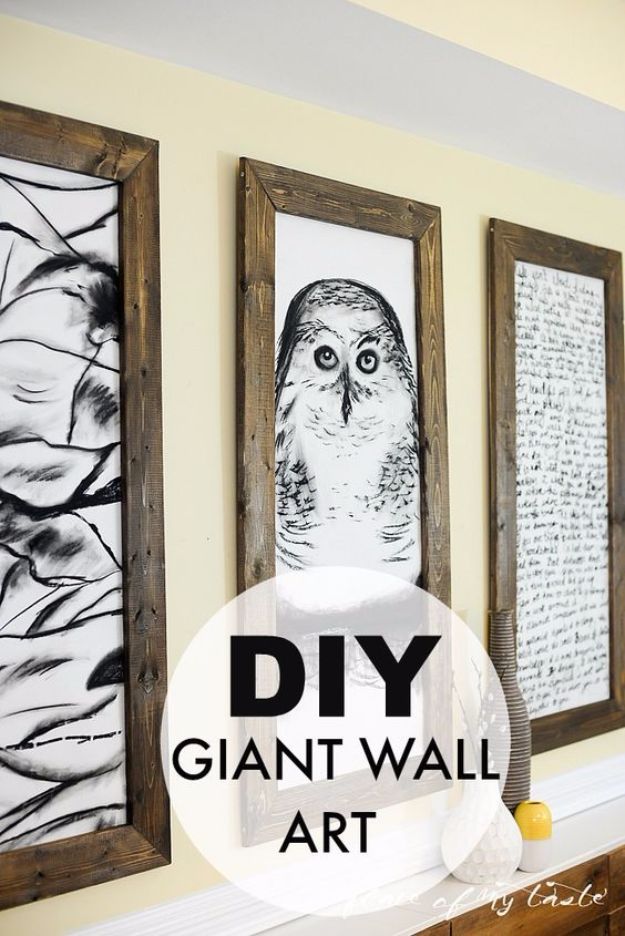 27. Wood Chevron Wall Art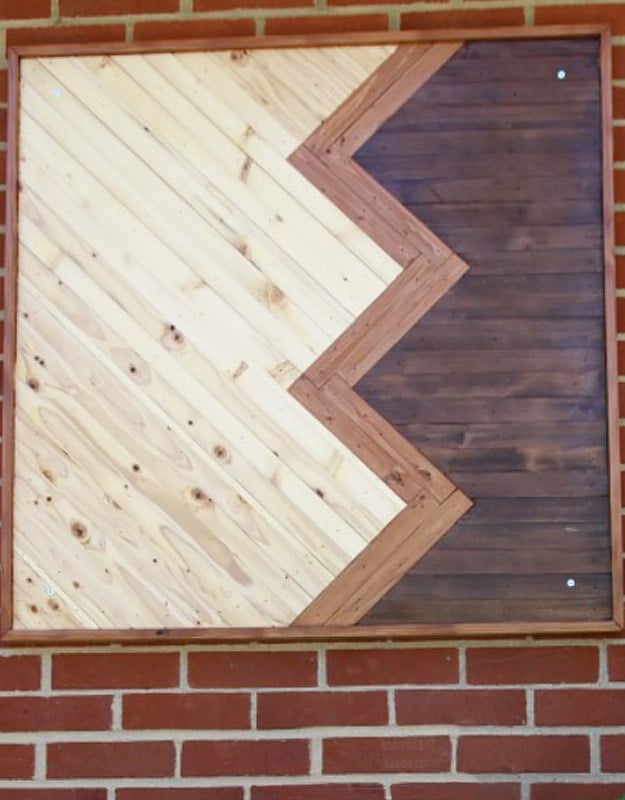 28. Watercolor Phrase Wall Art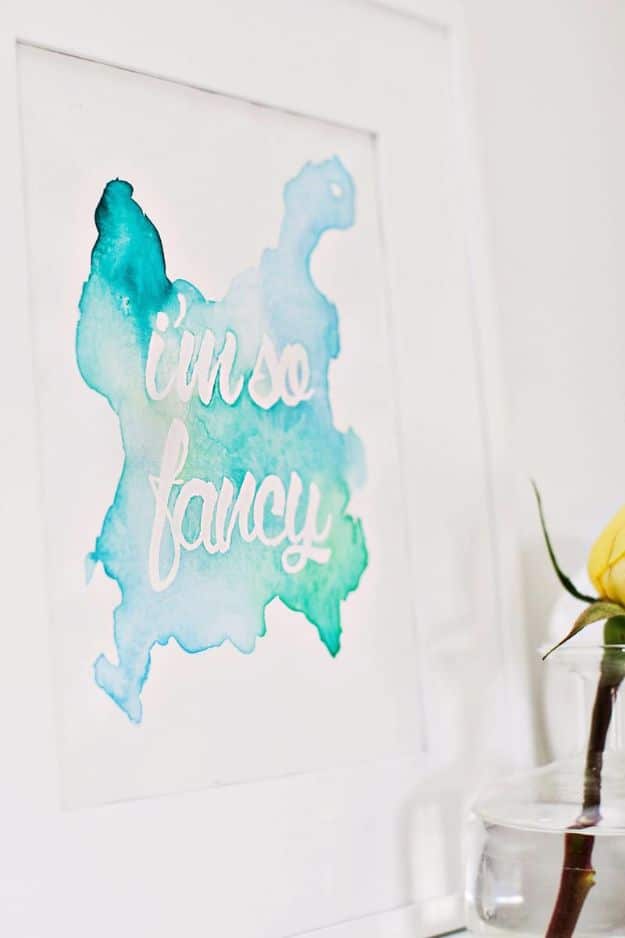 29. Gold Leaf Map Wall Art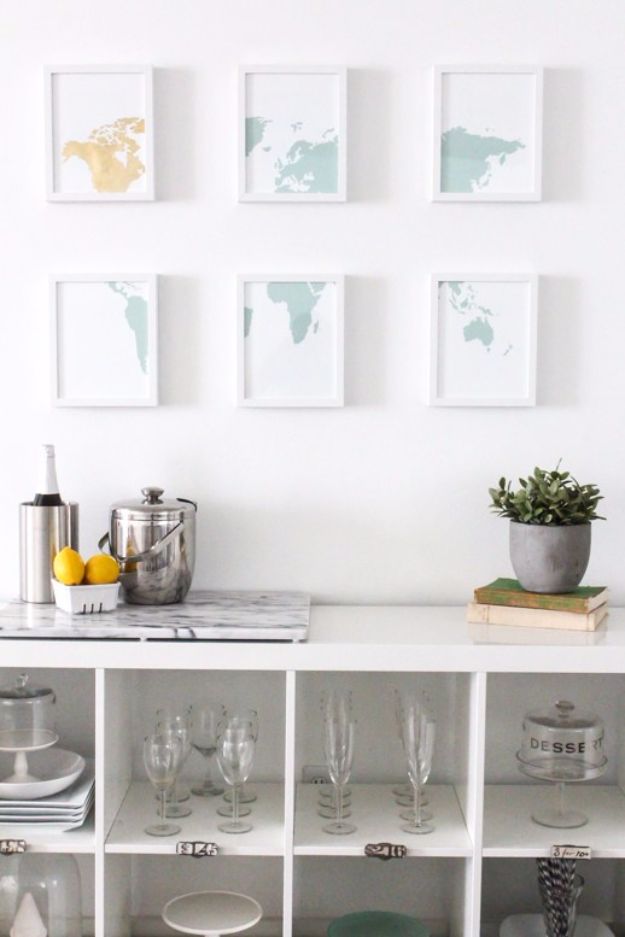 30. DIY Rustic State Map Wall Art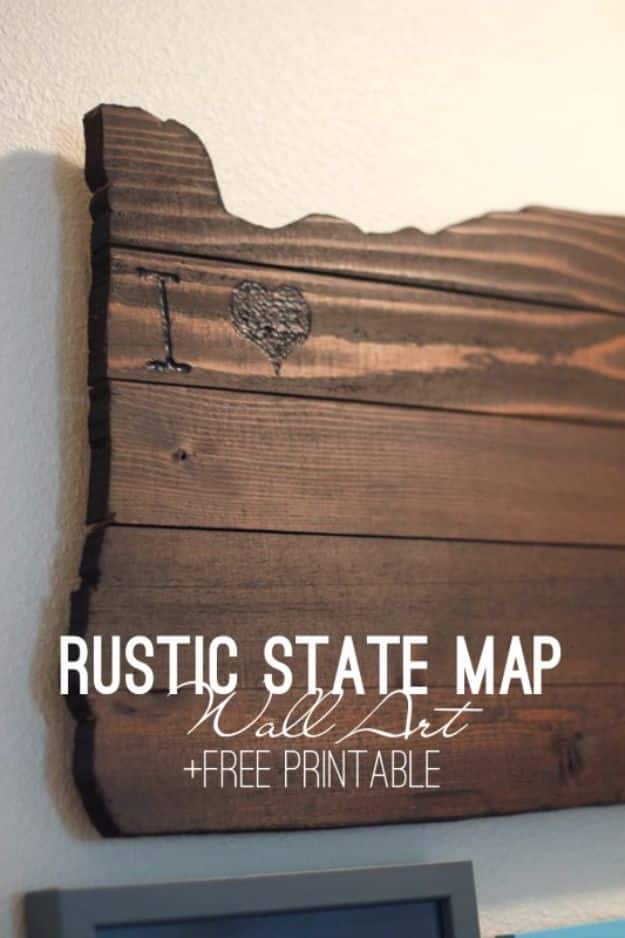 31. DIY Wall Art Bubbles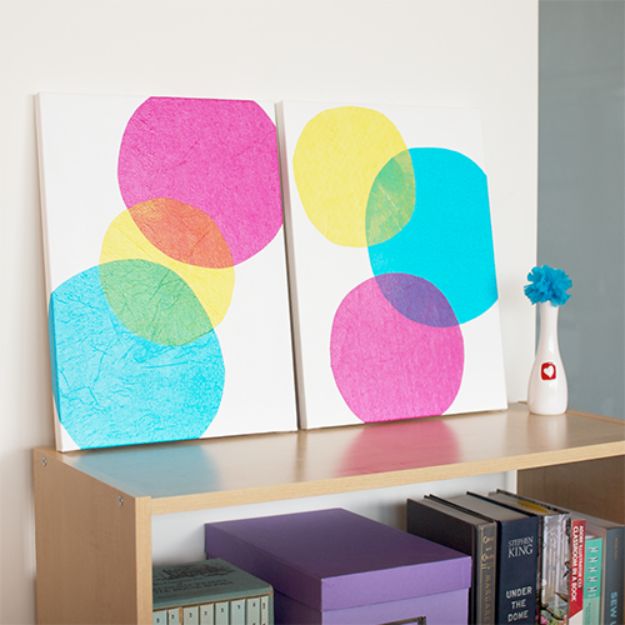 32. Industrial Style Galvanized & Rusted Letters Wall Art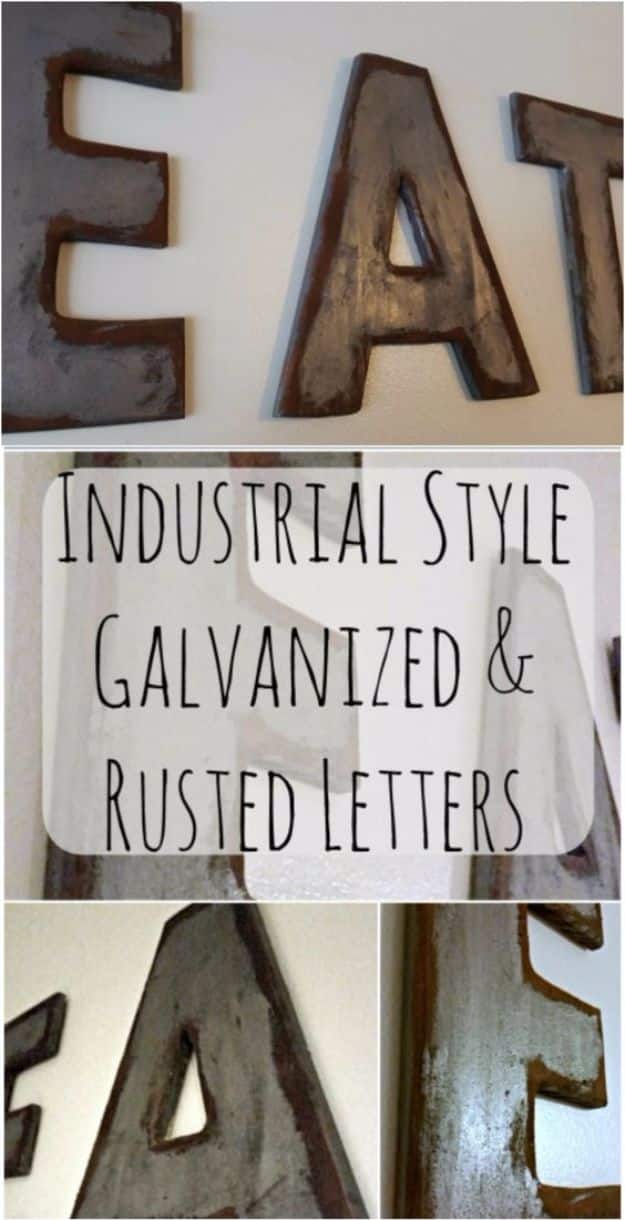 33. Junkmail Typography Collage Art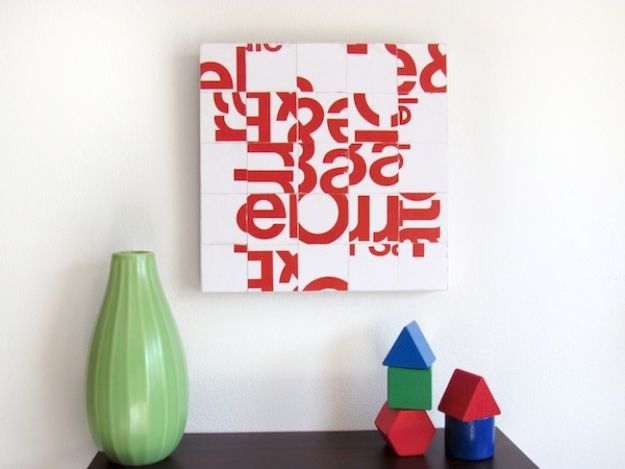 34. DIY Retro Wood Wall Art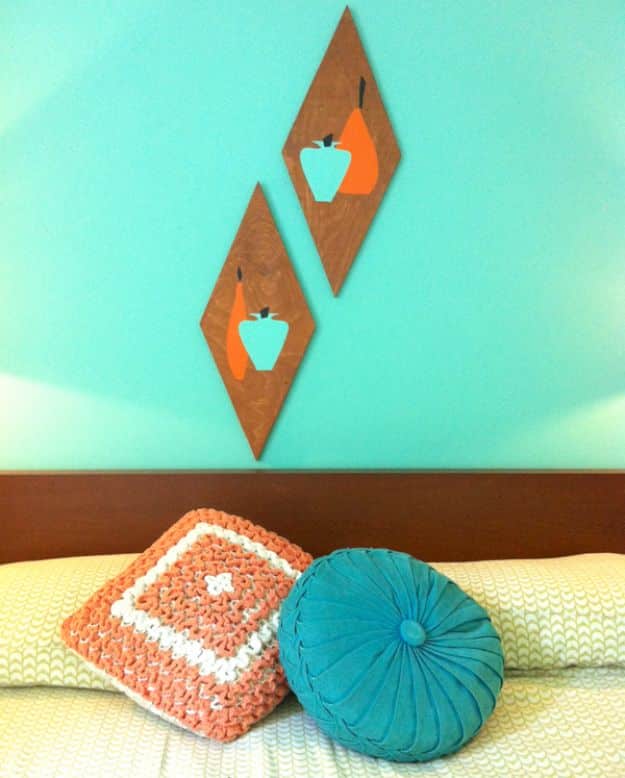 35. Sectioned Canvas Wall Art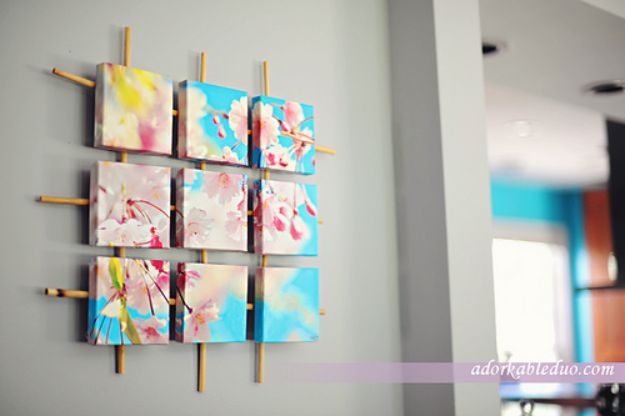 36. Painted Wood Wall Art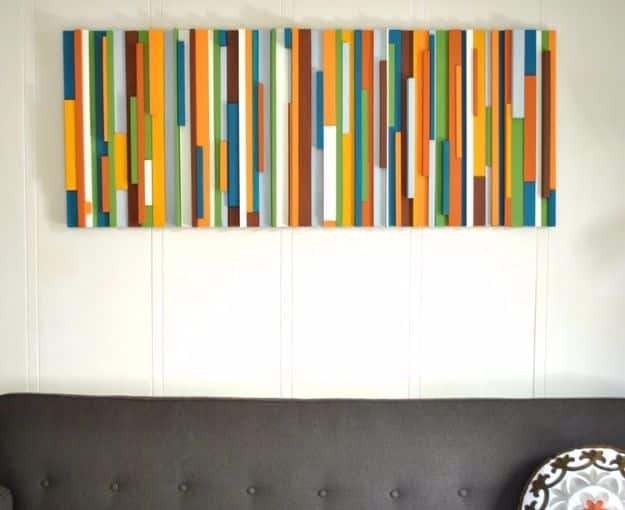 37. DIY Wall Art Popsicle Stick Hexagon Shelf

38. Fish Scale Wall Art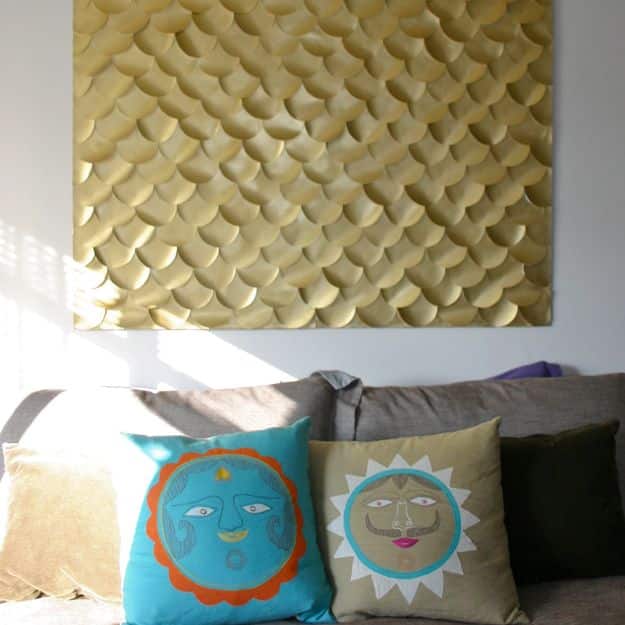 39. DIY Calendar Pages Wall Art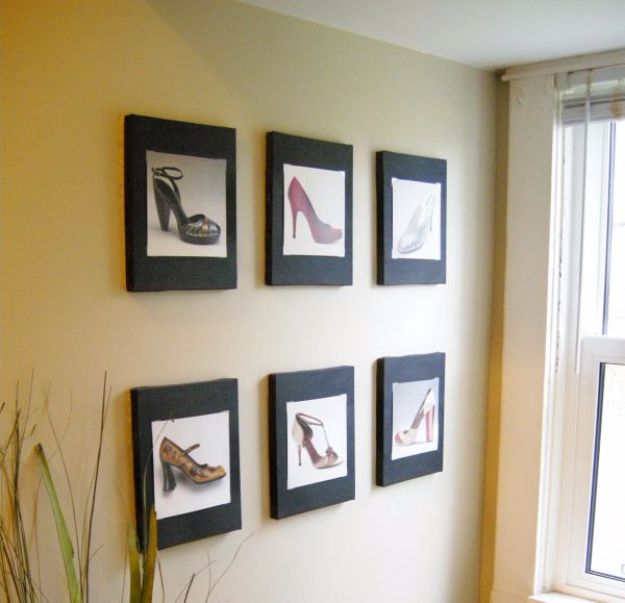 40. Shower Curtain into Large Wall Art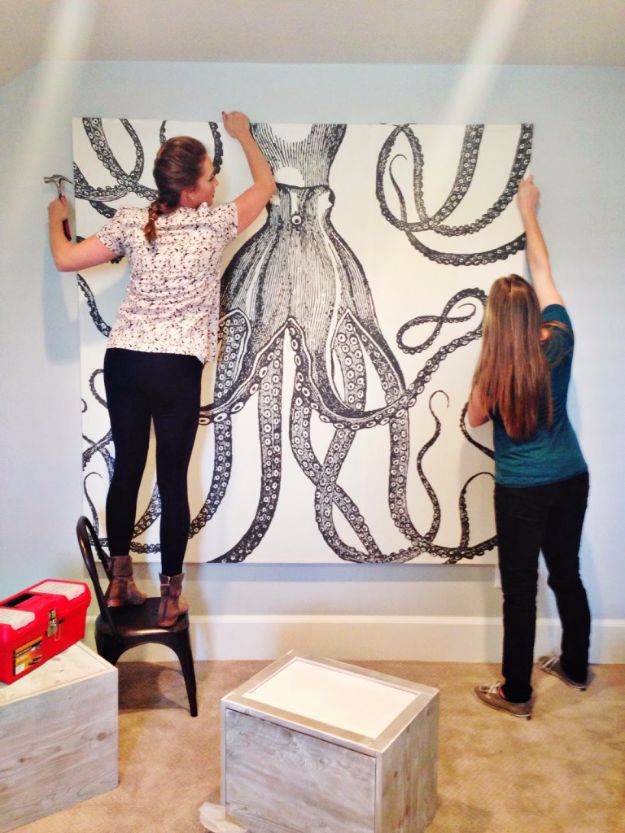 41. Decorative Wall Art Sign Tutorial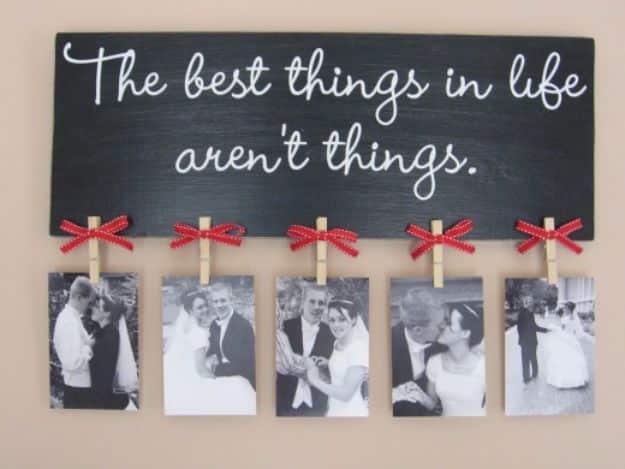 42. DIY Wall Art with a Canvas Stretcher frame and Pretty Fabric
43. DIY Vintage Rose Cross Wall Art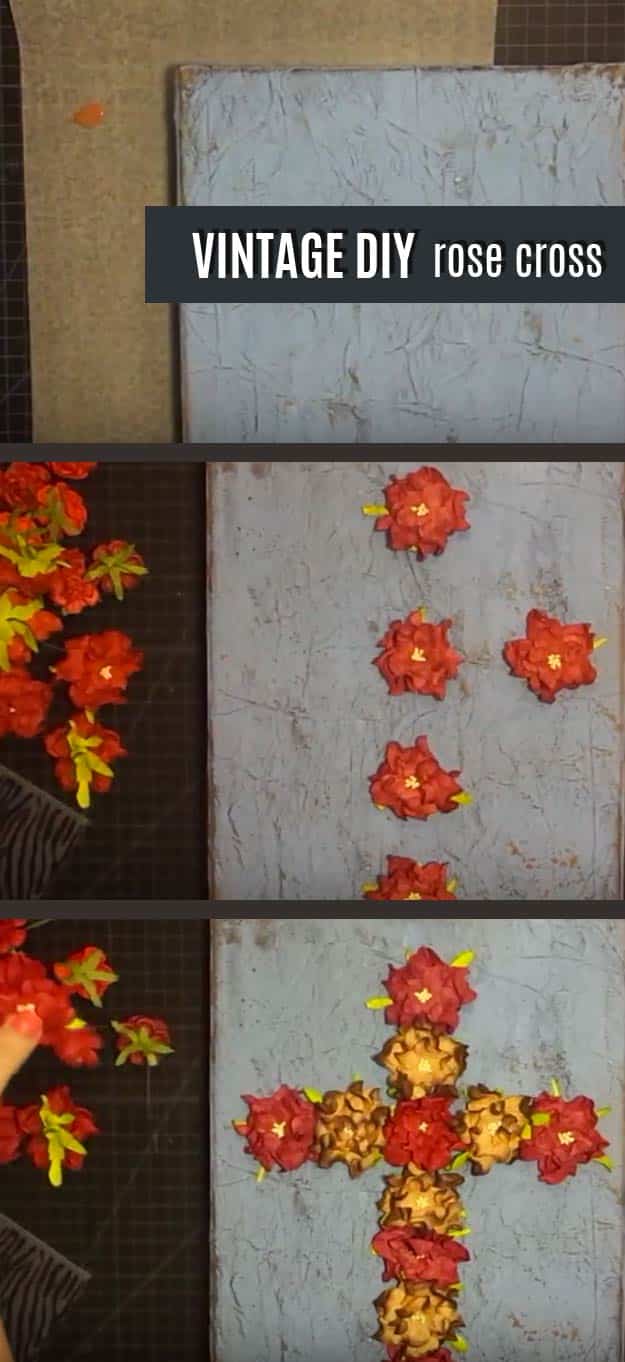 44. DIY Tissue Paper Pom Poms Wall Art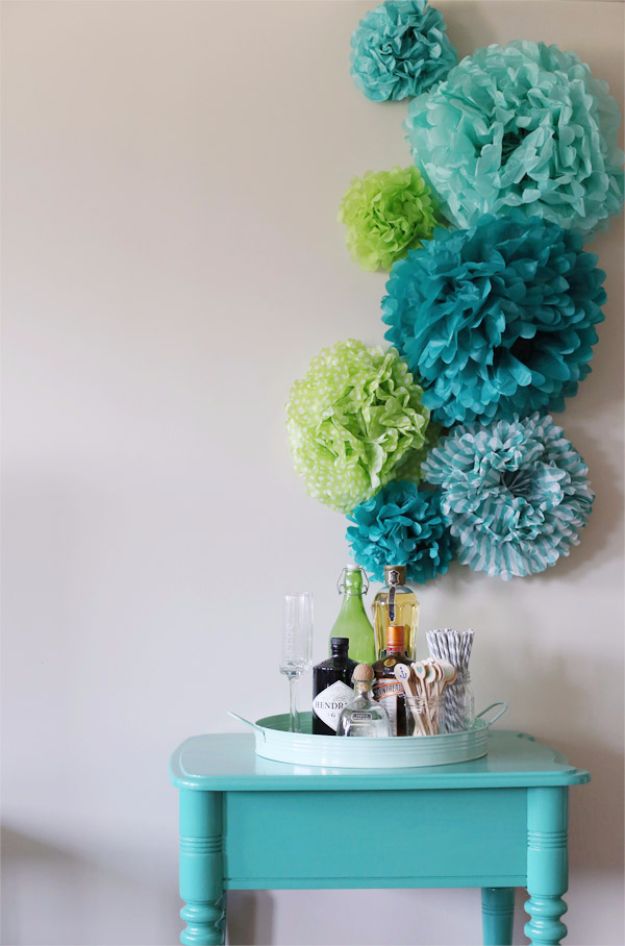 45. DIY Simple Textured Wall Art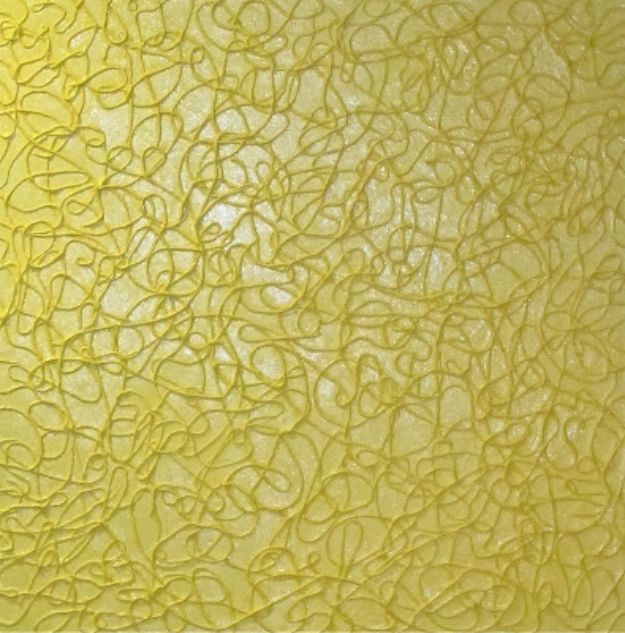 46. DIY Rustic Shutter and Stars Wall Art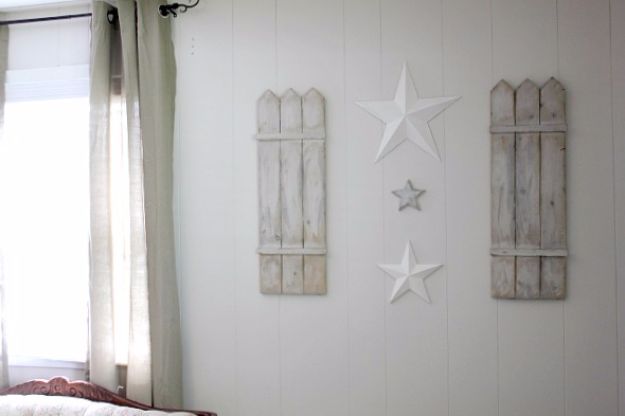 47. Gold Dipped Feather Mobile Wall Art Decor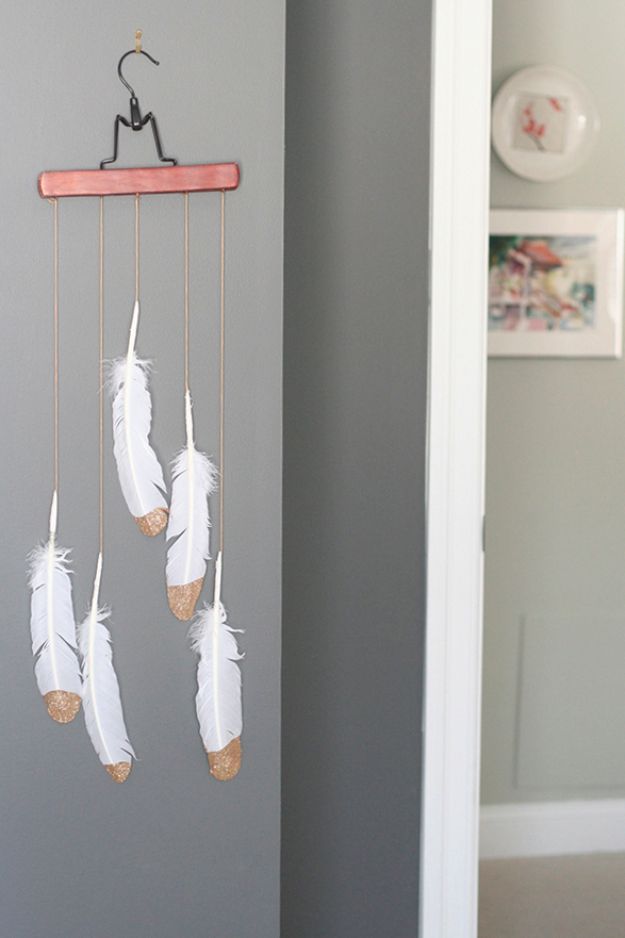 48. DIY Rustic Gold Leaf on Pallet Wall Art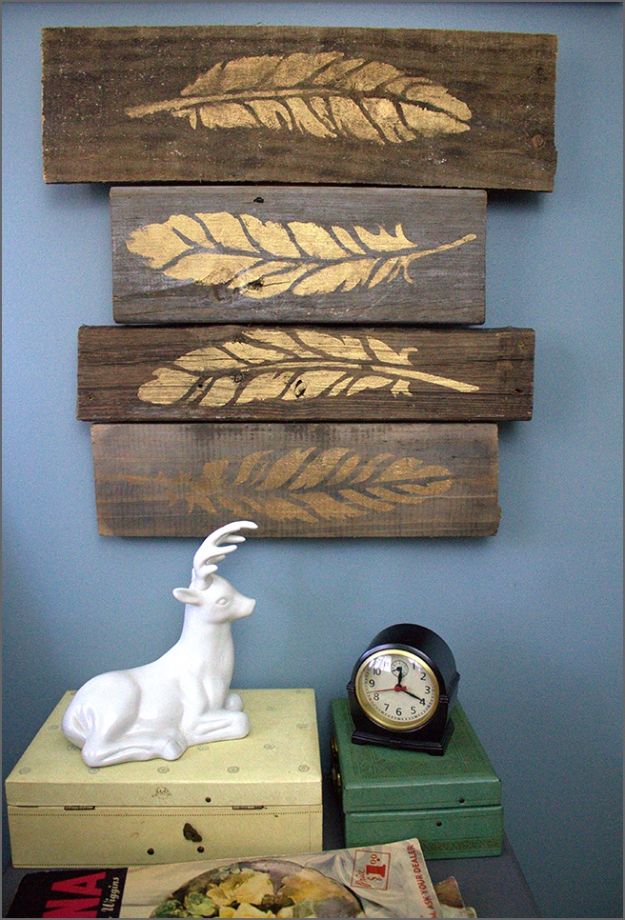 49. DIY Scrabble Wall Art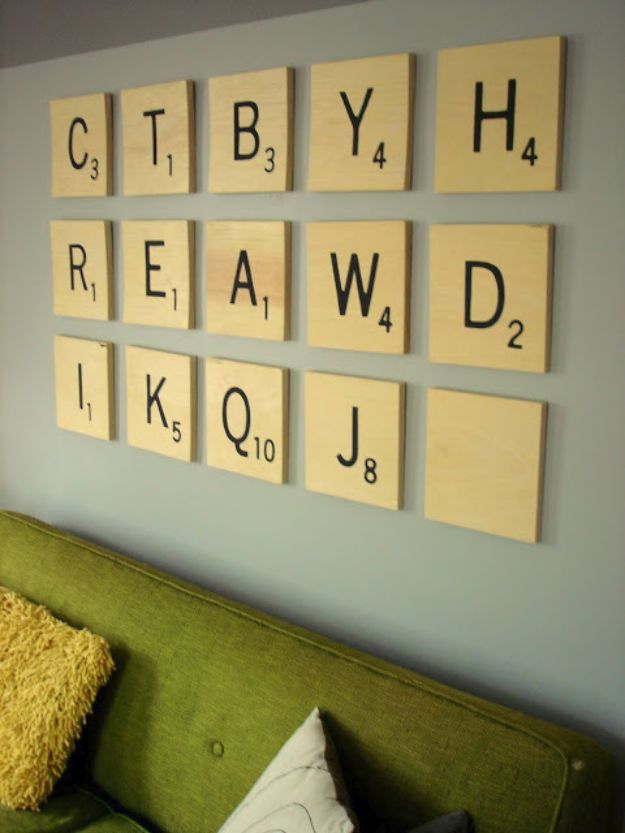 50. Ombre Heart DIY Shadow Box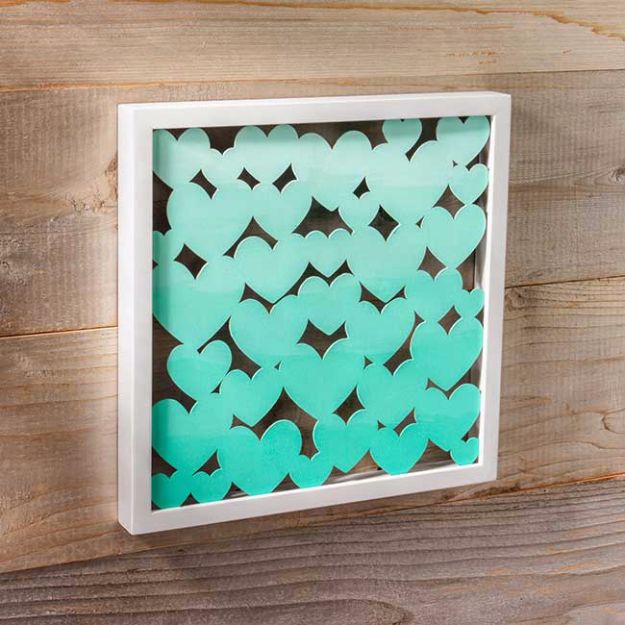 51. DIY Abstract Wall Art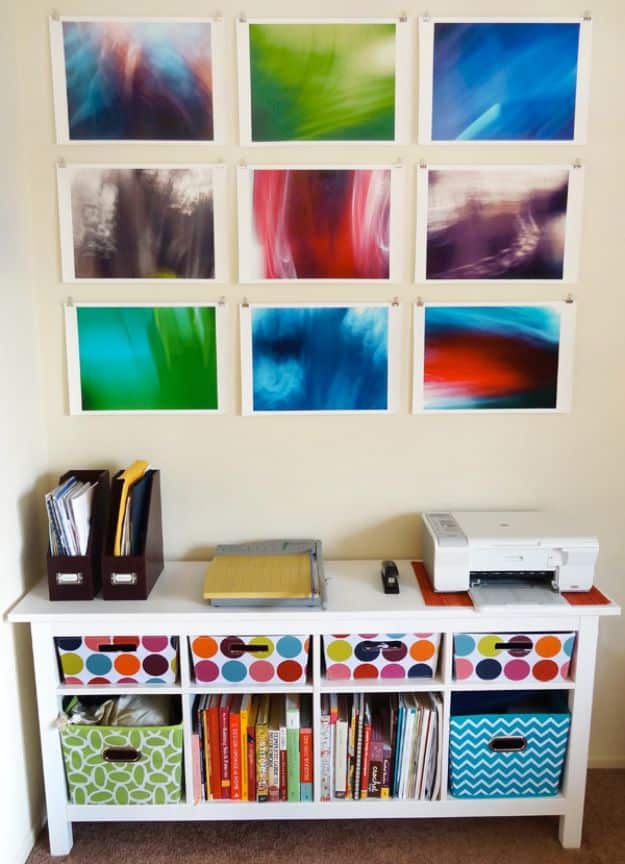 52. DIY Birch Tree Wall Art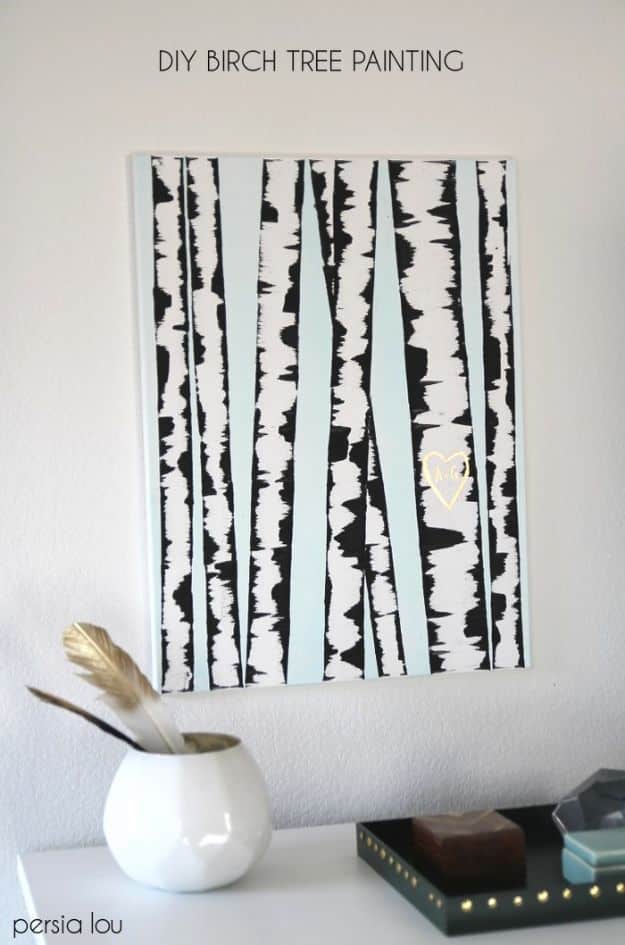 53. DIY Chevron Wall Art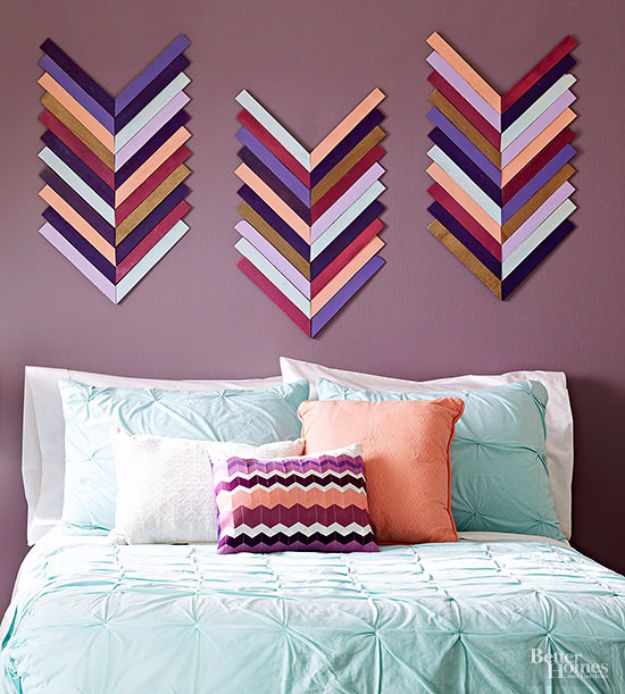 54. Black and White Styrofoam Wall Art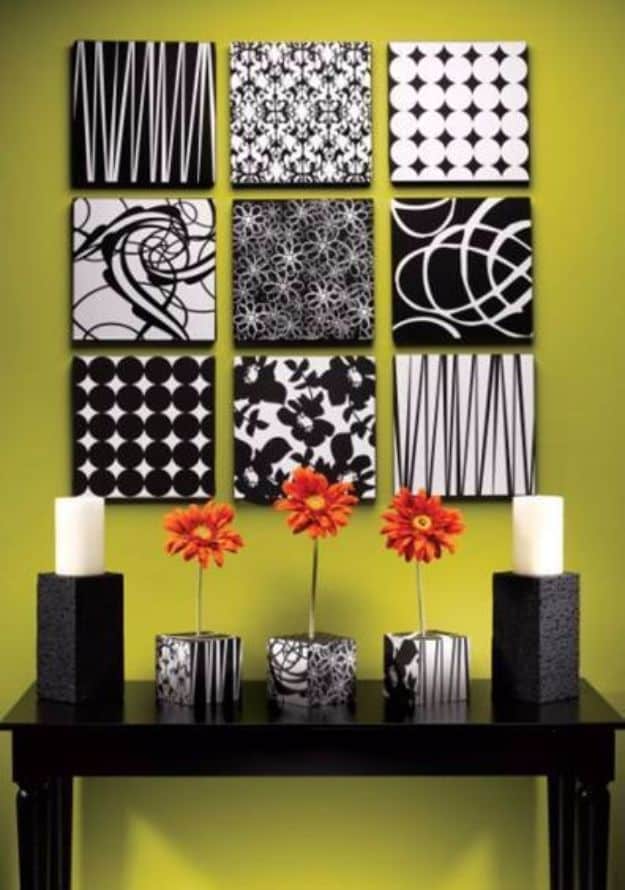 55. Marble Hanging Wall Art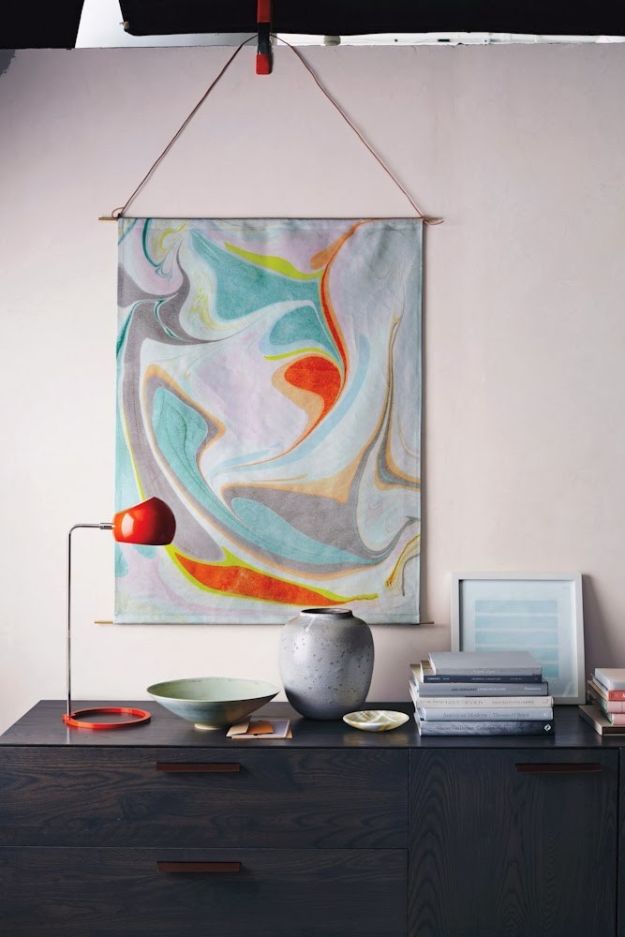 56. DIY Oxidized Copper Painting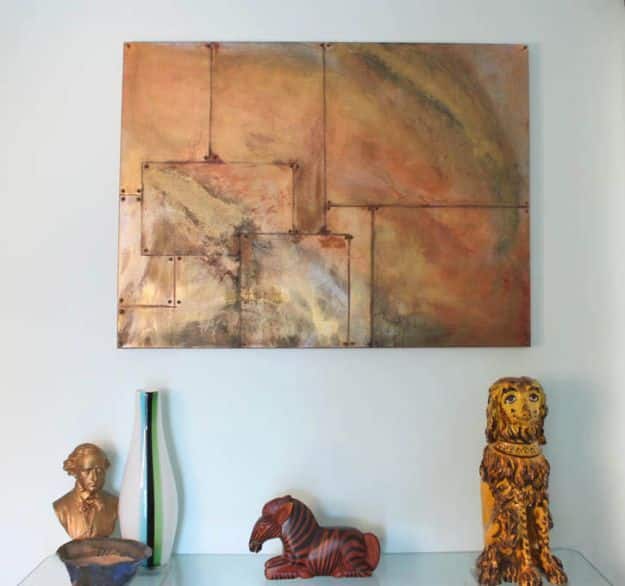 57. DIY Basket Wall Art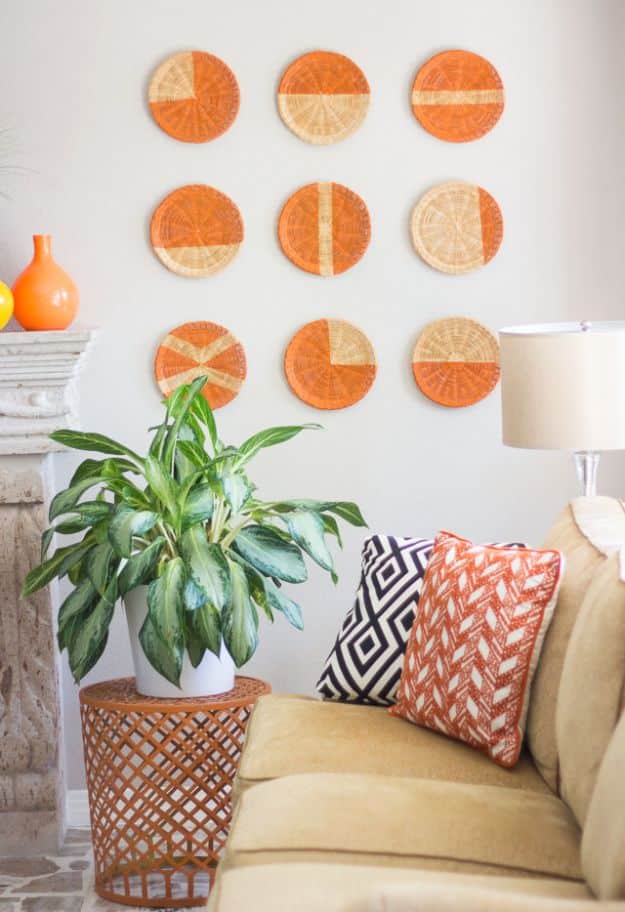 58. Artistic Abstract Squares Wall Art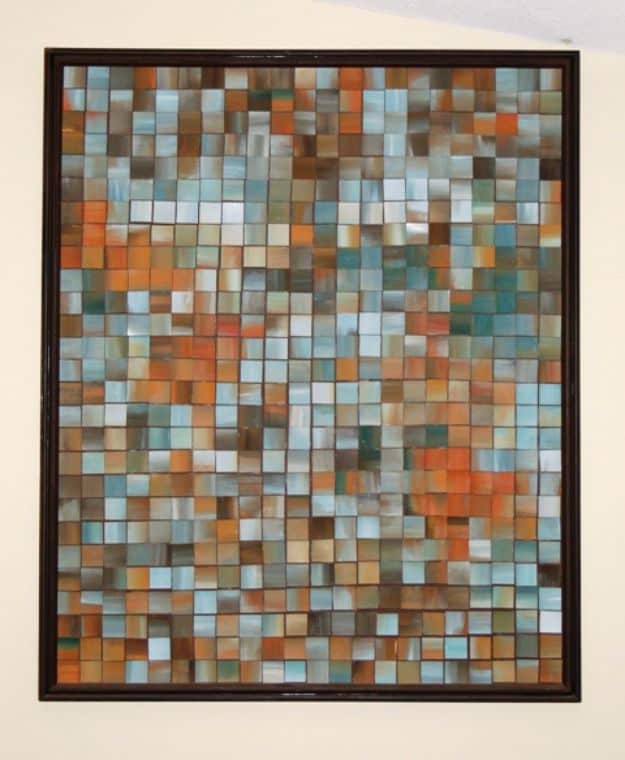 59. Easy DIY Shades of Geen Circles Wall Art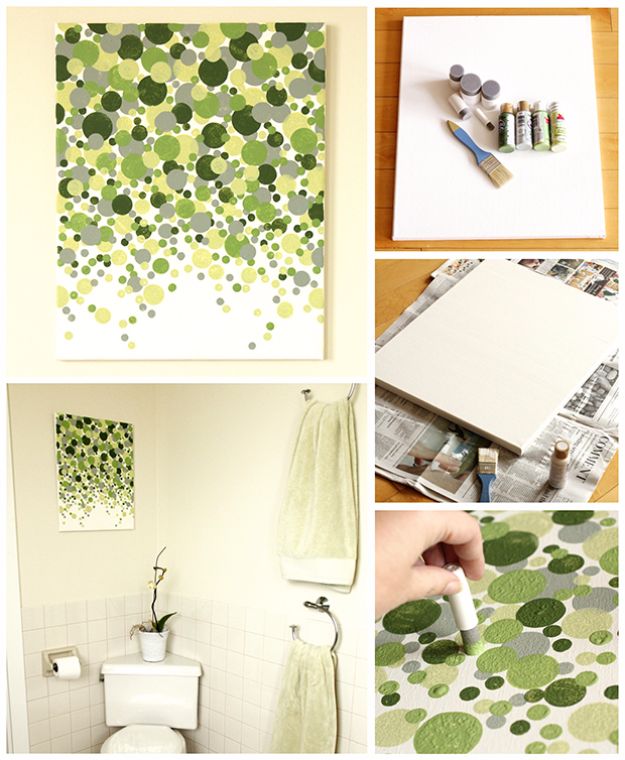 60. DIY Paint Drip Wall Art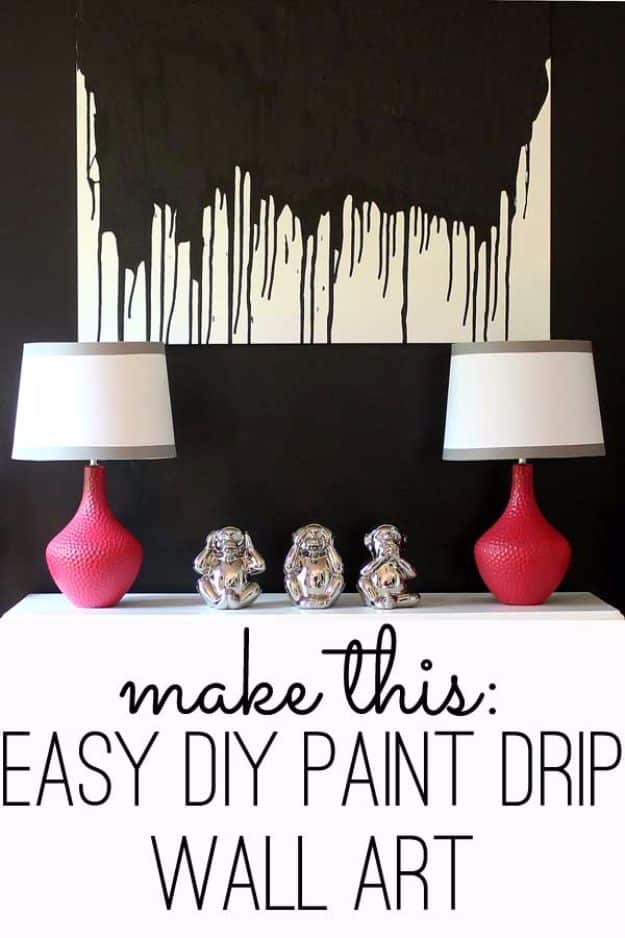 61. DIY Wooden World Map Wall Art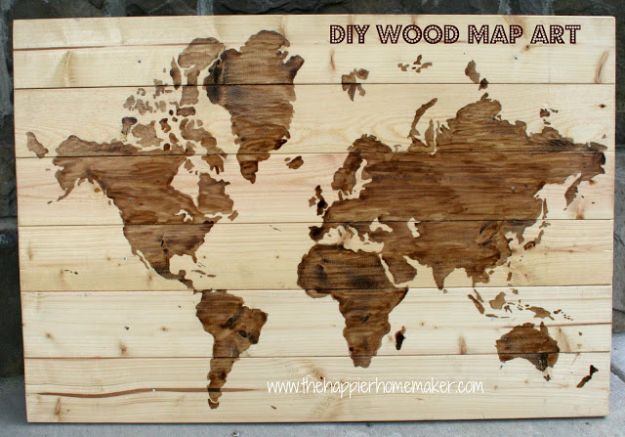 62. Fancy Burlap Canvas Wall Art in 5 Minutes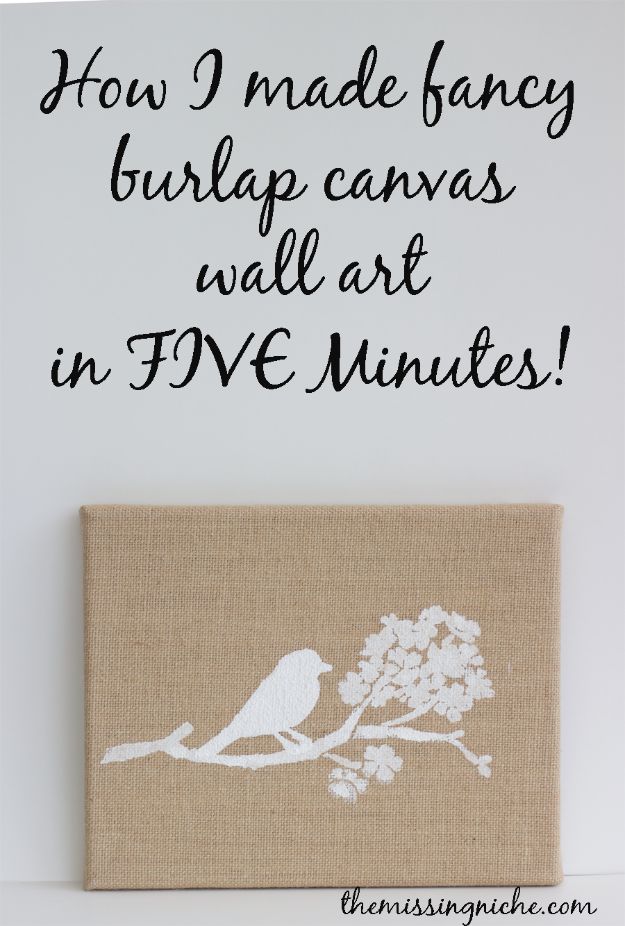 63. DIY Pixel Wall Art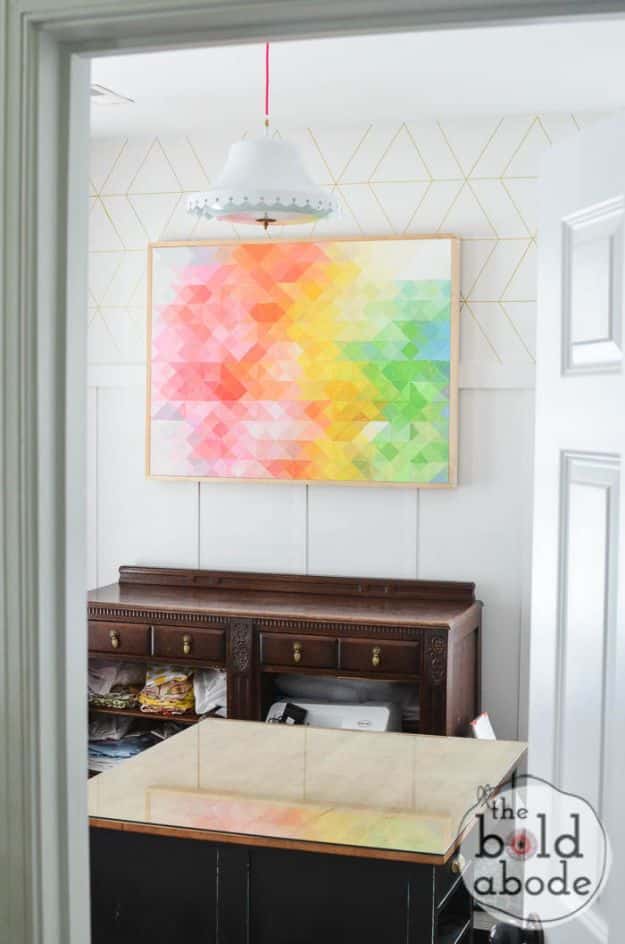 64. Doormat Wall Art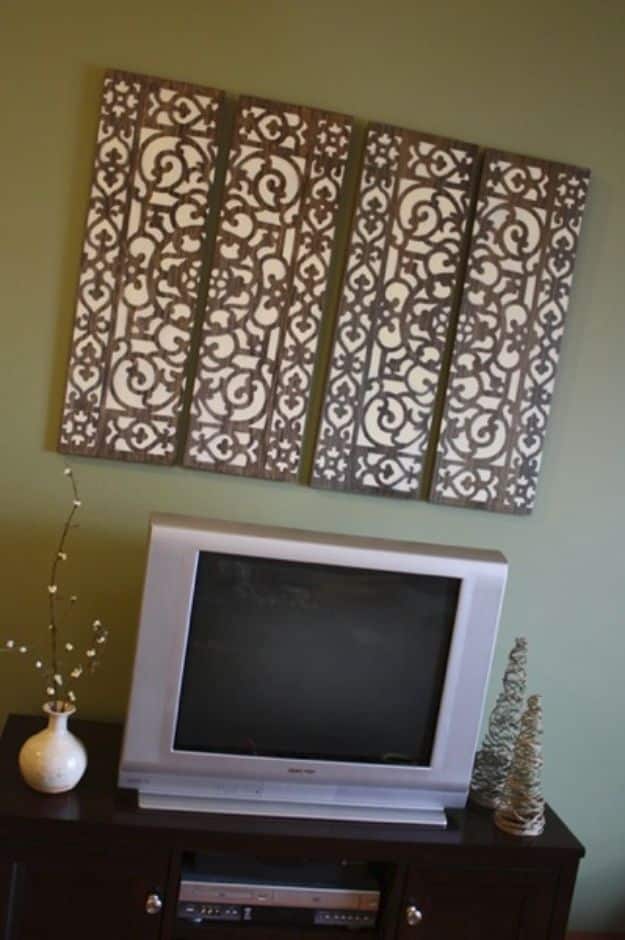 65. Sweet Tea Served Here Rustic Wall Art Sign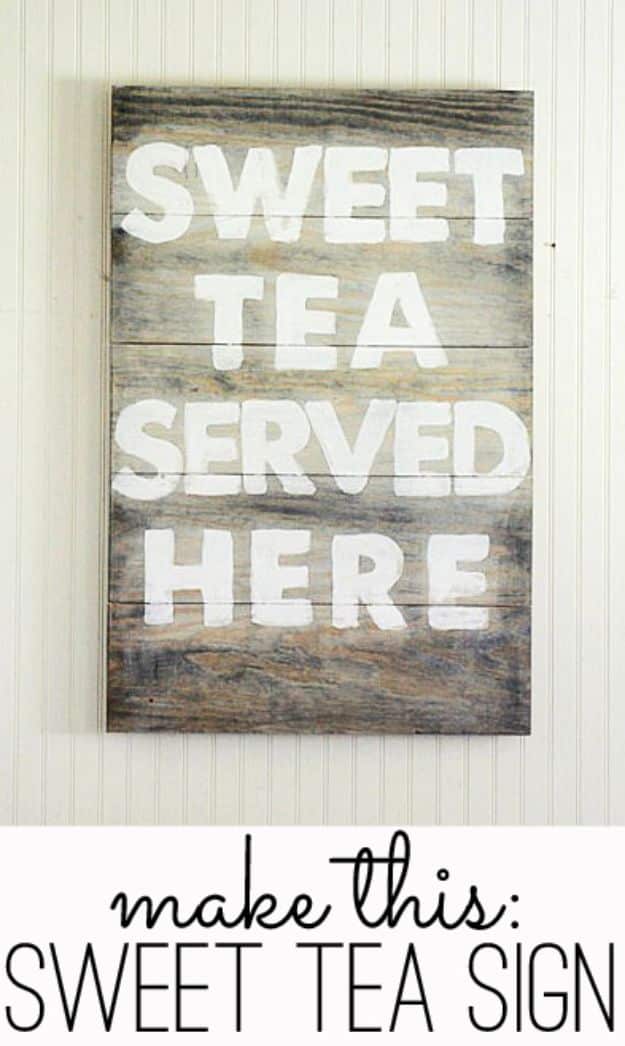 66. Scrapbook Flower Wall Art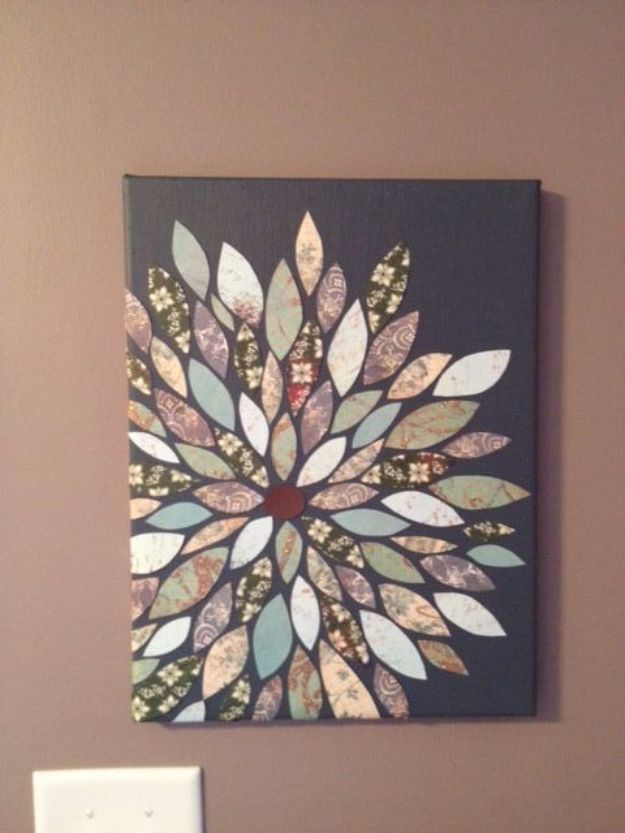 67. DIY Cut Canvas Wall Art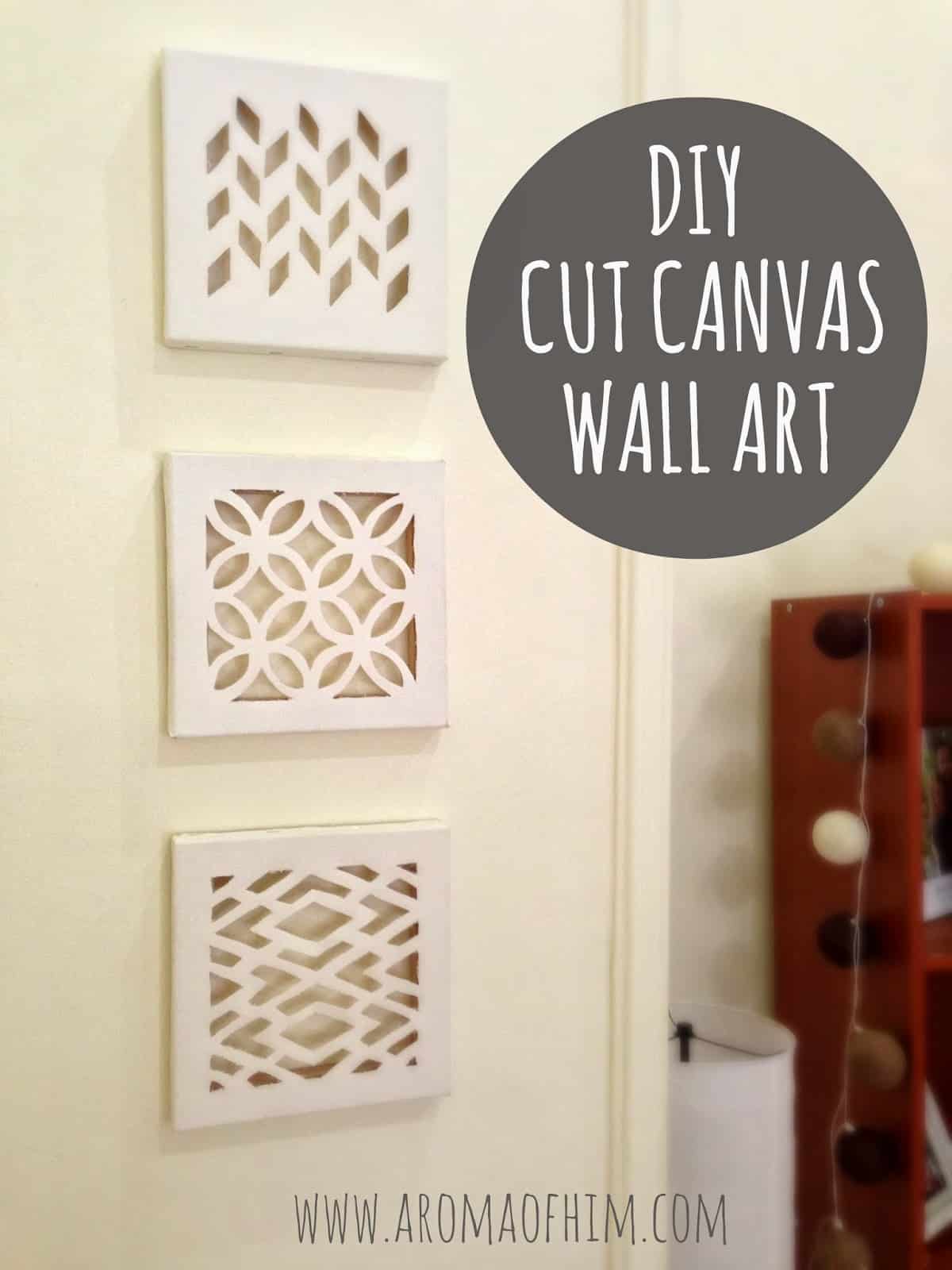 68. Mossy Wall Art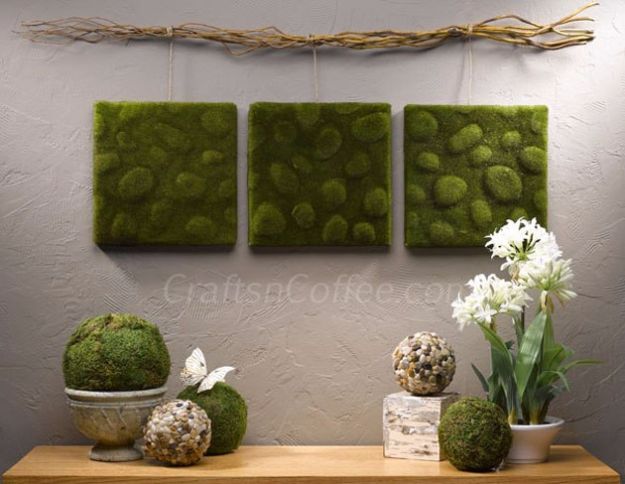 69. DIY Intersecting Circles Wall Art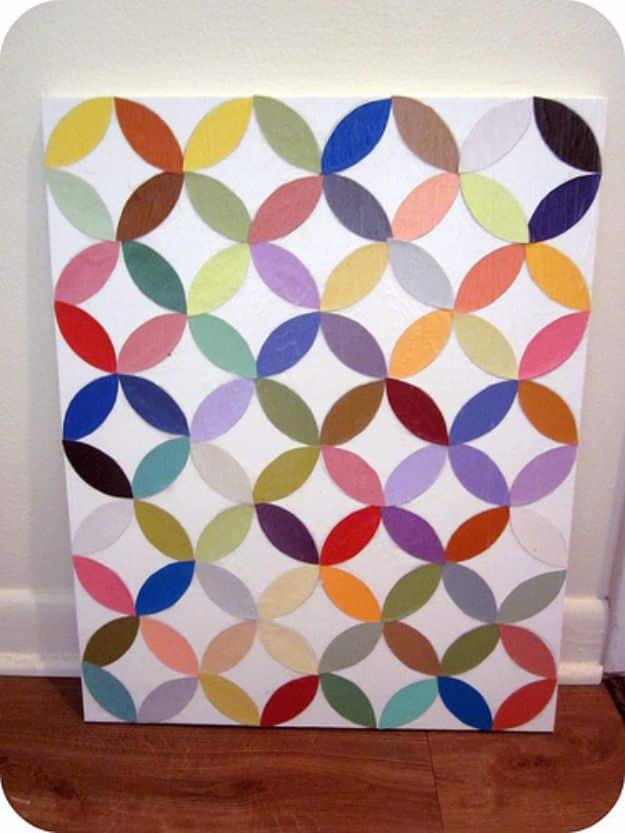 70. Sliced Dowel Wall Art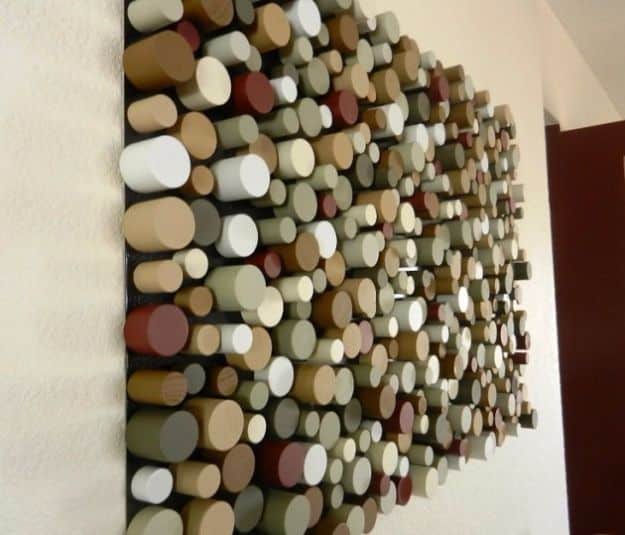 71. Kitchen Wall Art Printables

72. DIY Paper Flowers Wall Art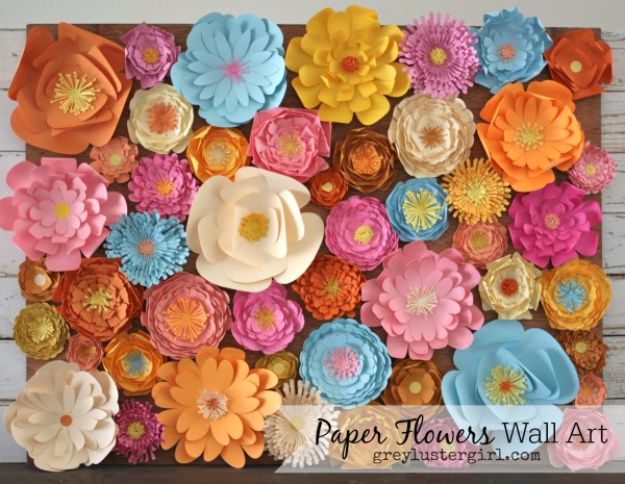 73. DIY Bandana Wall Art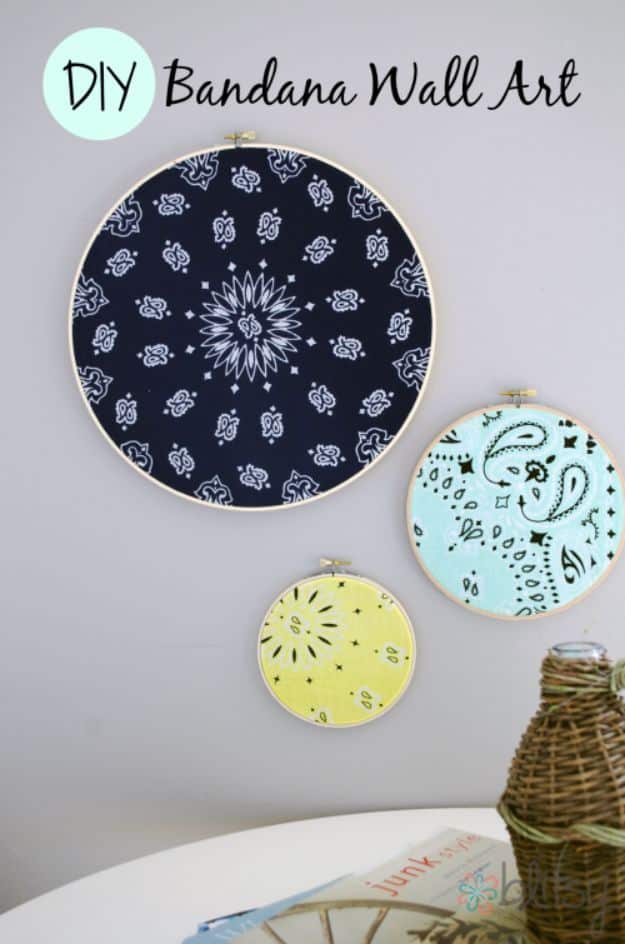 74. DIY Modern Rustic Wall Hanging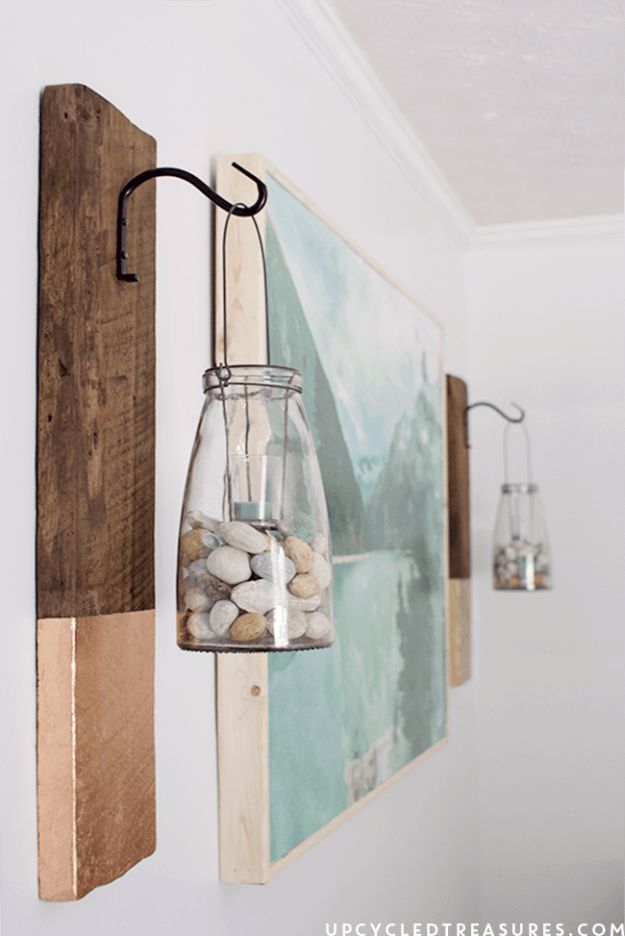 75. Geometric Paper Patchwork Wall Art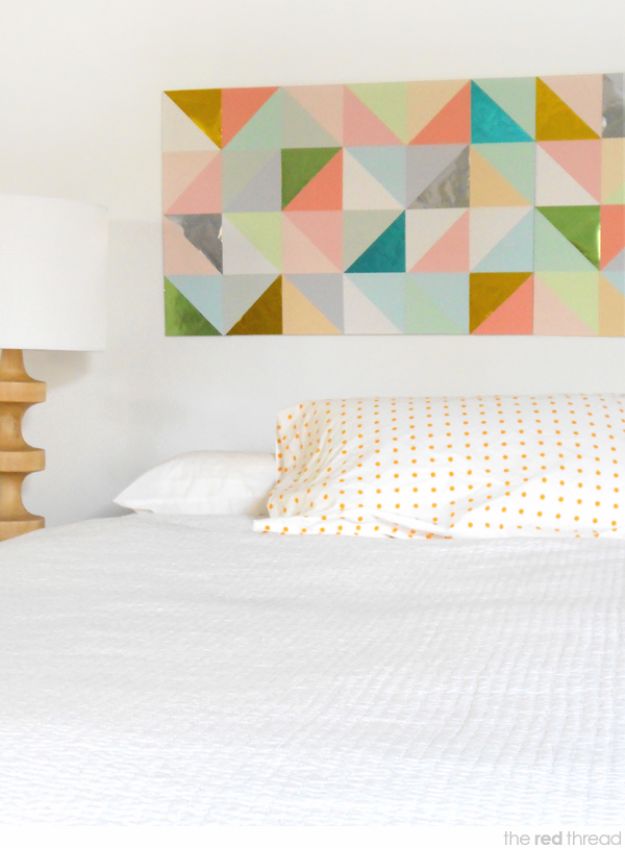 76. Marbleized Paper Wall Art