As a crafty person, my biggest problem is that my crafting supplies are everywhere in my room. I want to buy a container for them, and then I thought, why not just DIY one since I have all the necessary supplies to make one? I'll be saving bucks if I opt for a DIY one. And besides, I also like to recycle some things around our house. Maybe I can find something and turn it into a pencil holder? I started looking for inspiration until I came across this cute DIY caddy from HGTV on Youtube. I swear, I fell in love the moment I saw this one! I mean – it's rotating! It's functional, looks cute, and the best part is it's super easy to do that only needs gift wrap rolls! I invited my friends this weekend to make this as they also like a container for their crafting supplies. What are you waiting for? Make one today! Watch the video tutorial below to learn the step by step instructions.
Materials:
empty gift wrap rolls
spray paint
scissors
paintbrush
washi tape
lazy susan
hot glue
Directions:
Step 1
Cut your gift wrap rolls into different sizes: 5-inch, 6-inch, 4-inch, and 3-inch. Spray paint the outside with any color you like as well as the inside. Let them dry completely, then decorate with washi tape. Next, paint your lazy Susan with the same color you used for the rolls. Let it dry. Once it dries completely, glue the rolls to each other with the tallest ones in the center using a glue gun.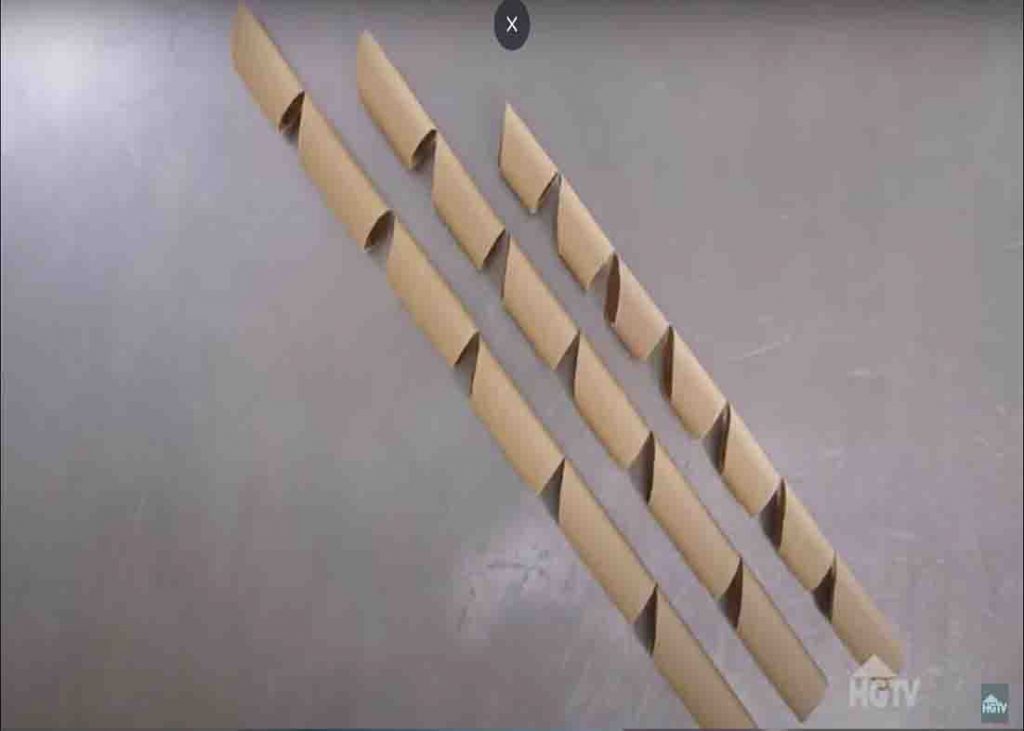 Step 2
After this, glue the rolls into the lazy Susan. Your DIY rotating craft caddy is now finished! Put your crafting supplies or anything you like.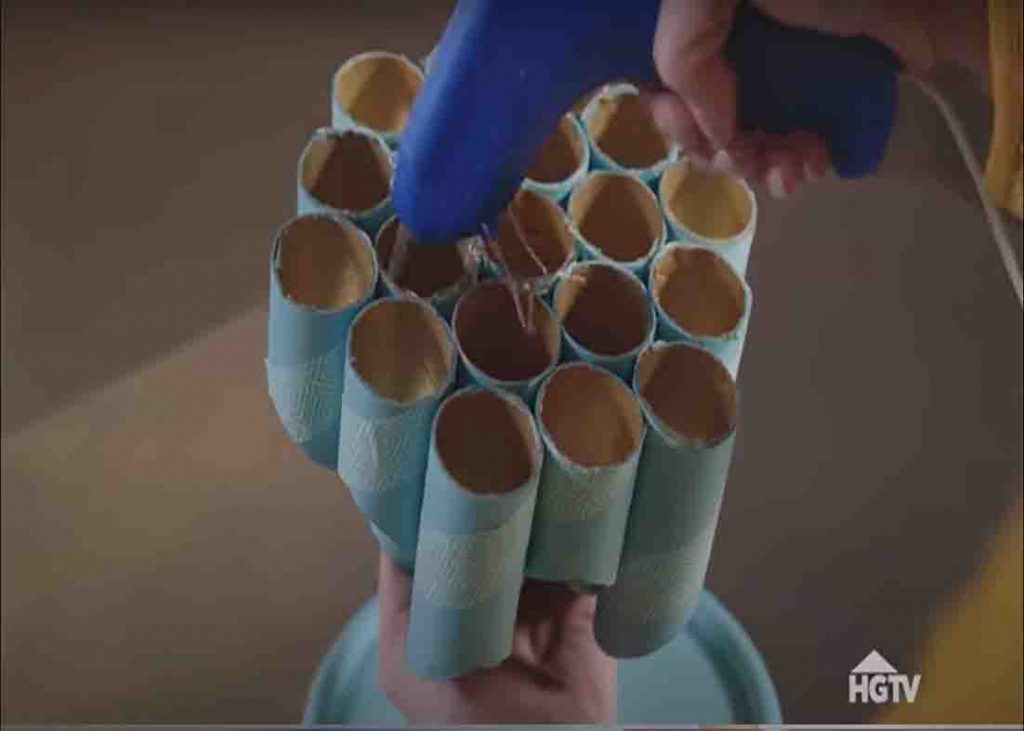 DIY Rotating Craft Caddy Tutorial