Looking for cool DIY room decor ideas for girls? Whether you are decorating for your daughter, yourself or someone you know, you are looking for something super cute, right? These awesome crafts and DIY home decor ideas are perfect for girls room, whether they are young or older teenagers. Not everything is pink, either. Go rustic, go modern or just have fun with these creative looks for girls' bedrooms.
DIY Room Decor Ideas for Girls
1. DIY Triangle Mobile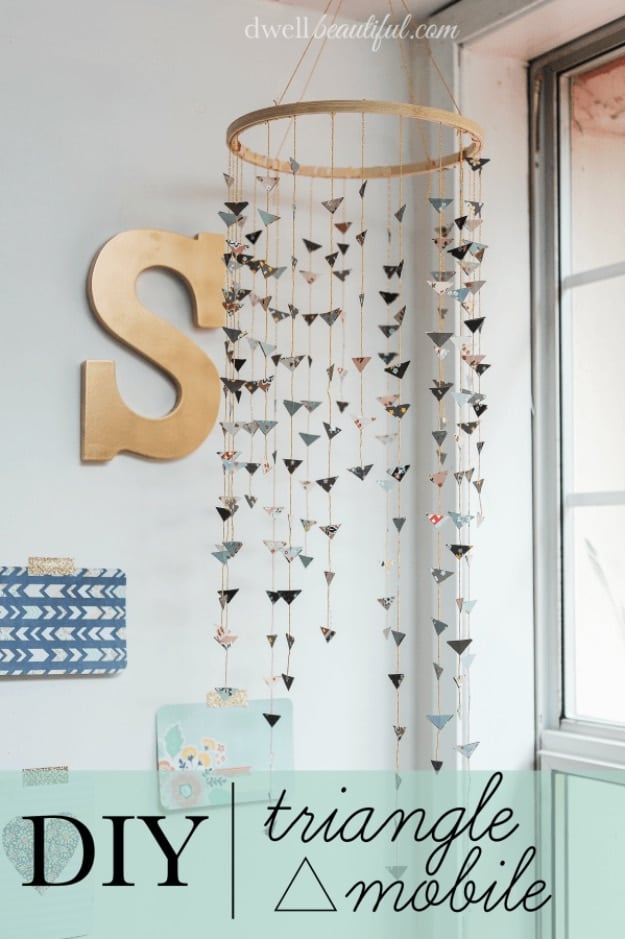 When it comes to cute DIY room decor ideas for girls, it does not get much better than this creative do it yourself mobile that hangs above the bed or even in a corner by the window. Little details like this hanging decoration are what make for dreamy girls bedrooms. Easy to make, this mobile is so pretty, I actually want to make one for my own office!
2. Bed Canopy DIY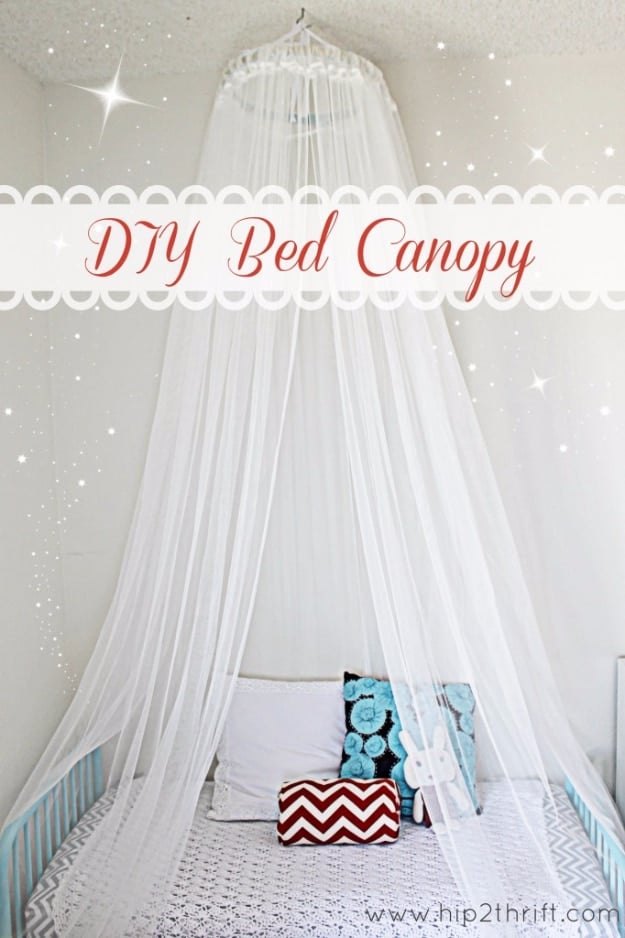 If you've looked at DIY girl bedroom decoration ideas on Pinterest, then you know that bed canopies are all the rage right now. For good reason, too, as they are super cute in photos and IRL. This DIY bed canopy is easy to make and creates a perfect nest for day dreaming and reading your favorite books. #bedroomgoals
3. DIY Mirror Made With Plastic Spoons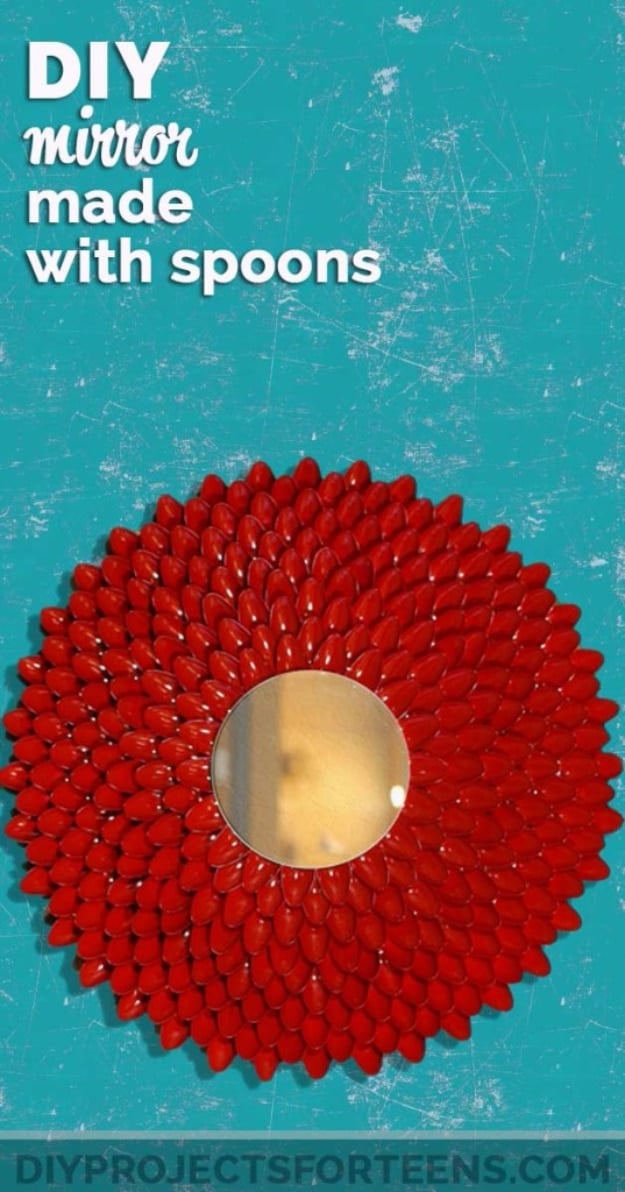 Have you ever made a DIY project that was free? There is something super rewarding about being able to make something for nothing. This DIY mirror is just that project. Crafted from plastic spoons and an old mirror (use a makeup mirror or pick up a cheap dollar store mirror. Make this fun mirror to showcase your DIY talents, people are sure to be impressed when they realize what it is made from. For creative teen bedroom decor on a budget, this is probably my favorite DIY project.
4. Rainbow Text Wall Art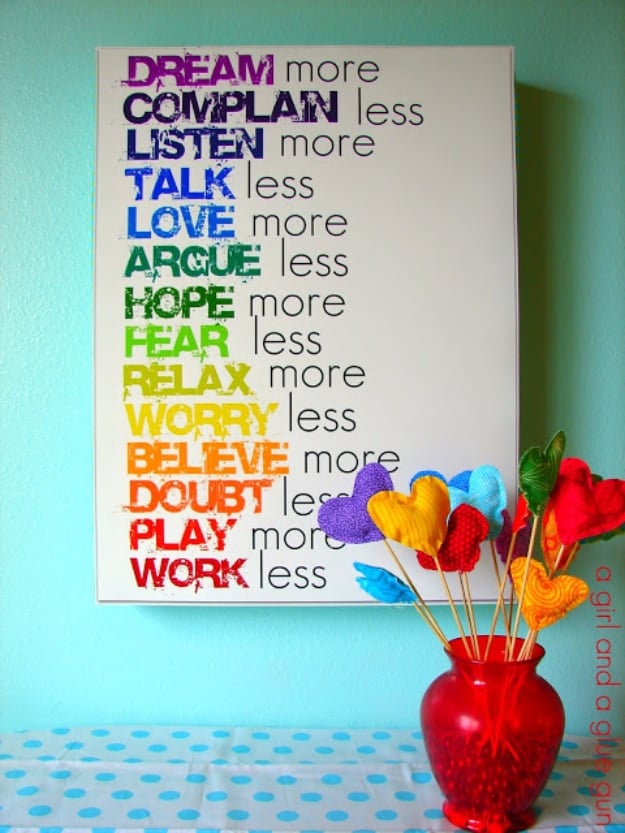 My love of rainbows and words on the walls is well known, so perhaps it is not surprising that I love this colorful, thought inspiring wall art idea for teen girl bedrooms. Make this DIY art idea for your bedroom so you can be motivated to be a better version of you, every time you see it in your room.
5. DIY Washi Tape Letters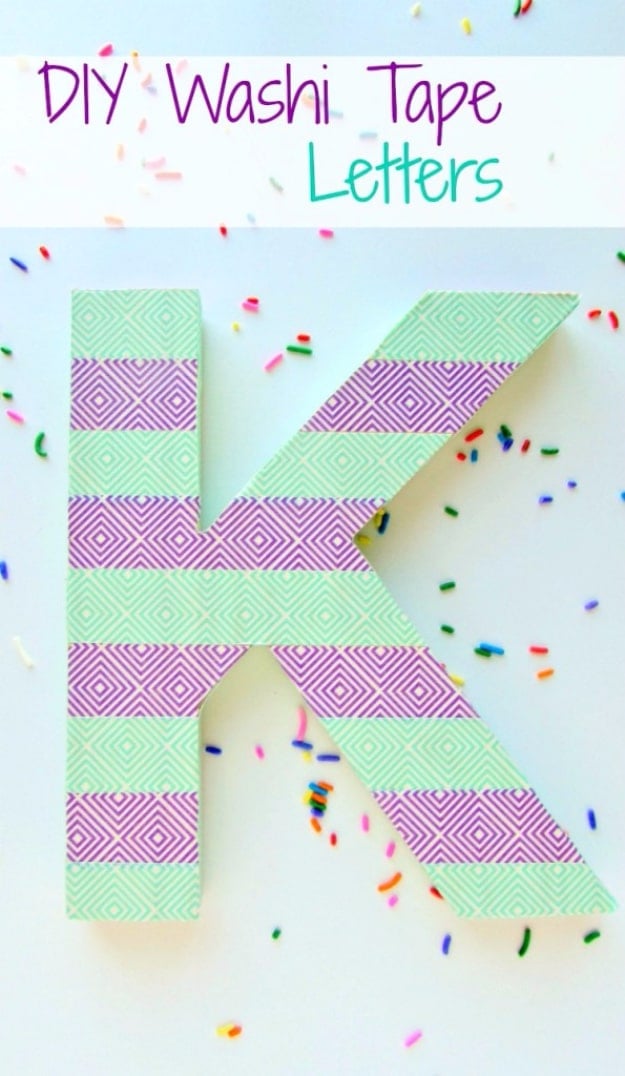 DIY letters for walls are super trendy right now, and although you can pick a few up at Michaels or the local craft store to just hang up, I find it much nicer to make my letters myself, decorating them to showcase my personality. Choose your initial for this monogram project or even spell out a word. Washi tape makes easy work of this cool craft project for teens. An easy idea for teen room decor for girls, this washi tape craft is super fun to make, too.
6. Lovely DIY Letter Bookends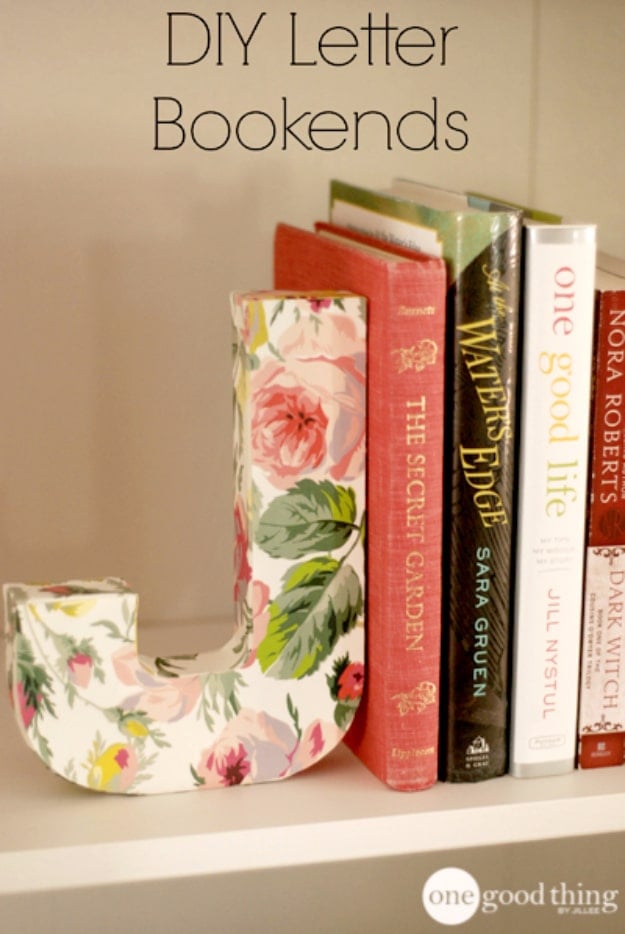 7. Ping Pong Ball String Lights
8. Fabric Wall Art DIY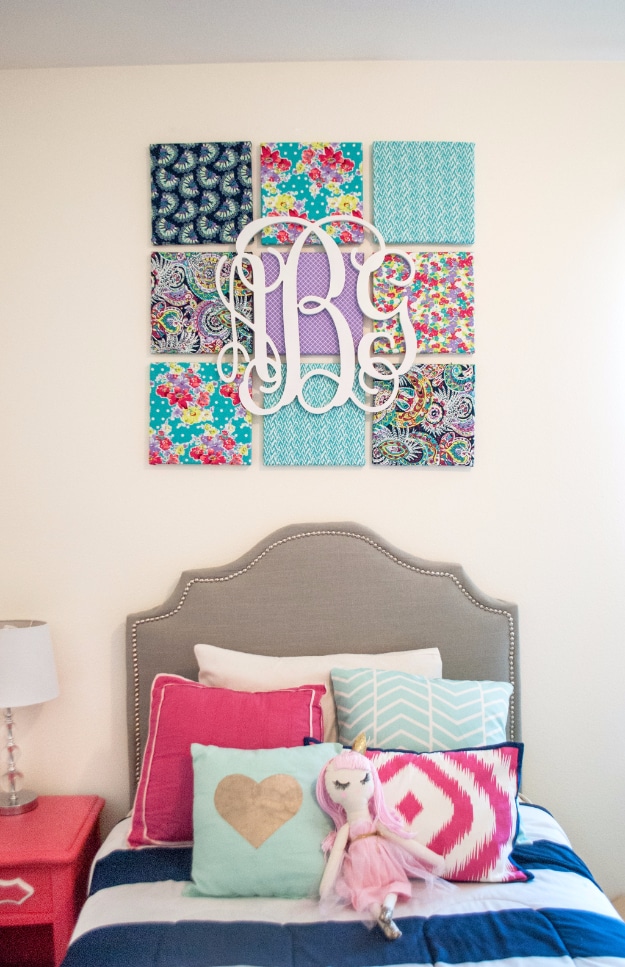 9. Chicken Wire DIY Jewelry Holder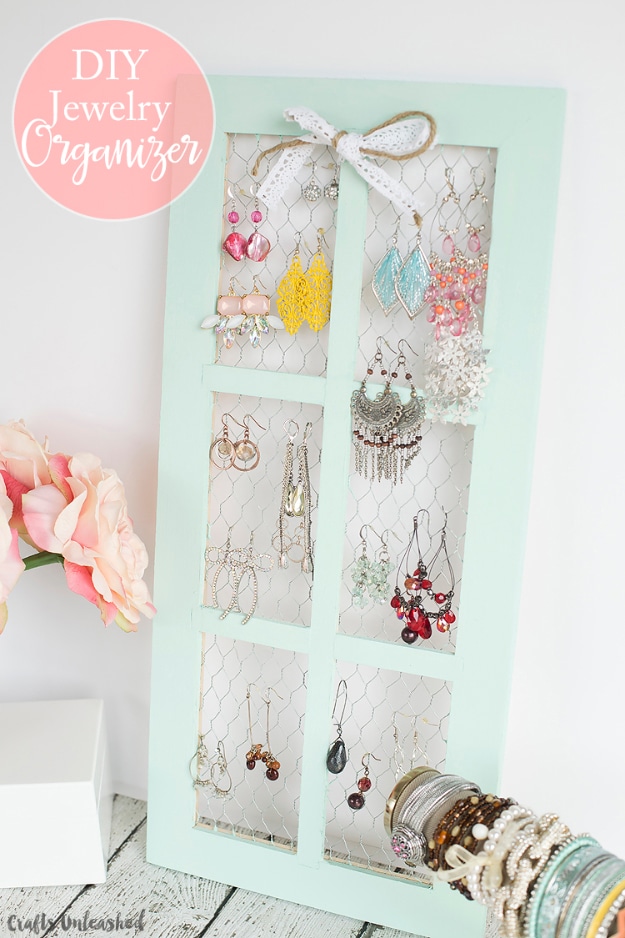 10. Metallic Brick Bookends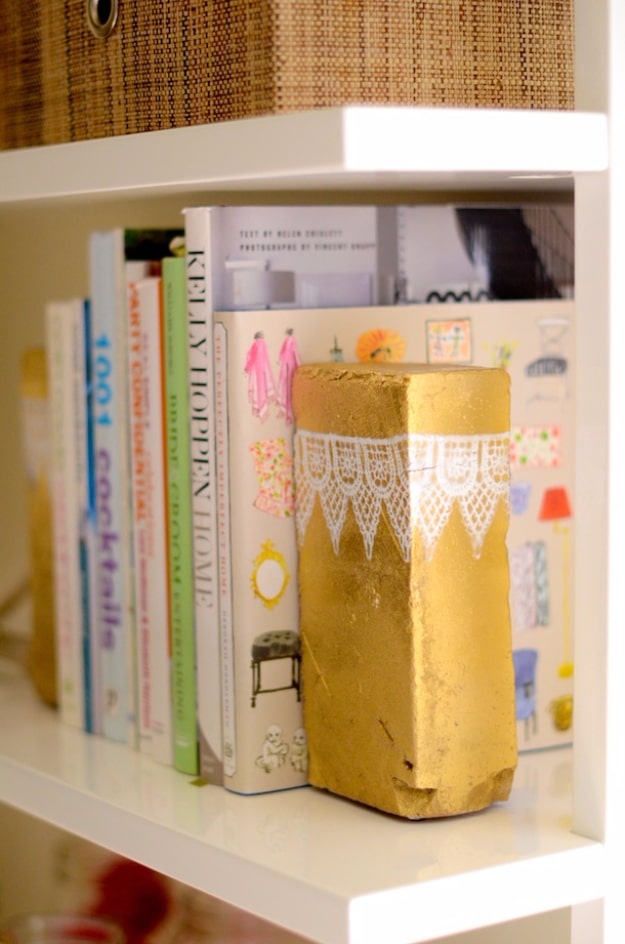 11. DIY Ombre Dresser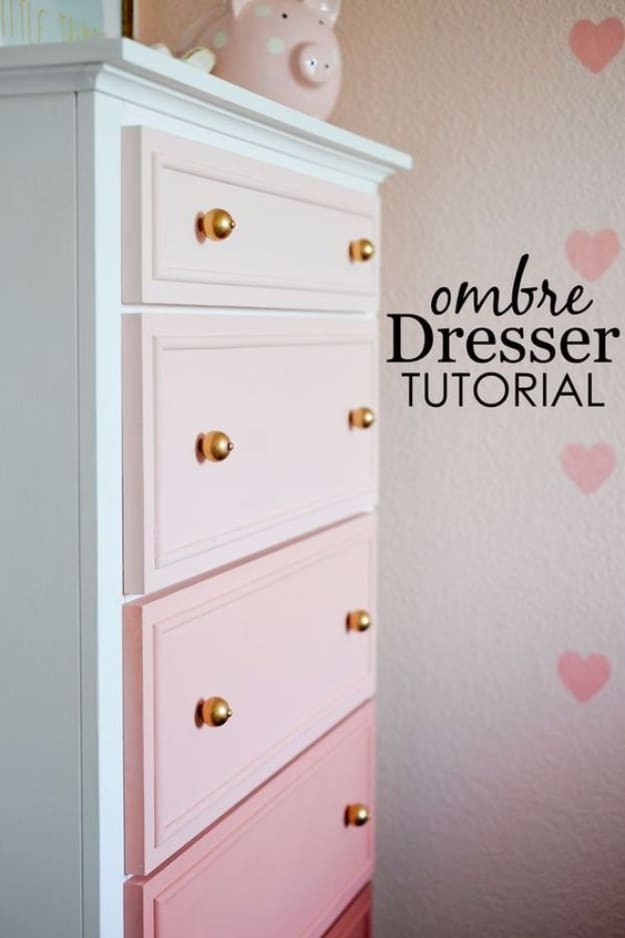 12. Colorful Circle Cork Boards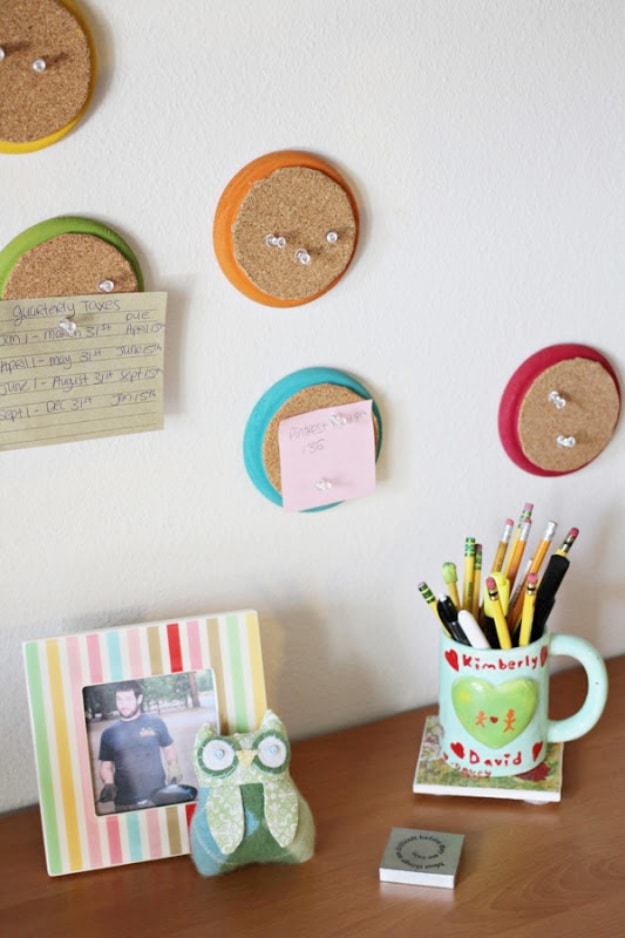 13. DIY Light Up Headboard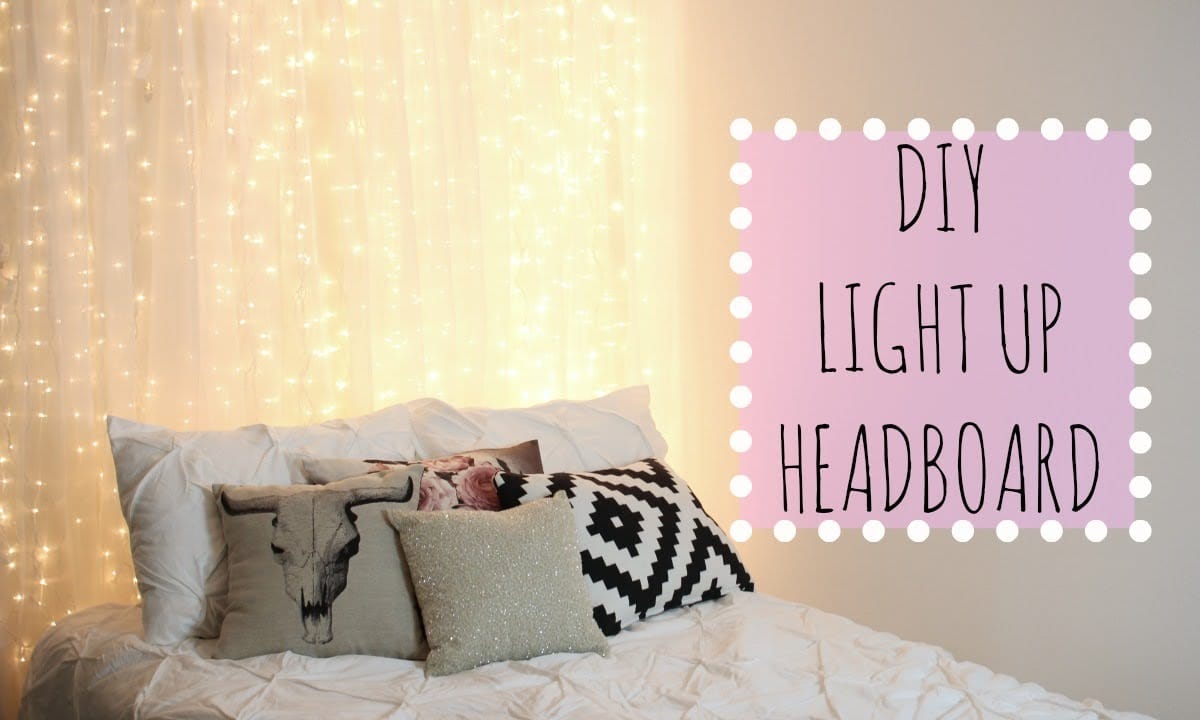 14. DIY Gold Animal Ring Dishes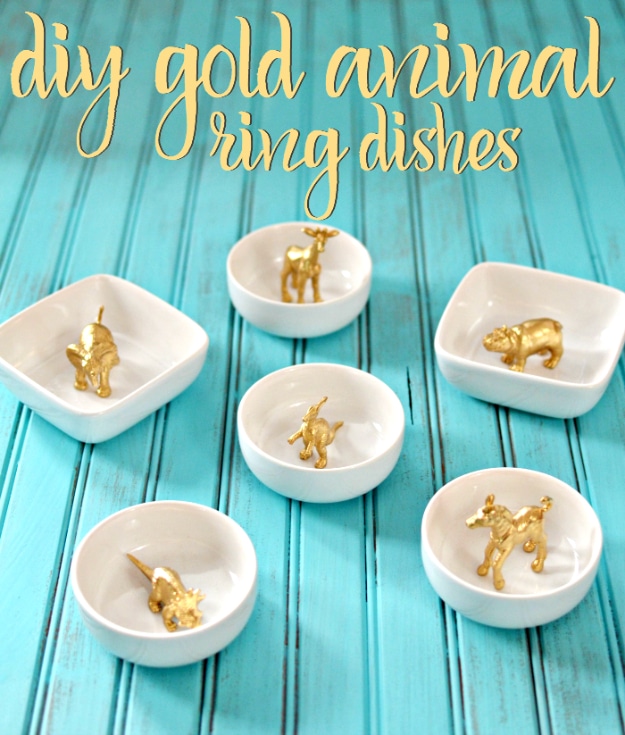 15. DIY Instagram Wall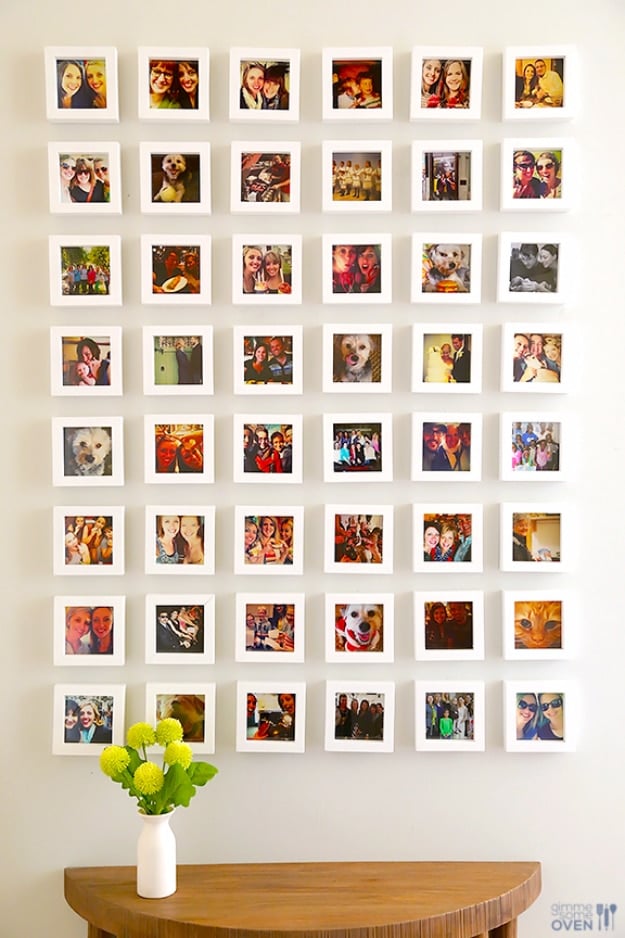 16. DIY Wall Clock Terrarium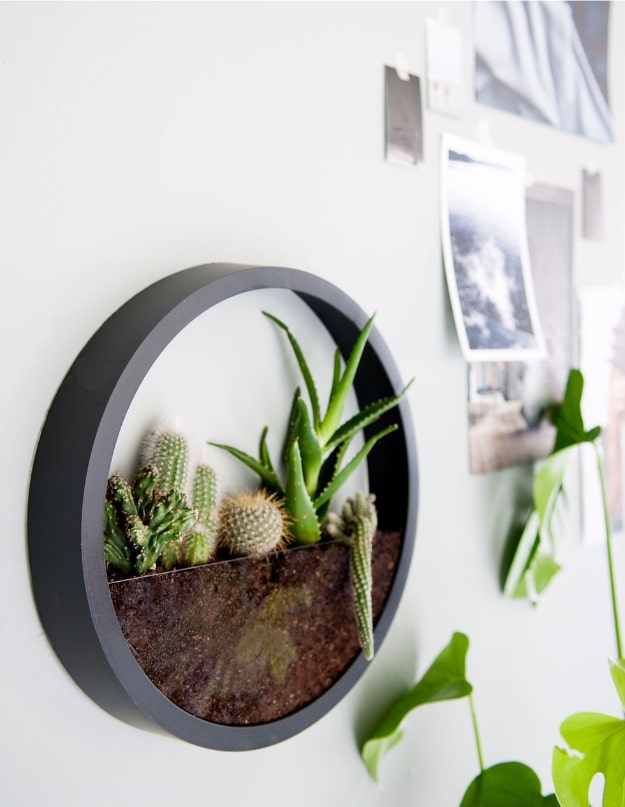 17. DIY Tassel Garland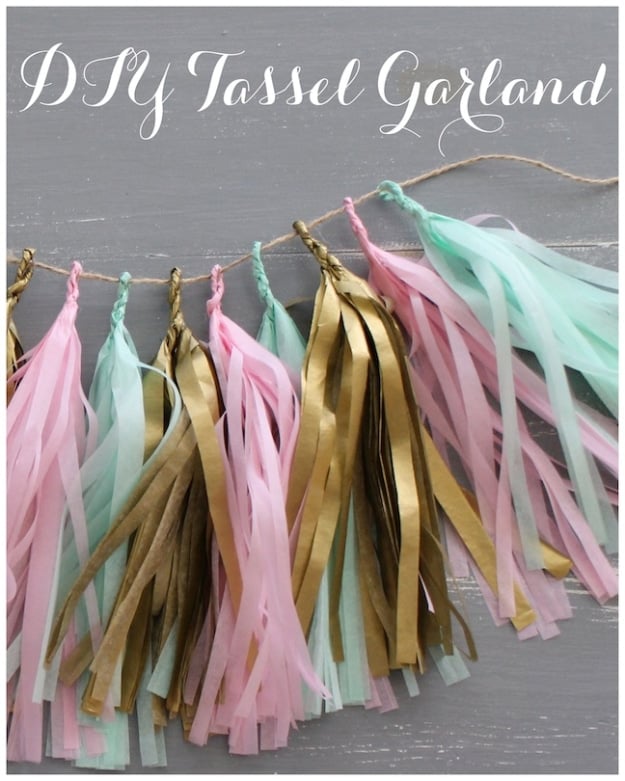 18. Painted Cactus Rocks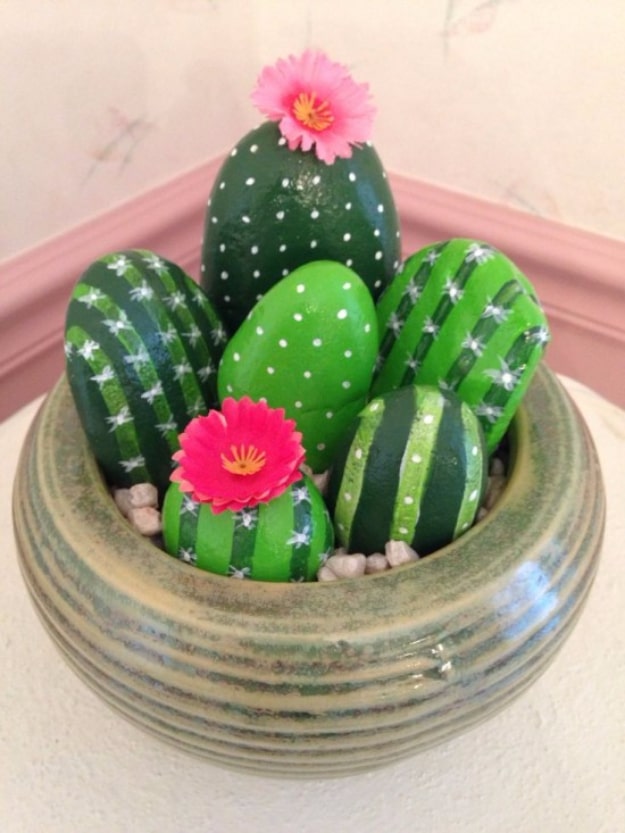 19. DIY Ombre Dip Dye Throw Pillows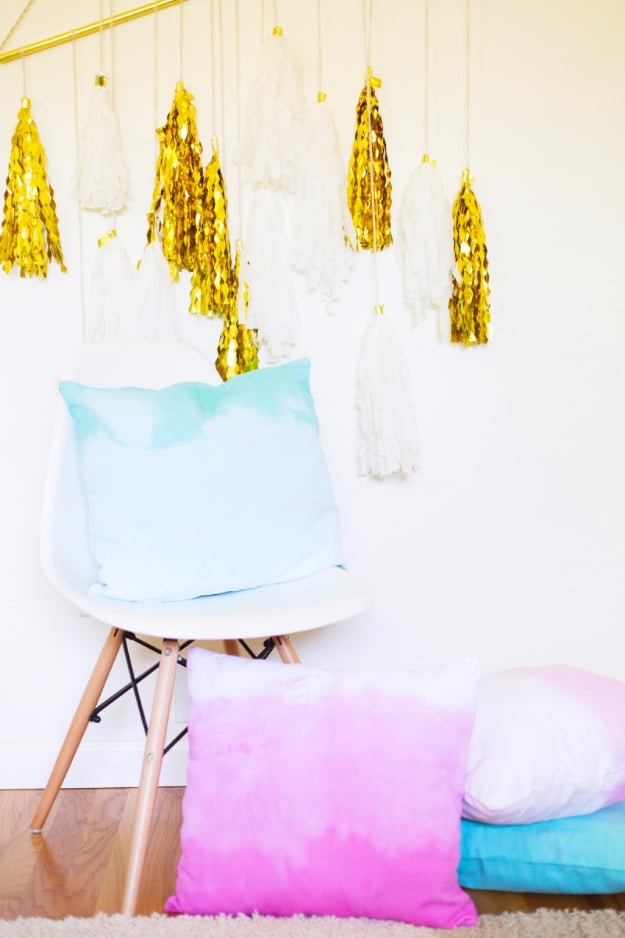 20. DIY Glitter Mason Jar
http://theknottybride.com/32012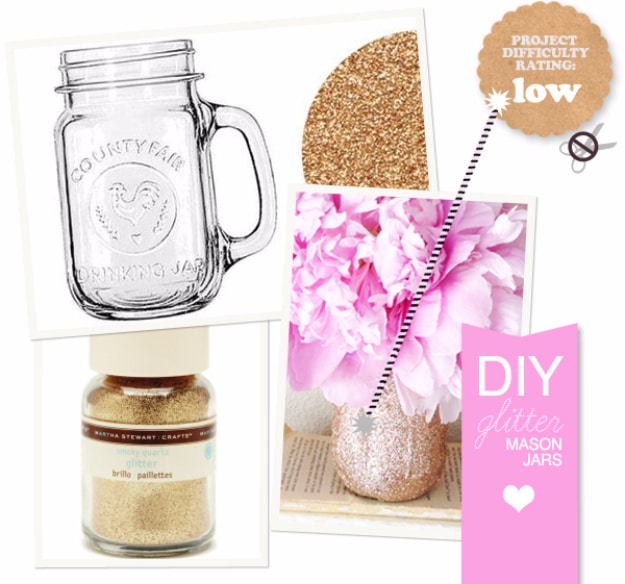 21. Honeycomb Wall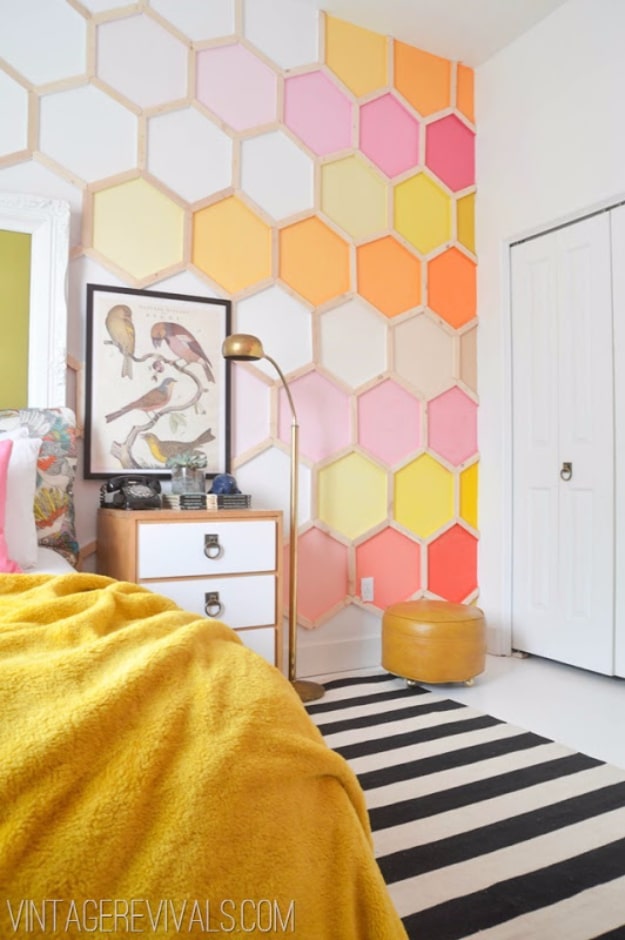 22. Ping Pong Ball Pendant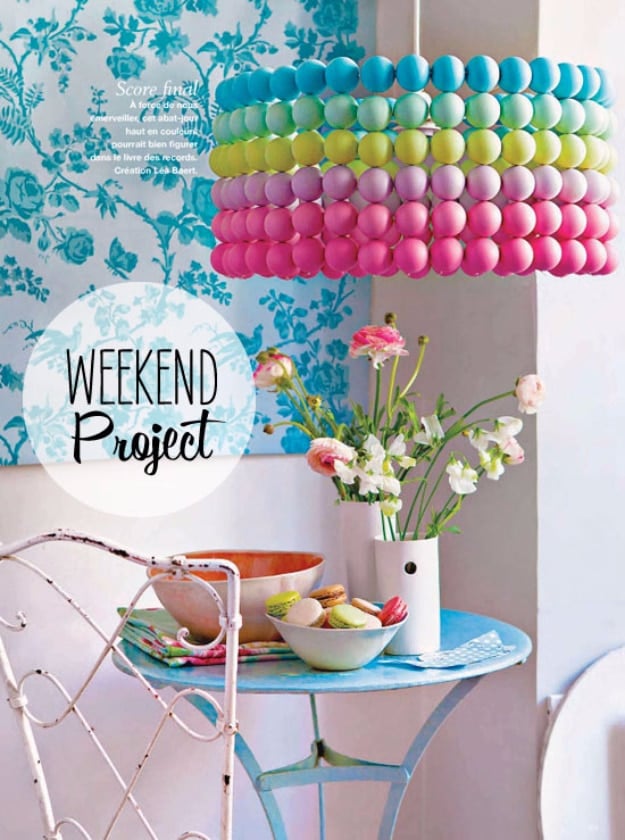 23. DIY Brassy Chandelier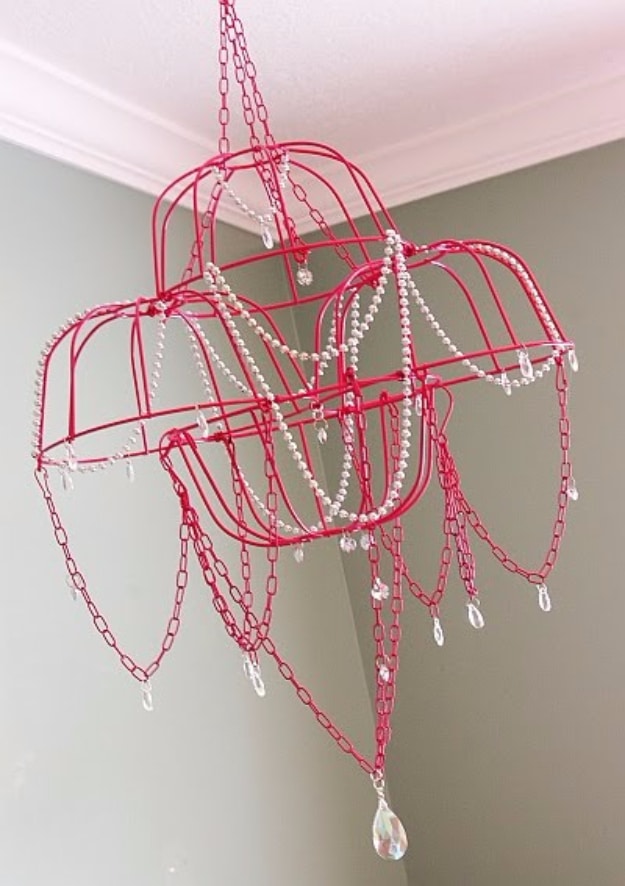 24. Decorative Chrysanthemum Mirror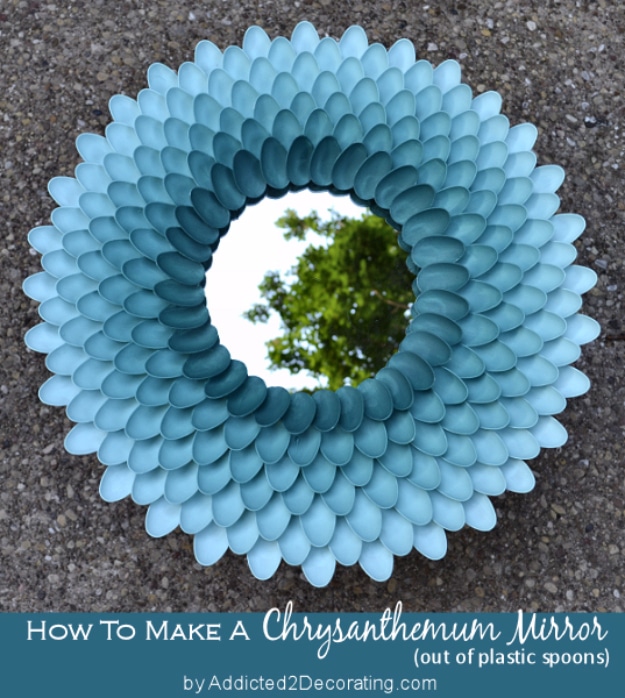 25. Hammock Chair DIY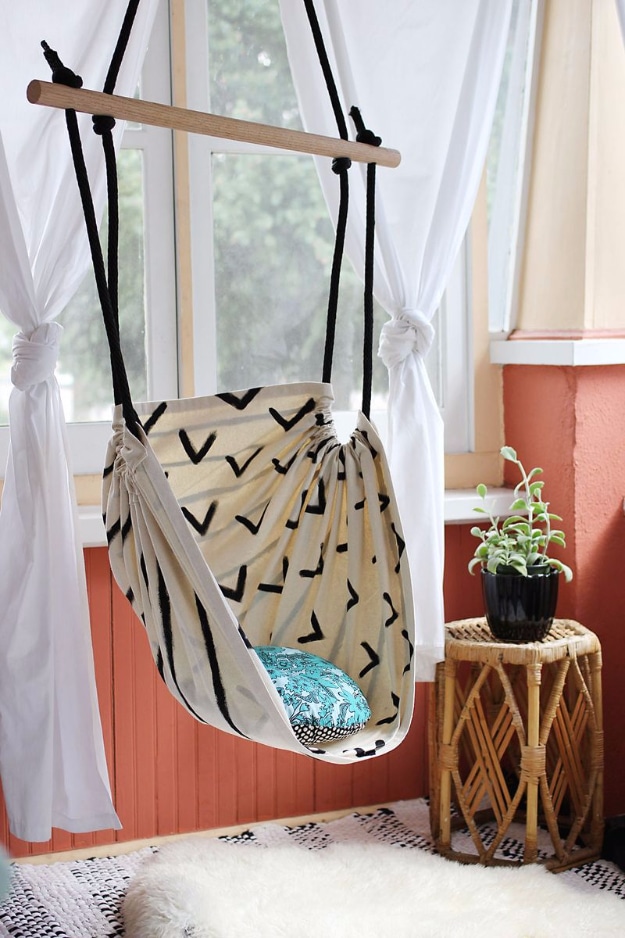 26. Fun Ceiling Fan DIY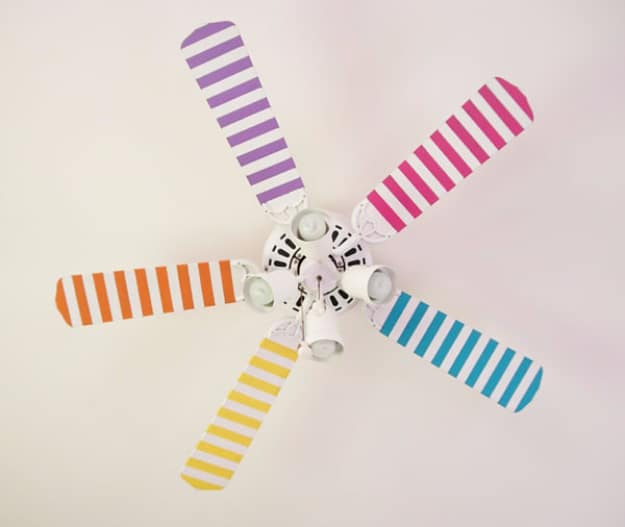 27. Washi Tape Light Switch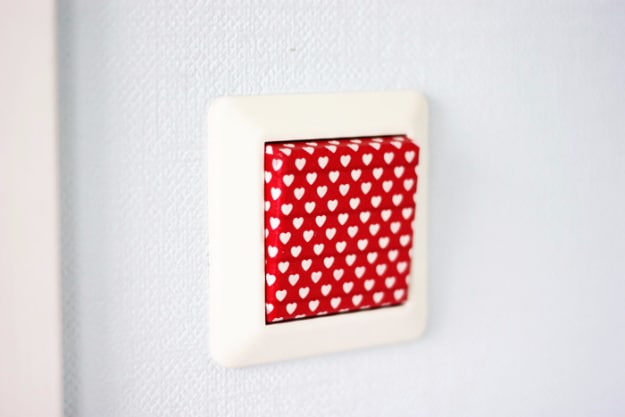 28. Creative Yarn Chandelier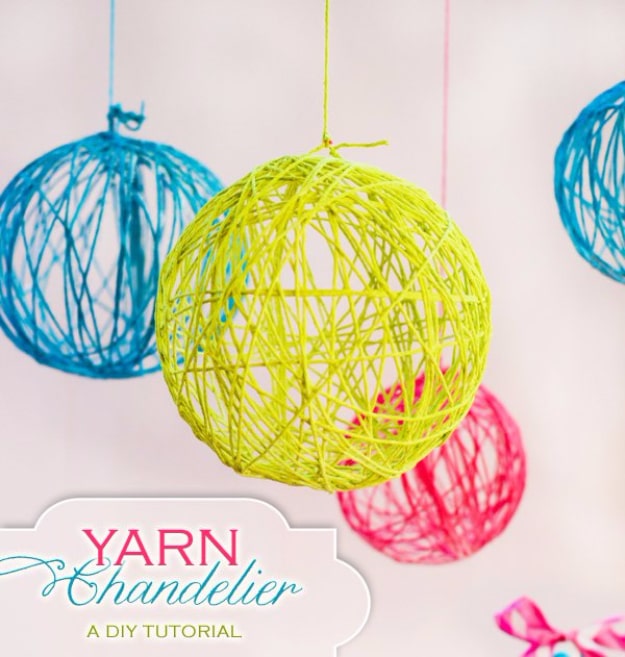 29. Disco Love Sign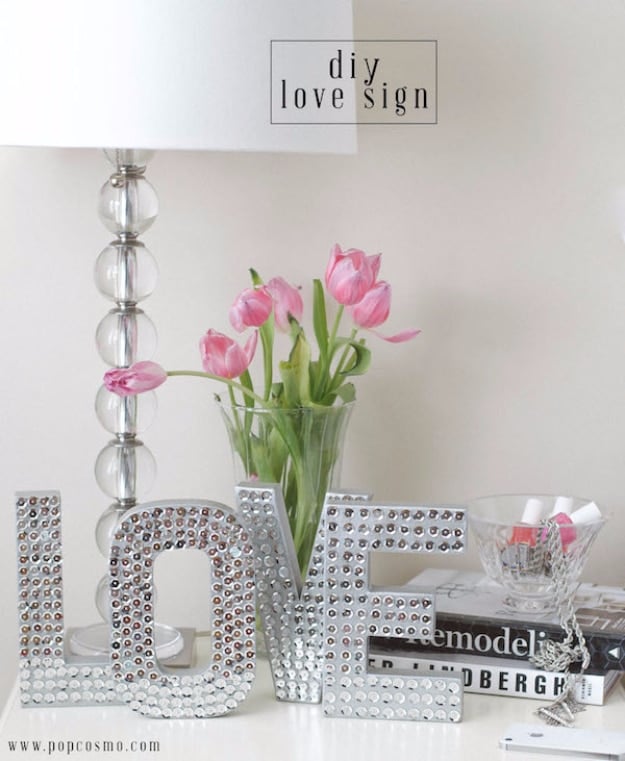 30. Black And White Graphic Door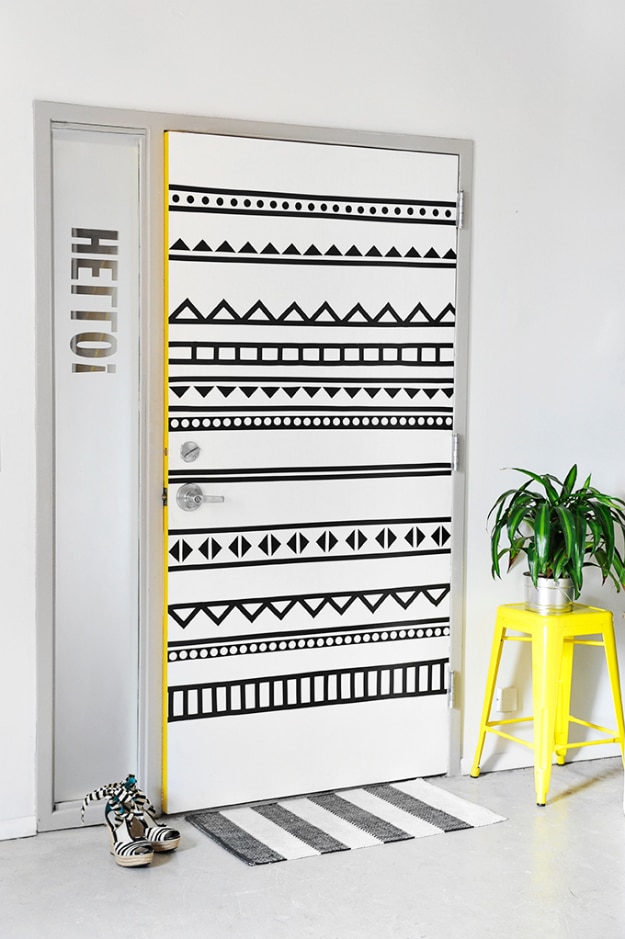 31. Pom Pom Lamp Shade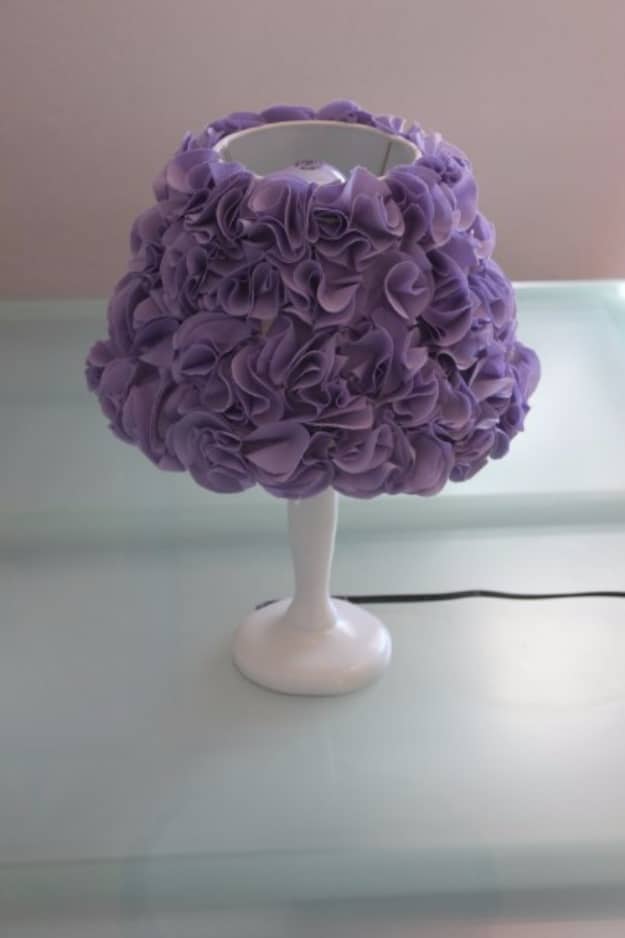 32. DIY Rag Rug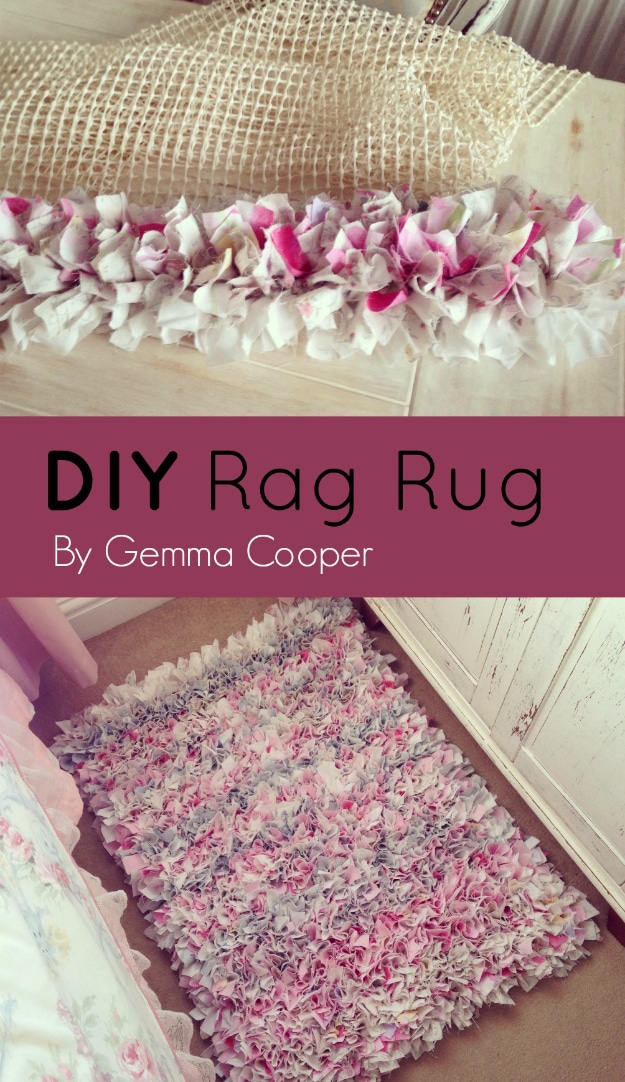 33. DIY Rolling Ottoman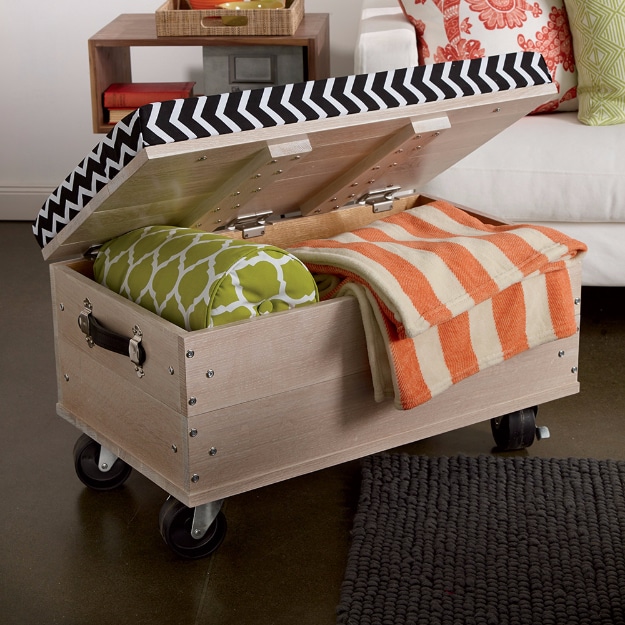 34. Bohemian Inspired Trays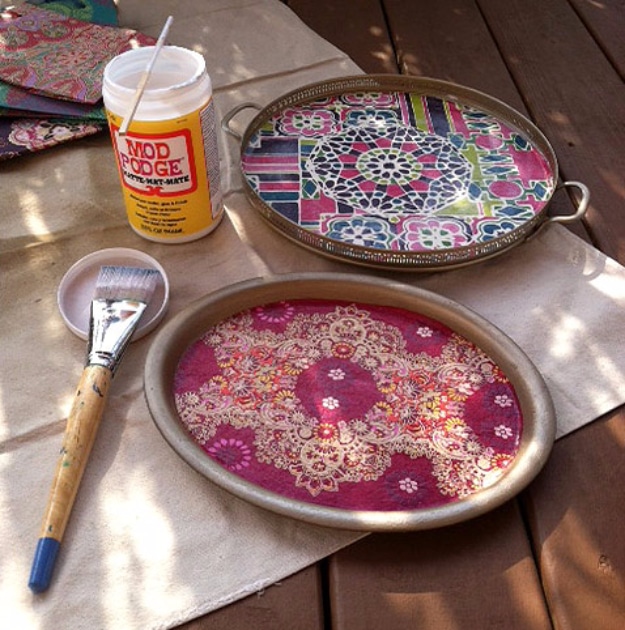 35. Easy Dip Dyed Curtains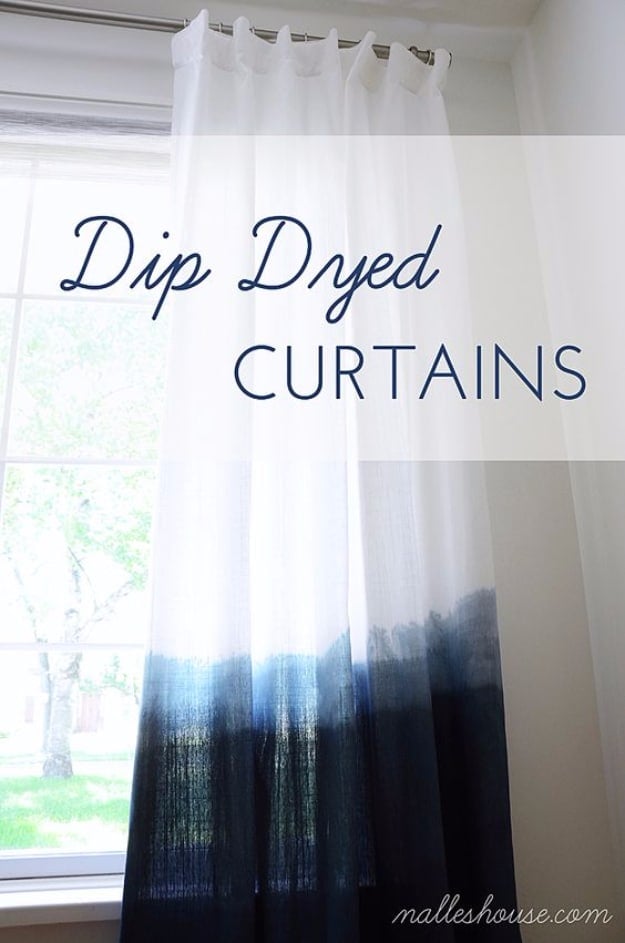 36. DIY Braided Basket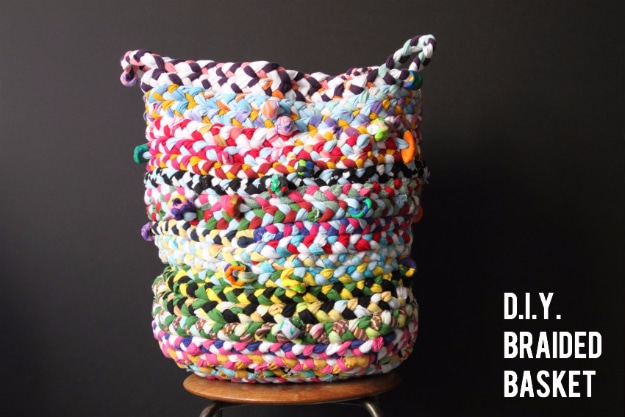 37. Bright And Beautiful Floor Cushion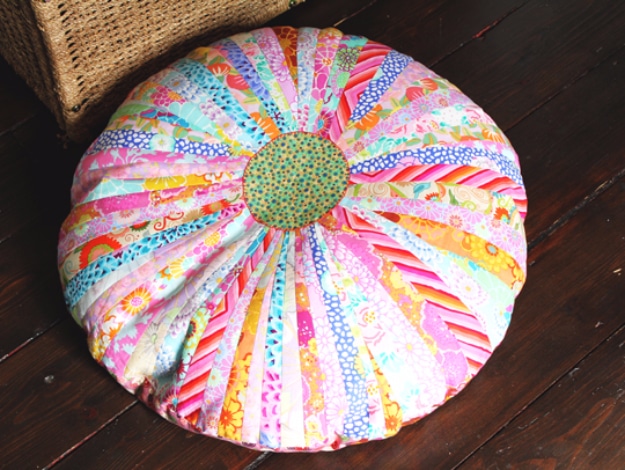 38. DIY Jewelry Wall Display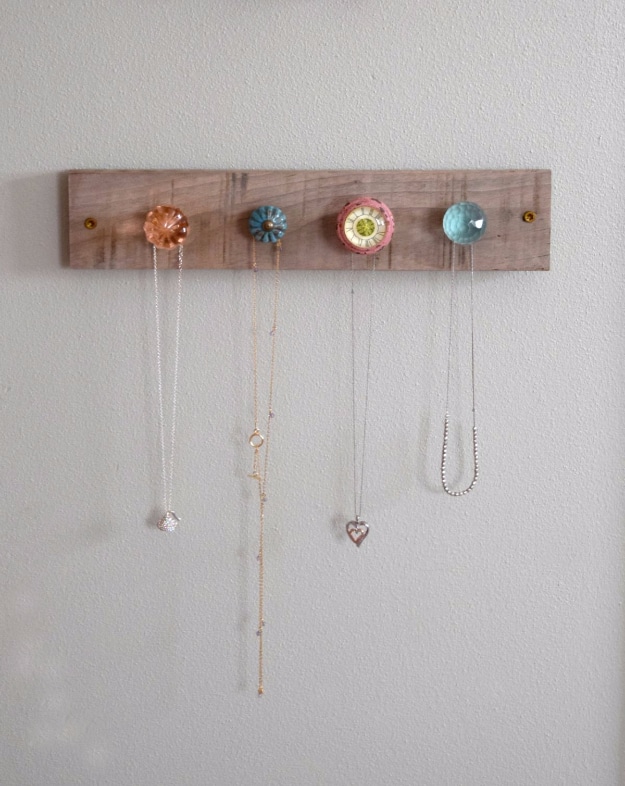 39. Easy DIY 5 Minute No Sew Pillows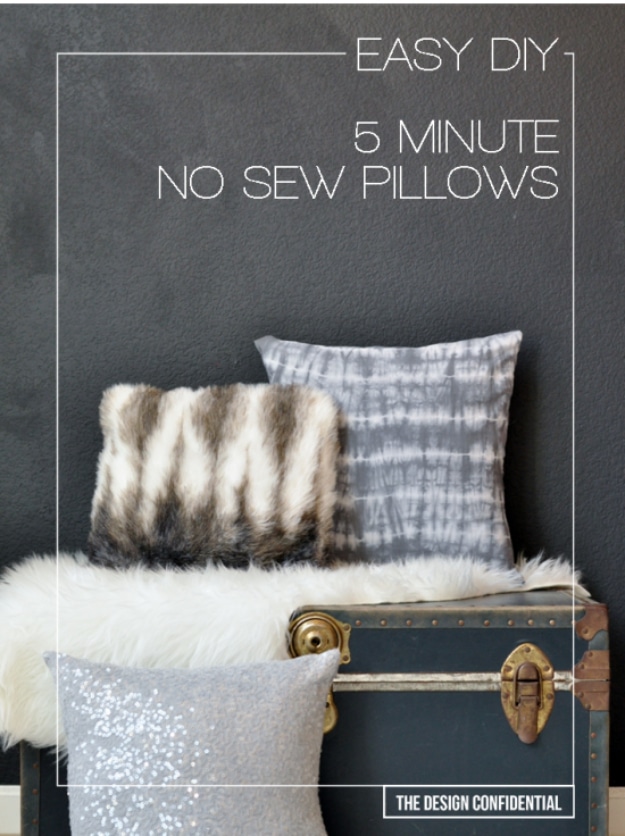 40. Tassel Wall Hanging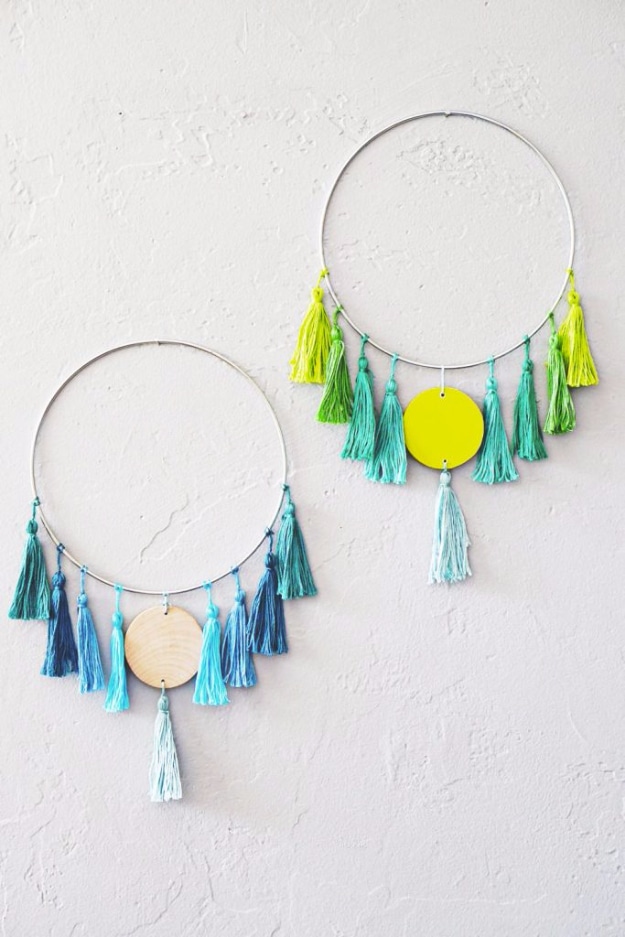 41. DIY Upcycled Stool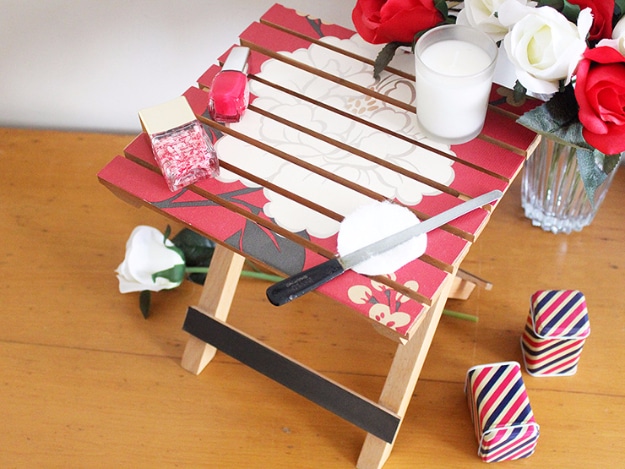 42. Cupcake Flower Lights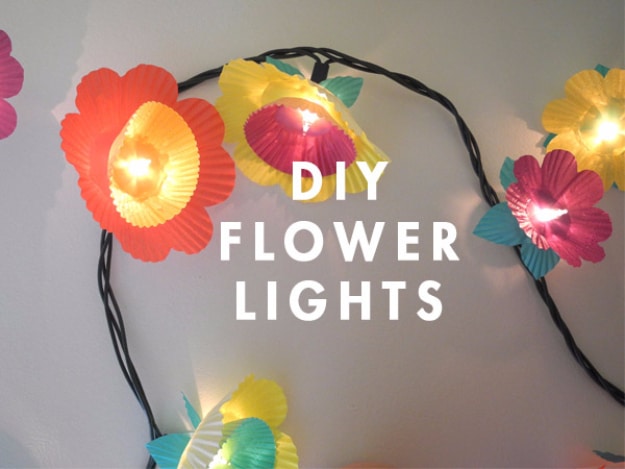 43. DIY Shutters Clipboard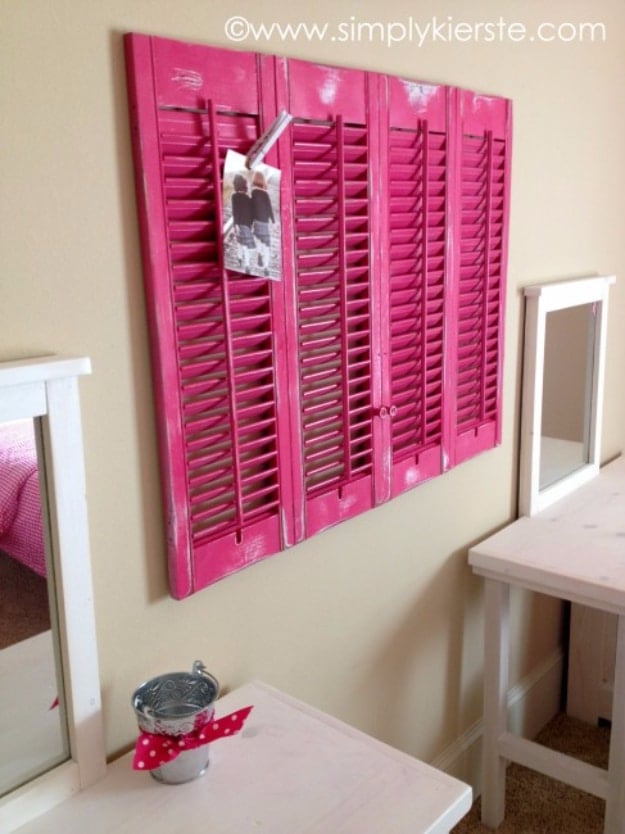 44. DIY Toy Elephant Succulent Planter