Love finding the easiest ways to update things around the home, especially when they look great and save money? These cheap and easy but cool remodeling hacks should be at the top of your list, then. From DIY bathroom ideas to kitchen projects to walls and countertops, we found some of the best home remodeling hacks to try today. No need to get complicated or spend a ton of money to make your house look great, try these projects instead.
Cheap Remodeling Hacks
1. DIY Tub Surround With Airstone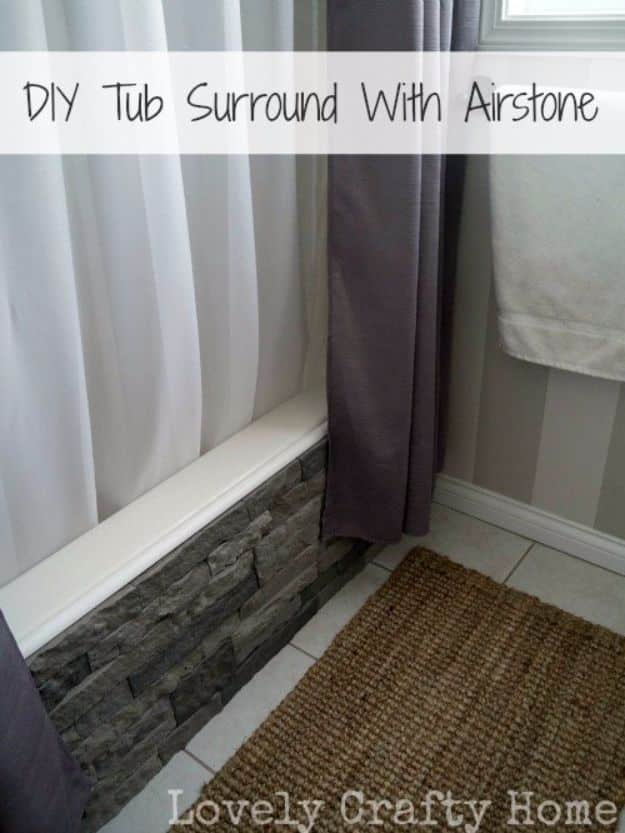 When it comes to inexpensive bathroom updates, this DIY tub surround is one of my top picks. If the bathroom needs remodeling but you need something budget friendly and can't afford a major makeover, try tackling this simple idea yourself. Learn how by following the step by step tutorial from Lovely Crafty Home.
2. Inexpensive Tub Trick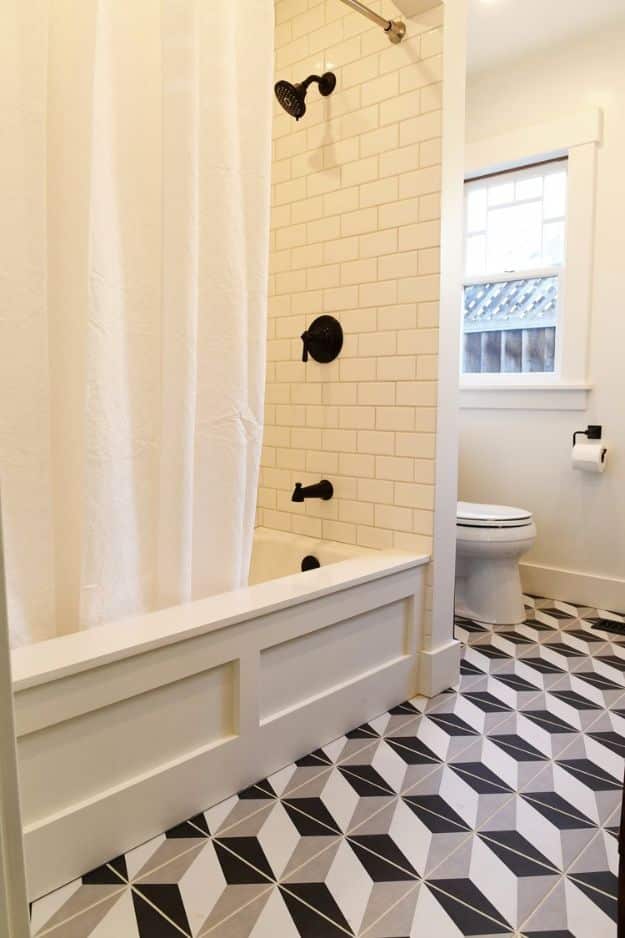 Here is another DIY bathroom remodeling idea that should not break the bank. Try this tub upgrade for a little makeover in the bath.
3. Plank a Wall for $30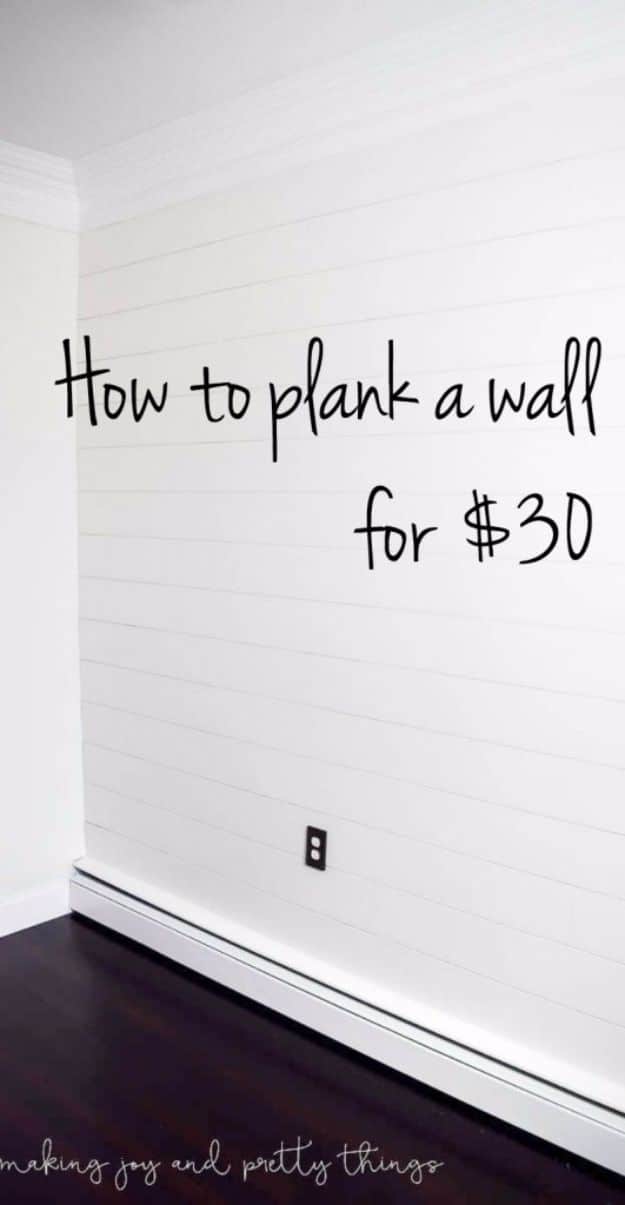 4. Countertop Makeover Using Contact Paper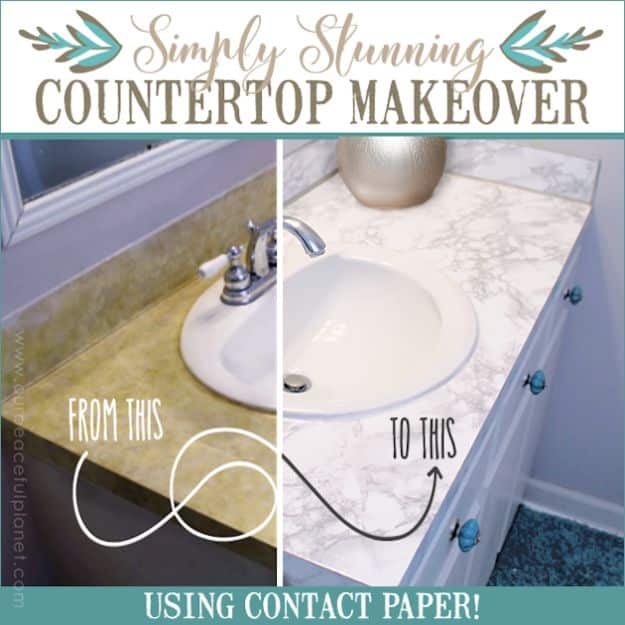 DIY Home Improvement Ideas
5. Update Your Dome Ceiling Light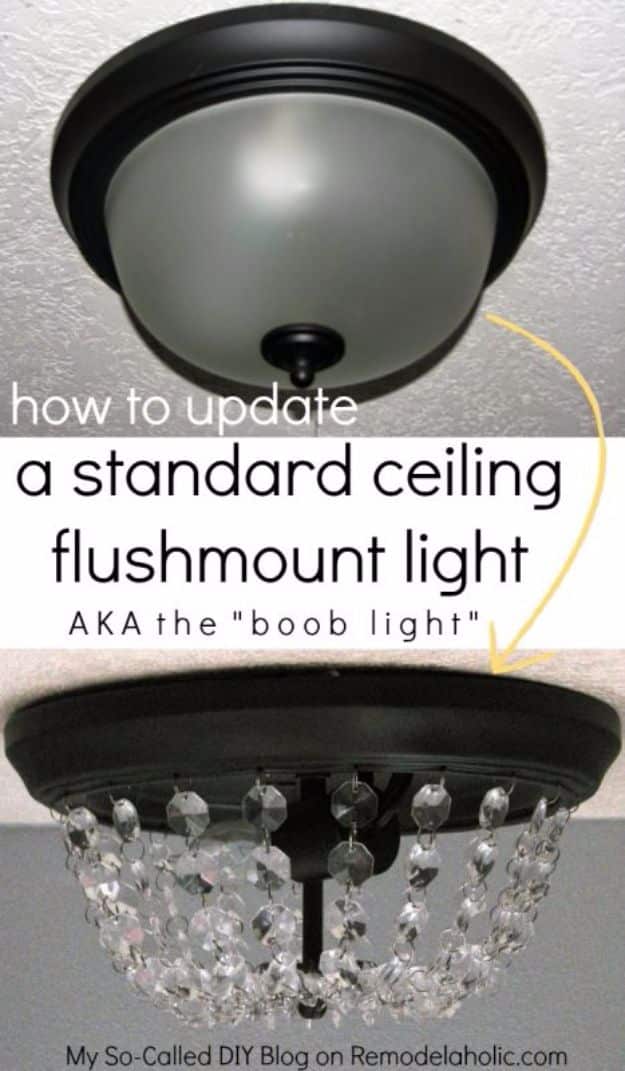 6. Spray Paint Shower Fixtures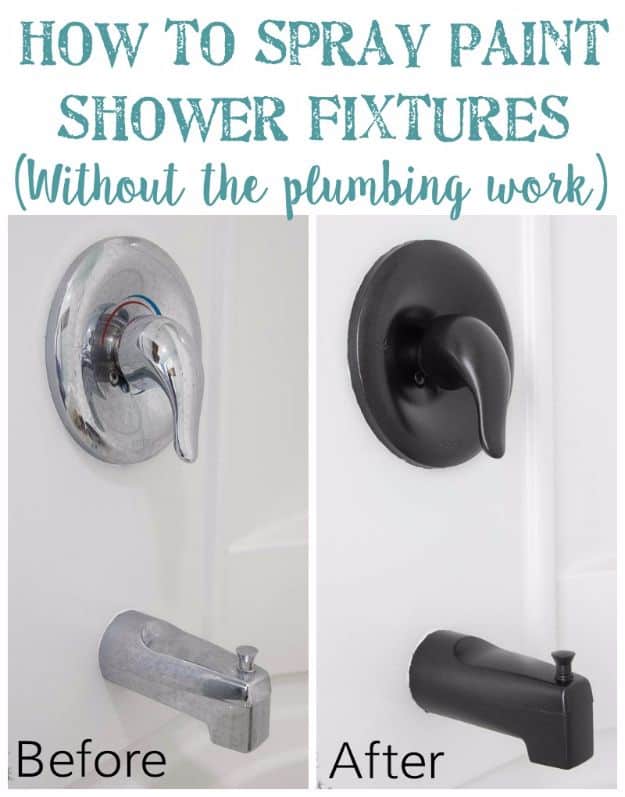 7. DIY Ceiling Fan Makeover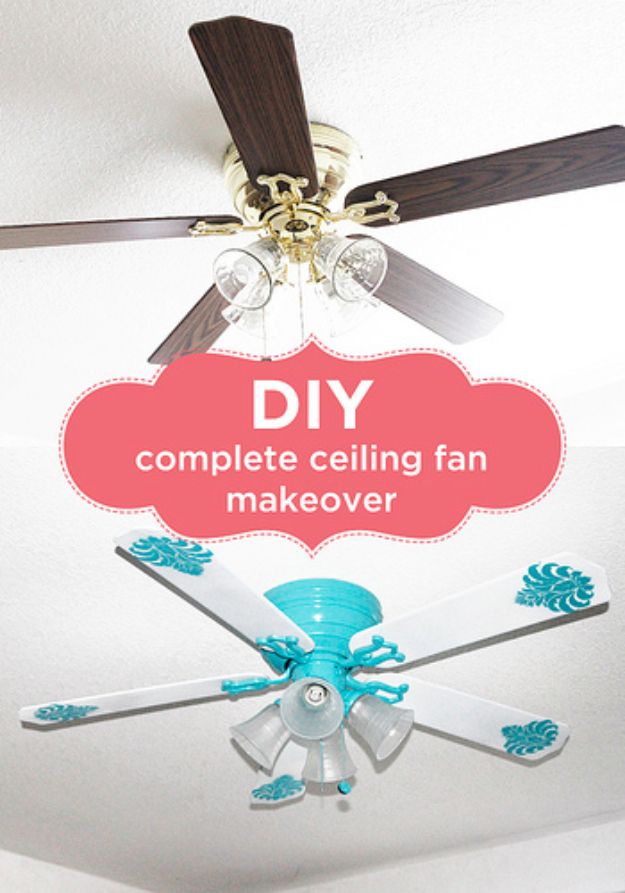 8. Update Your Air Grille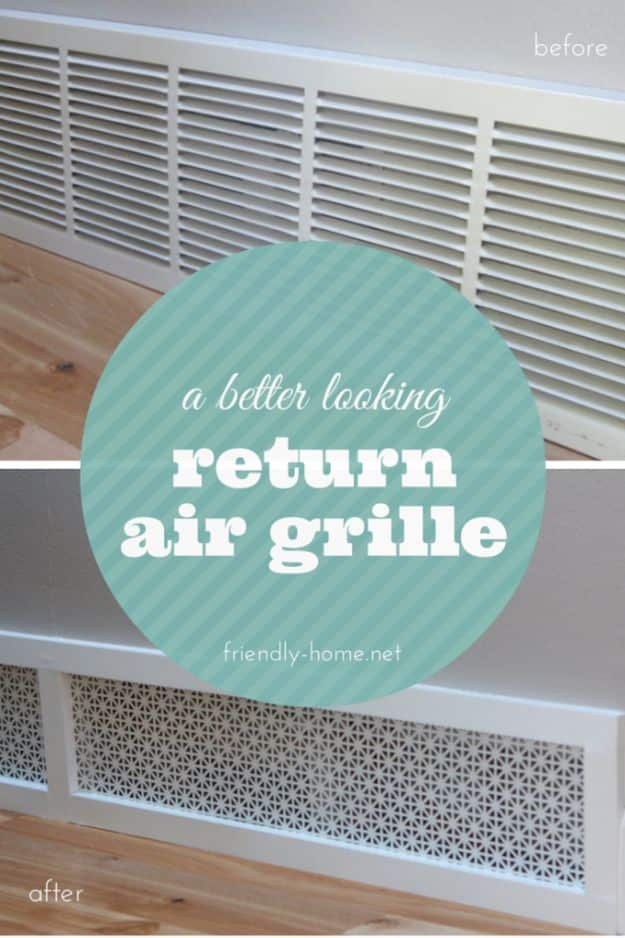 9. Update Vent Covers With Spray Paint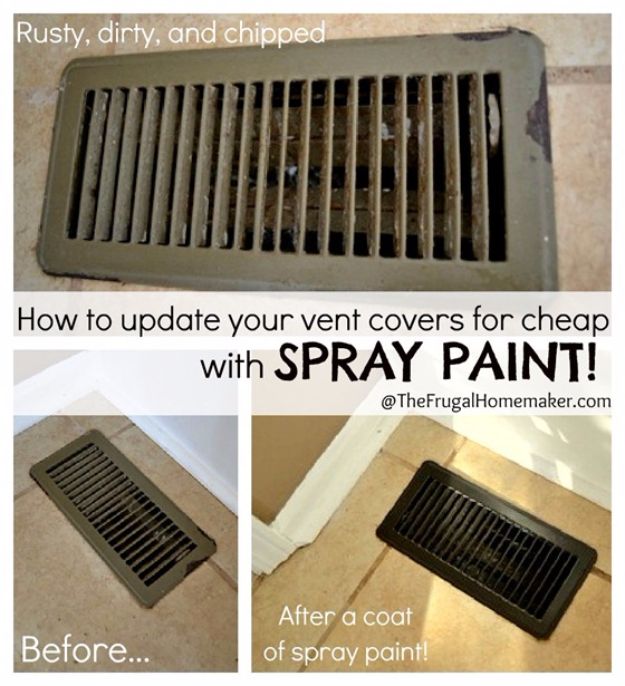 10. DIY Fireplace Makeover