I love quilting all year round, but especially love quilting and sewing after New Year's Day, it's so good to replenish the home decor with a whole new slate and we all know 2020 is going to be fantastic so I want to do everything in my power to make my family cozy this new 2020 year, it is my mission. So I just use any quilting pattern and then make it with all my scrap fabric, it's really purging! This project was perfect for using up my old scrap fabric because it is made in the rag fluff style, so you can use even the smallest of remnants and I have a lot of fabric remnants from years past. Nothing makes life more bright and homey than DIY decorative accessories made from patchwork remnants fashioned into incredible wonderful seasonal flair. I had some vintage fabric and awesome fat quarters I bought on sale at JoAnn's Fabrics for next to nothing but didn't quite know what I was going to do with them. I went searching on Youtube for a great rag quilting idea for my daughter's bedroom and I found this beautiful, yet easy Rag Quilt Pattern and could not wait to try it! I started by Then I just followed the simple instructions and started by getting my materials together: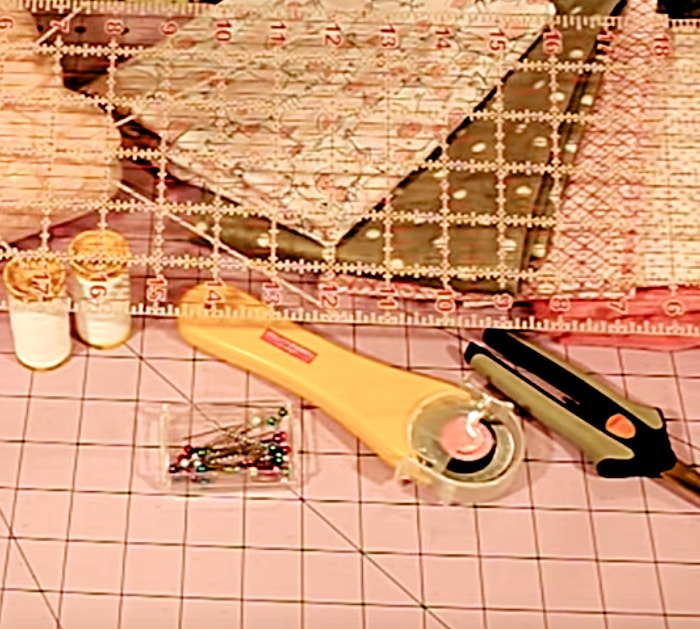 For a single bed, you will need 39 (10×10) squares and 2 1/2 yards for backing. So I cut out all my quilt squares and arranged them as I wanted them to lay.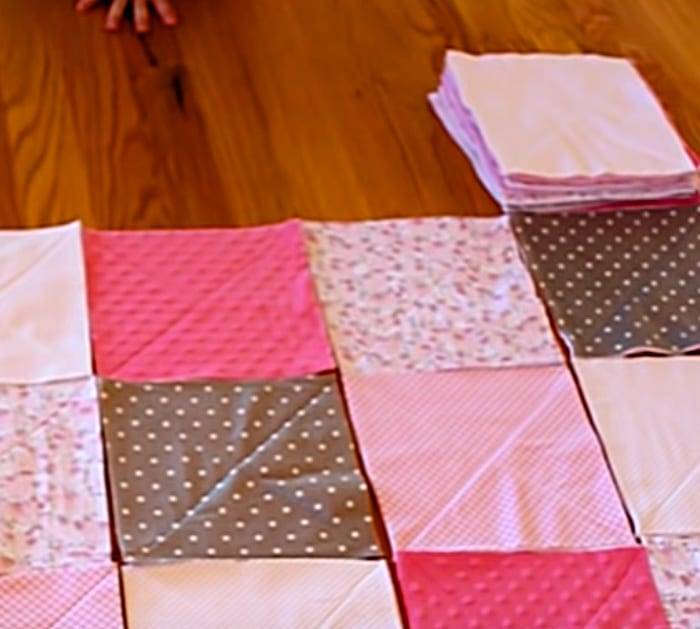 Then I sewed them together (backing and front pieces) then sewed a top seam in a kind of sandwich way to make the fluffy rag effect on the quilt.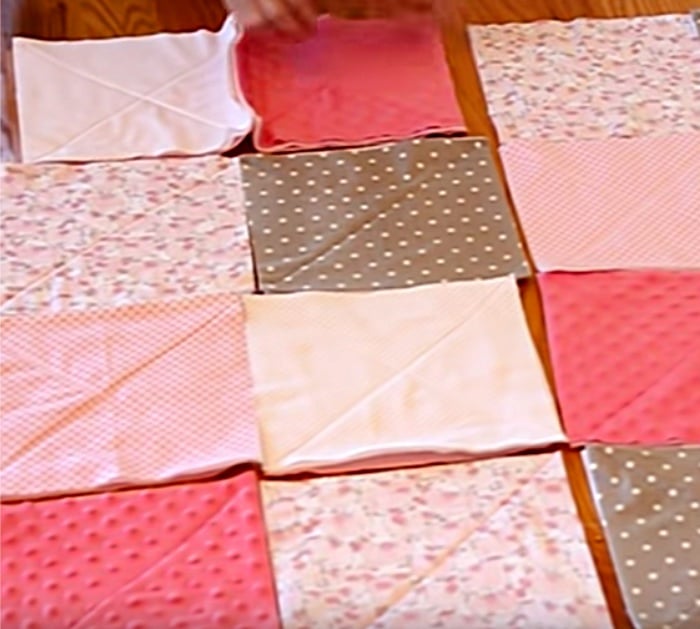 Then I just kept going till they were all done, them I cut the little edges a bit to make the fluffy frayed look.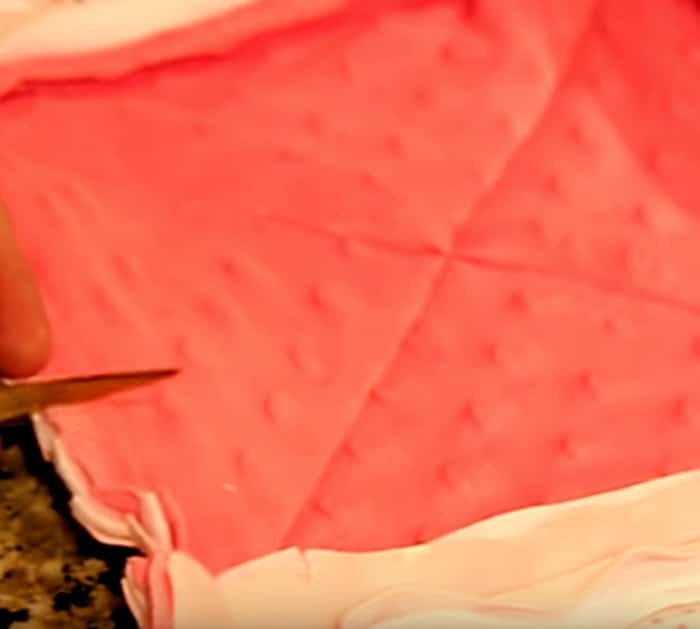 Then you just wash on a warm machine cycle and tumble dry, this will get all the rag edges poking up nice and fluffy. This is a beautiful project, I hope you enjoy it as much as I did.
DIY Rag Quilt