The very best thing about this DIY Patchwork Notebook Cover is that it looks amazing and is really simple to make, it goes straight from book bag to your desktop and makes all your journal activity look very artistic! My daughter just started a drawing class at The Dougherty Arts Center in Austin, Texas. I had to get a lot of supplies for her class like a set of charcoal pencils, a set of Copic markers, and Prism Color fine drawing markers. These were expensive items, just waiting to get lost, so I had to think of a container that fits nicely into her book bag but also had to figure out a clever artistic looking cover for her art journal because that showcased all her hard work. So, I scoured Youtube and found this terrific DIY Patchwork Notebook Cover that was going to be perfect for my budding little artist. I was able to use some old fabric scraps that I had bought on sale at Joann's Fabrics last month, so this project was also super affordable. I started by measuring her notebook.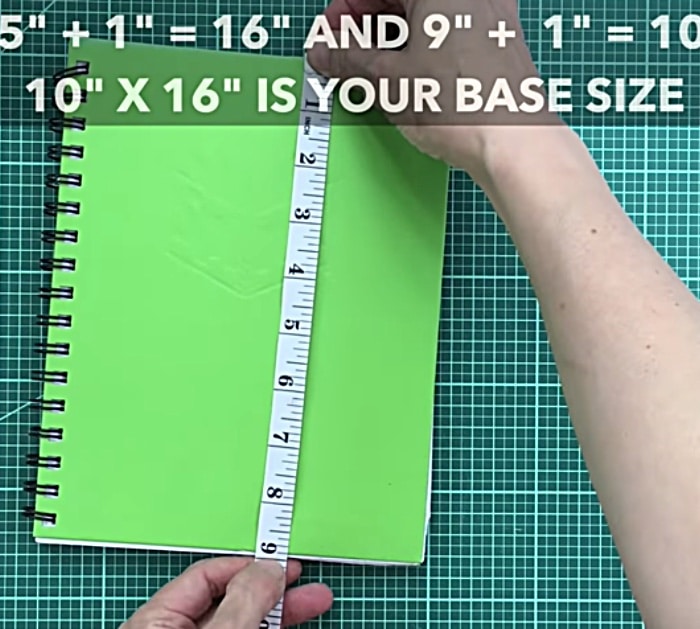 Then I pieced together a patchwork trim.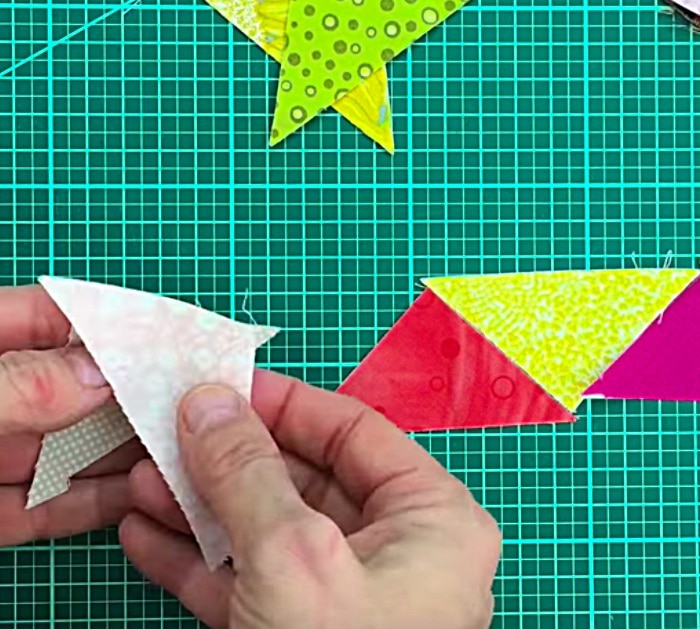 Then I started piecing together the outer parts of her gorgeous artistic notebook.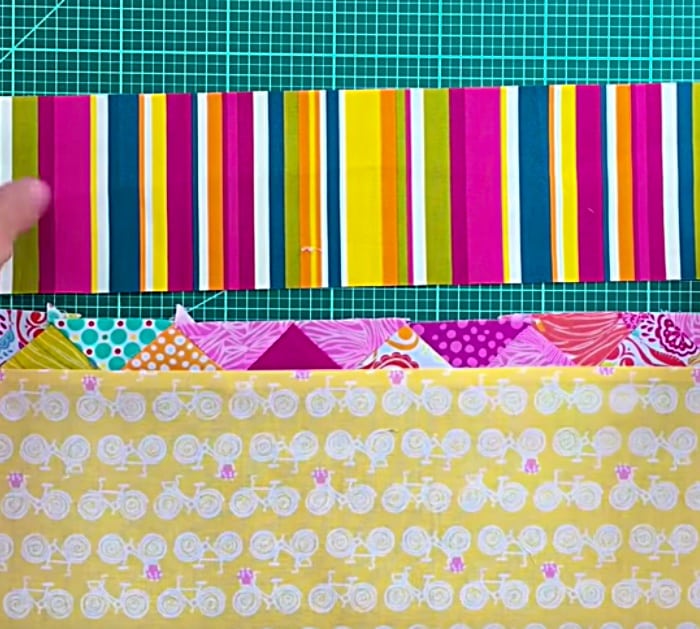 This notebook cover was an absolute breeze to make and when she took it to class everyone loved it, from the minute she pulled it out of her bookbag. She sai the entire class gasped in unison! I couldn't be more happy with the stunning results of this fantastic project!
Learn To Sew A DIY Patchwork Notebook Cover