Oh, pallets… Just when I think I have seen too many of them, I see more projects I absolutely have to make. Actually, wooden pallets may just be the best thing I ever discovered. I learned basic woodworking skills once I realized that with a few basic techniques and an endless supply of free wood via upcycled pallets, I could make my own furniture dreams come true, one piece at a time. Up until this year, I had only made a few pallet signs and a coffee table, but after seeing my best friends awesome sofa and outdoor bar made from pallets, I realized I really could and should do so much more. From shelves and storage to benches and boot racks, I collected some of the best pallet furniture projects around so I could share them with you. Brilliant ideas to instantly makeover your bedroom, living room, patio or kitchen. Step by step tutorials are included for all, some even have free downloadable plans for you to print at home to follow along. Be fearless and try some of these awesome pallet furniture ideas today!
DIY Pallet Furniture Ideas
1. DIY Magic Storage Pallet Sofa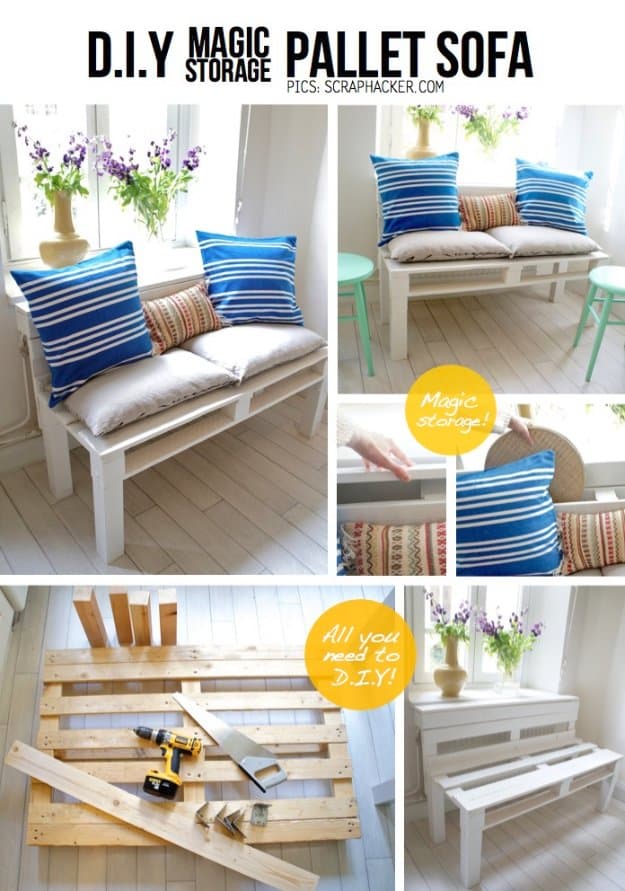 2. DIY Pallet Ladder Shelf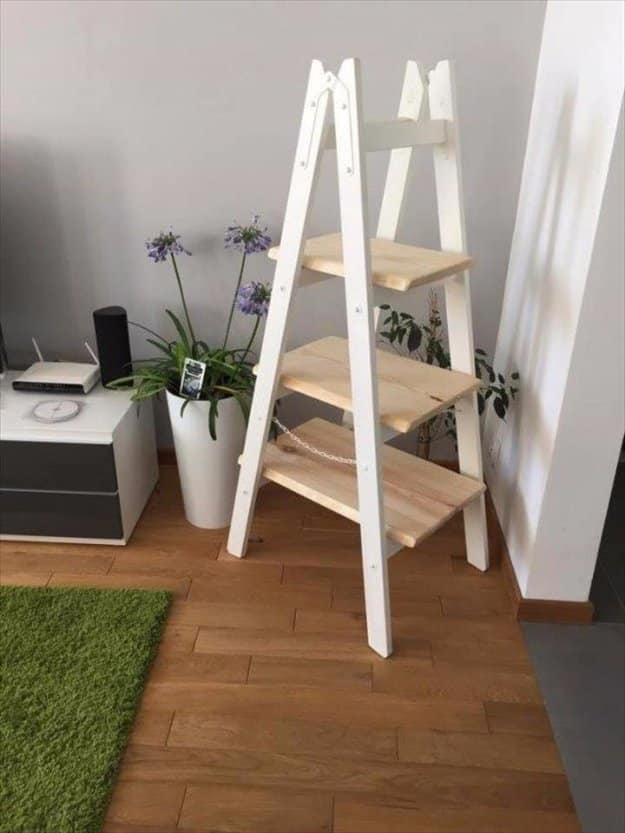 3. Pallet Cooler Box

4. Tall Pallet Pub Chairs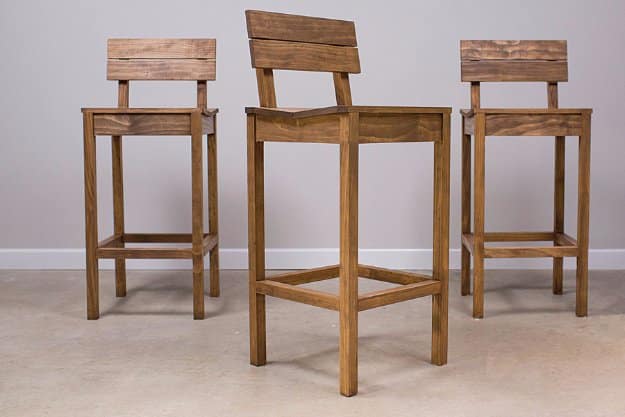 5. Upcycled Pallet Coffee Table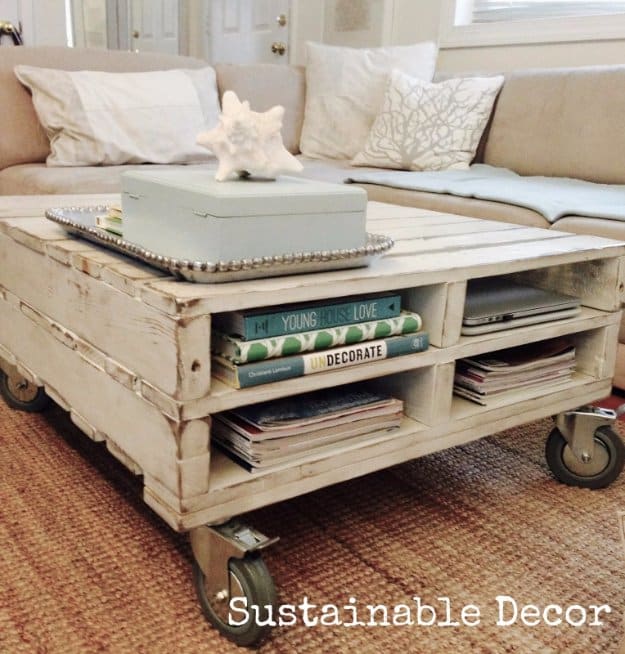 6. DIY Outdoor Patio Furniture from Pallets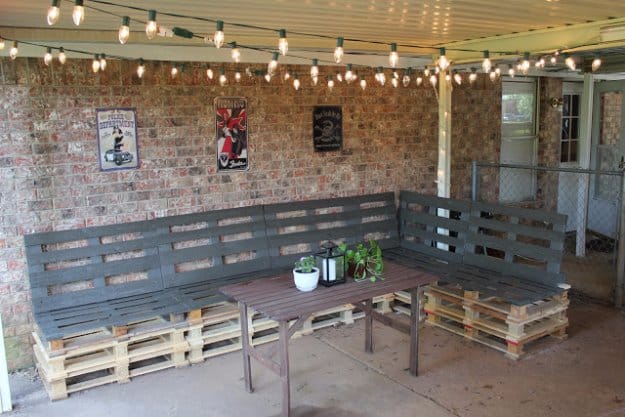 7. DIY Tufted Ikat Ottoman from Upcycled Pallet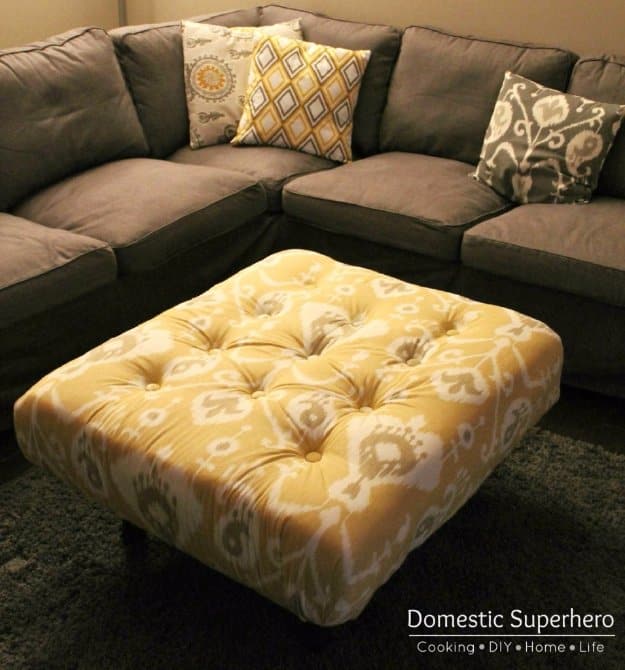 8. Outdoor Pallet Bar

9. DIY Pallet Coffee Cup Holder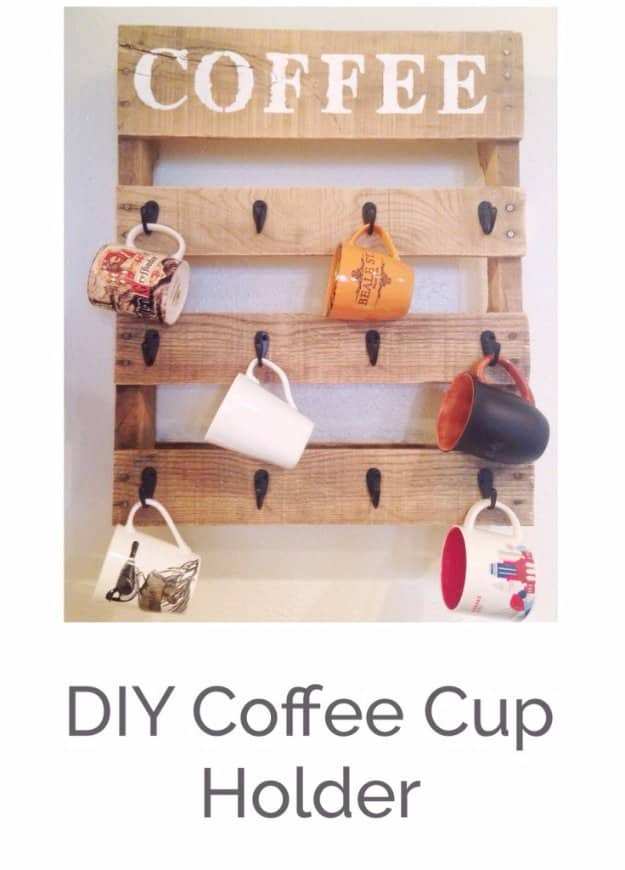 10. Rustic Pallet Bench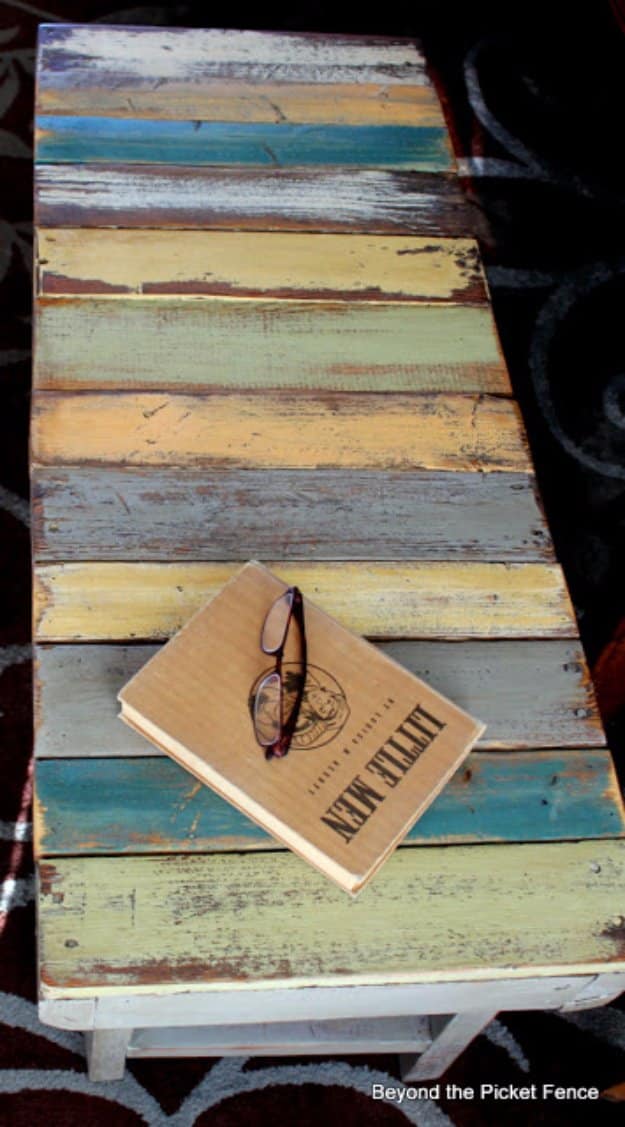 11. DIY Pallet Garden Bench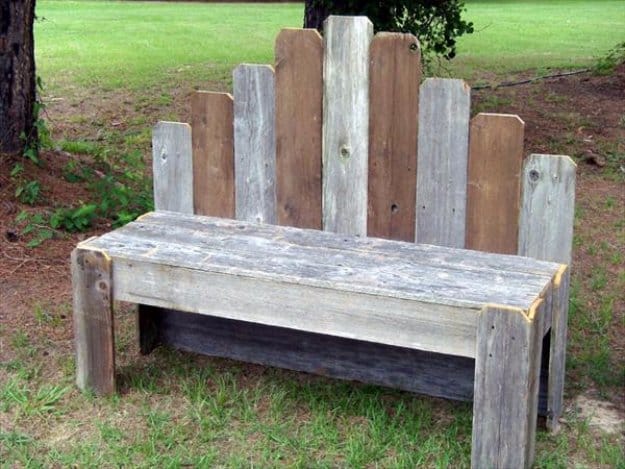 12. DIY Pallet Upholstered Sectional Sofa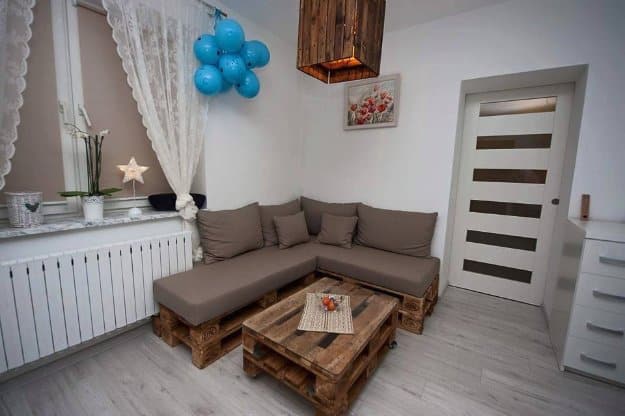 13.
Pallet Wood Lamp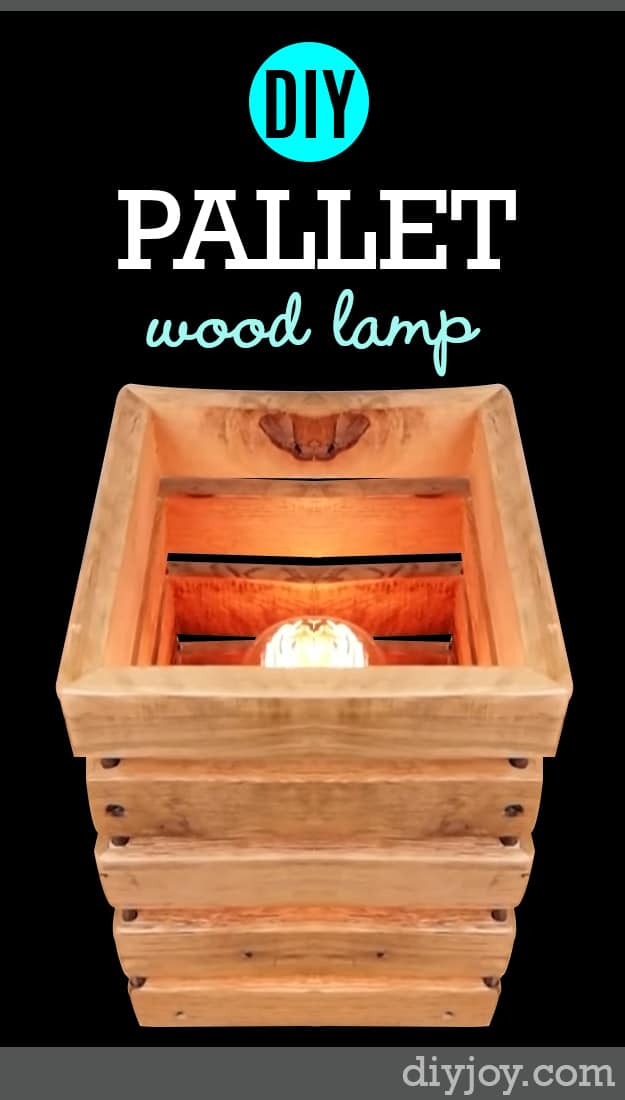 14. Simple Wall Pallet Lamp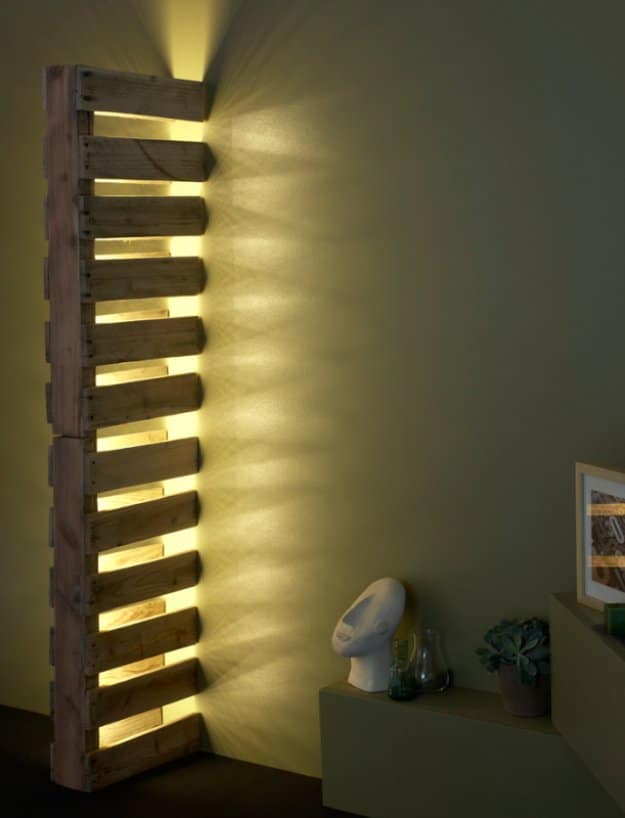 15. DIY Wine Rack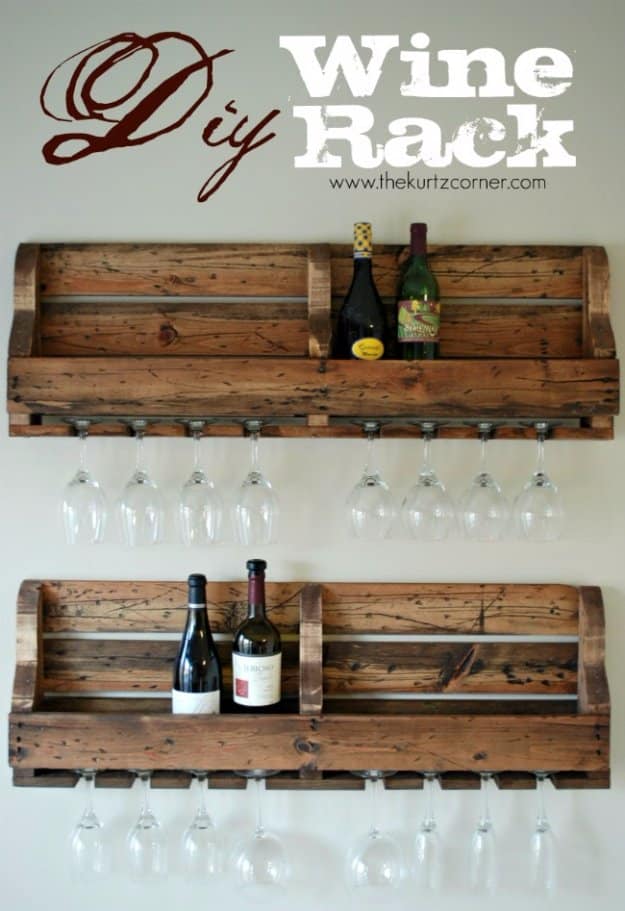 16. DIY Pallet Fold up Desk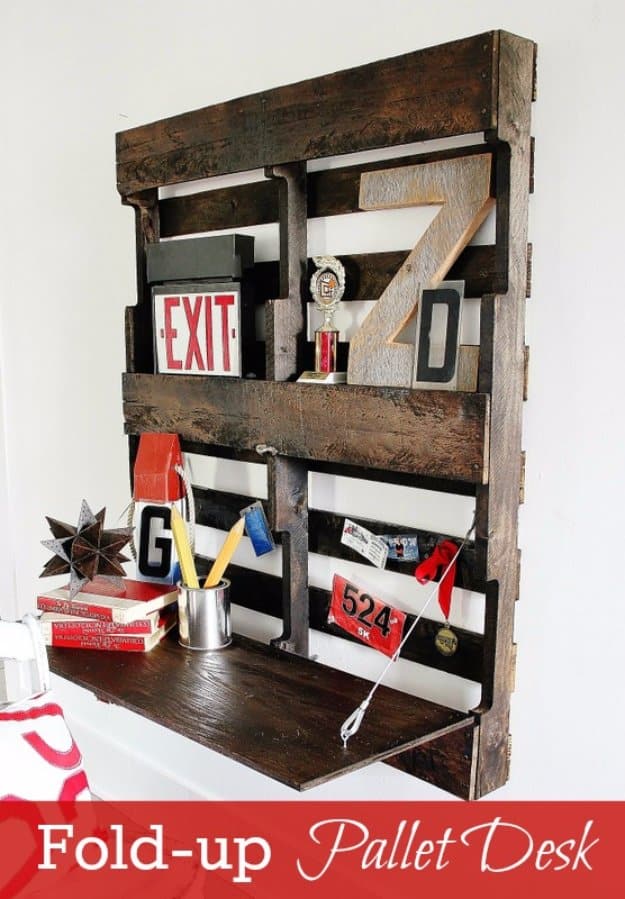 17. Pallet Island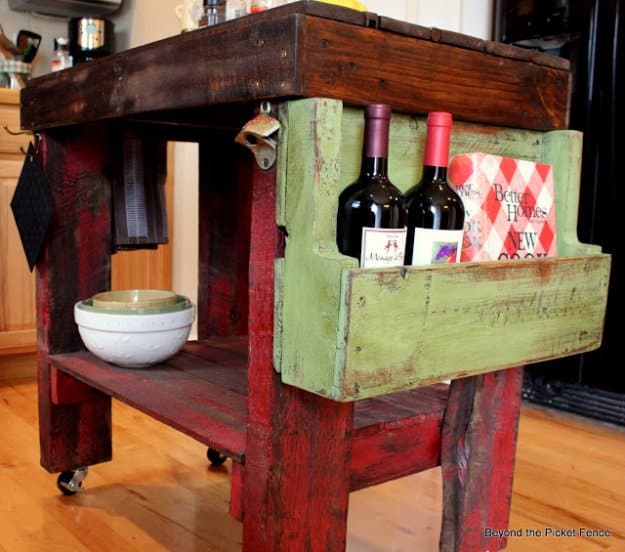 18. Porch Swing DIY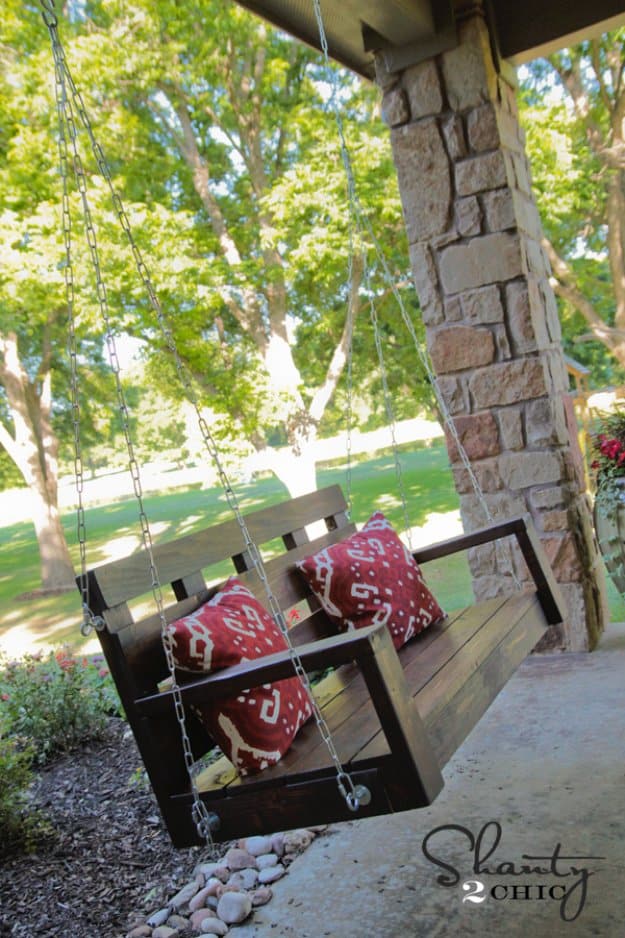 19. DIY Pallet Day Bed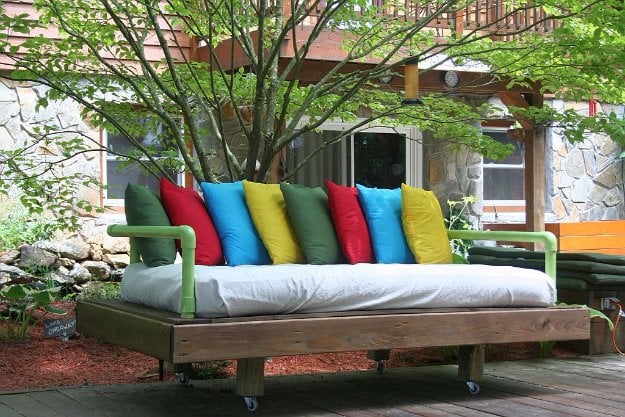 20. Pallet Wood Chair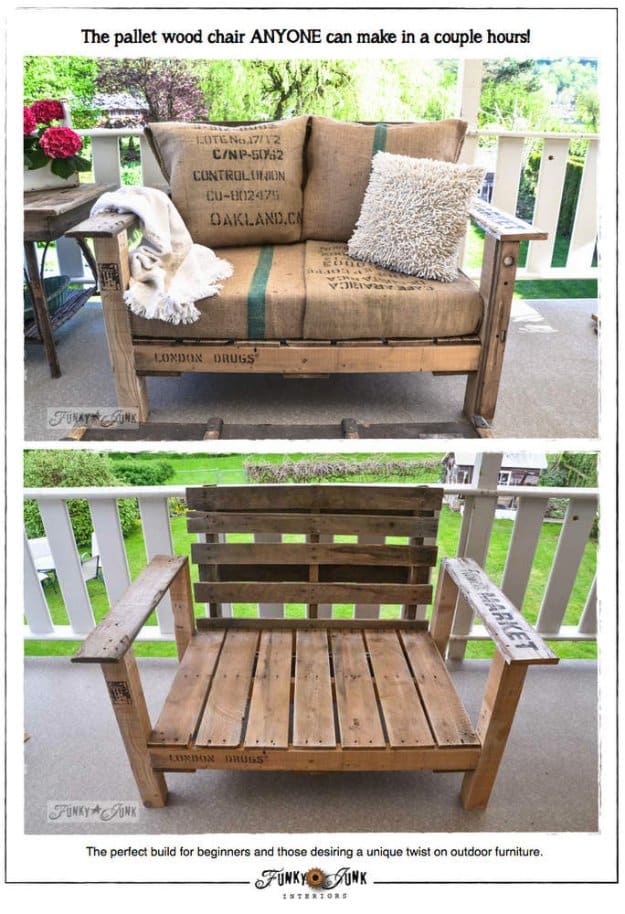 21. DIY Pallet Bed with Headboard and Lights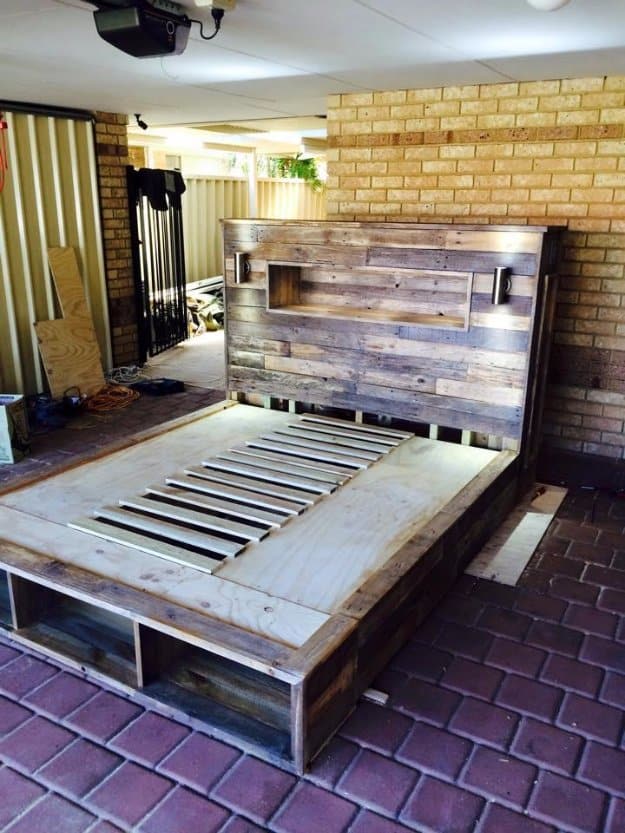 22. Garden Pallet as Instant Tool Shed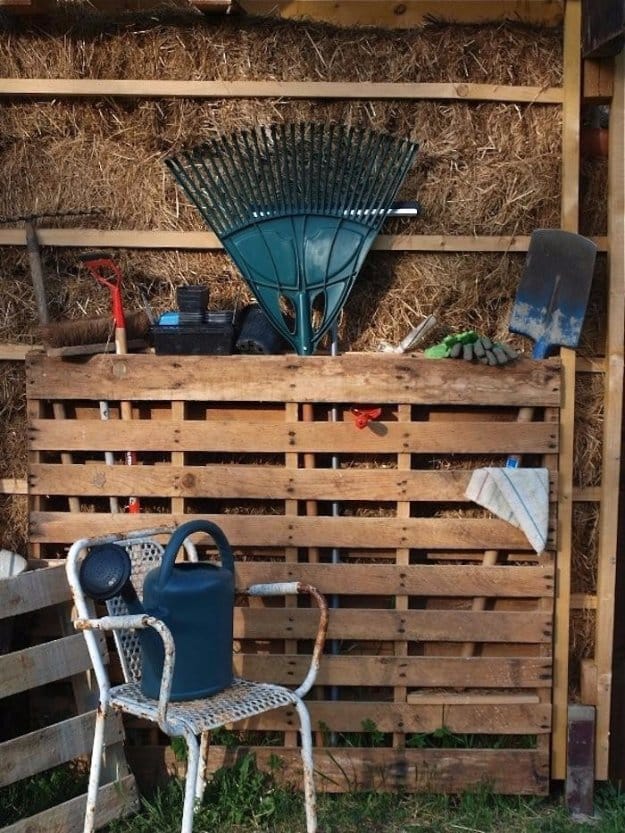 23. DIY Pallet Bottle Vase Holder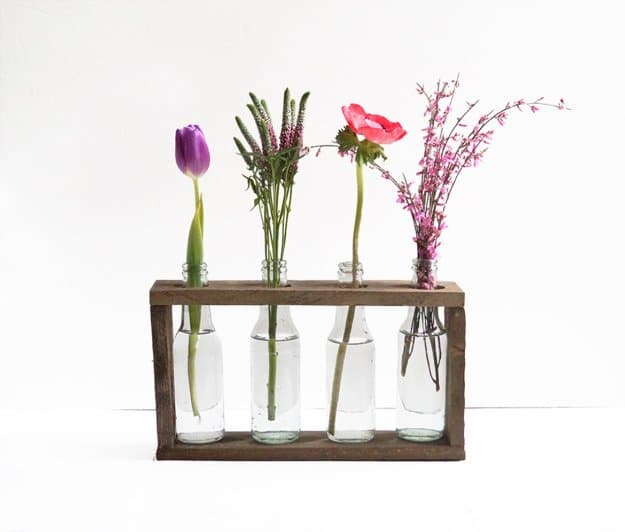 24. DIY Pallet Console Table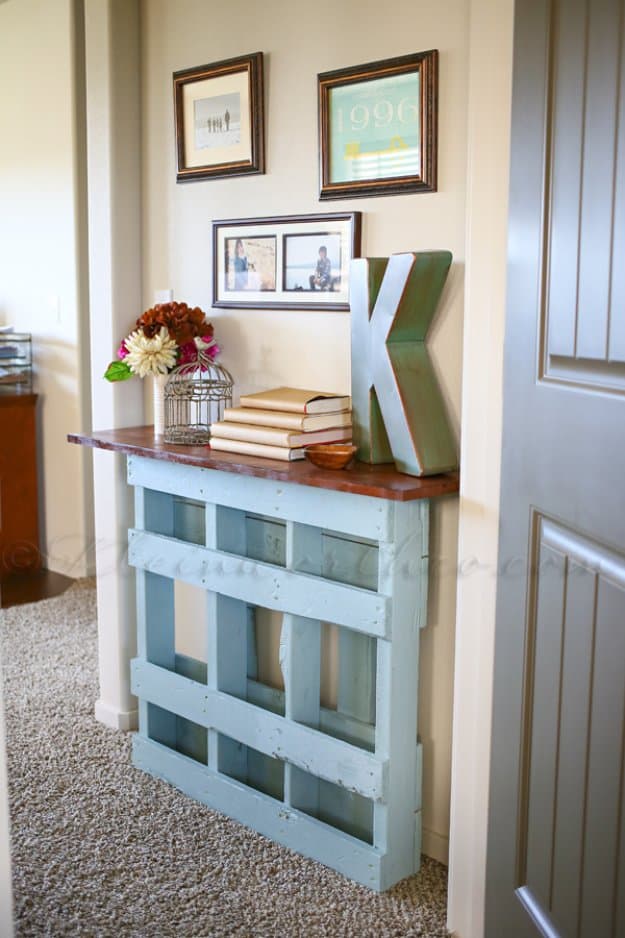 25. DIY Pallet Storage Bench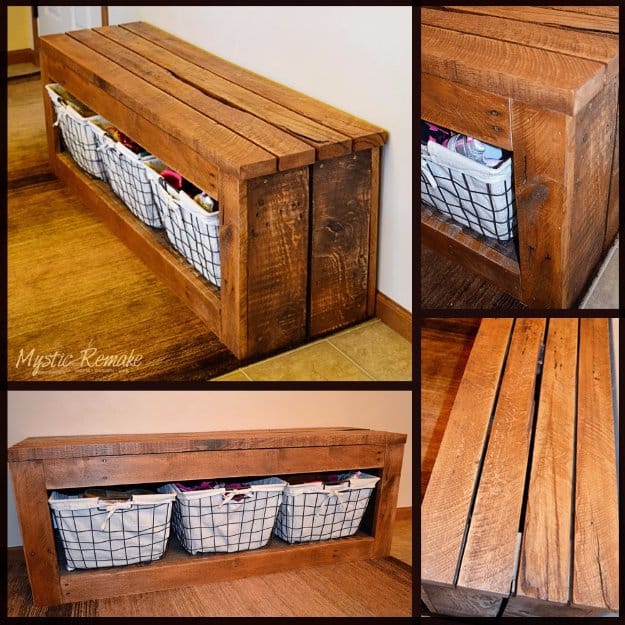 26. DIY Pallet Vertical Blinds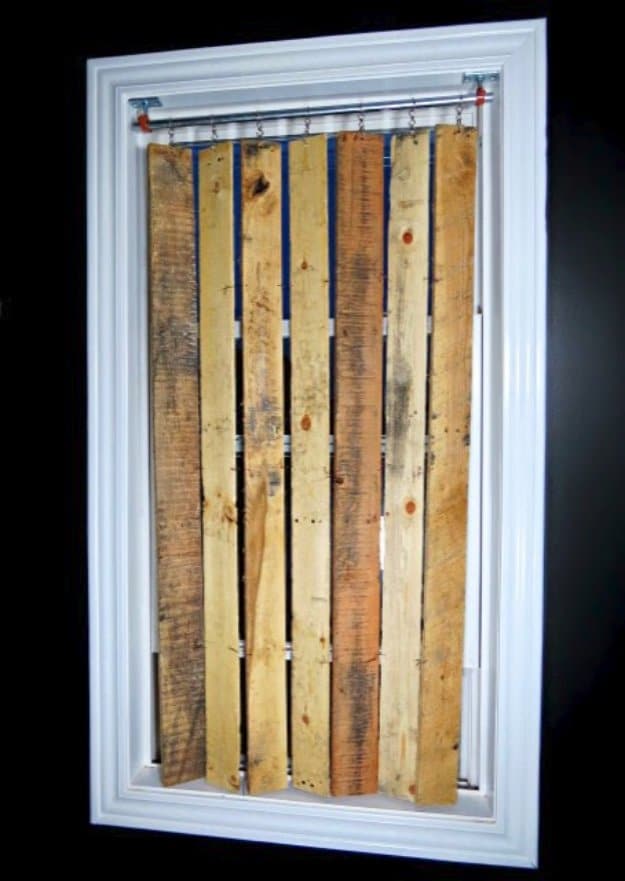 27. Garden Love Seat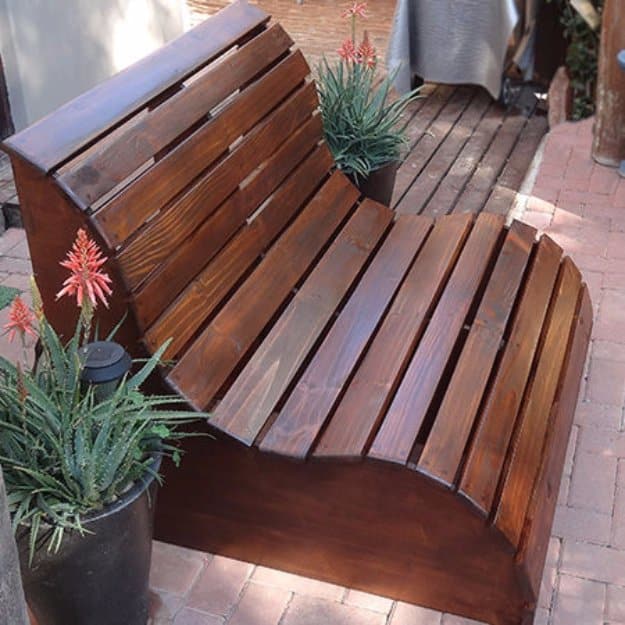 28. DIY Pallet Front Entry Wall Hooks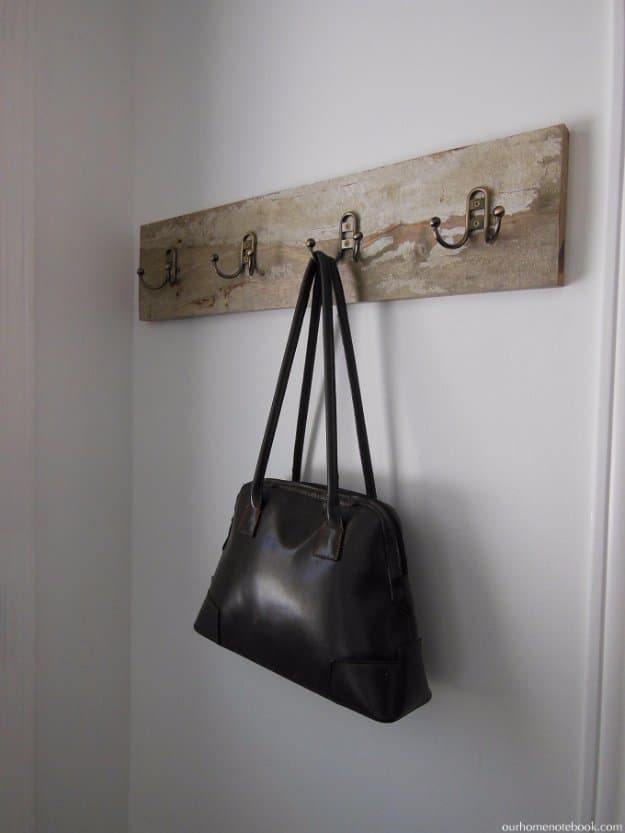 29. DIY Pallet Loft Bed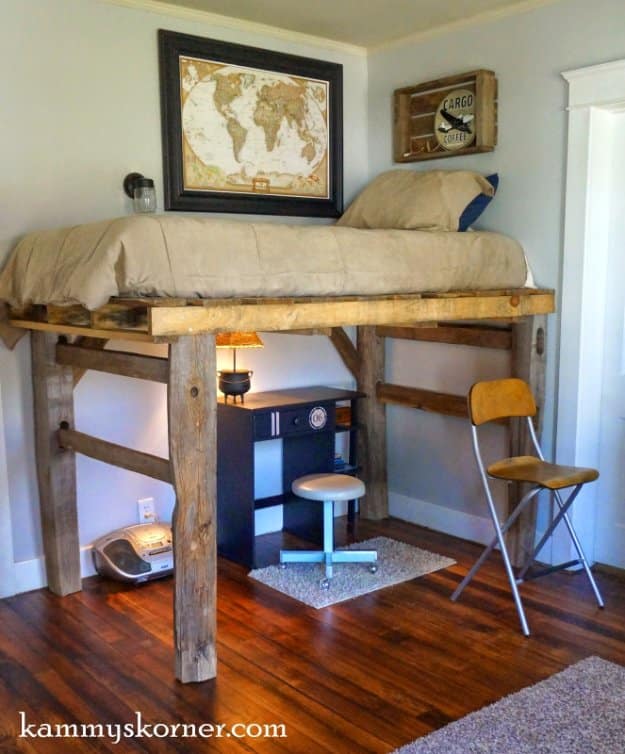 30. DIY Pallet Sink Shelf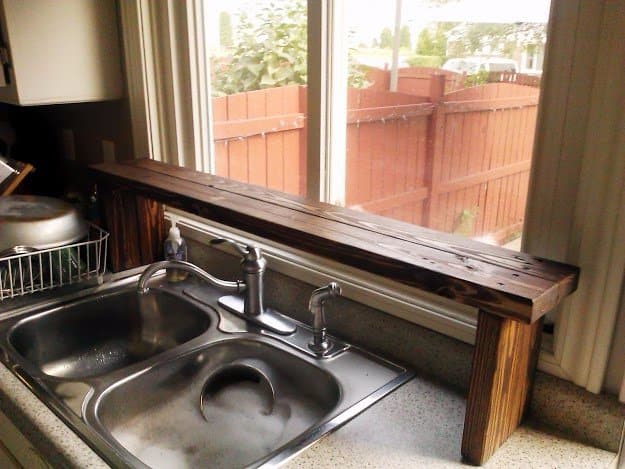 31. DIY Pallet Picnic Table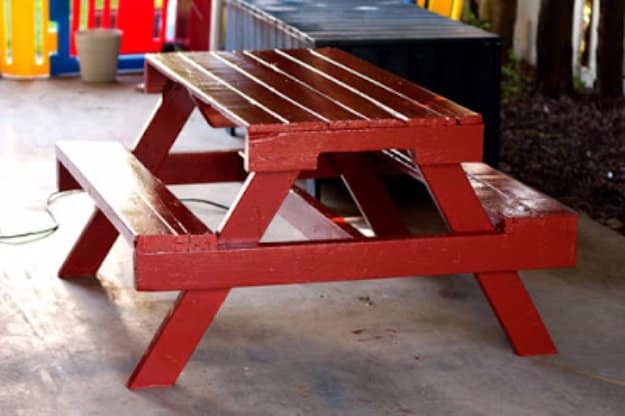 32. Wood Pallet Bookshelf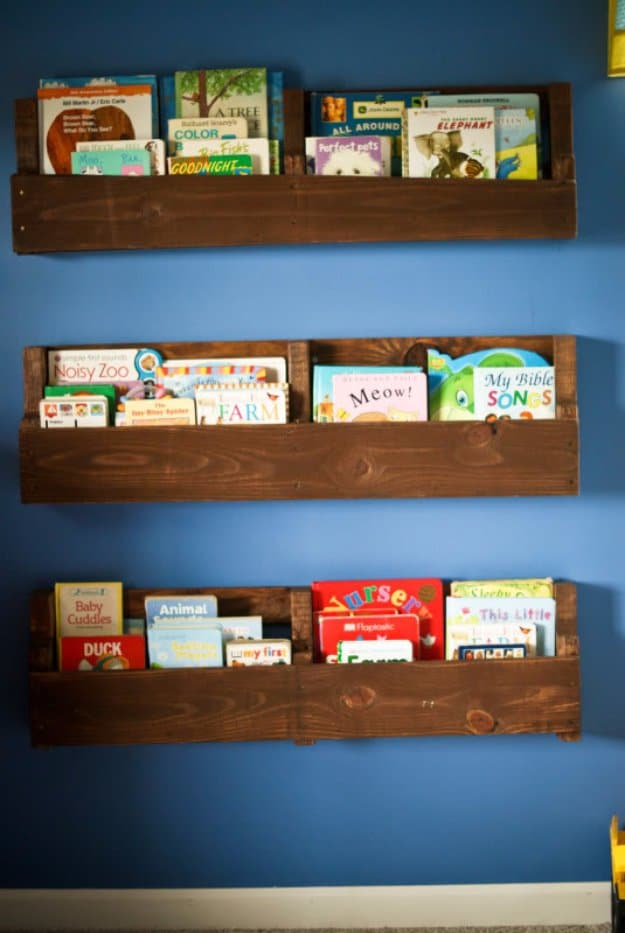 33. DIY Pallet Gardening Table

34. Canning Pantry Cupboard Made of Pallets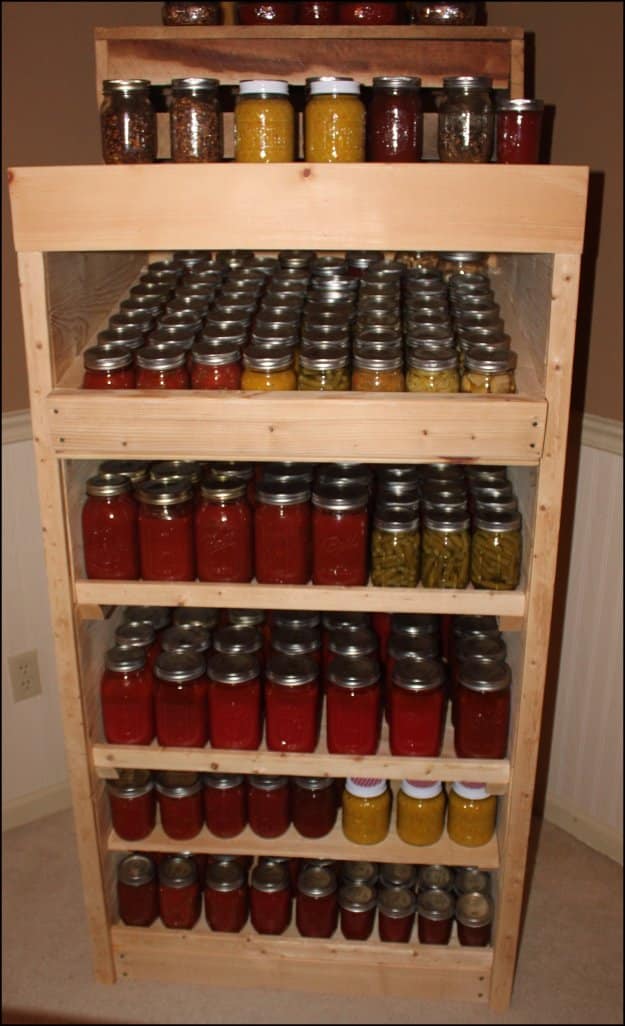 35. Simple Rustic Pallet Wall Shelf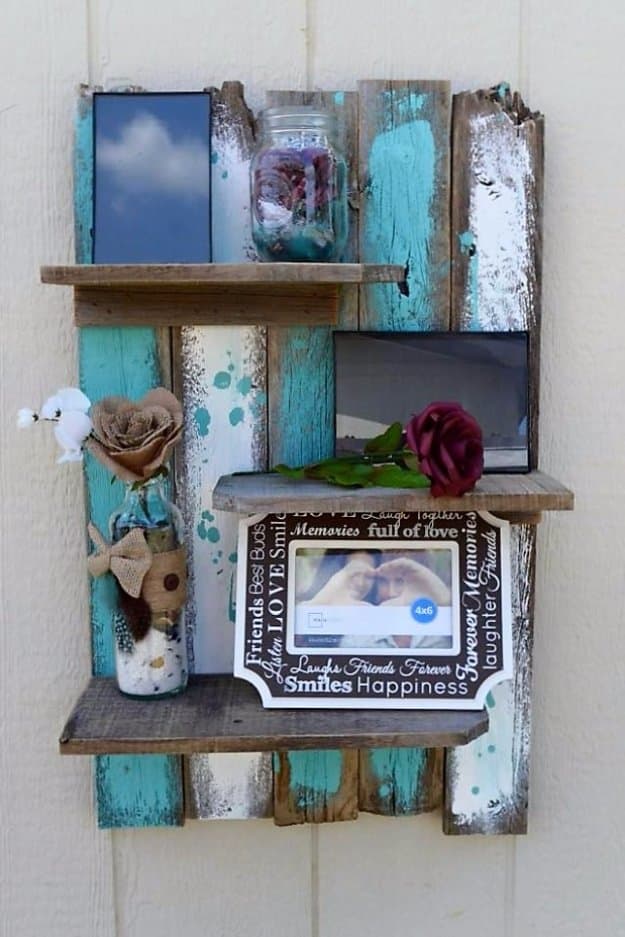 36. Headboard from Wooden Pallets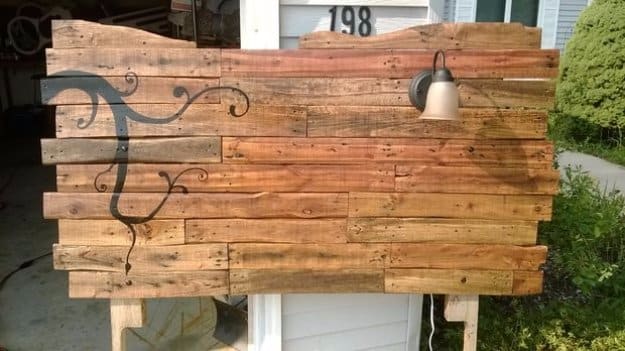 37. DIY Pallet Vertical Planter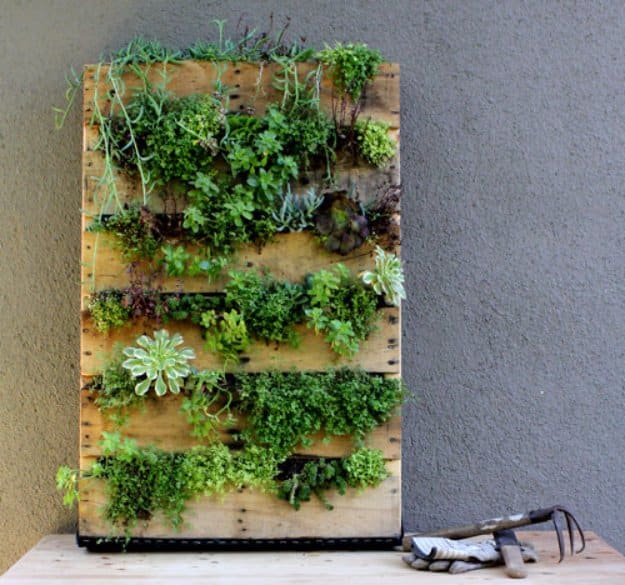 38. Pallet Garden Work Bench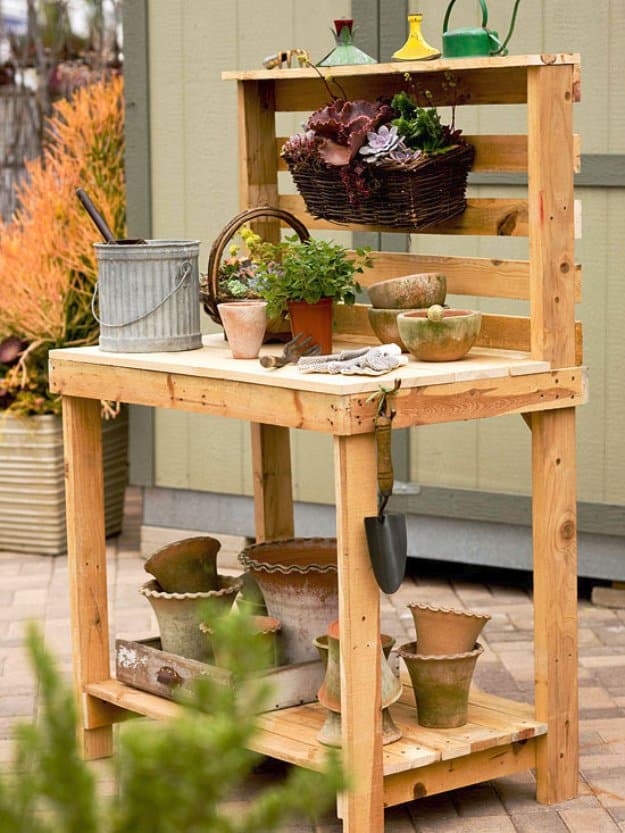 39. DIY Pallet Succulent Table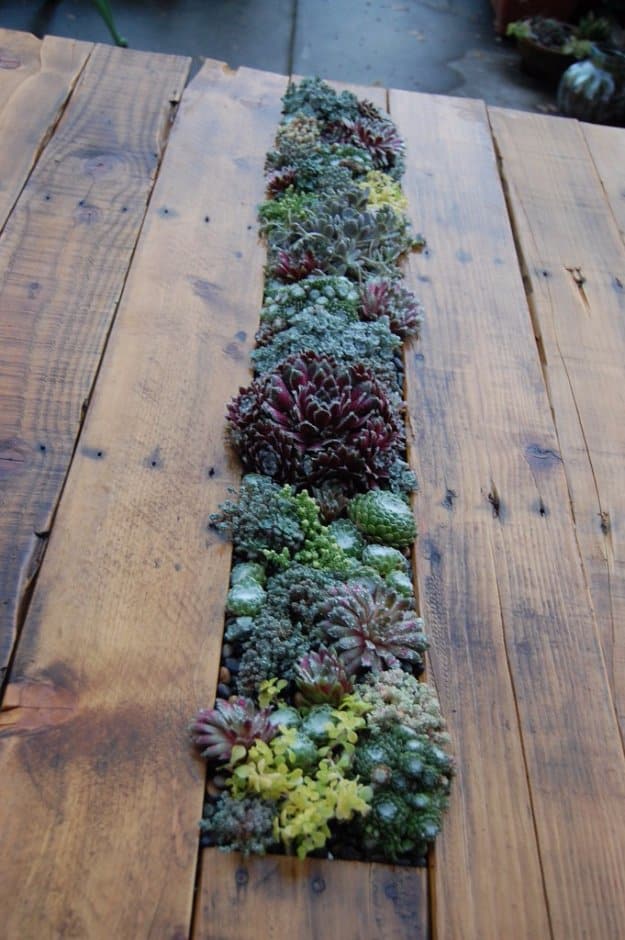 40. DIY Pallet Mail Organizer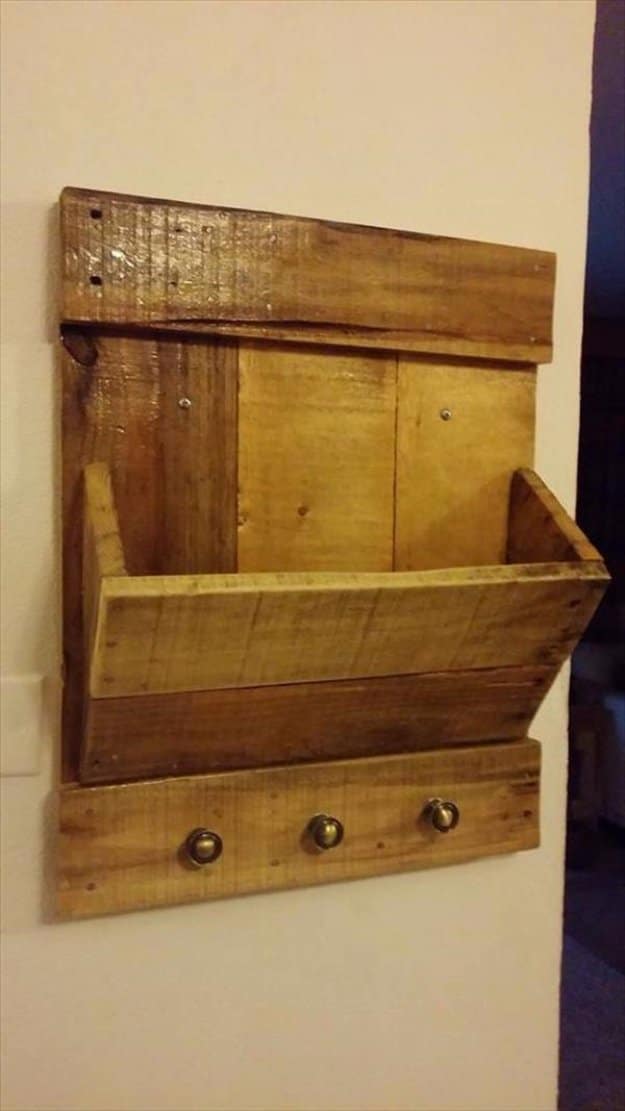 41. Pallet Wood Candle Sconces

42. DIY Pallet Sliding Barn Door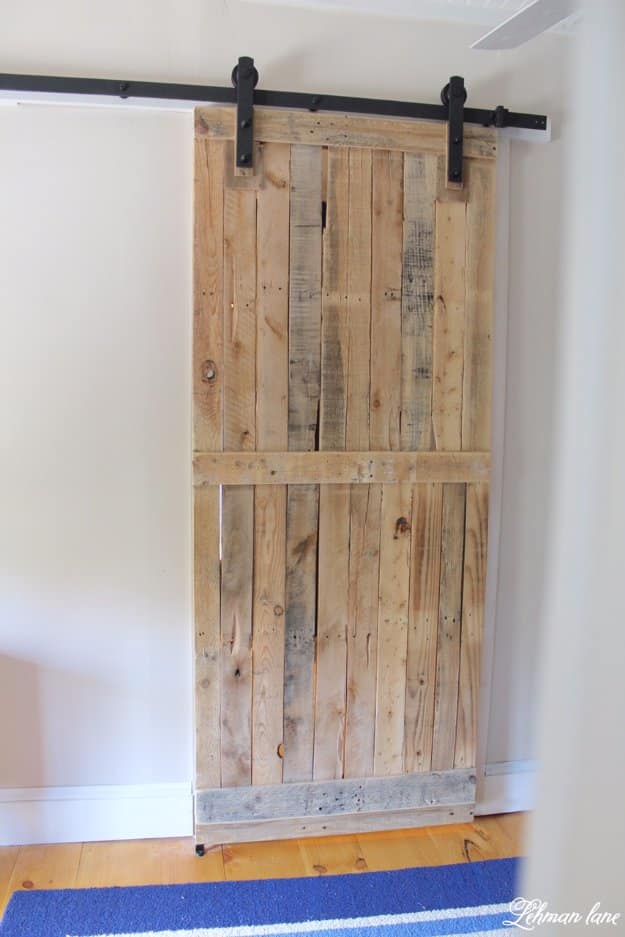 43. DIY Pallet Desk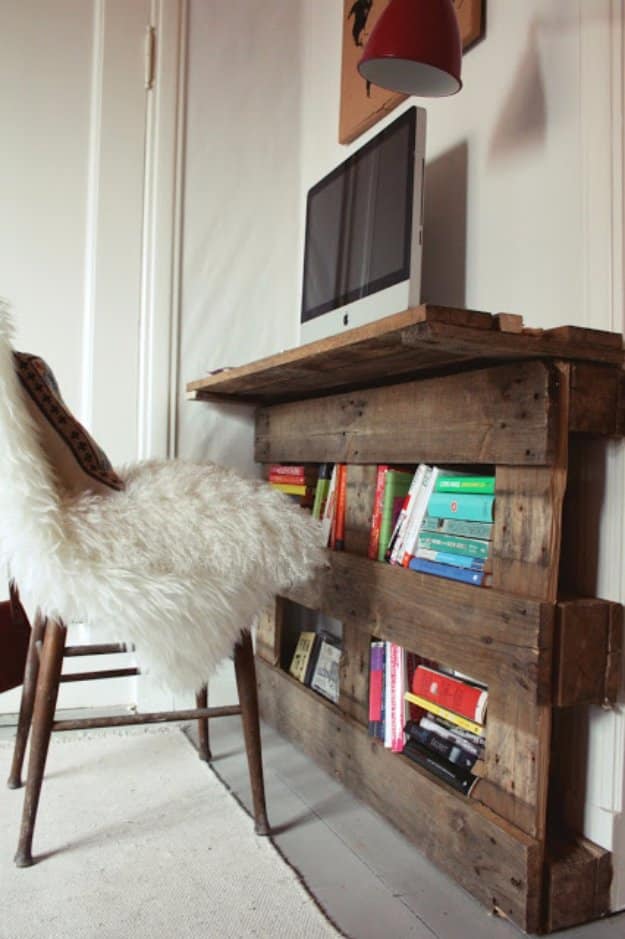 44. DIY Pallet Dining Table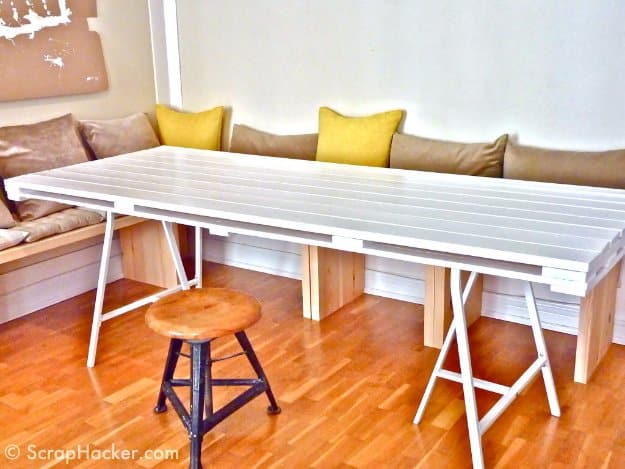 45. Pallet Bath Shelf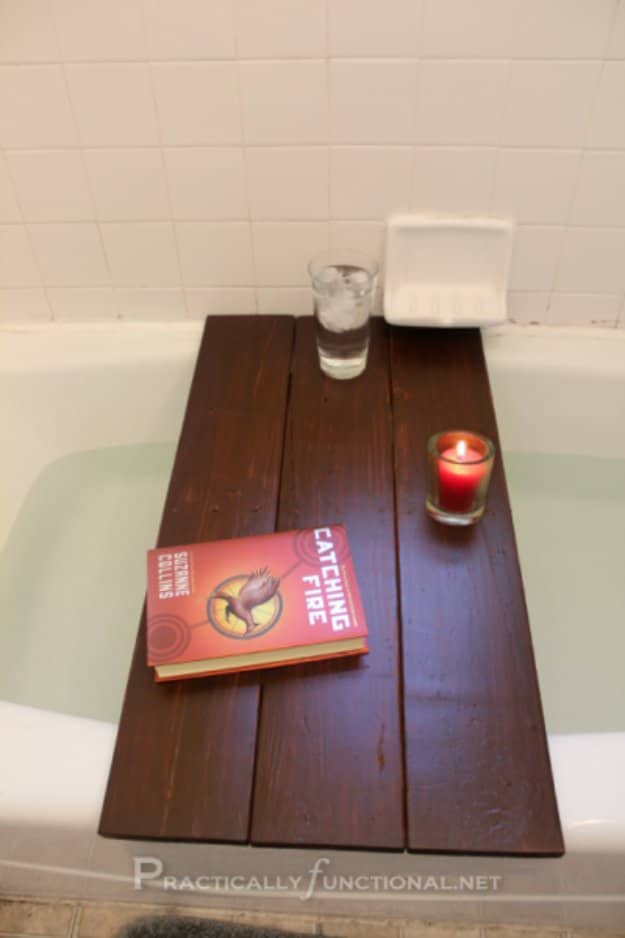 46. DIY Pallet Wine Bar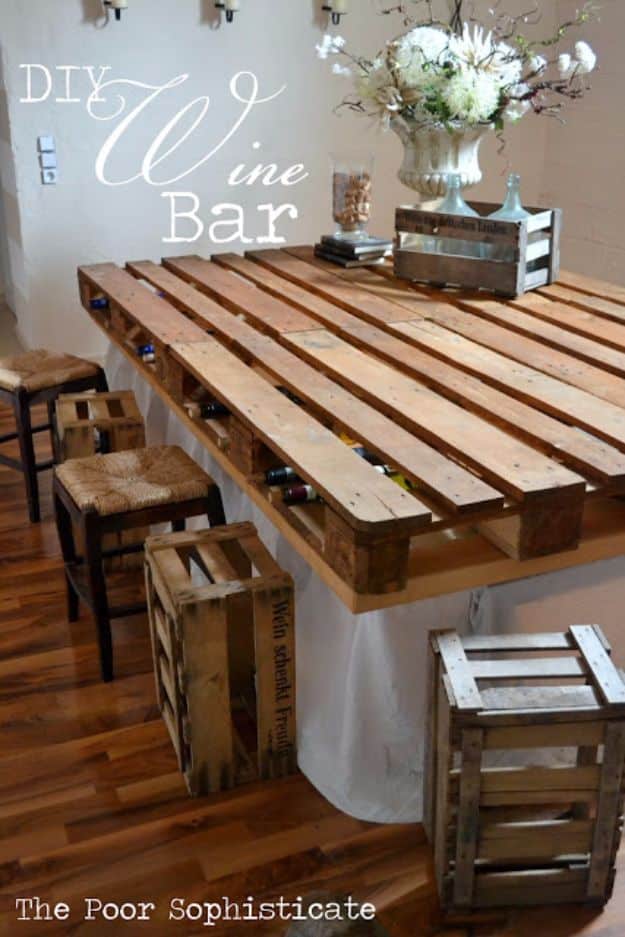 47 . Fold Down Murphy Bar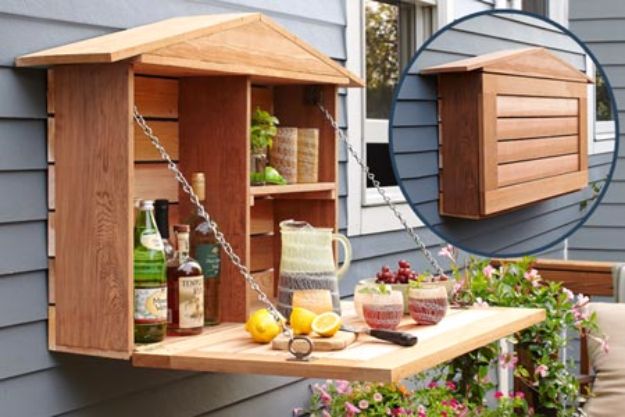 48. Pallet Laundry Basket Dresser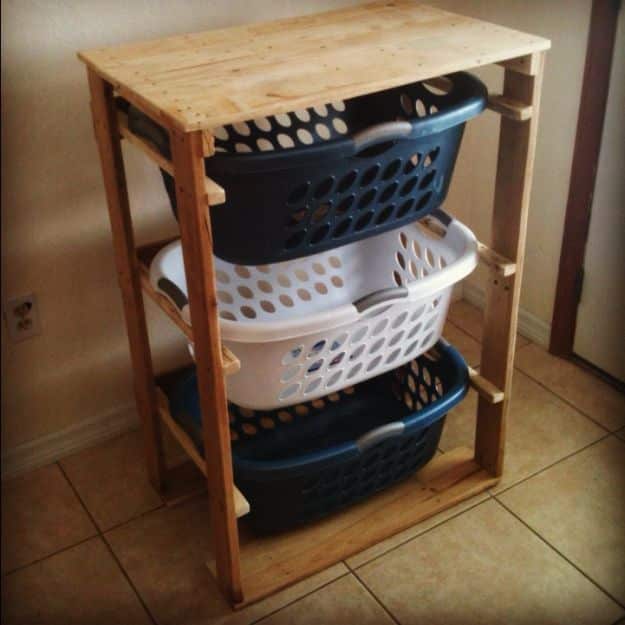 49. Multifunction Coffe Table With Storage Slide Out And Lift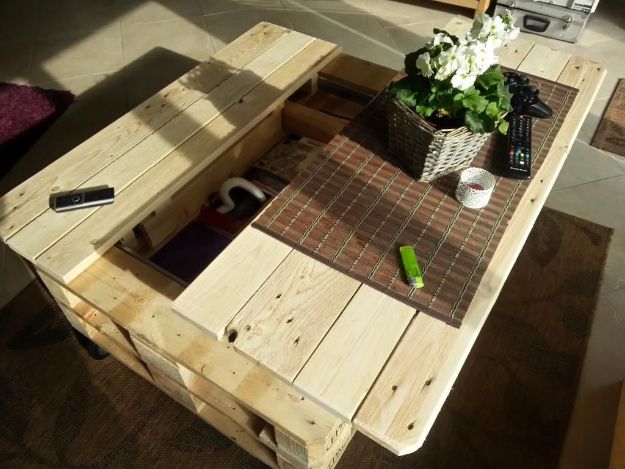 50. DIY Pallet Pot Rack
51. DIY Pallet Shoe Rack