I was having my first New Year's Eve Party in my new apartment and I wanted all my guests to be able to have a photo memory to keep after the festivities ended, I could not think of anything, so I went onto Youtube to see if I could tap into any inspiration and I struck gold! Literally, I was so excited when I saw this gorgeous balloon clock idea that could also be a photo backdrop, I got started right away by getting my materials together: I got 12 (10-inch) balloons, some confetti, a small funnel, some peel and stick numbers (you could use a Sharpie in a pinch), and double-sided tape.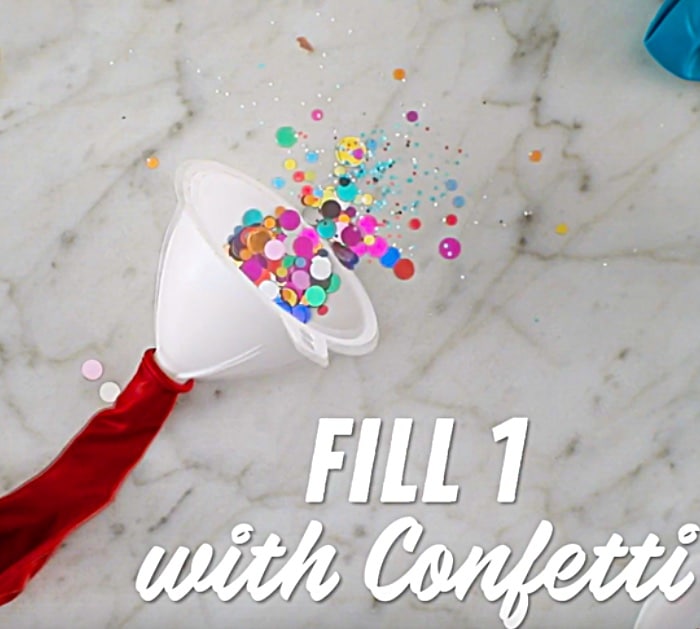 After filling 12, I stuck my peel and stick numbers on them.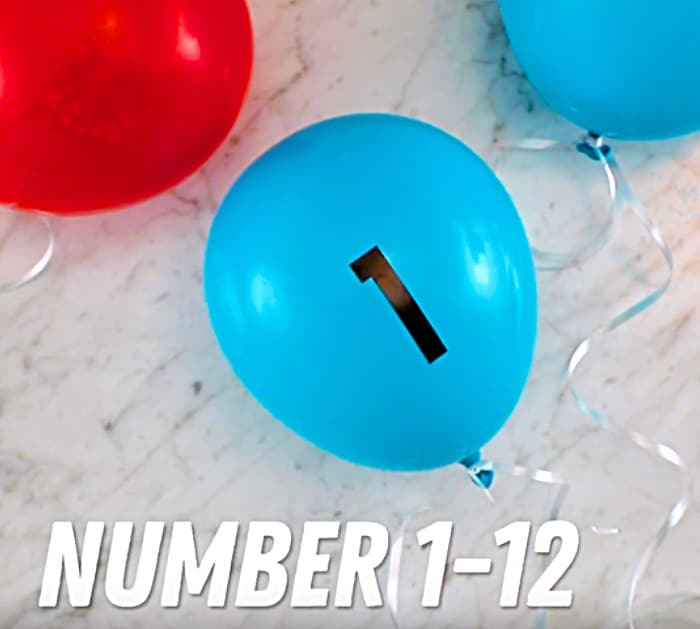 Then I Cut little clock hands out of construction paper and stuck the balloons and the clock hands on the wall with double-sided tape.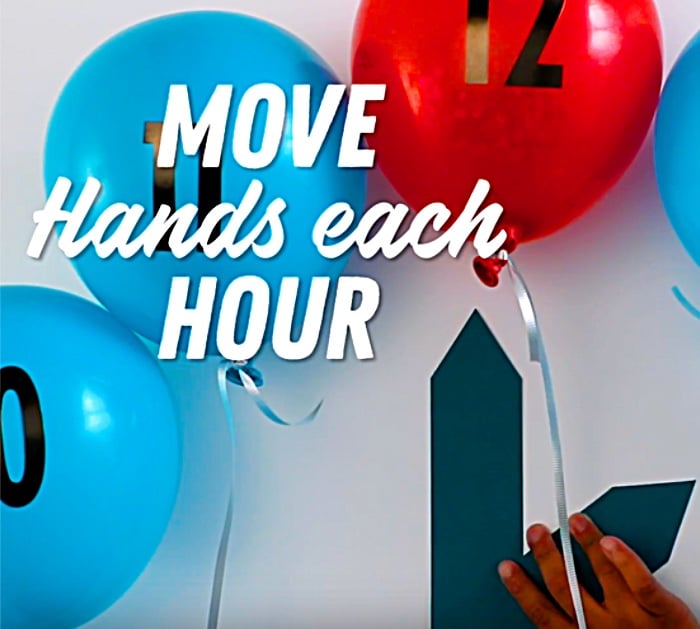 As you go through the evening you pop the hour balloon as each real-time hour passes.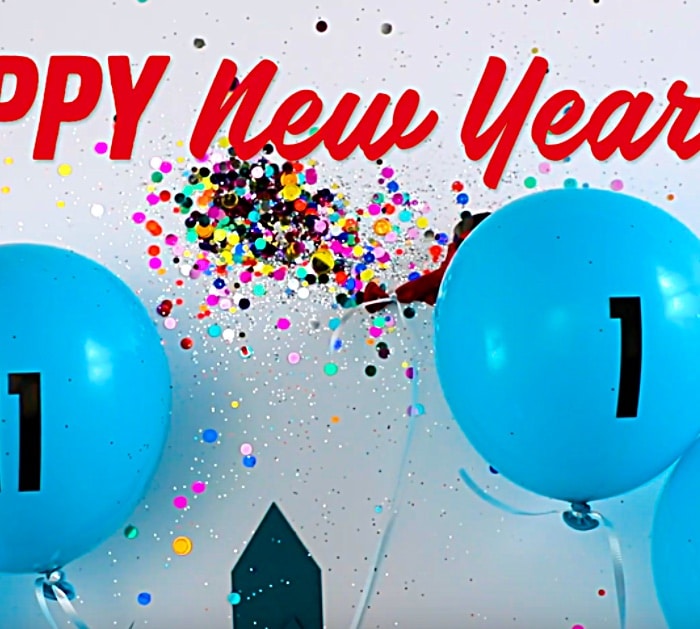 This is so fun your guests are going to love it and it even doubles as a photo backdrop, it was so funny because this simple Balloon Garland Backdrop turned out so amazing, everyone loved it and we got some fabulous photos. My best friend ended up getting engaged that night and the backdrop was perfect even for engagement photos! I really had so much fun making this, I know your guests are going to be very impressed with it, and remember, photos last, you will enjoy this backdrop for years to come.
DIY New Year's Eve Balloon Clock