One thing that could finish the look of your patio, front porch, or living room and make it look cozy is a pretty set of lights! However, they could get really expensive when you buy them from the store. Luckily, this video tutorial by TheSorryGirls on YouTube exists. Using only some old mason jars and a lightbulb that could fit inside, you can make your own set of pretty lights.
Materials:
1 large mason jar
Cord set
Lightbulb
Tape
Metallic spray paint
Hanging hook
Hammer
Nail
Pliers
Directions:
Step 1
First, take apart the mason jar, then place the socket on the back of the lid, and trace the shape of the socket. Using a hammer and a nail, start to puncture a whole bunch of small holes around the traced shape of the socket on the lid. Add a few more holes at the center making sure they are really close to each other, then insert the nose of the pliers, and grip it tightly. Pull out all of the material at the center until it is completely hollow.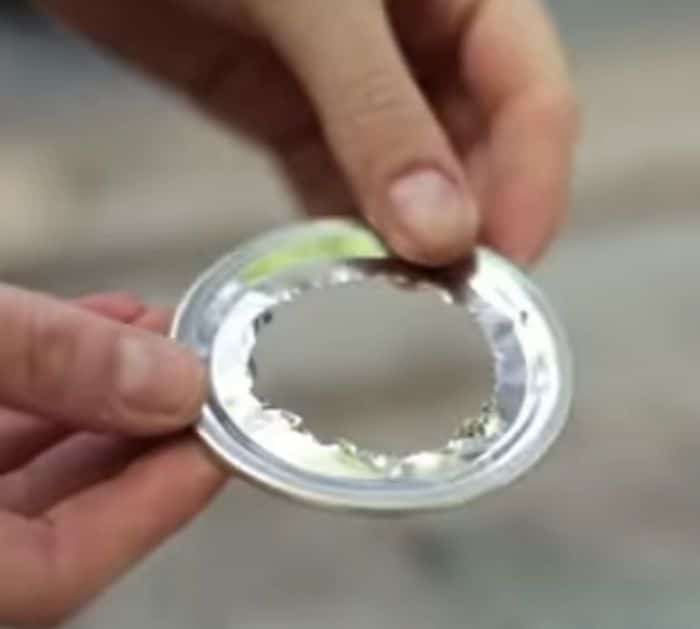 Step 2
Tape the part of the cord that you don't want to be painted, then spray the exposed cord near the base of the socket with metallic spray paint. Paint the lid as well, then let them dry completely. Grab the nail and hammer, then make another layer of small holes around the edges of the hollow center so that the steam and heat can pass through freely. Push the cord through the hollow lid, then screw and assemble them together, attach the lightbulb, and close the jar. Attach a hanging hook on your ceiling, then hang the lantern and plug it in.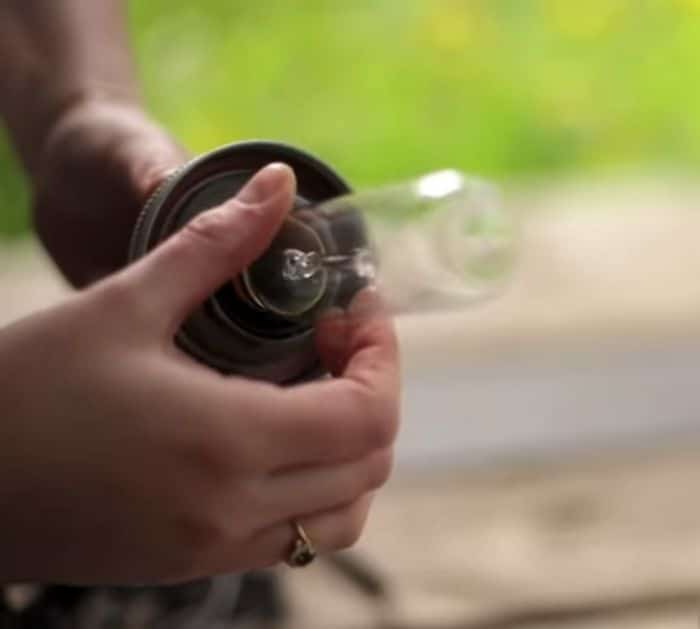 *Thanks to TheSorryGirls via YouTube for all images used here. If you loved this DIY project, then you'll surely love their other videos too, so give her channel a visit and subscribe!
DIY Mason Jar Lantern Tutorial