It's hard to find coasters in the stores that fit my style, but I'm glad I came across Macrame Princess tutorial on YouTube. I love DIY projects and crafts, and I always seek out convenient ones. Macrame style things have become more popular in the past years. I love how simple and easy this tutorial is to follow along with. I know it's going to be a great tutorial if there are tips and notes on the screen. It's super helpful especially with crafts like these. It's super satisfying to watch everything come together. I think this tutorial gets easier once you have the circle and base down. Overall, you can make this macrame coaster into a bigger or smaller shape based on preference. I would use these as placement coasters for coffee cups too. I think these are more stylish than the typical wooden circle or square piece.
Materials:
3 mm macrame cord – 25 m
pins
cork disc or cushion
measuring tape
scissors
Directions:
First, cut five 90 cm cords and one 200 cm cord from your macrame yarn. Then, fold one of the 90cm in half and place the other four 90cm string on it using reversed lark's head knot.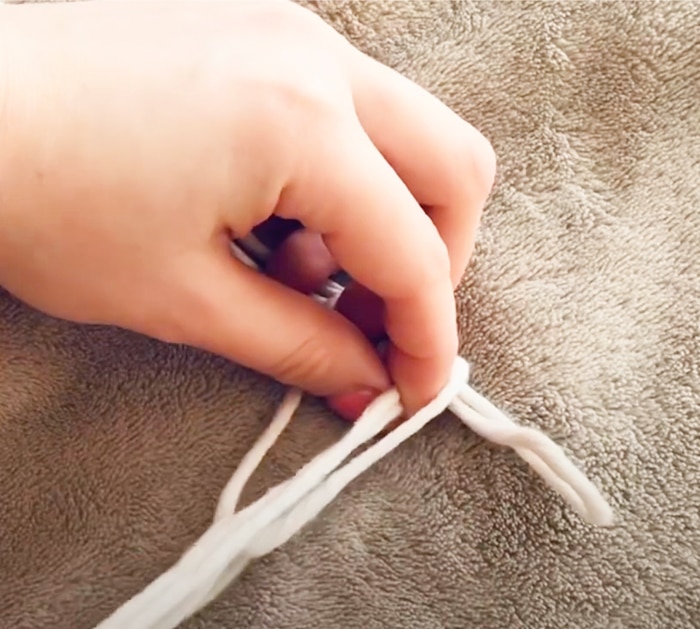 Next, continue to watch Macrame Princess tutorial on YouTube. Once you get a circle, place the circle on the cushion and take the longest string and start making double half hitch knots.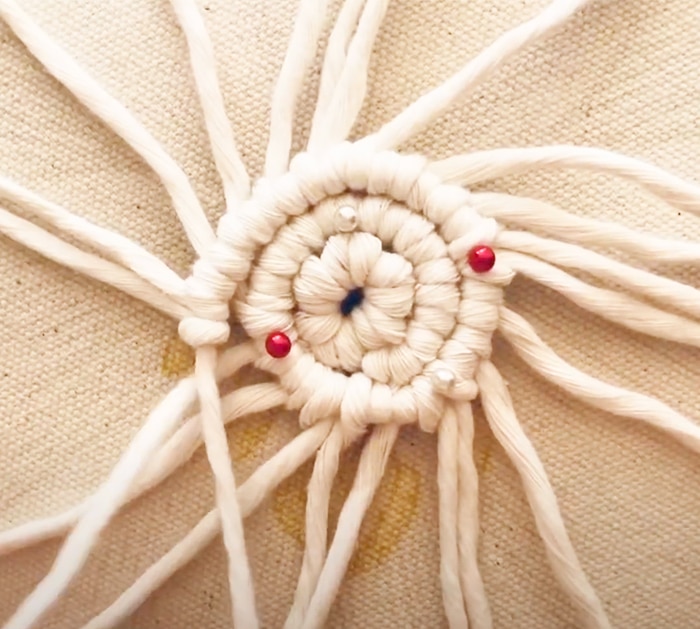 In conclusion, I love this macrame coaster tutorial. I love anything macrame, but they're usually hard to follow. This adds a nice Bohemian and Scandinavian feel to anything. I would love this as a placemat decoration for plants. I like how Macrame Princess puts it as a place holder for her cactus because it reminds me of the desert, western vibes.