All DIY gardens should have creative pots like some of these amazing ideas I just found. There is absolutely no reason not to decorate and beautify every single plain clay pot you have, especially once you see these 75 ideas. Like a mason jar, the plain terra cotta pot lends itself to more craft ideas than I could possibly imagine. Check out our favorite crafts for clay pots and make a few this weekend for your patio or garden. I love decorating terra cotta clay pots and turning them into works of art and these easy clay pot crafts will have you on your way to making some really cool ideas for your gardening projects. Simply add succulents or plants to these for a quick DIY gift idea or even fill them with candy or other goodies for last minute gift giving.
Clay Pot Crafts – DIY Ideas With Terra Cotta Pots
1. Metallic Clay Pots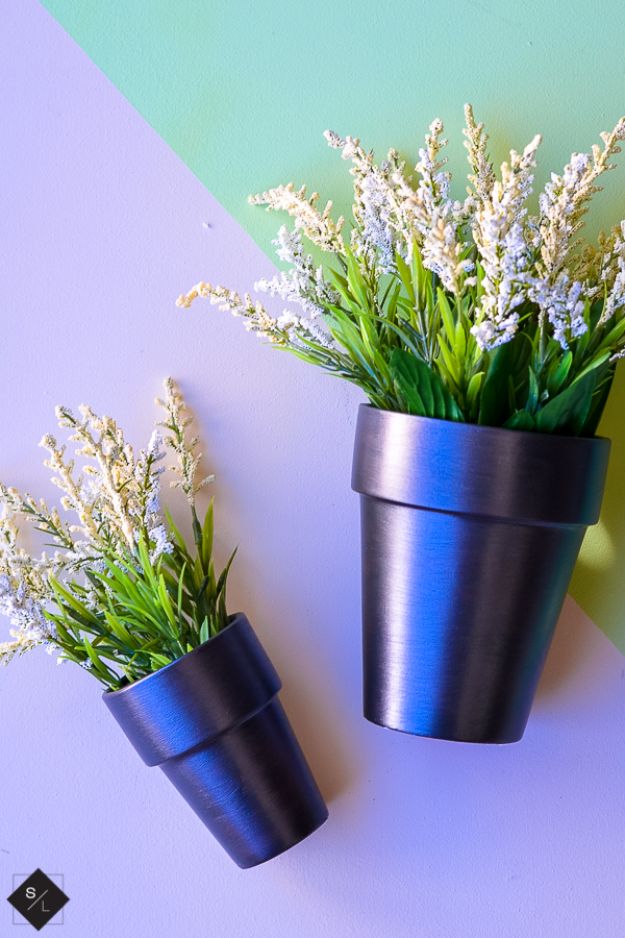 Looking for an easy craft idea to make a planter for that new succulent of yours? If you want to add a little green from the garden in your home, it always looks better when you decorate a pot to match or at least accent your decor. I love the metallic sheen of these transformed clay pots and think you will, too.
2. Easy Fabric Covered Pots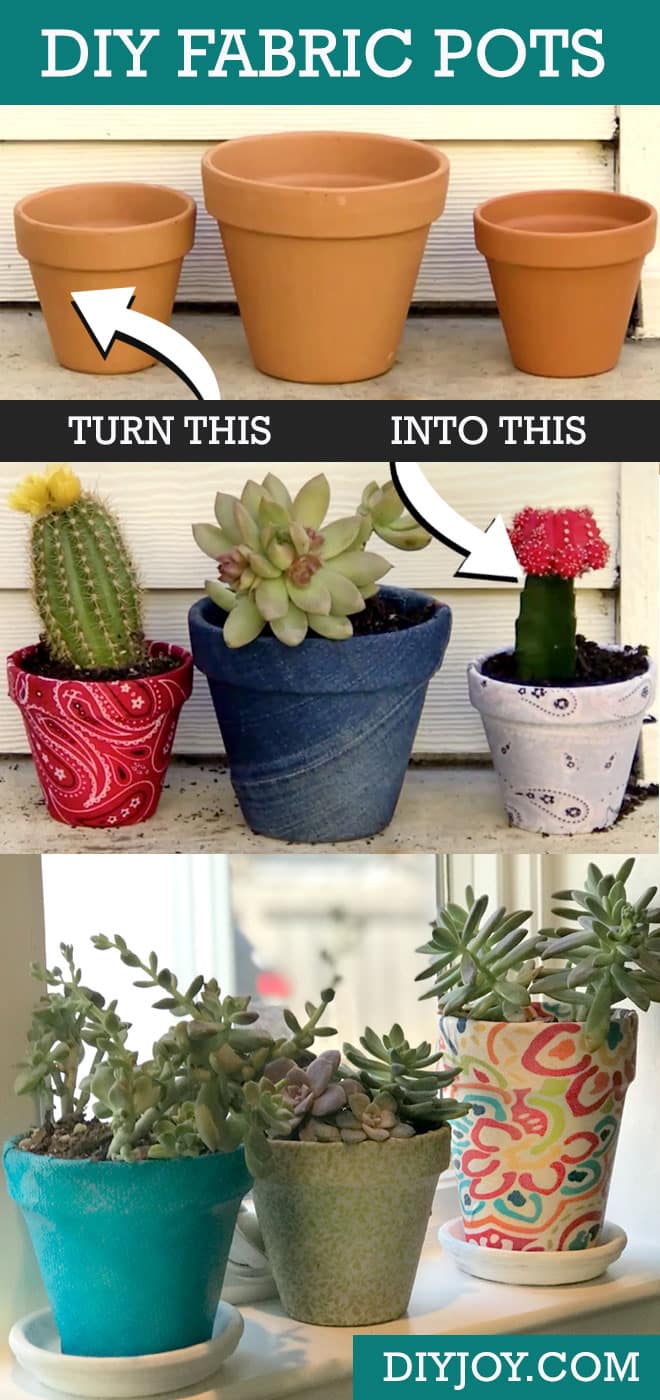 3. Citronella Candles in Mini Clay Pots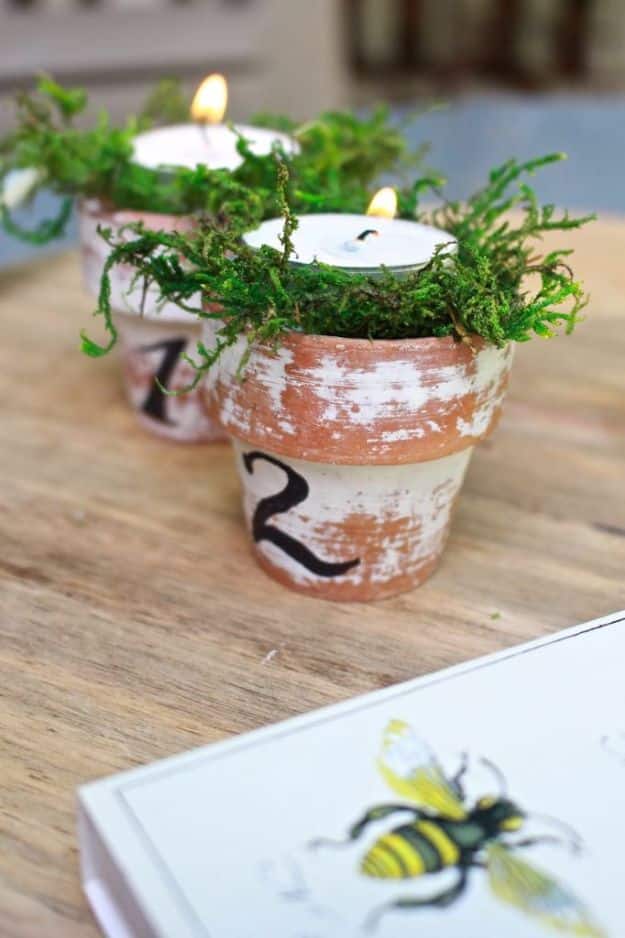 4. DIY Marbleized Clay Pots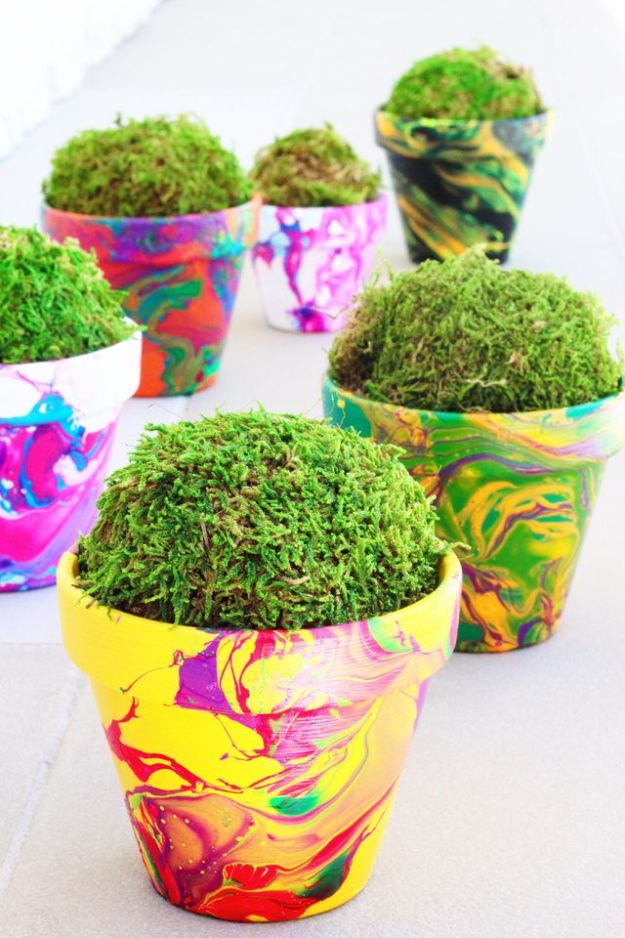 5. Moss Covered Clay Pots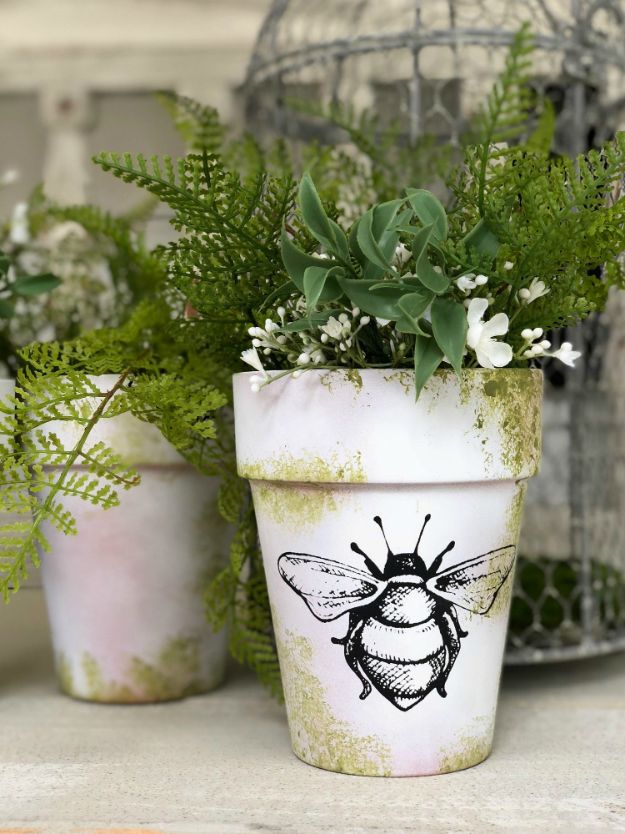 6. Make a Garden Art Lighthouse from Clay Pots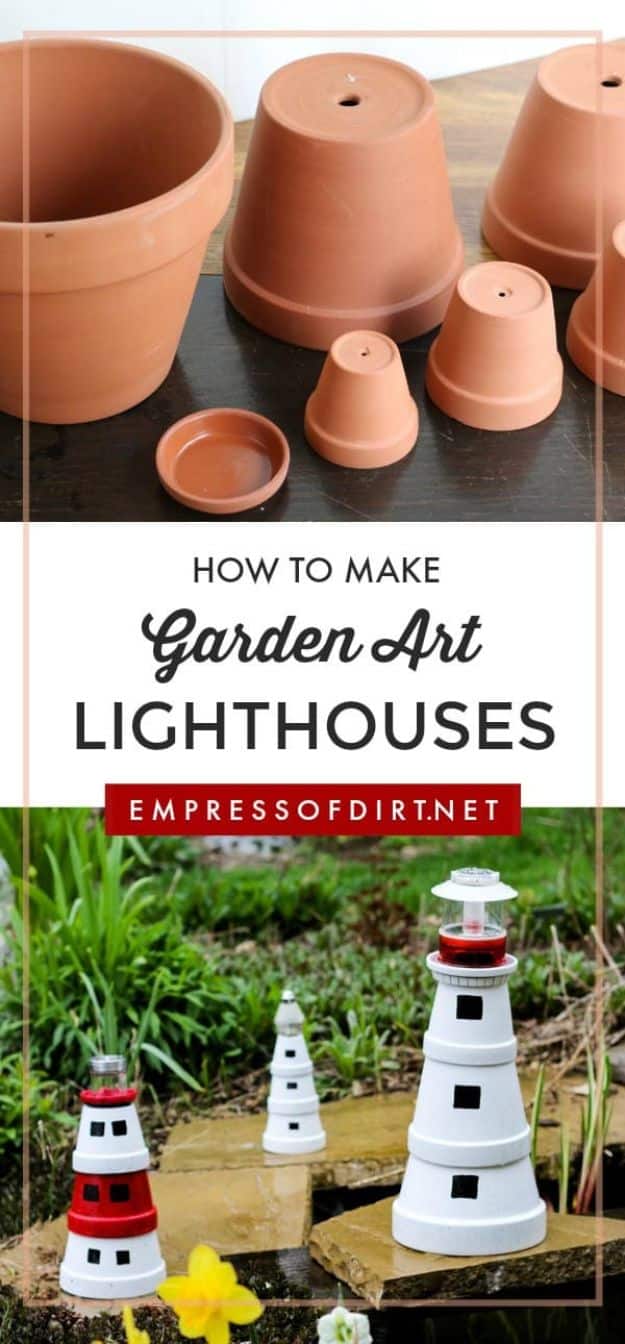 7. DIY Glazed Clay Pots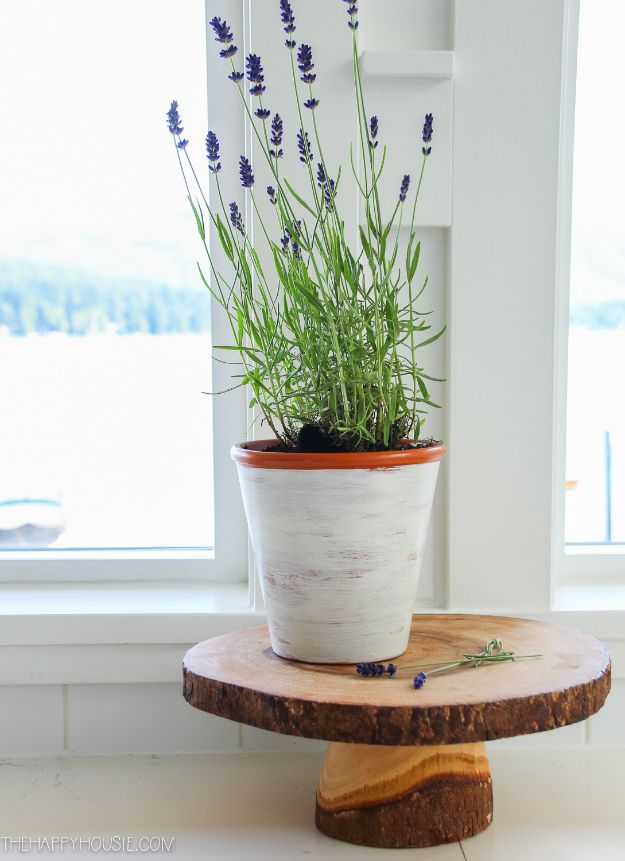 8. Clay Pot Mushroom Decor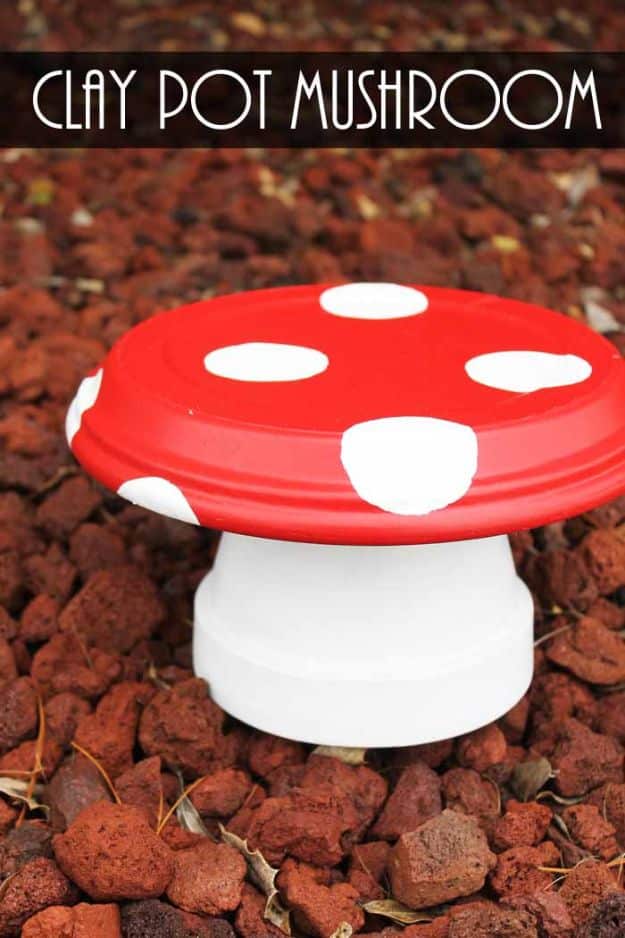 9. Beverage Dispenser Stand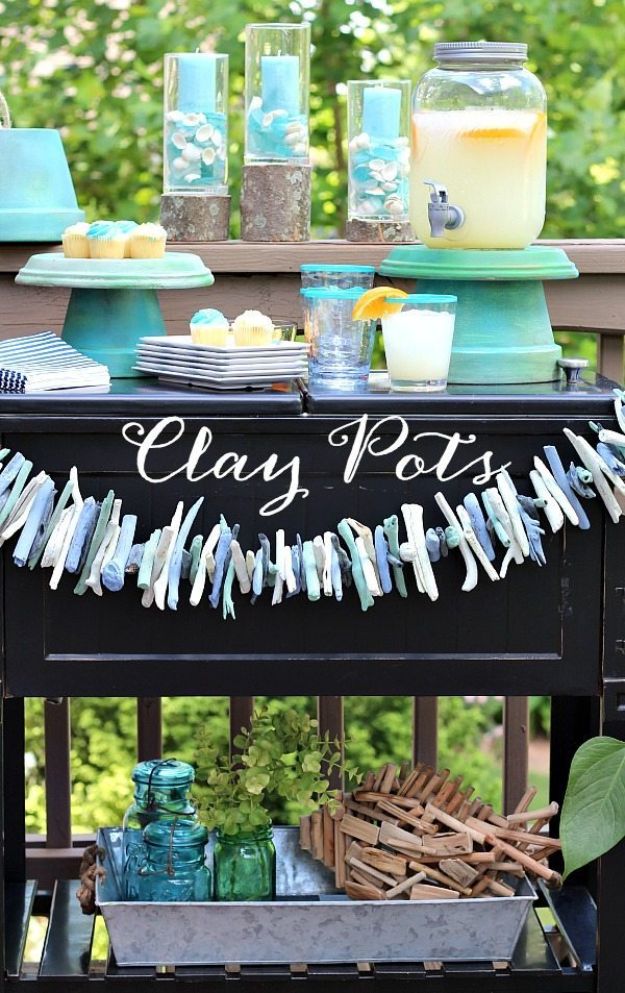 10. Mini Hand-Drawn Art Clay Pot Planter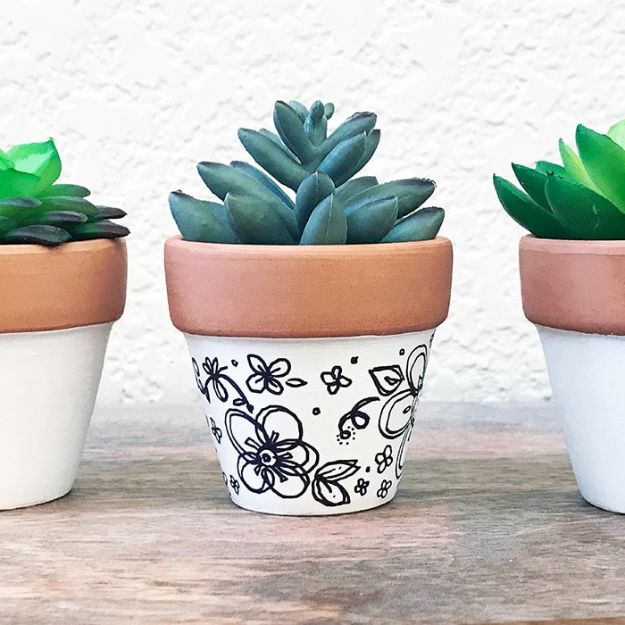 11. Photo Gift – Clay Pot Craft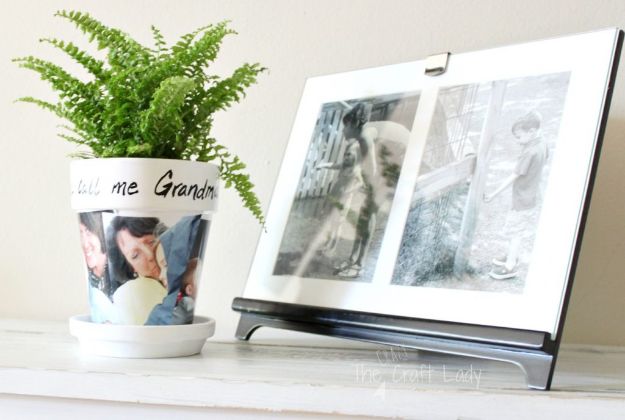 12. DIY Bird Feeder From Clay Pot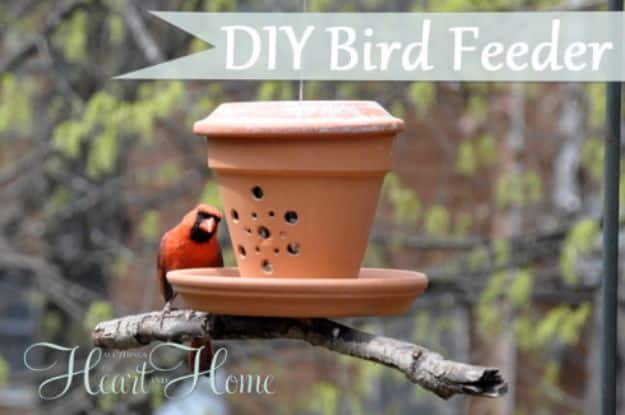 13. Mini Ombre Herb Pots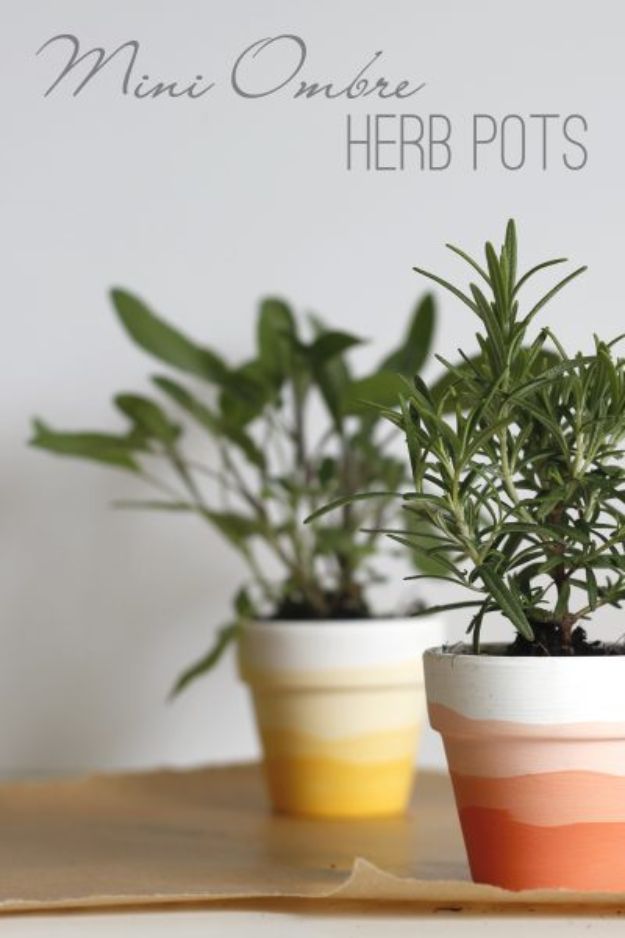 14. Clay Pot Wreath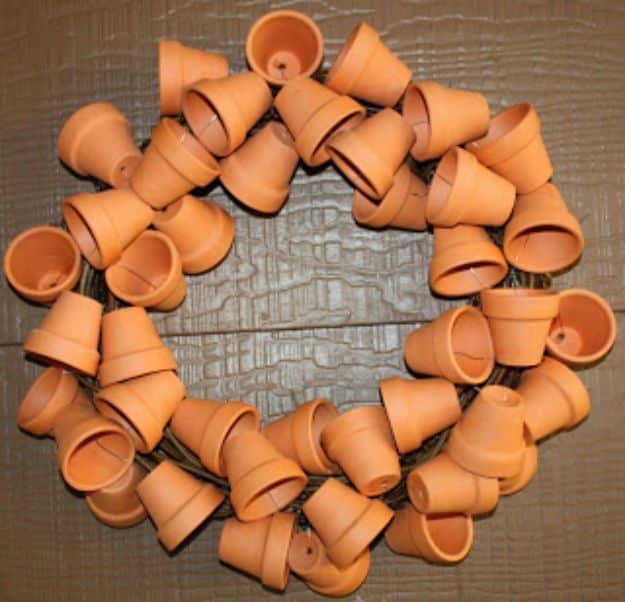 15. Colorful Painted Clay Pots