Looking for some cool and easy DIY ideas to try this summer? Check out these awesome DIY hacks for simple ways to beat the heat, have the best outdoor parties ever, and go to the beach and pool in style.
DIY Hacks for Summer
1. Watermelon Drink Dispenser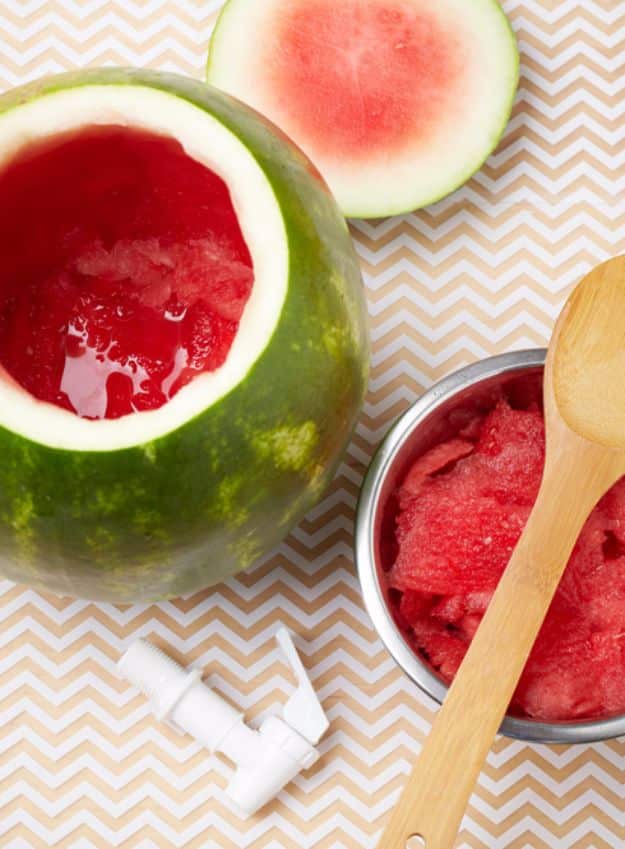 Learn how to turn summer's favorite fruit into a drink dispenser for the upcoming picnic, party or backyard gathering. You can eat the watermelon, too, so be sure to try serving it with a creative recipe for watermelon.
2. Summer Sponge Lei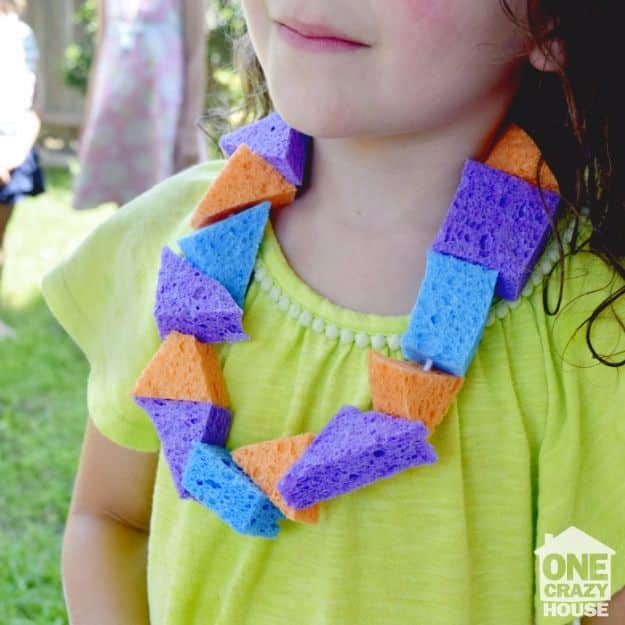 3. Keep Flies At Bay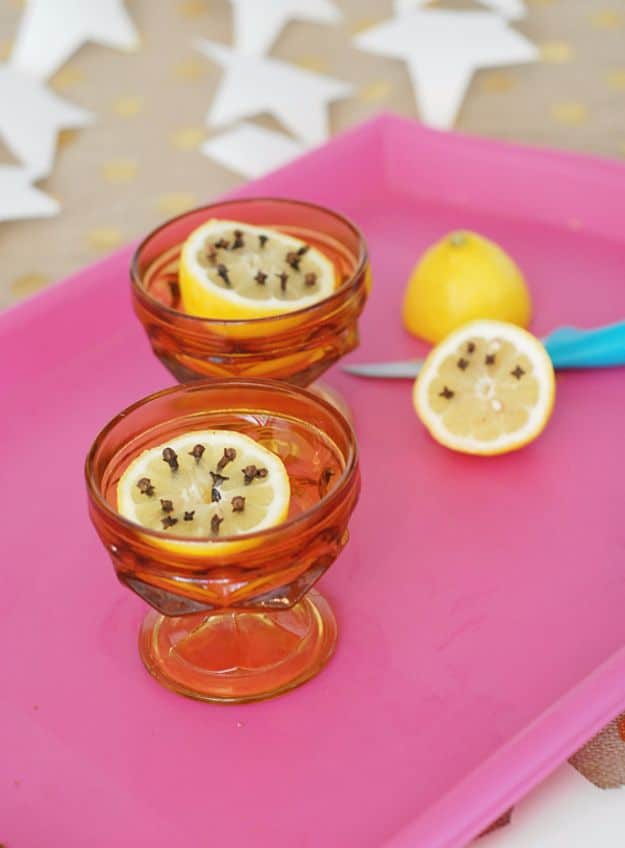 4. Homemade After Sun Burn Relief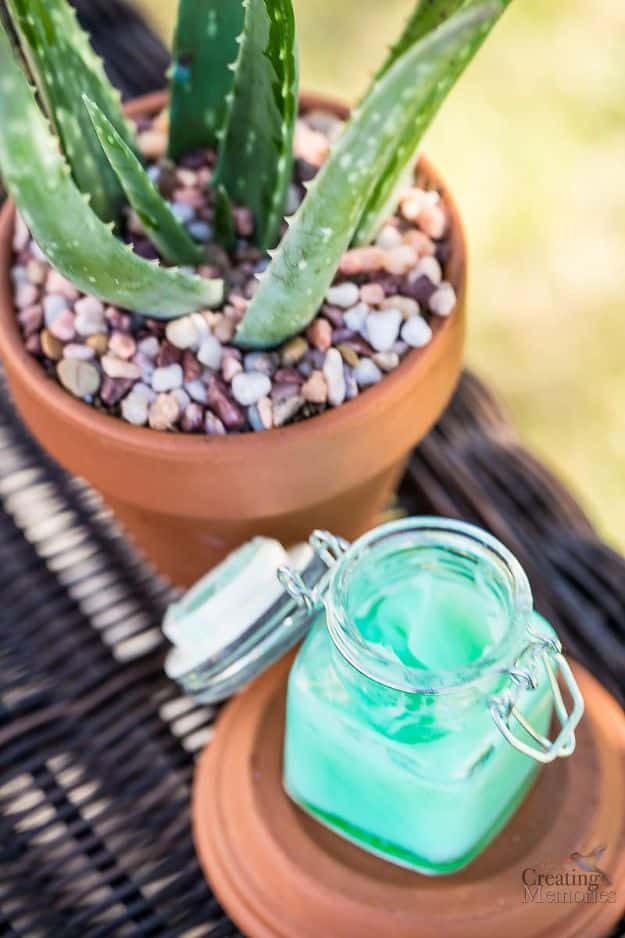 5. Create A Summer Go Bag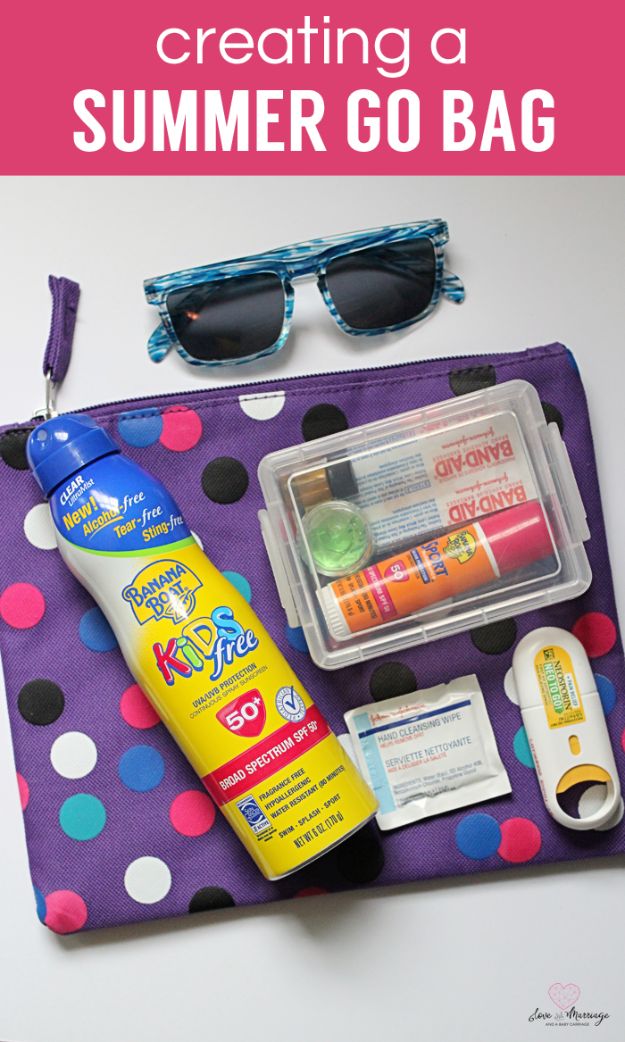 6. Pool Noodle Trampoline Safety Hack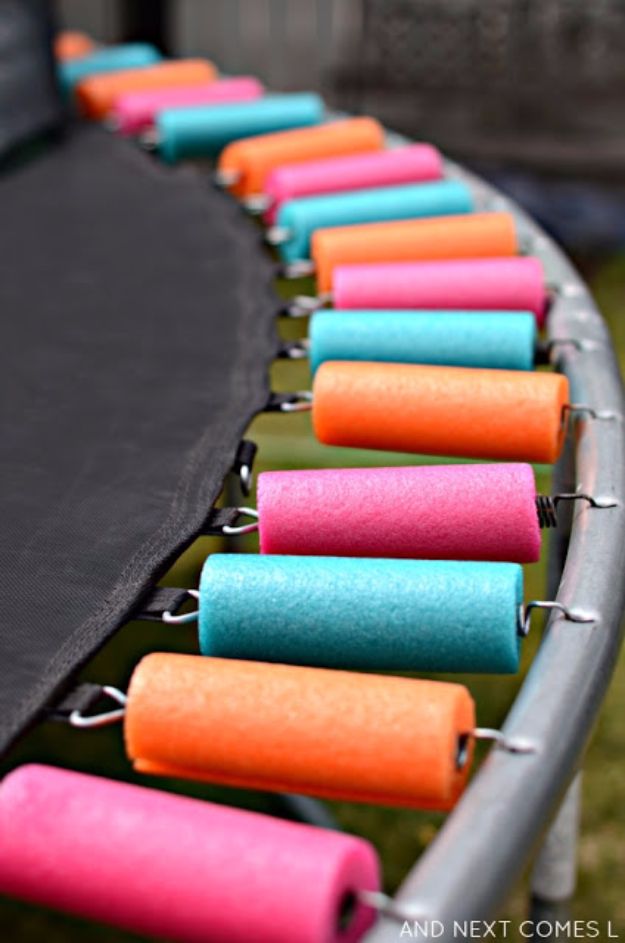 7. DIY Balloon Cooler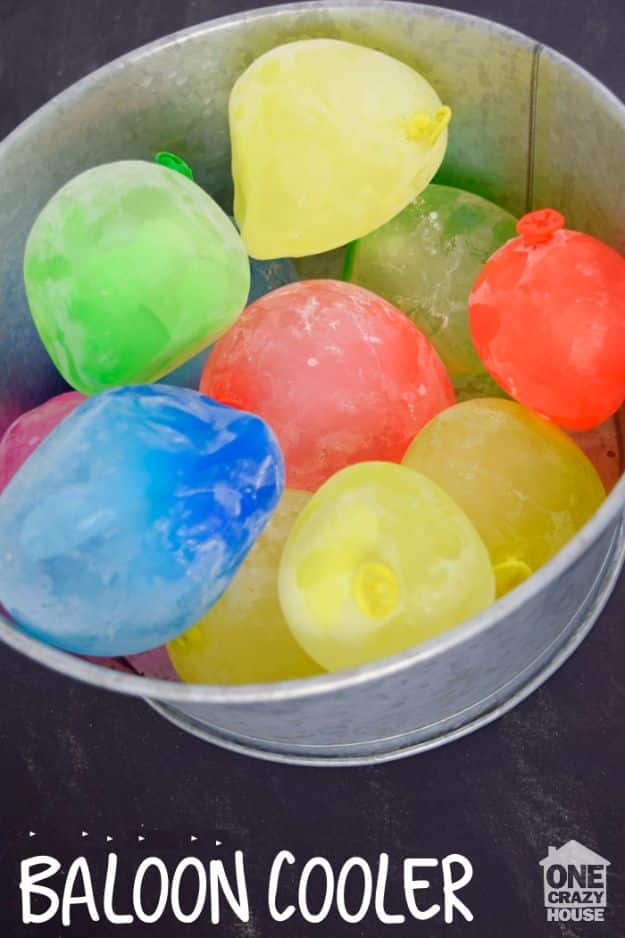 8. DIY Outdoor Lounge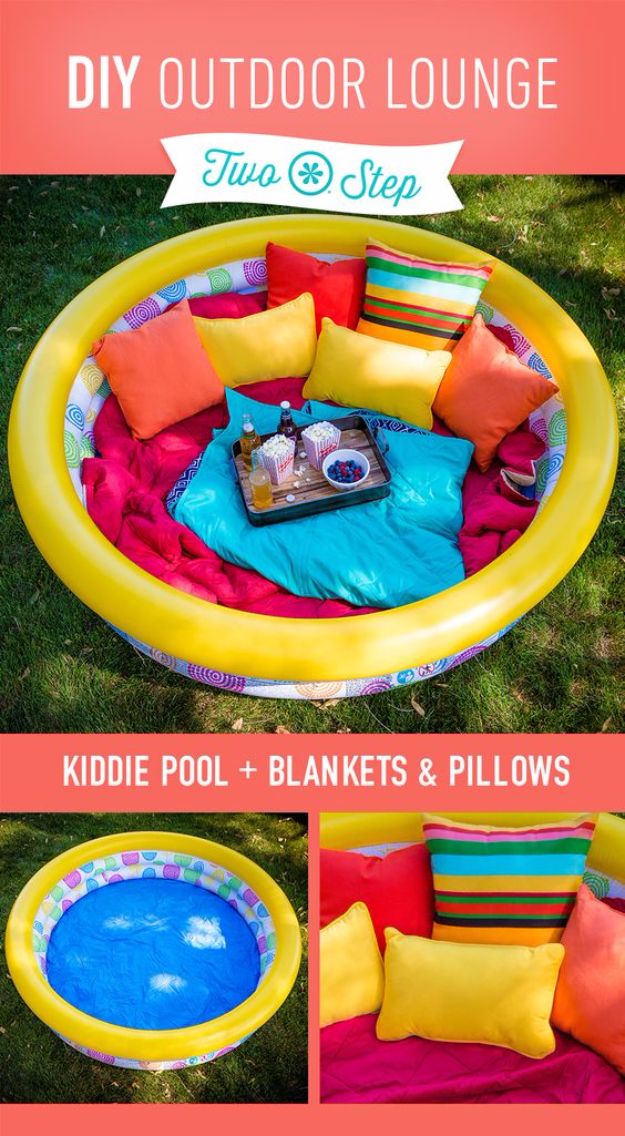 9. Use Baby Powder To Remove Sand From Skin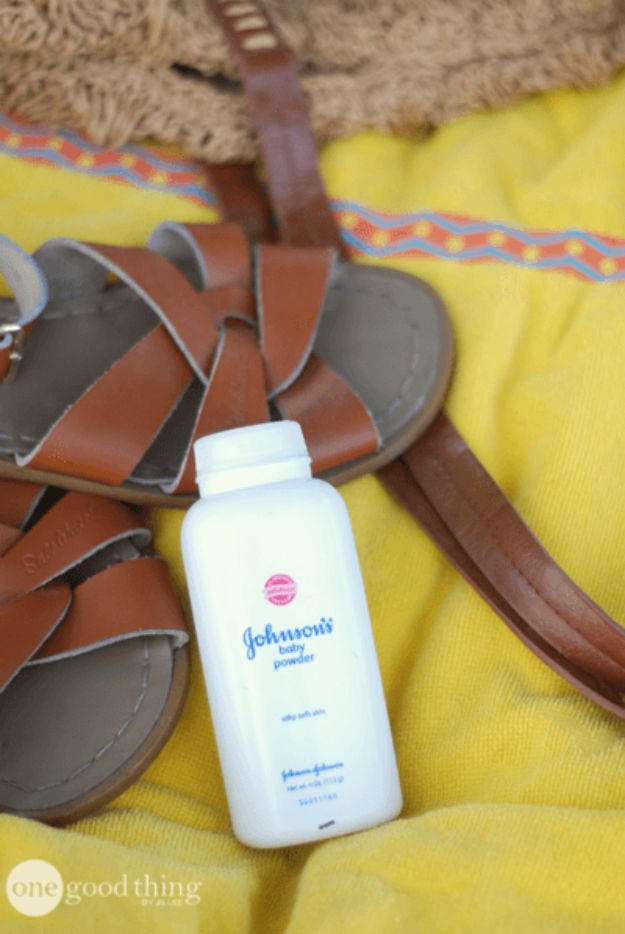 10. Summer Car Kit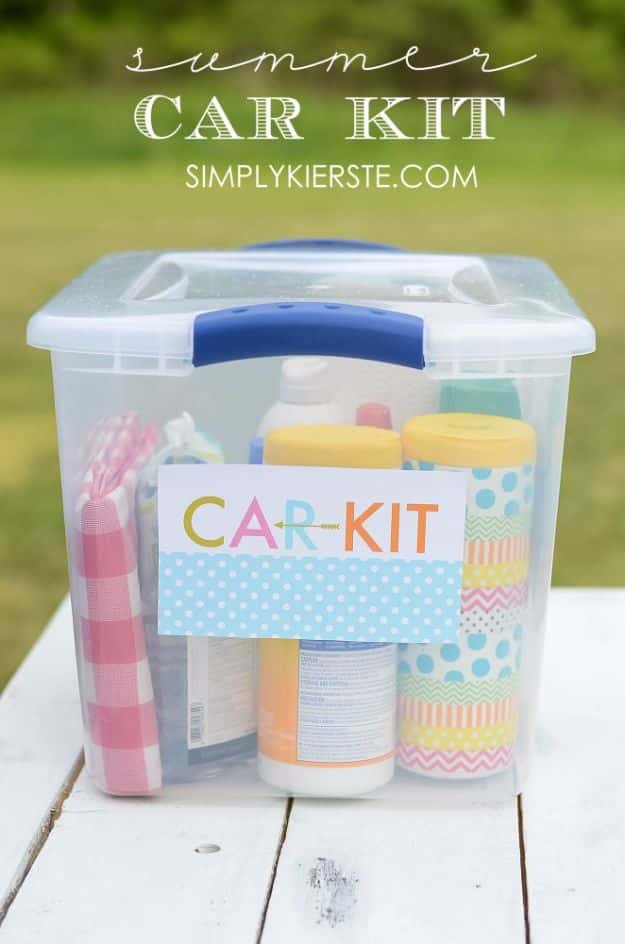 11. Rustic Cooler Box

12. Lemonade Pouches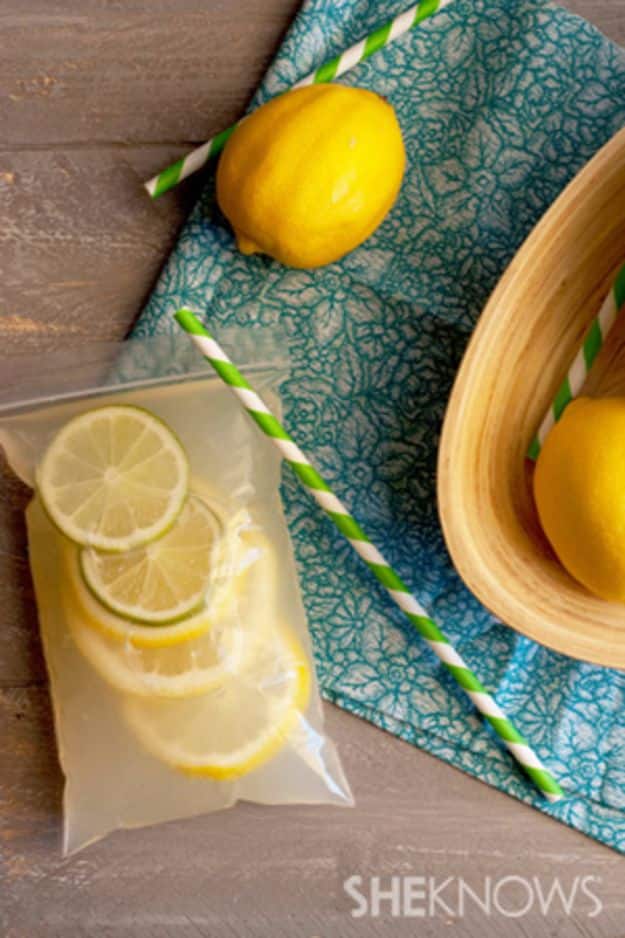 13. Soothing Aloe Vera Ice Cubes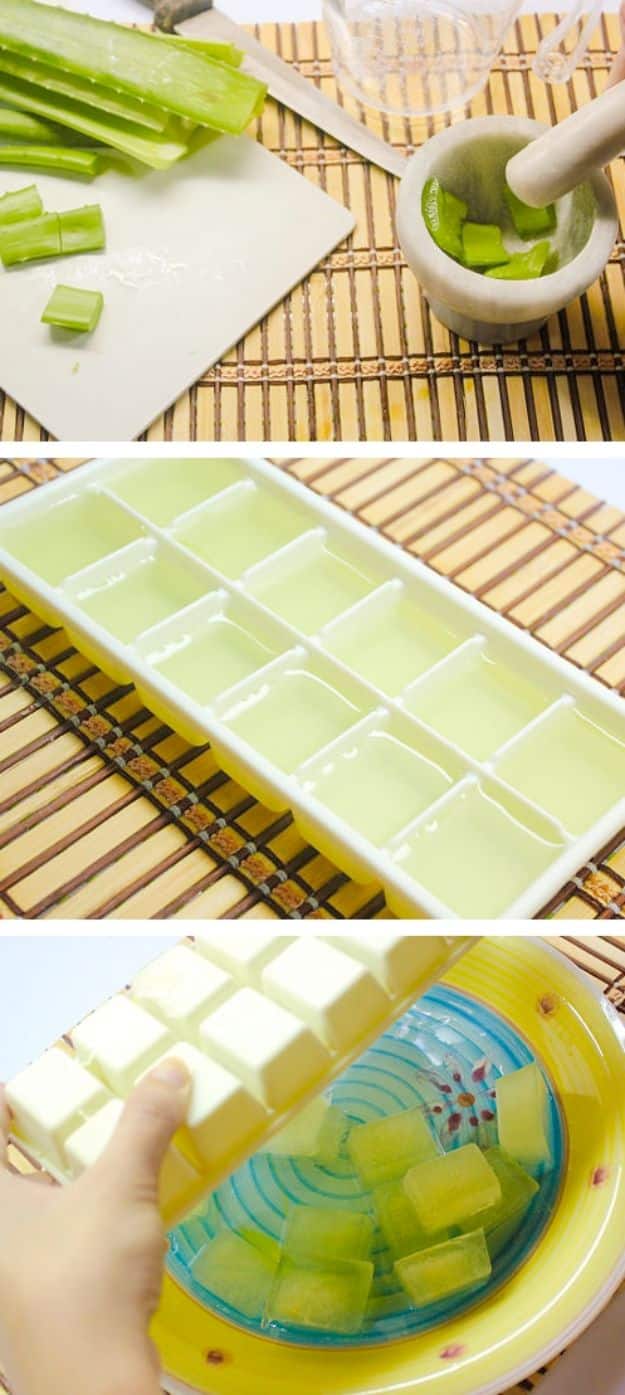 14. DIY Outdoor Drink Holder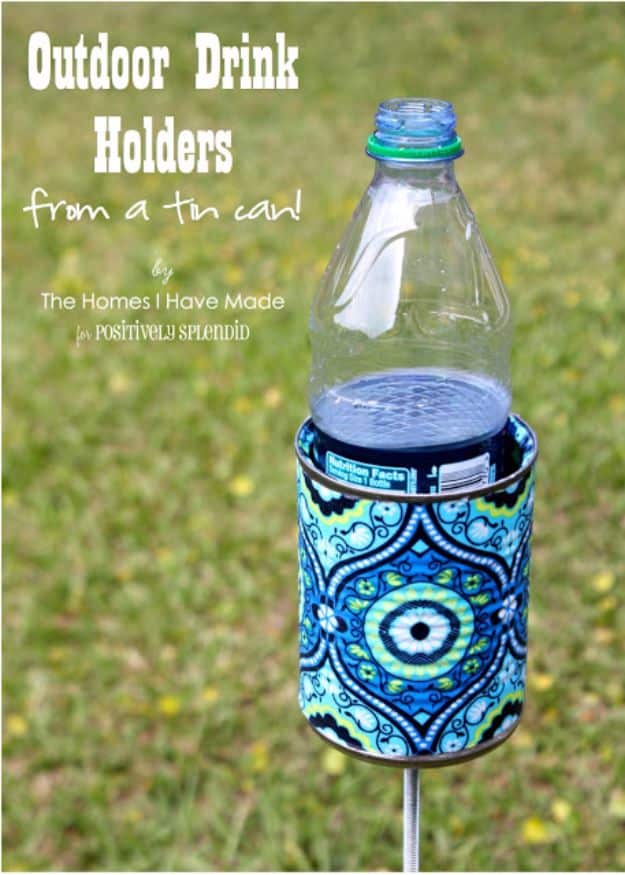 15. Pocketed Beach Towels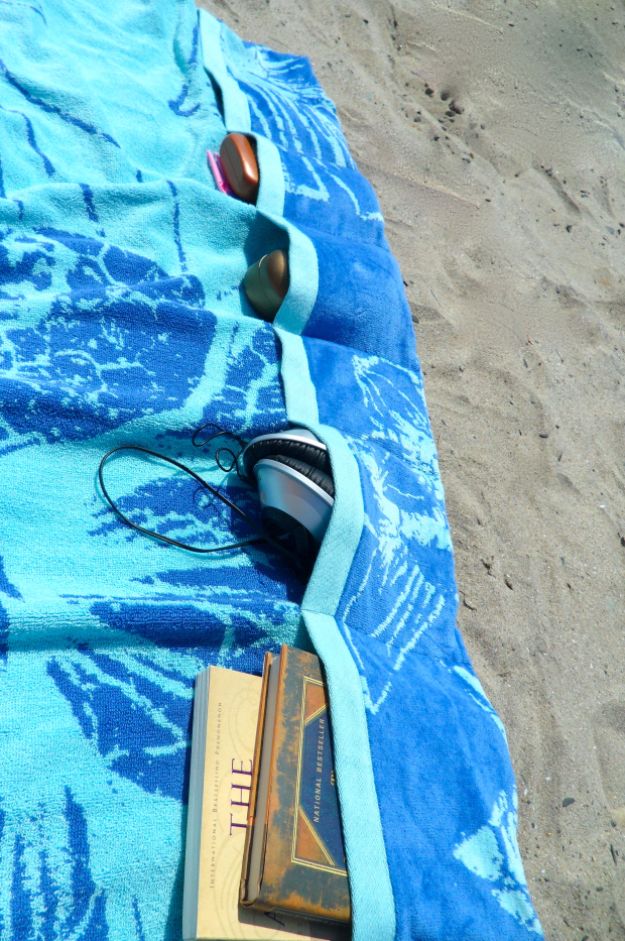 16. Natural Bug Repellent Luminaries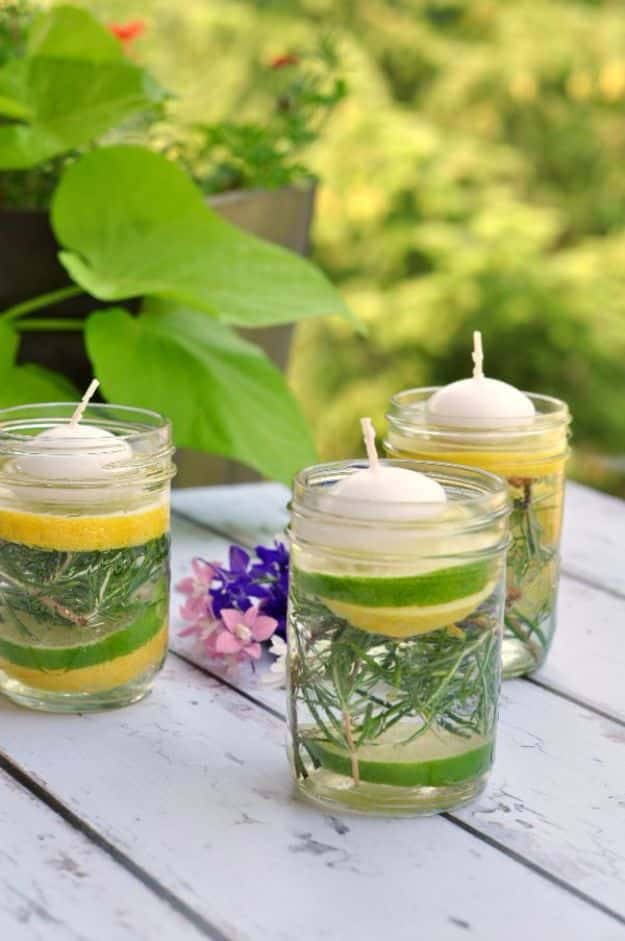 17. Stash Your Cash To The Beach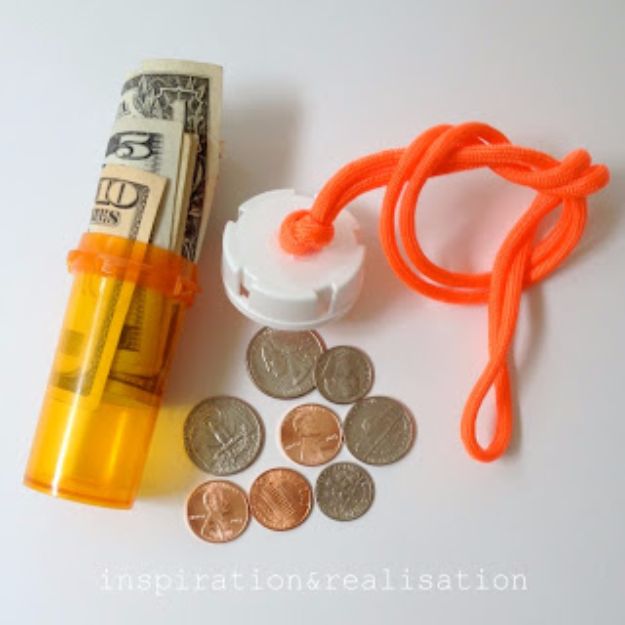 18. Watermelon Popsicles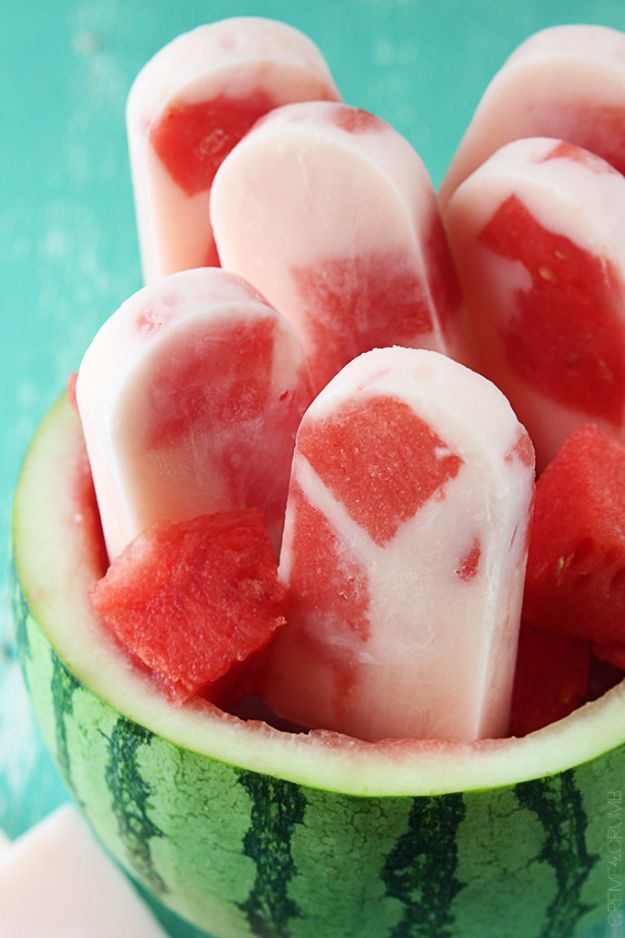 19. Keep Bugs Out Of Your Drink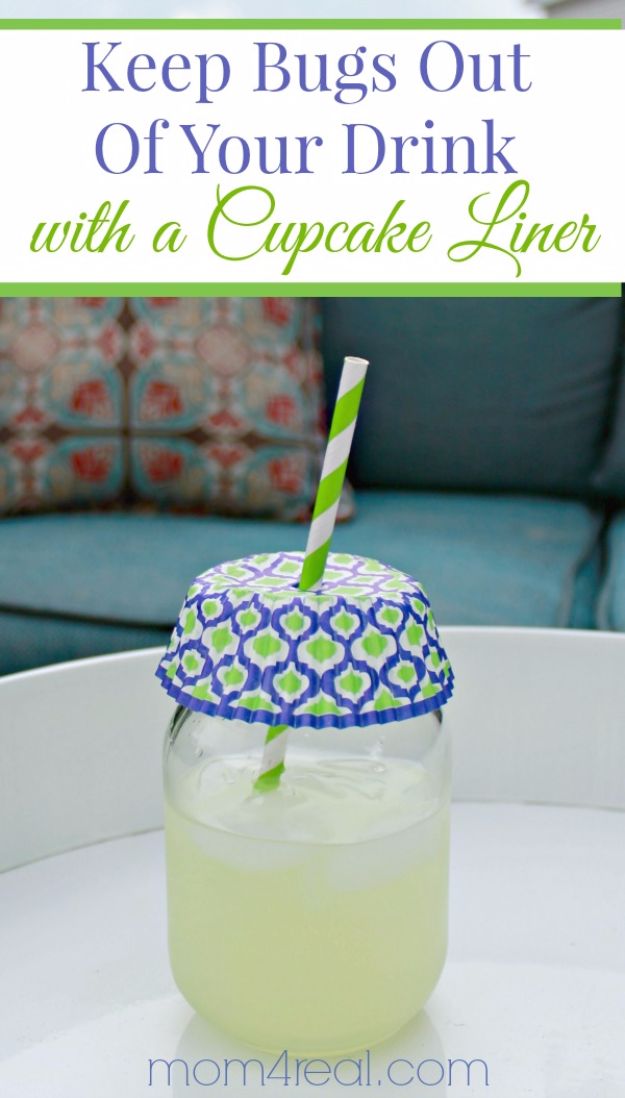 20. Pool Noodle Luminaries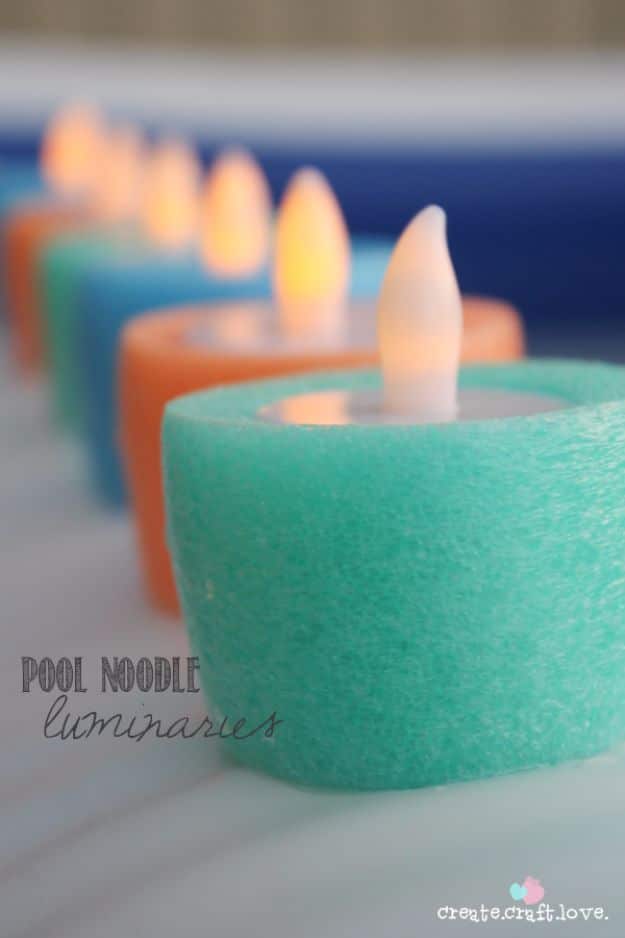 21. Make A Bored Jar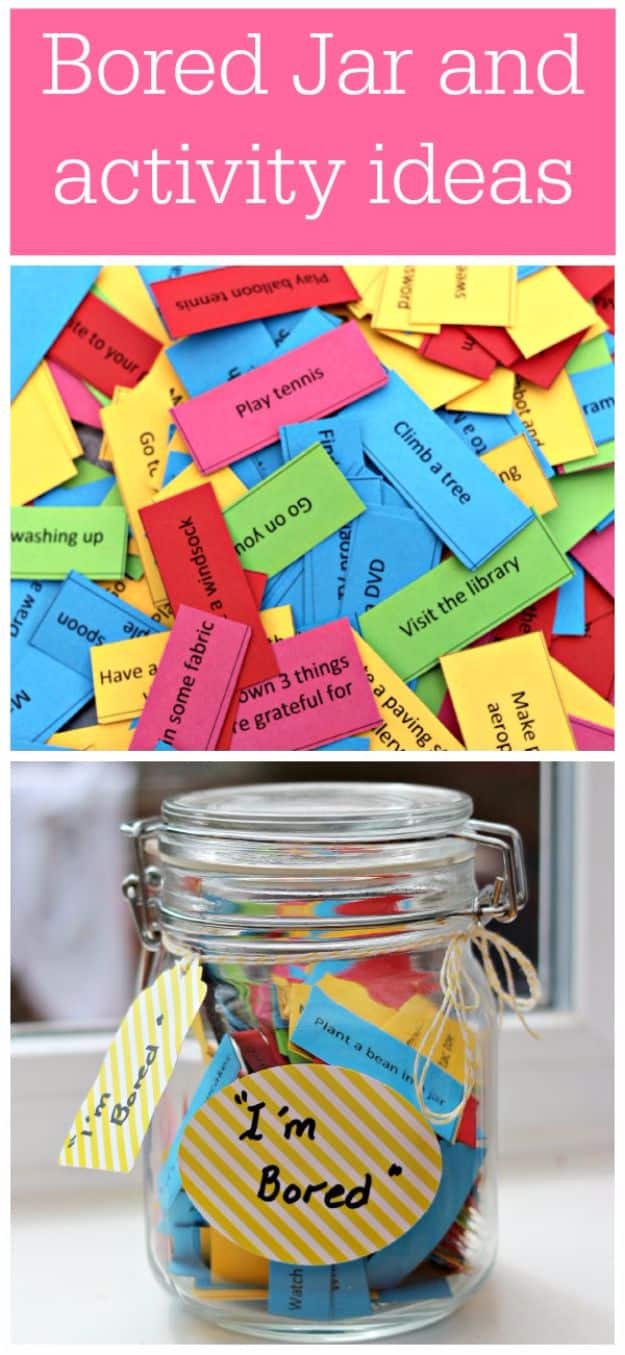 22. Spill Proof Snack Container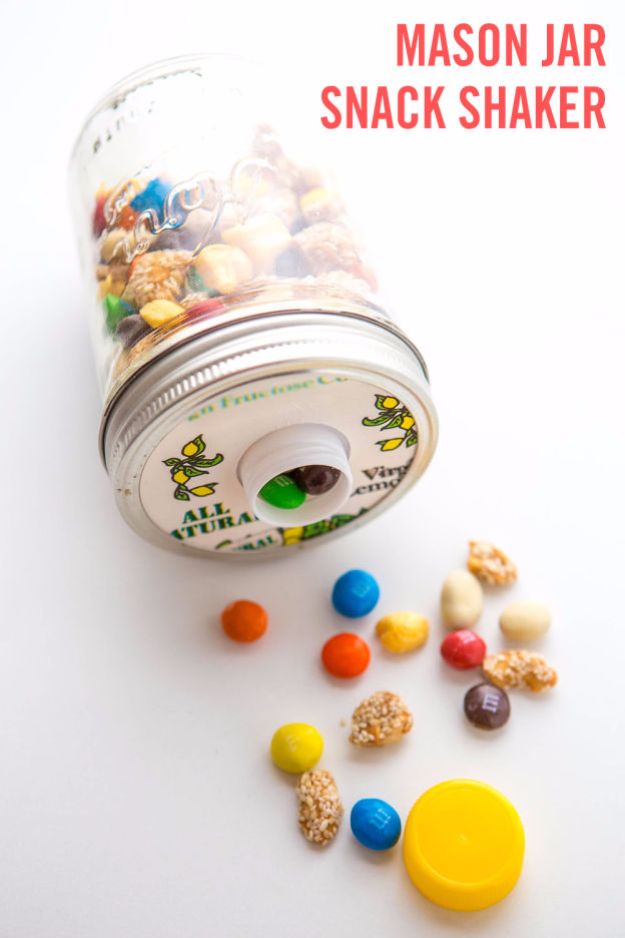 23. Parchment Paper Mini Cones For Summer Berries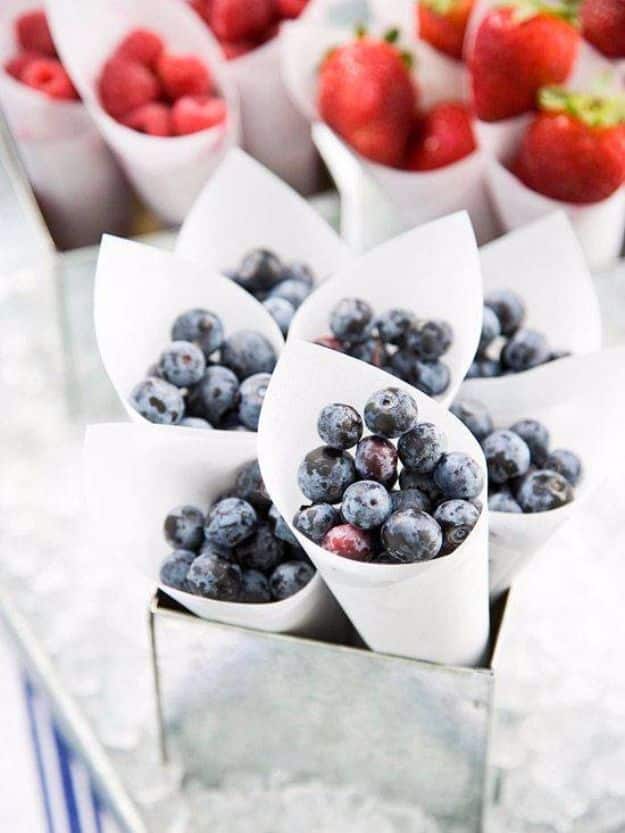 24. Homemade Bubbles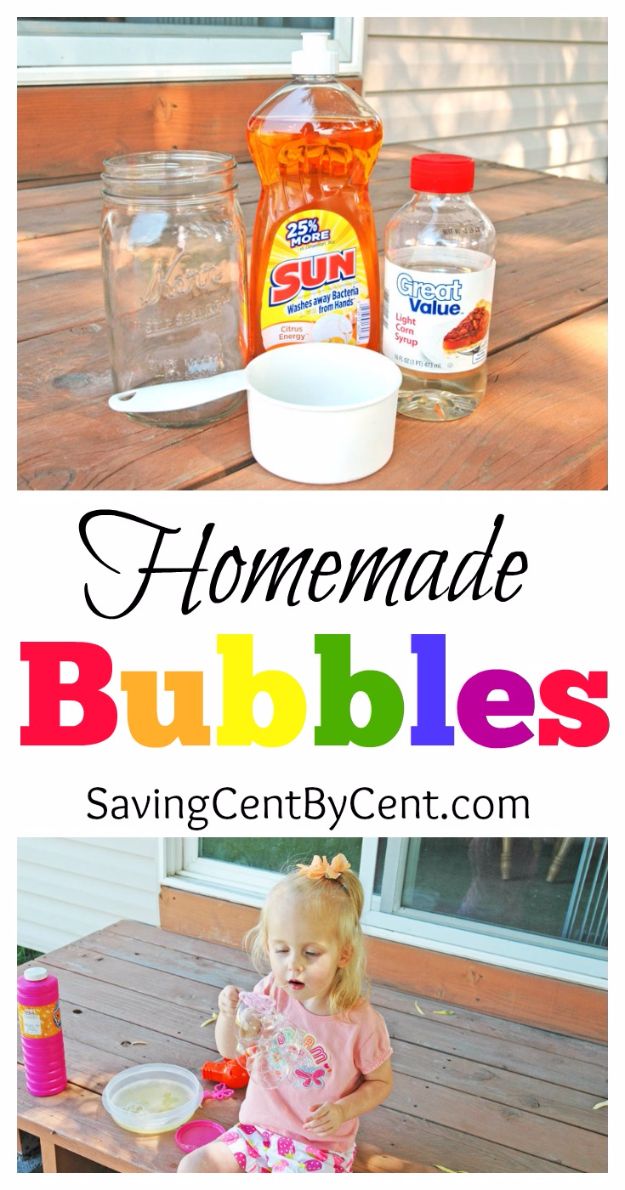 25. Noodley Beverage Boat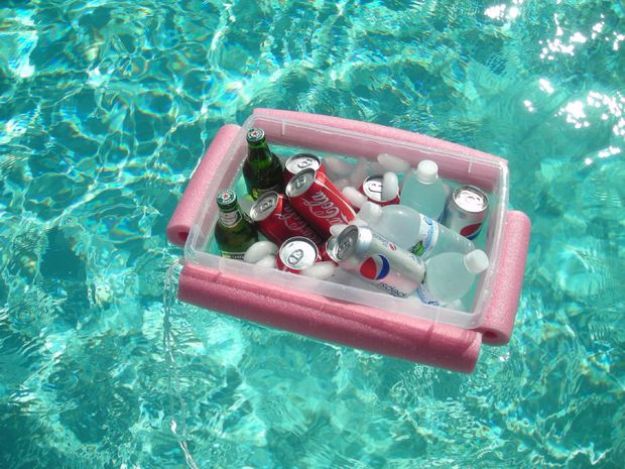 26. Freeze Your Water Bottles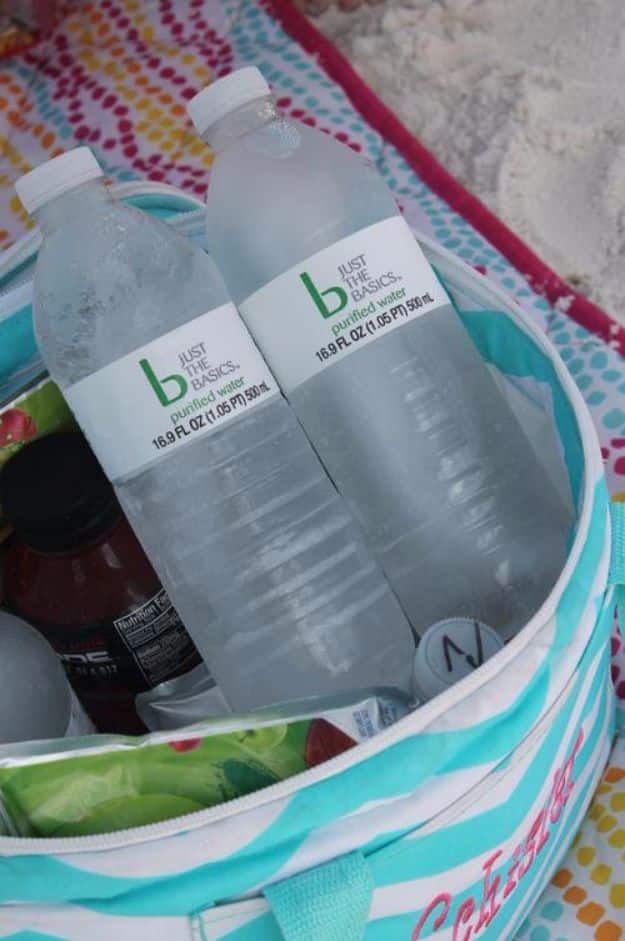 27. Phone In Peanut Butter Jar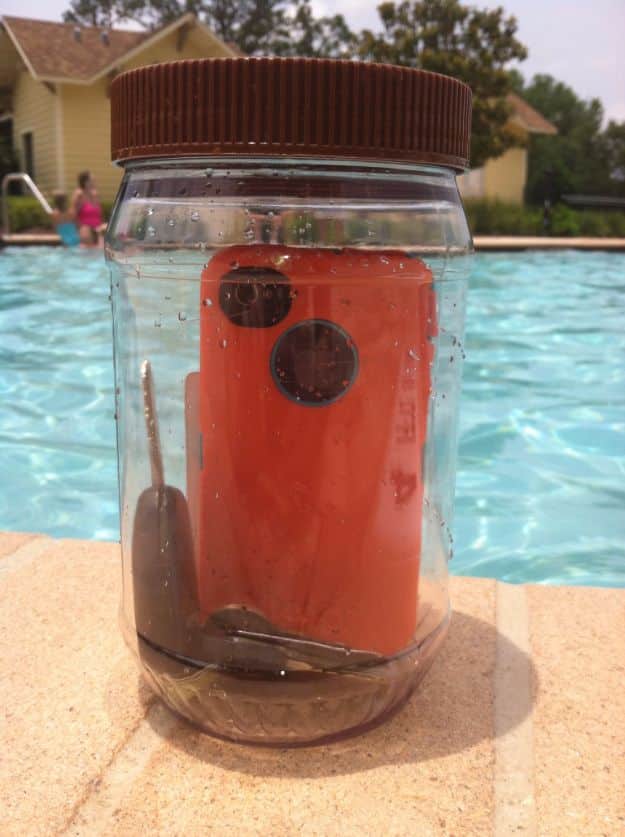 28. Frozen Capri Sun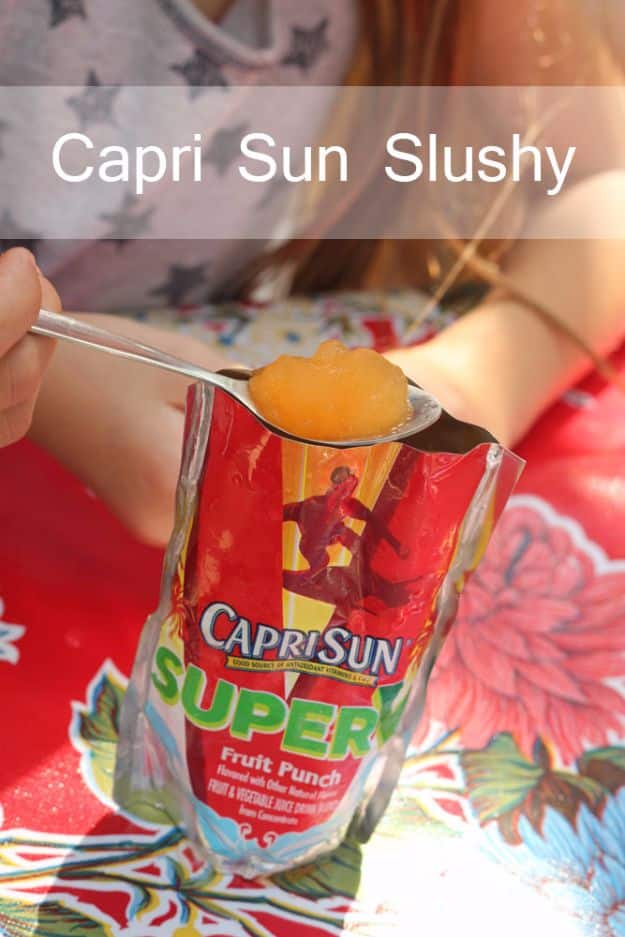 29. DIY Summer Bag Beach Towel Blanket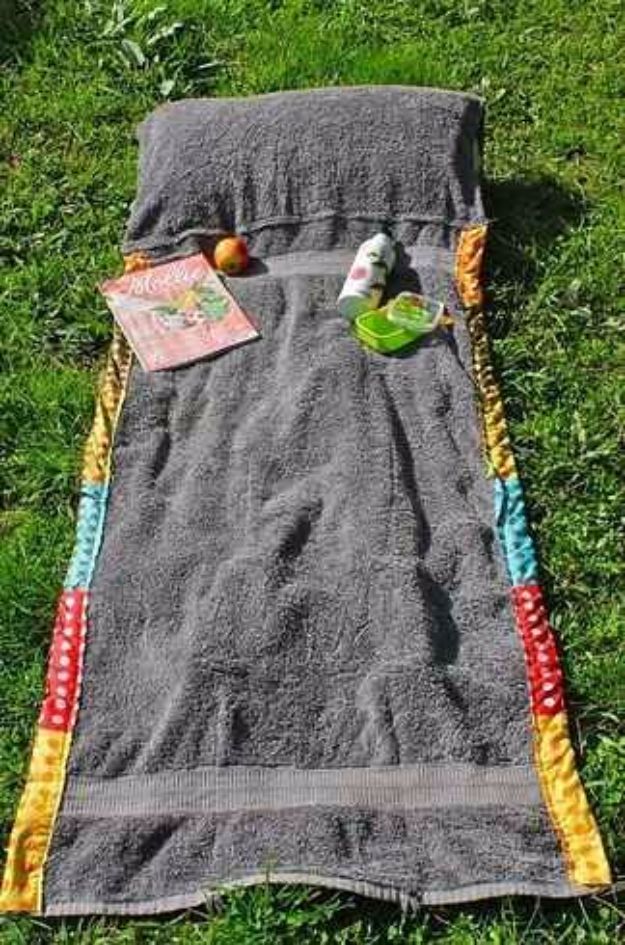 30. Ice Cream In A Bag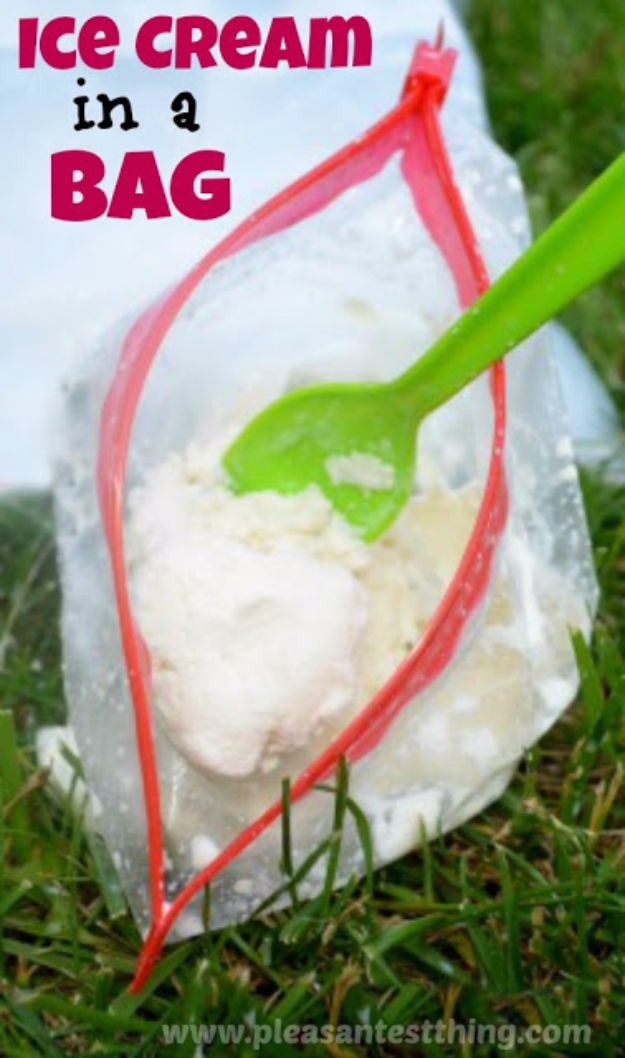 31. Homemade Peppermint Cooling Spray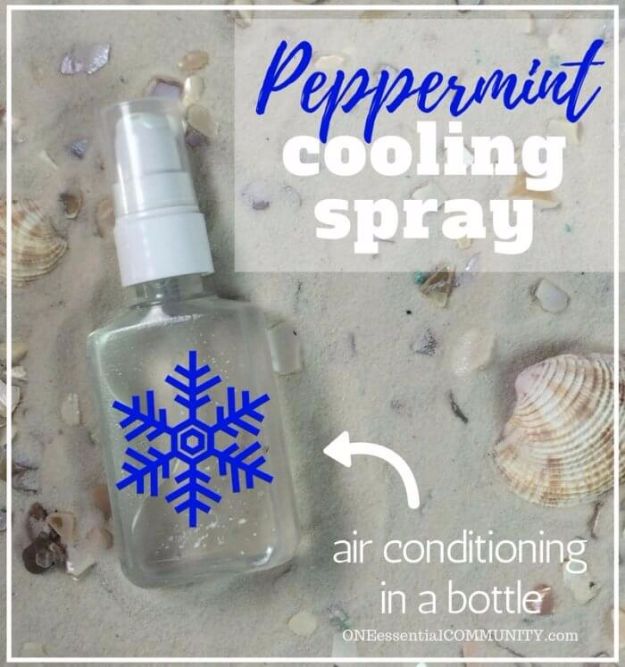 32. Healthy Summer Snack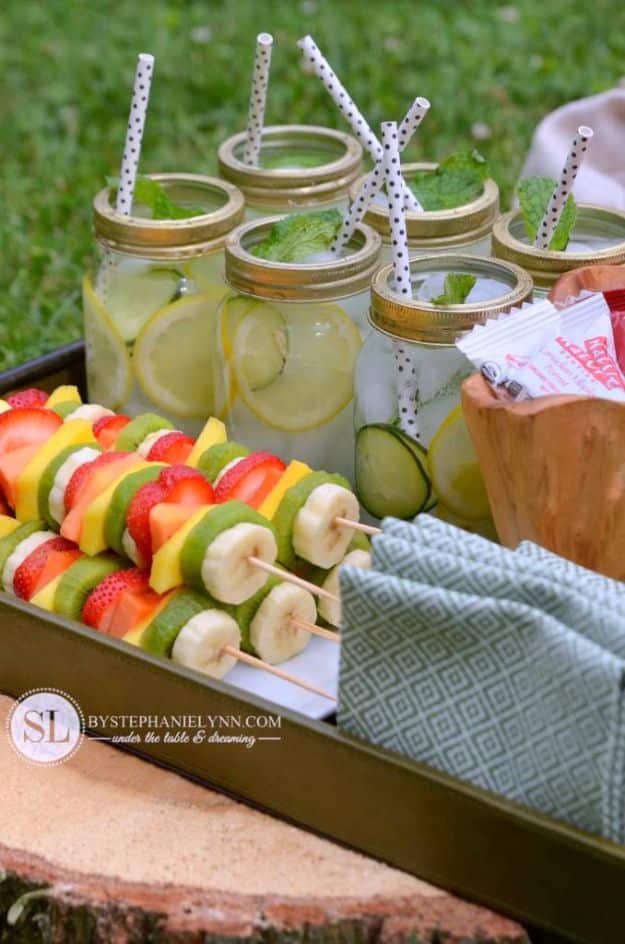 33. Remove Chlorine From Your Hair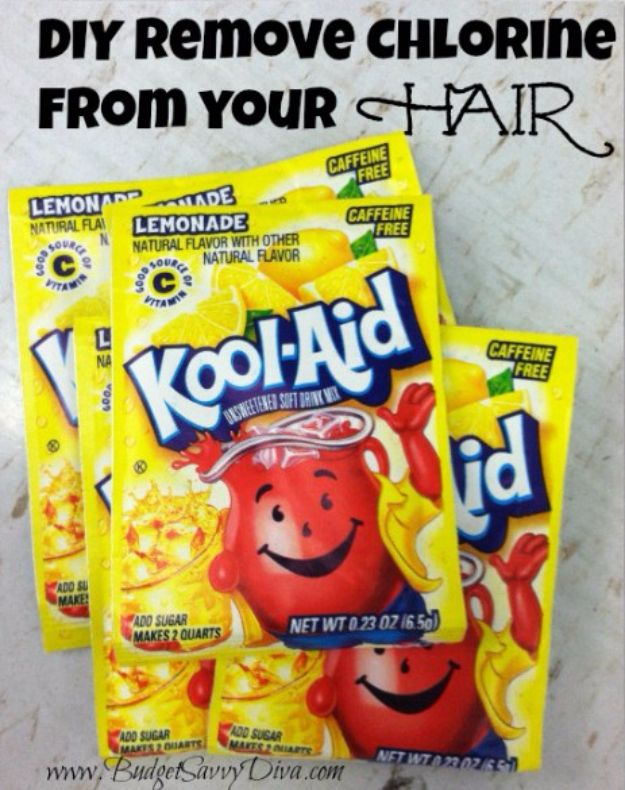 34. Make Giant Bubbles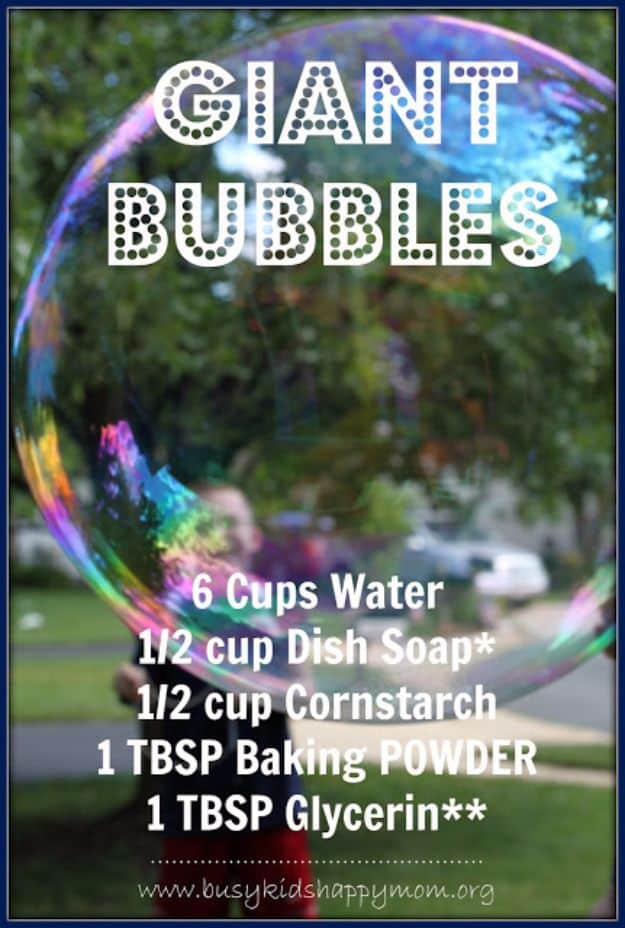 35. Pool Noodle Goal Post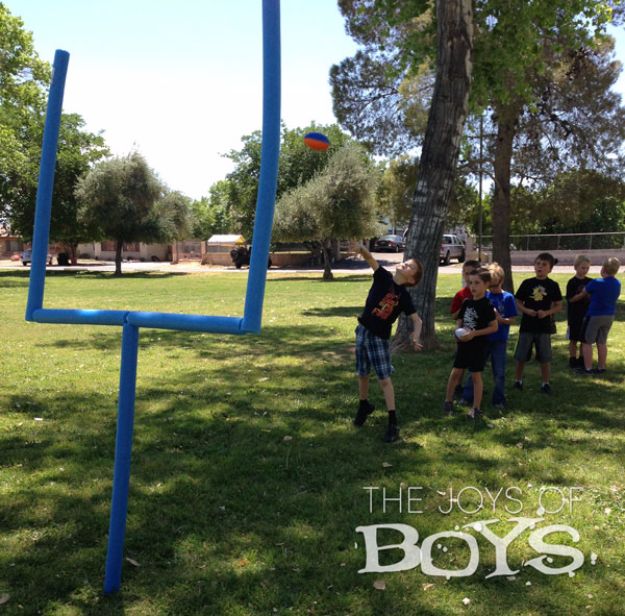 36. Make Your Own Water Blob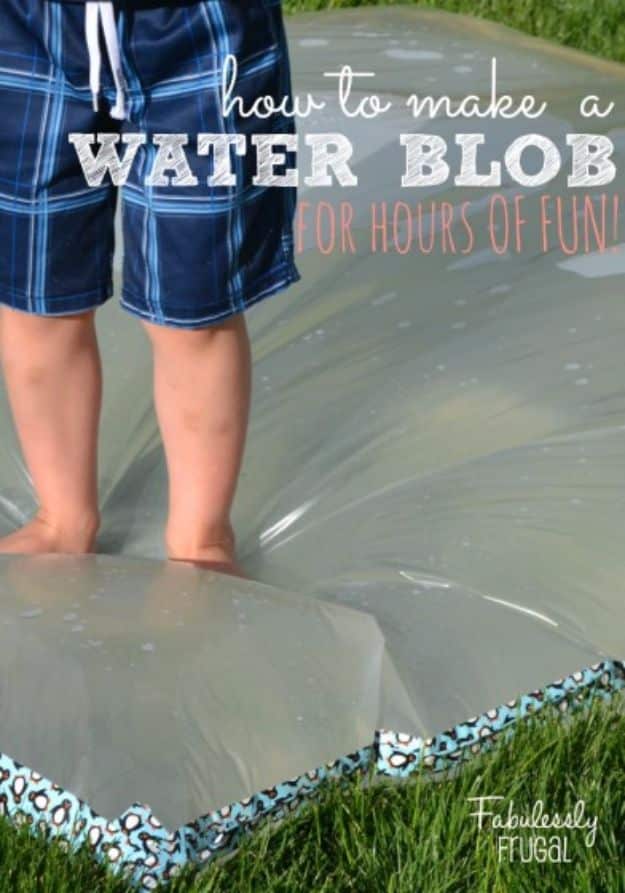 37. Race Soap Boats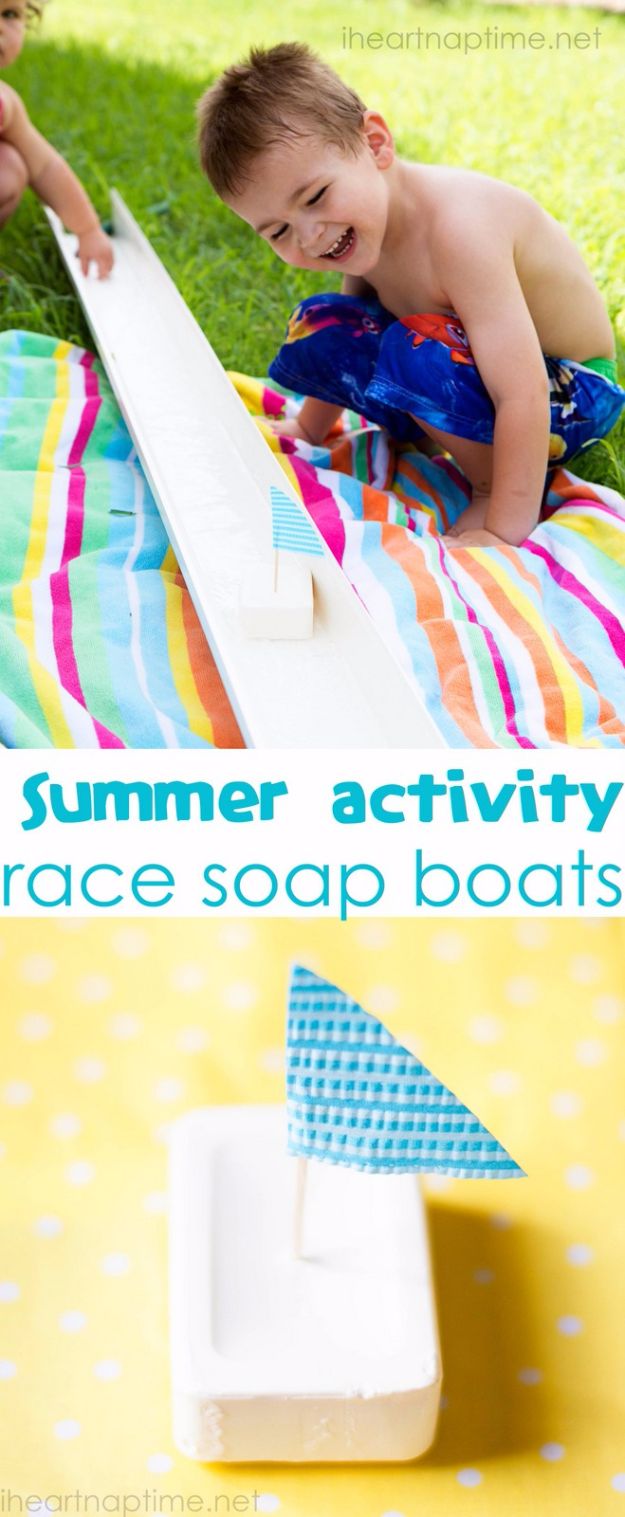 38. DIY Family Flip Flops Bucket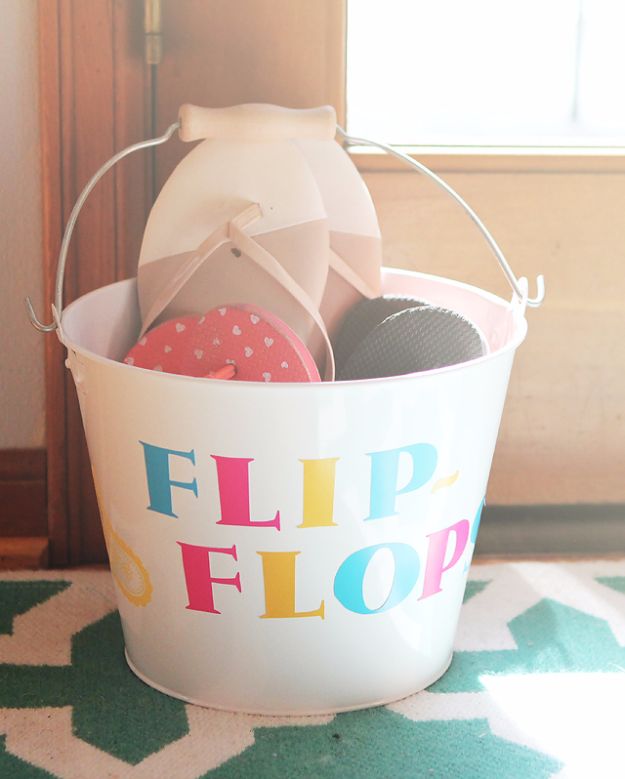 39. Build A PVC Pool Towel Rack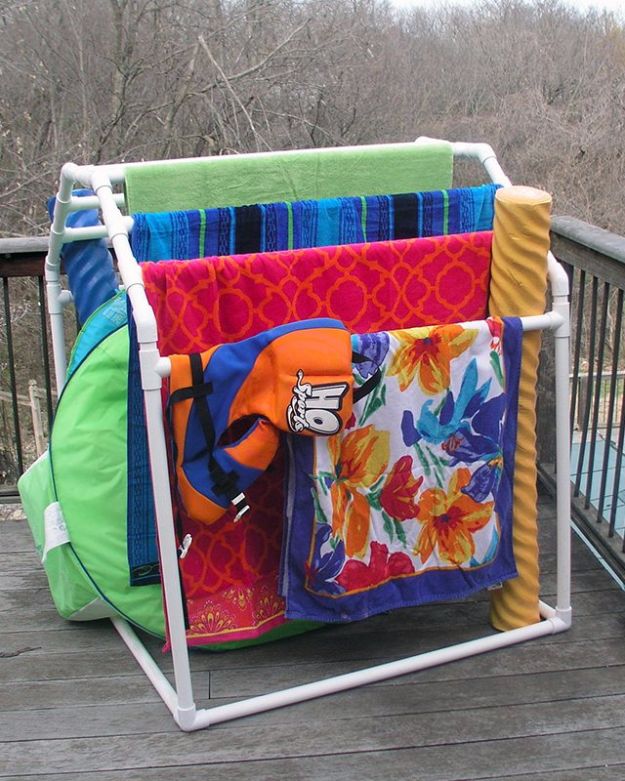 40. DIY Shower Curtain Wet Bag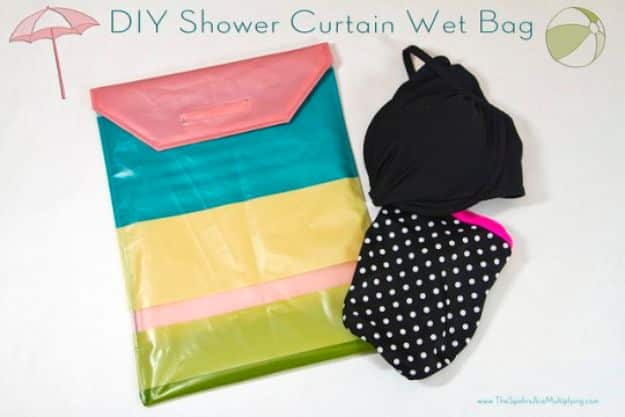 41. DIY Insulated Cooler Cover