It's almost Saint Valentine's Day again so this February 14th why not make a gorgeous DIY Valentine for loved ones? When I saw this excellent DIY on Youtube I knew I had to make quite a few of them because I could customize the messages on each individual one. The materials you need to make this DIY Love Card in fabulous 3D are ubiquitous items you probably already have laying around your craft room.
Materials:
Red and Black Markers (I love Copic Markers, but any will do fine, including Sharpies)
Paper (Red, Black, and White)
Scissors
A glue stick
One piece of black ribbon
A Heart Shaped Template (to trace onto the paper)
Directions:
Lay out your first piece of paper in white and raw sections.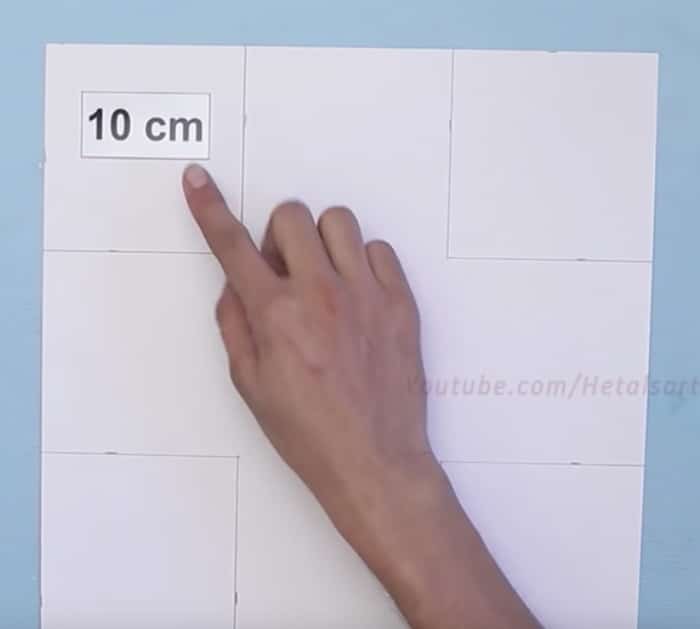 Then trace your beautiful heart shapes onto the 10cm corner squares and cut out as shown below (the end points are left attached).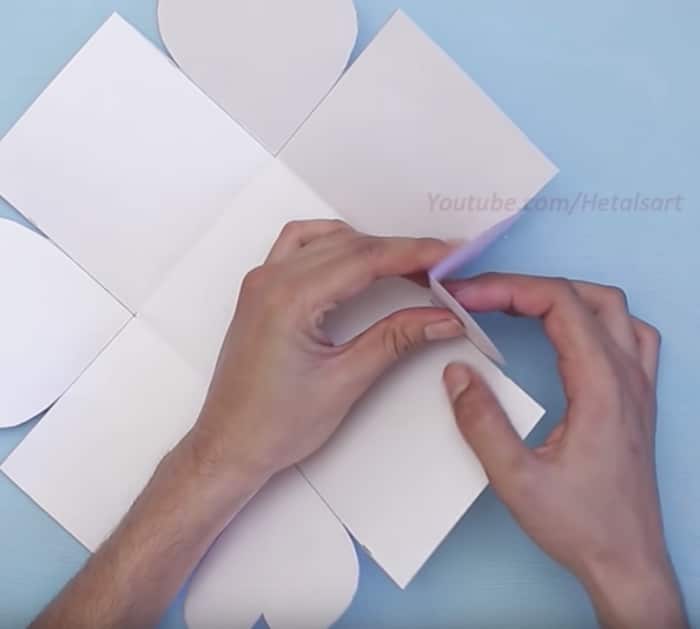 Then trace and cut out black and red hearts as shown below and glue them together.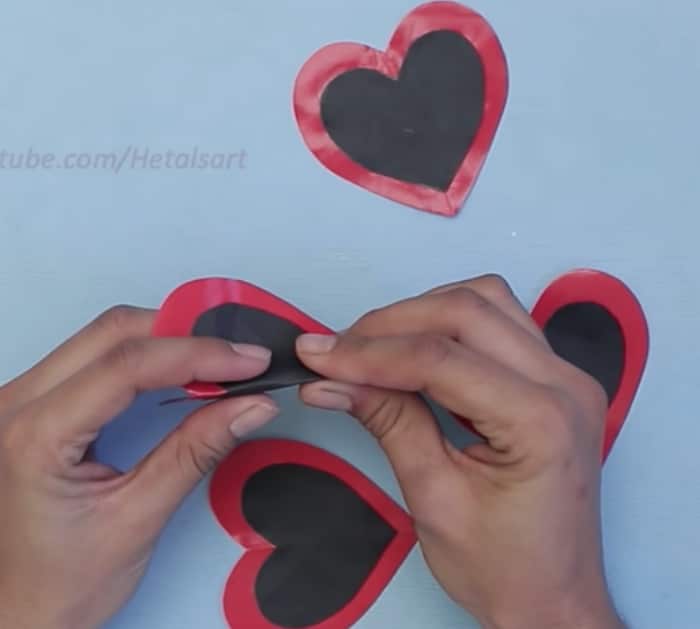 Then write your loving Valentine's messages in your best handwriting and cut them into little cloud shapes.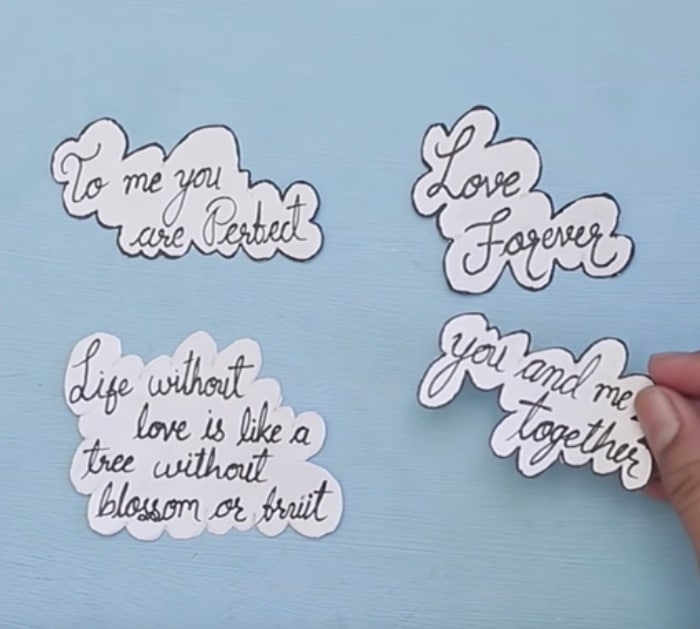 Then cut out smaller squares with rounded corners and stick on your main central piece along with your smaller red and black hearts that you stuck together. Then as per instructions in the video make a center folding card with more lovely hearts and messages.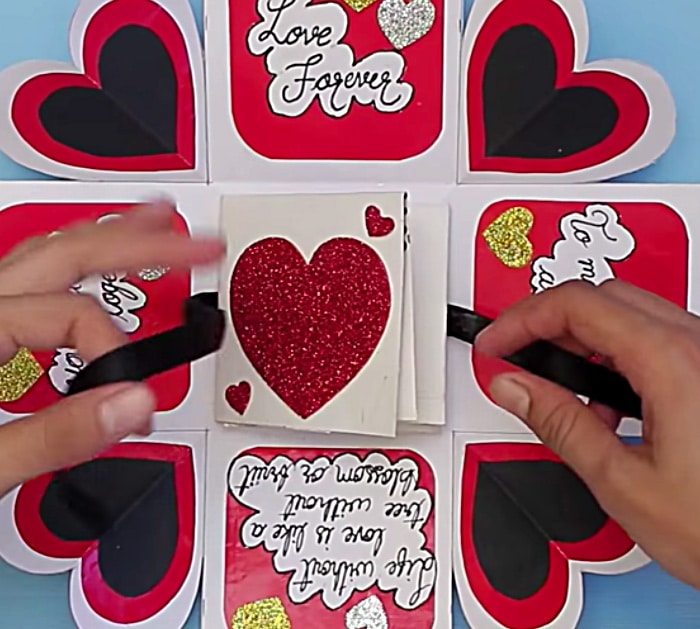 Then fold the entire card up into a neat little box.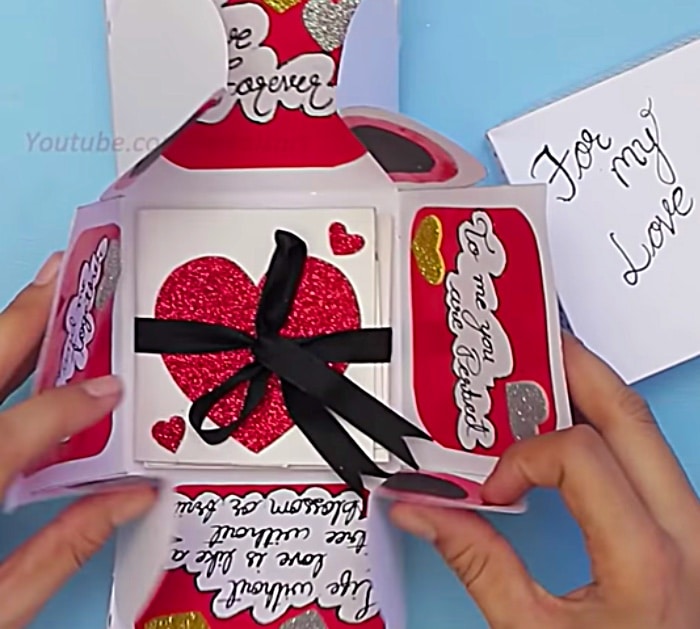 This is a card that can also double as a gift box so it's a double whammy!
DIY Fold Out Valentine Card