I am obsessed with candles. I just light one up whenever I get home, and it instantly changes the mood of the room. But lately, what I've been really liking is floating scented candles. Just looking at these, relaxes my mind. You can buy them from the stores, but I have found something that's really unique. It's a great way to start a conversation! All you need is glass containers, spray paint, super glue, and floating candles.
TikToker @numbersixtysix shared a video where she transformed glass containers into a stunning DIY floating candle.
How to Make DIY Floating Candles
She started by peeling the labels off of the glass containers. She used two sizes – a small one for the base and a big bowl to hold the water. Next, she covered an inch on the top of the bowl with tape. After that, Rose placed them outside, spray-painted both containers black, and let them dry. Once the paint was fully dried, she then removed the tape.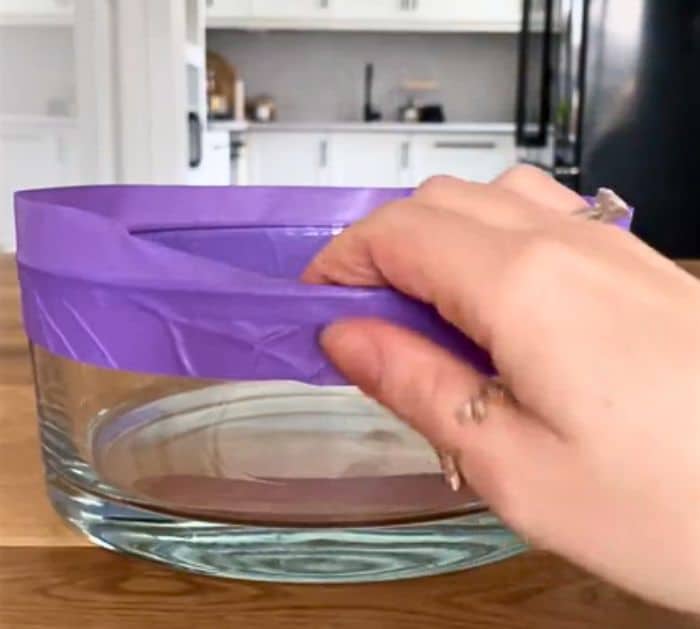 Now that she has both containers painted, it's time to assemble them. She placed the base upside down and then added super glue. Rose placed the bowl on the center of the base, right side up. Make sure it's centered before you put it down. Once the glue dried, she filled the bowl with water and added the floating candles. That's it! It's super easy to make, right?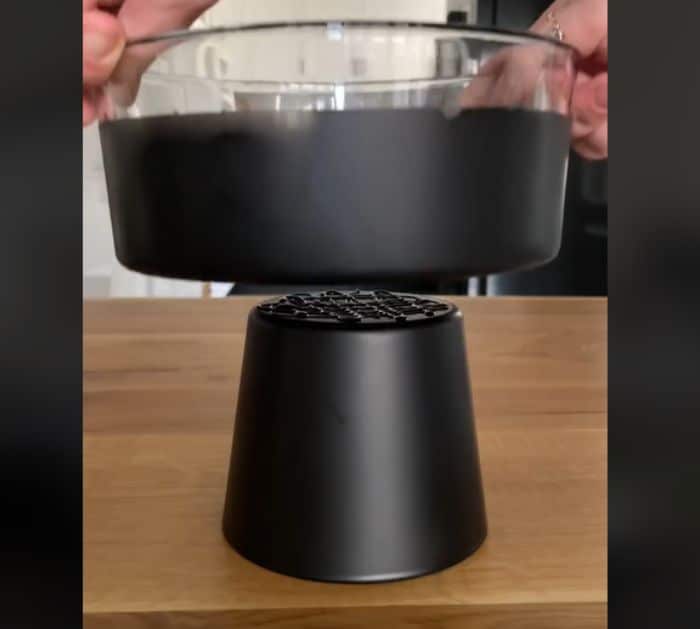 I super love how she designed this piece. She placed it on a black tray beside a white ceramic flower vase, then lit all the candles. You can also place it on your center or side table, just like what she did in the last part of the video.
I think we can all agree with her caption, "Obsessed with these floating candles!!." It turned out really beautiful.