If you like thrift flip projects, you'll love this adorable DIY from @lonefoxhome on TikTok. To make this one, make sure to grab a vintage cassette holder in your next thrift shopping. This DIY advent calendar is just as timely as the holidays are coming! It looks so adorable, and it's so easy to make! It's one of my favorite thrift flip projects on TikTok, and I would make this one for the holidays.
RELATED: DIY Dollar Tree Advent Calendar
Moreover, you only need a very few materials for this one that would only cost you less than $5. It's the perfect DIY to make to kick off the holiday season with your friends or family. (It's also fun to fill each bag with little gifts, candies, or even cash!) What are you waiting for? Gather your materials and start making this adorable DIY. Watch the video tutorial below to learn the step by step instructions. Thanks @lonefoxhome for this awesome project! Make sure to check the channel for more videos just like this.
Materials:
thrifted cassette holder
24 pcs. muslin bags
marker
Directions:
Step 1
To start, take your thrifted/vintage cassette holder and remove the back. Next, remove all of the vertical inserts, and then every other horizontal insert. After this, slide the vertical inserts back. Once done, nail the back side.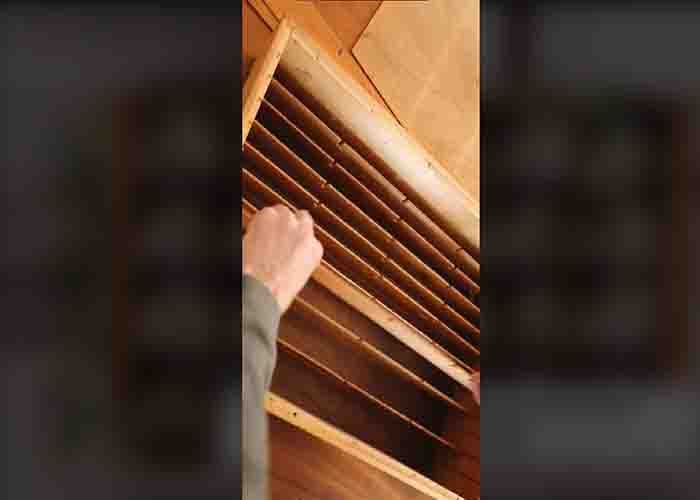 Step 2
Now, prepare the muslin bags. Grab your marker (or any pen you like) and start numbering the muslin bags from number 1 to 24. After this, insert anything you like into each bag, it could be some cash, candies, etc. Tie a knot on each string, then hang it into the slots where the horizontal inserts used to be. Your DIY advent calendar is now finished!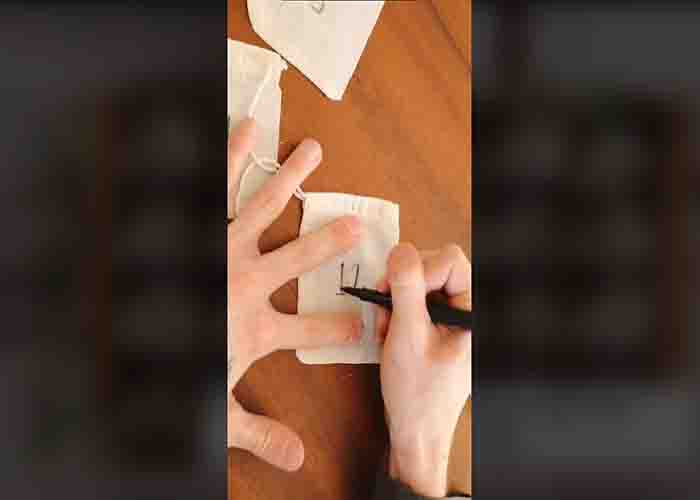 DIY Easy Advent Calendar Tutorial