This DIY Easter towel bunny by Basteln mit Papier: Craft ideas on YouTube is a cute craft to make for Easter decor around the house. I love how cute the bunnies are and it would be a fun craft to make. It would be easy to make a bunch of these in one sitting. The main way to make this Easter bunny towel is to fold the towel into the bunny shape and use rubber bands to secure the body together. It's super affordable and can be a gift idea for someone in their Easter basket. I think it would be perfect to place these Easter towel bunnies in the bathrooms.
Materials:
towel
rubber bands
construction paper
scissors
glue stick
cotton balls.
Directions:
First, fold the towel to one end of the other to make a triangle shape. Then, take the tips of the top triangle corner and fold them to make bunny ears. Use a rubber band to secure the ears together. Roll the bottom of the towel up to the ears and fold the 2 sides back. Continue to watch Basteln mit Papier: Craft ideas on YouTube for full instructions and details.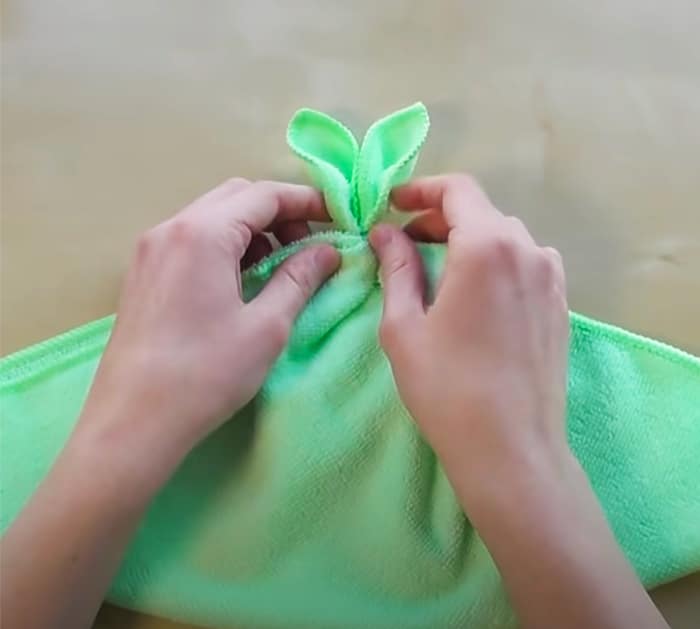 Next, make the eyes, nose, and whiskers for the bunny using construction paper. Glue it onto the bunny's face. Also, if you're afraid that the paper doesn't stick onto the towel, you can use other glue such as a hot glue gun or super glue. Use pieces of cotton balls to add inside of the bunny ears.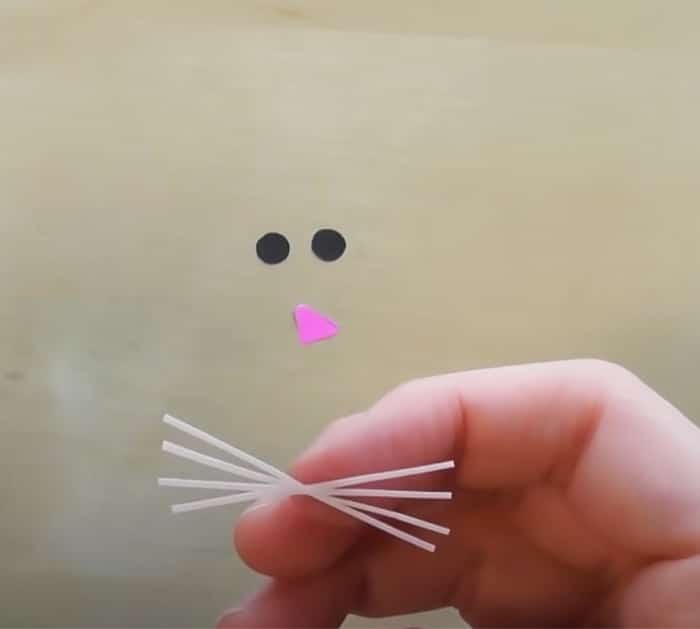 Overall, this is an inexpensive Easter decor that would be fun to make with your kids. You can make all kinds of colored bunnies, and they can be a gift idea or Easter basket stuffer.