This crochet basket is so nice and isn't beginner-friendly. However, this is a beautiful basket if you do have basic crocheting skills. All you need is a t-shirt yarn and a crochet hook. This can be easy to learn if you can follow instructions by watching ReTwisst tutorial on YouTube without any verbal steps. I know some people learn better with written instructions, but I am a visual learner. I think this would be cool to learn and make. I would make these are gift baskets because they're inexpensive and thoughtful. This t-shirt yarn crochet basket looks very sturdy. It's satisfying to watch crocheting videos because of the smooth transitions. Overall, I think this crochet project looks fun, but it might be too intermediate for me.
Materials:
Directions:
First, start off with your preferred color of t-shirt yarn and a crochet hook. Wrap the yarn around your index and middle finger and place the hook over and under while twisting. This can be tricky to follow along with because she goes a little fast.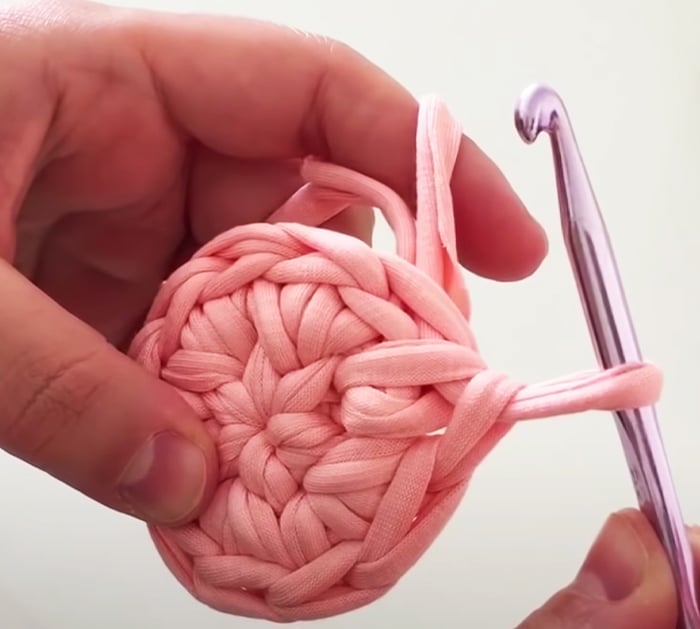 Next, once you have the crocheting down, it's a pattern to crochet to the top until you get to the desired height of the basket.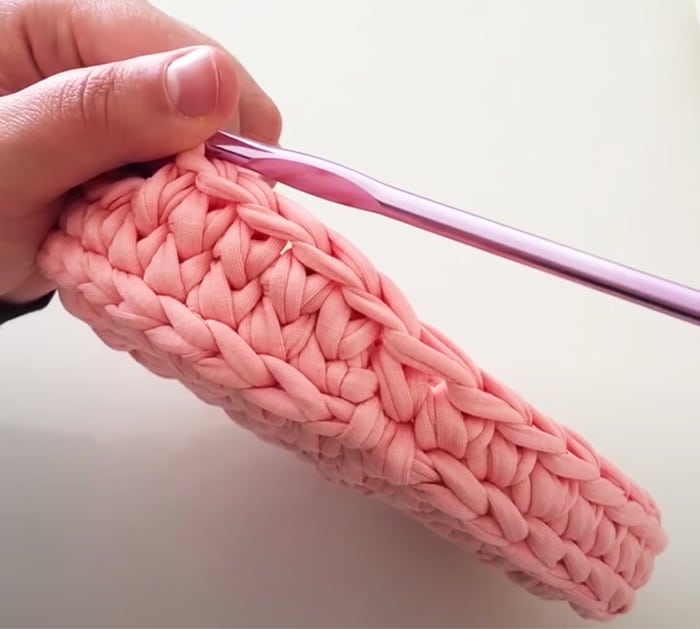 In conclusion, this would be a cute basket for storage in a nursery room or a kid's room. Crochet baskets add texture and can be used anywhere and for anything. I love how mini this crochet basket is, but it can be whatever size you prefer. I've noticed that a lot of people prefer a step by step tutorial with audio so it would be easier to understand while knitting. This would still be a great project to start on because it would be useful to store many things around the house.