If you love giving food as a gift, you should try making this DIY cookie basket from Kidspot on Youtube. This adorable cookie basket is perfect for gift-giving, and I'm everyone will love it! What's more, you will only need a paper plate, scissors, and a stapler for this project – inexpensive, right? You don't need to buy fancy food holders anymore; this DIY project is so easy to do and the perfect weekend project with your kids! Watch the video tutorial below to learn the step by step instructions.
Materials:
paper plate
scissors
stapler
marker
Directions:
Step 1
Mark both parallel sides of the paper plate with two lines each, then cut. Next, fold the cut area upward as well as each side of the folded area. After this, fold each half of the paper plate upward.
Step 2
Now, fix the sides and secure them by stapling them. Lastly, put your cookies, and your DIY cookie basket is now finished!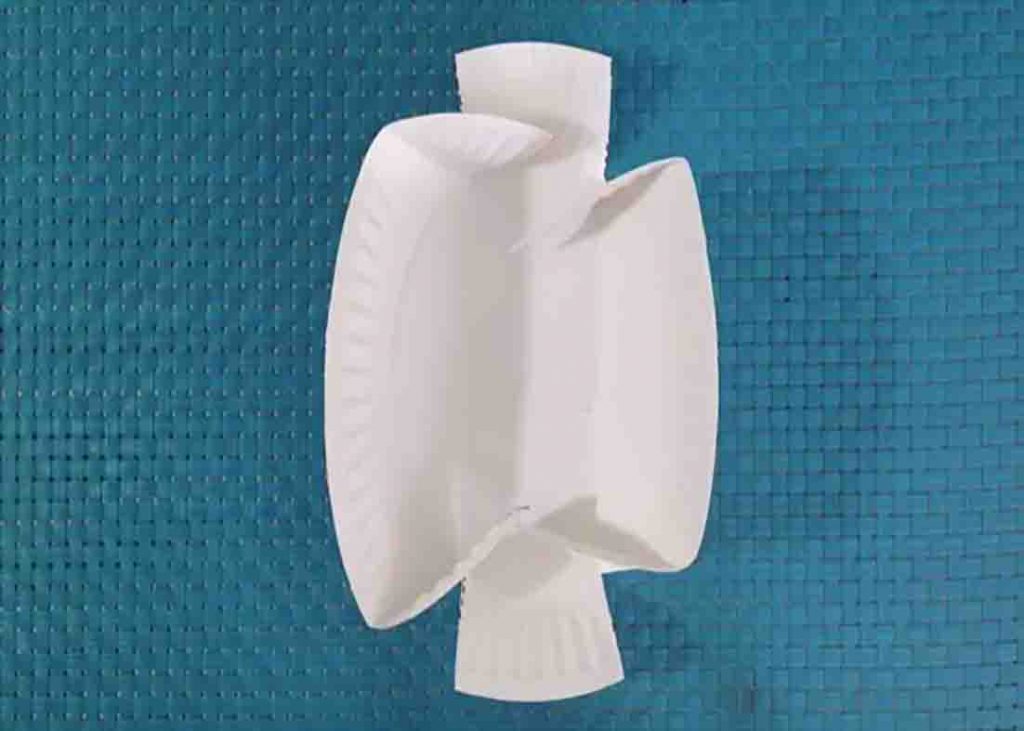 DIY Cookie Basket Using A Paper Plate