Console tables are great for filling spaces in your house, like hallways or entryways. They not only make a great way to showcase your decor pieces, but they also function as additional storage. Most of the time, the gorgeous console tables you can find in the stores are expensive. But why do you need to spend a large amount of money when you can DIY one using plant pots?
Tiktoker @smorhome shared a clip where she turned plant pots and round pine panels into a beautiful console table. She posted the video, saying "One year later and I'm still obsessed with my DIY console table." How can you not be? It turned out so lovely! I am sure you'll want one for your house.
She started by gluing three round pine panels together. Next, she placed it on top of a rectangular tall plant pot, then placed a round plant pot on top. Using a filler, she filled the gaps between the pots and the round panels.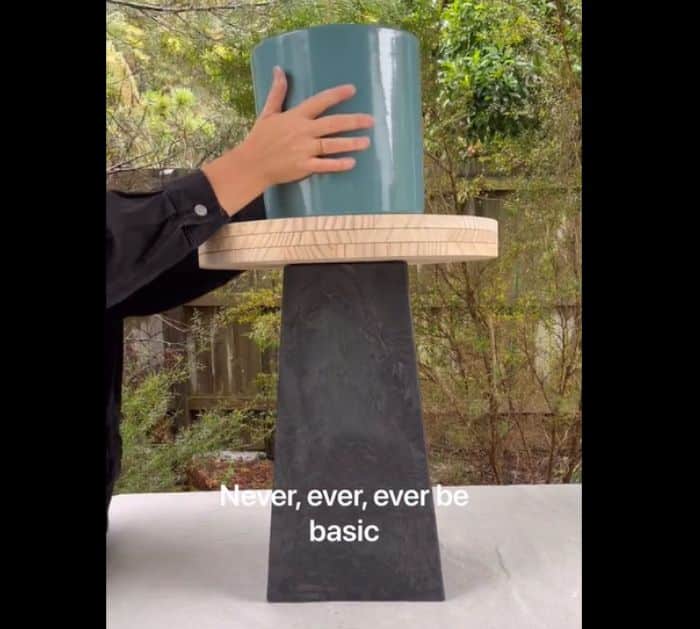 After that, she painted everything in white. This will be the stand of the table, so she made another one for the other side. Once the stands were dried, she placed them beside each other, leaving a small space in between. Then she put a long white wooden panel on top.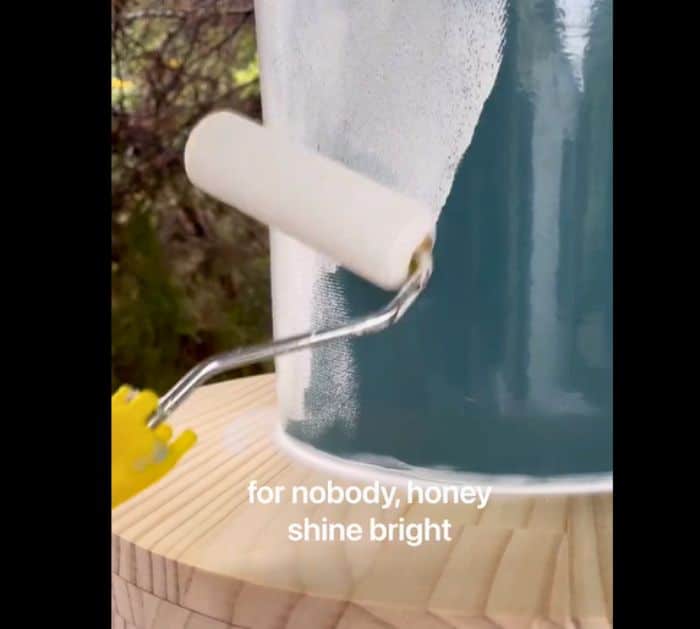 Now, it's time to decorate it. She placed a lamp and a tray for small items on the right, then added a stack of books, a mirror, and a vase on the left. Of course, she added a painting on the wall and a wooden chair that matched everything.
Her DIY video received a lot of compliments from the viewers and has reached over 1.9 million views. It's definitely a great option if you want a unique-looking table and don't want to spend hundreds of money on designer items.