Here's a super easy DIY project for you from Better Homes and Gardens on Youtube to make this weekend! This outdoor bar uses only some cinder blocks and wooden planks – quick, easy, and not complicated. What's more, it also has some planters where you can put your favorite plants! Watch the video below to learn the step-by-step tutorial.
Materials:
wooden boards/planks
screws
wood glue
concrete glue
cinder blocks
Directions:
Step 1
First, cut the wood planks for the bar top (measurements depend on how big you want it to be.) Next, lay them out side-by-side with a small gap (You can use a screw to maintain the gap), then attach the wood braces with wood screws. Use the wood glue to attach the boards on each side, then secure them with nails.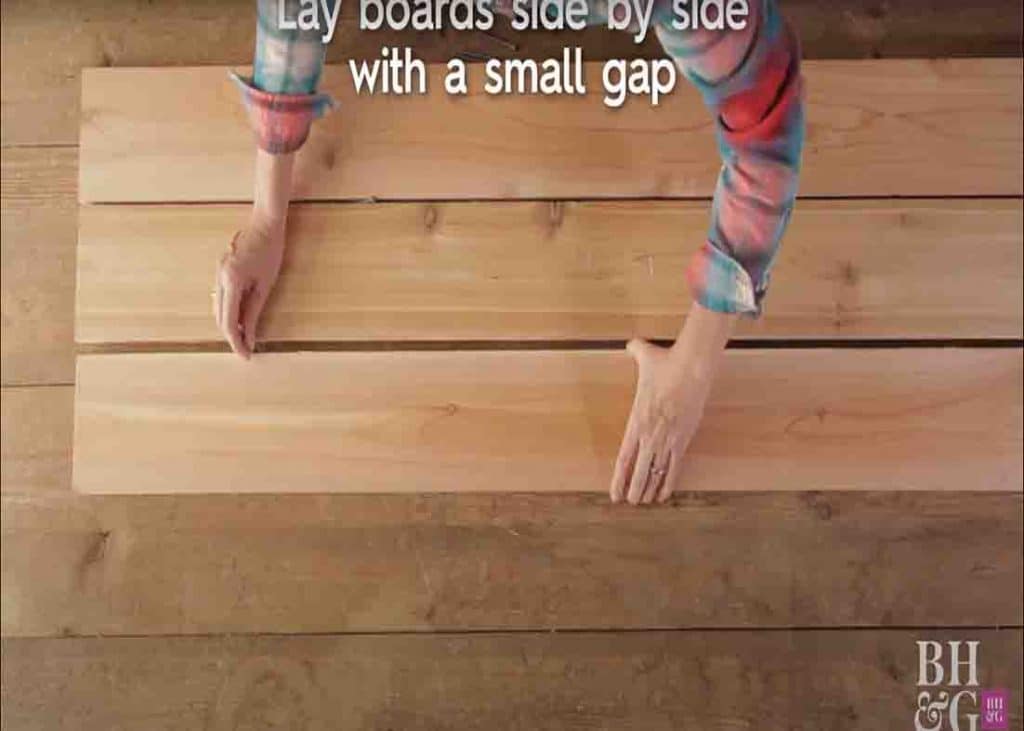 Step 2
After this, use a damp cloth to wipe away the excess glue. Next, measure and tape off the bar layout where you intend it to be placed. After you determined the layout, it's time to set the cinder block layers. (It's up to you how you would like to layer the cinder blocks, just make sure to have some overhang so you can put some plants.) Secure each cinder block with concrete glue. To attach the bar top, you can also use concrete glue.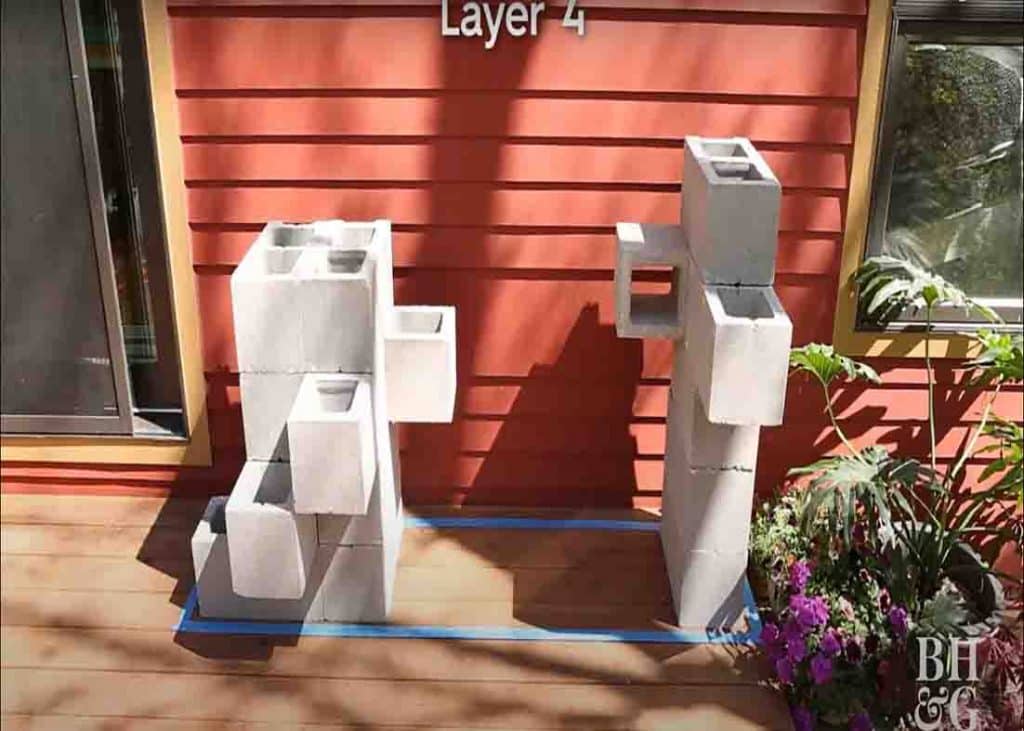 DIY Cinder Block Outdoor Bar With Planters