Ok, so you want to make some DIY Christmas presents, right? Perhaps by now you have done what I did and taken a little trip over to Pinterest for some homemade Christmas gift inspiration. I love finding great pins, but during the busy holidays, I don't exactly have hours and hours to spend on Pinterest searching for DIY gifts for friends, mom and dad and other family members. I just need pretty inexpensive quick project ideas, and I need them NOW!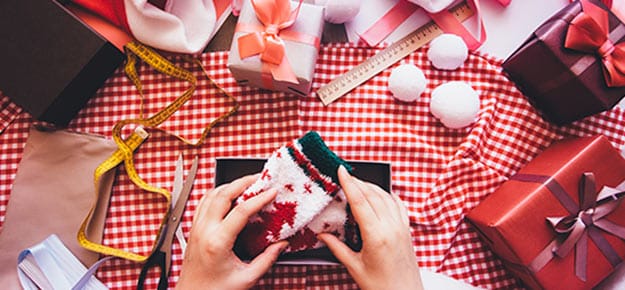 This was me last year, and it was pretty frustrating. The problem I found with most do it yourself round up lists for gift giving was that they were too general. If I am looking for something for my father, then I want to look at projects for guys, likewise with last minute gifts- I am going to want to find something fast but awesome. The other problem I found when looking for the best DIY gift ideas was that not all lists link to the correct post, nor do they necessarily show you how to make the thing. So, I spent this summer and fall putting together a ton of DIY gift lists for you.
DIY Christmas Gifts
I made these lists, so I can personally attest that many days of research that went into them. (If you have suggestions for me to add, please share them and we will consider adding them.)
So, I divided my homemade Christmas gift lists up for you based on the main purpose behind the gift: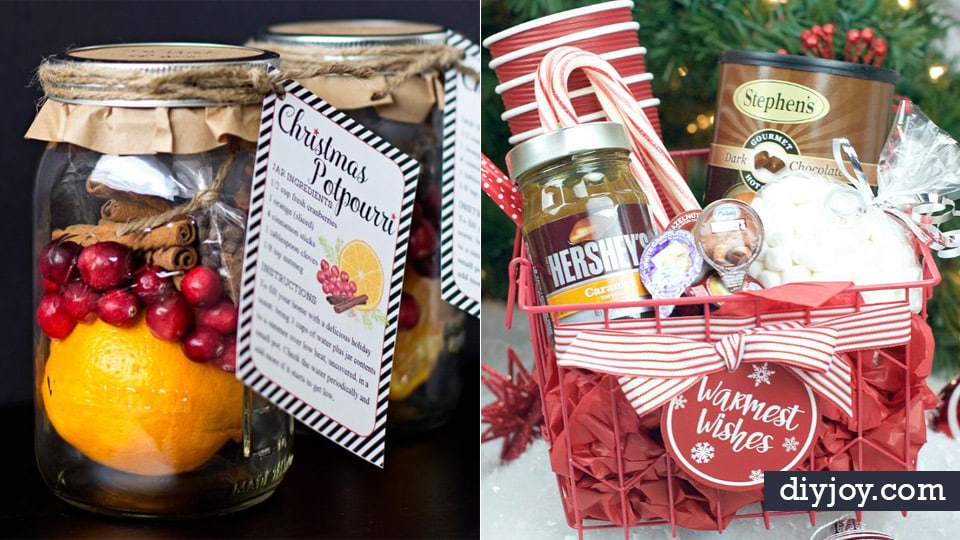 Some of my favorite things to make are gifts for guys. Men are traditionally difficult to shop for, at least the ones I know. Sometimes, it is just easier to go make what you know they will like rather than go hunting for the prefect mens Christmas gift that may or may not exist. So much more romantic when you are looking for a Christmas gift idea for your boyfriend or husband, and so much more thoughtful when you want to make something handmade and special for your father. Dads and guys approve of these crafty but cool items, from decor, to fashion to manly stuff like tool carriers and beard balm.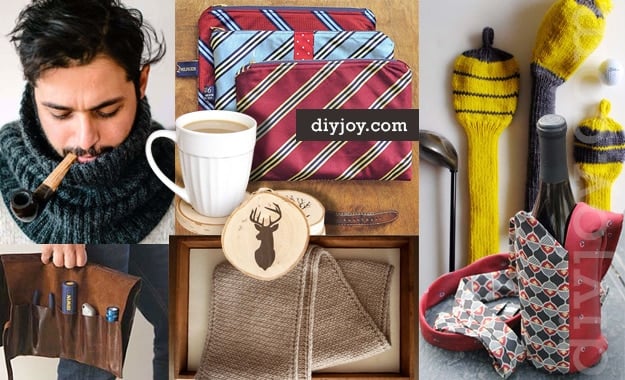 This list of awesome DIY Christmas gifts for women makes me smile, as it truly has something for everyone. All pretty, all girly, many of them useful, you are sure to find the perfect thing to make for your sister in law, mother, grandmother and/or BFF. From sewing projects to fun last minute gift ideas, homemade gift giving can be both fun and creative, not stressful!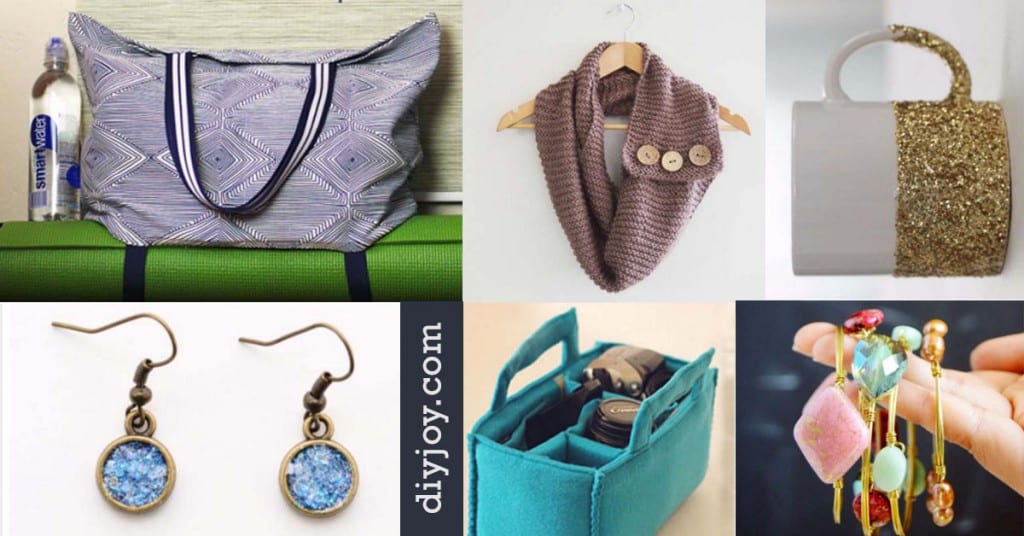 How many times have you looked for the perfect gift for your parents and never, ever found it? I have settled for something just OK to give my parents more times than I want to admit. Making their gift, while it takes a little bit of planning and advance effort, is time well spent, I promise. Parents absolutely love to have things their children made for them, so go that extra mile and make something awesome this year. Many of these homemade Christmas gifts are sure to be keepsakes and conversation pieces. Favorite child award this year? Goes to you….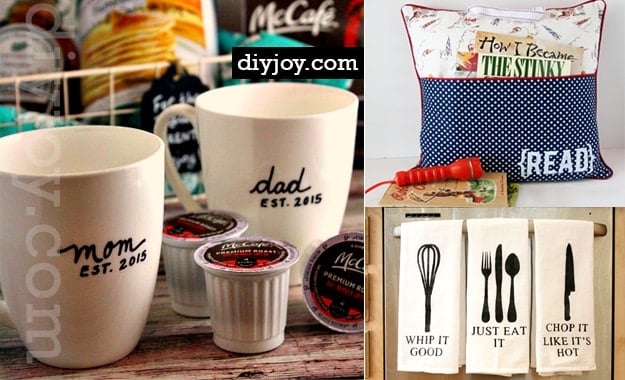 Cheap DIY Christmas Gifts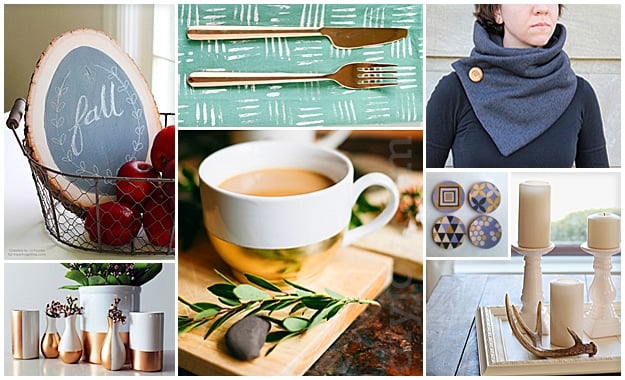 Gifts In A Jar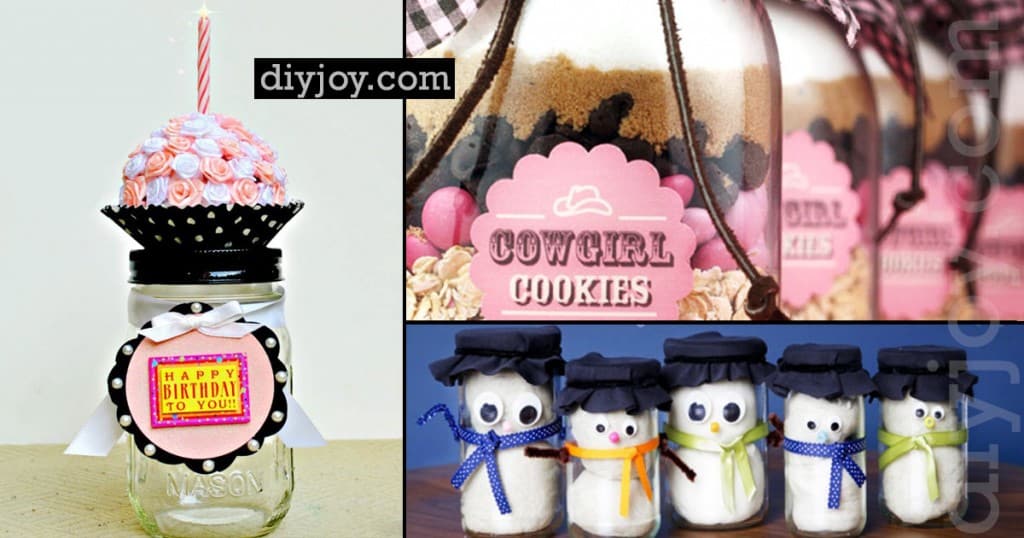 DIY Christmas Gifts For Kids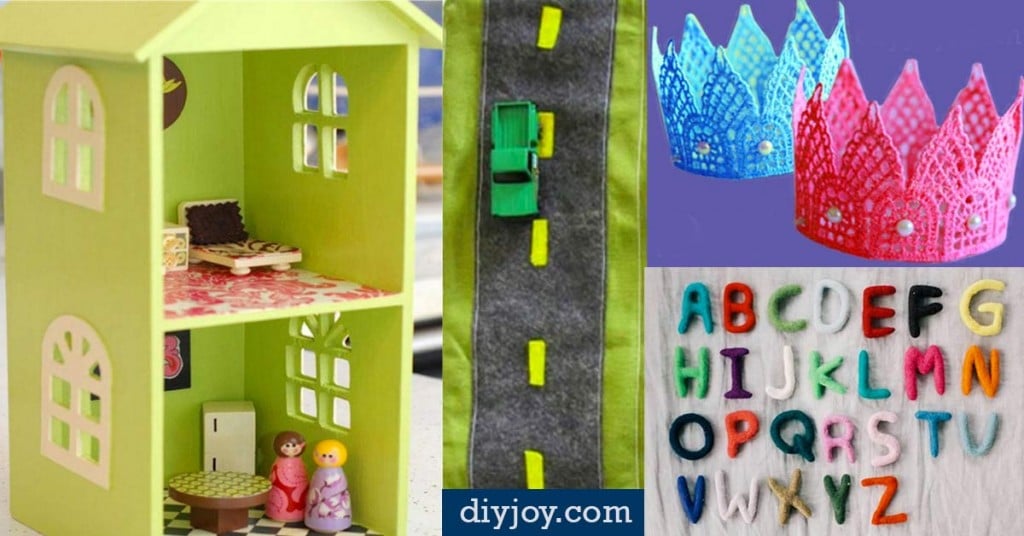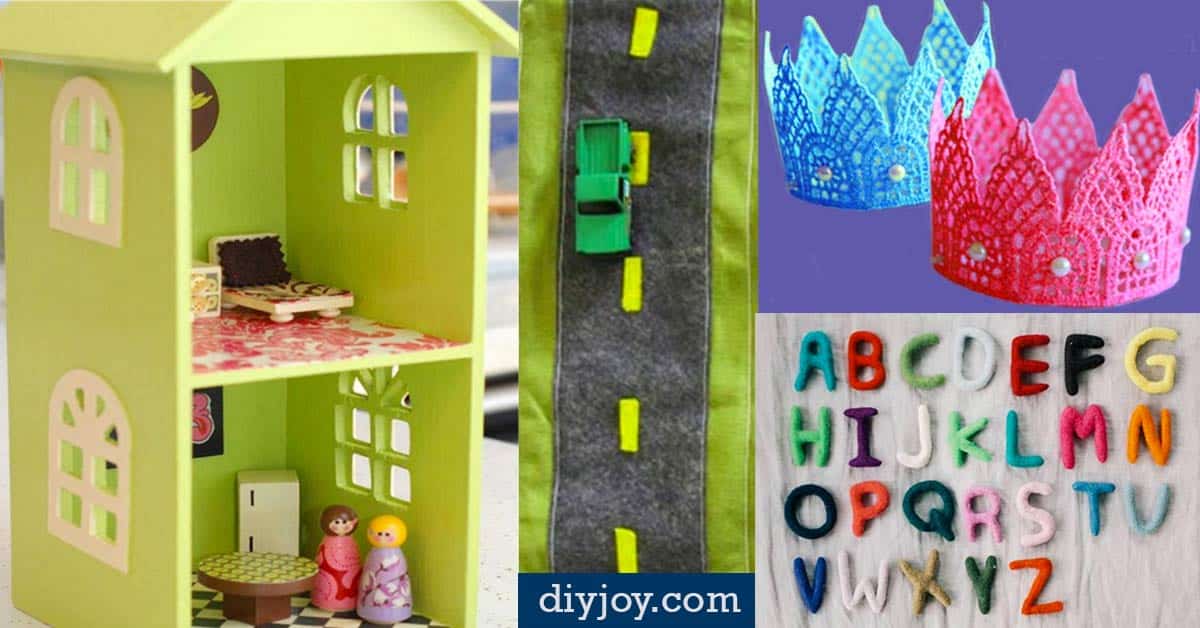 Be sure to pin this post and save it on Pinterest
You can come back to it for stocking stuffers, wrapping tips and more.
Best DIY Gifts List:
Be sure to check out DIY gift wrapping ideas, bow making tips and tutorials and homemade card making and be sure to save this post and come back often to finish up all your holiday gift making and wrapping.
Need more DIY ideas for the holidays?
Try these DIY Christmas Decorations:
Love DIY Crafts? Follow me on Pinterest for more cool ideas!