My Sister started a new hobby of Fairy Gardening and when she told me about it I thought she was talking about a video game or Cartoon Network event or something. When she brought me outside to see her DIY Fairy Gardens, they absolutely took my breath away. I had never seen plants in a more adorable setting, it was almost as if you could shrink to a couple of inches and live inside them for a few minutes, or hours, lol. Right then and there I said, lets got to Michaels Craft Store and get some Fairy Garden Decorations and go to Lowes to get some plants, soil, and terracotta clay pots! I've got to make a Fairy Garden and I've got to make it now! Sister said, I hate to say I told you so, but I told you so!
Our shopping expedition was so fun we stopped by Michael's with our 20% off Total Purchase Coupons and found all these cute Fairy decorations. They were only $10.00 after our coupons. Then we headed over to Lowes to get potting soil, terracotta pots, and plants. We found succulents, grasses, and delicate flowers, I knew my Fairy Garden was going to be a wonderland.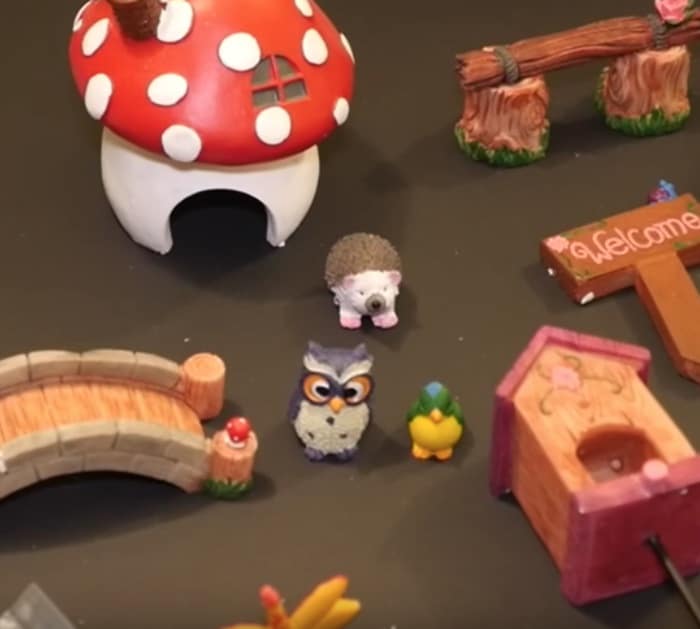 The directional guidance of my Sister was so calming and inspiring, she told me exactly how to do each step, from cutting my terracotta clay pots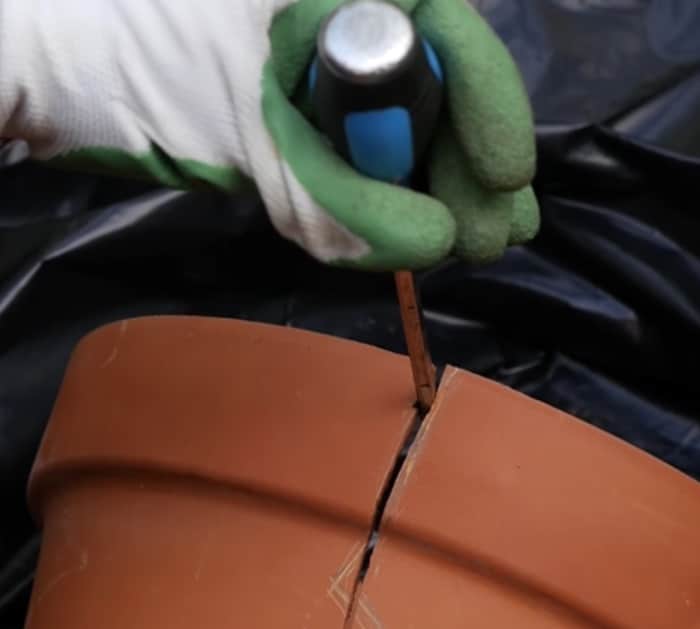 Staggering the broken bits and building soil shelves and filling my garden with my gorgeous plants from Lowes.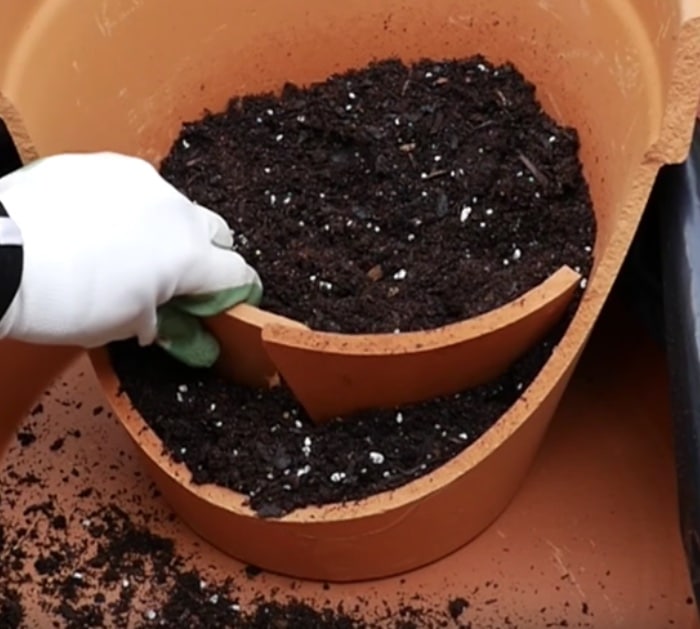 When I say this is a gravy project, I mean making this Fairy Garden was effortless smooth sailing creative forces running wild. You just don't have the kind of stop and measure, think to figure out the math kind of hassles that are a part of many DIY's. This 100% enjoyment and relaxation, from shopping to manifesting. I love this DIY, it's become my hobby and my passion.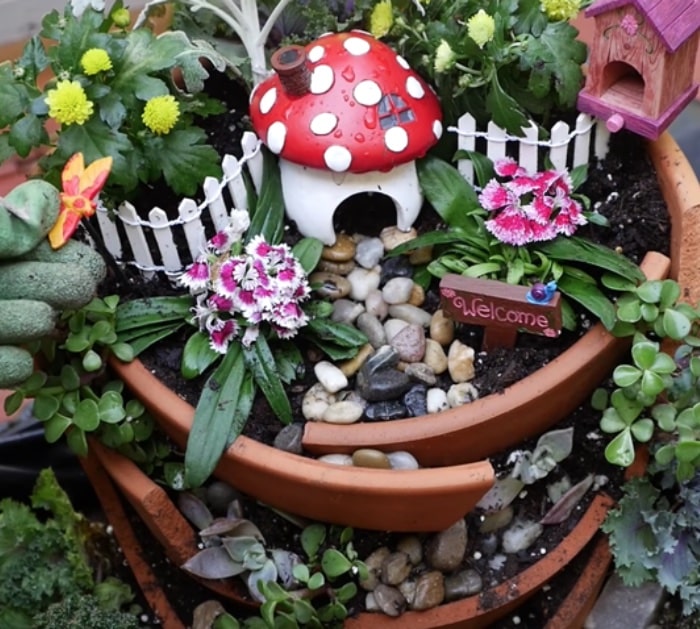 DIY Broken Pot Fairy Garden