Privacy in your outdoor space is so important, especially in smaller neighborhoods where fences back right up to each other. There are way more options that can provide the privacy you need than you may think. You can use border plants, hedges, and different types of privacy screens. In this wonderful video by Paradise Restored Landscaping & Exterior Design on Youtube, you will be shown so many privacy planning ideas that will make you and your neighbors very happy. I once lived in a house where the new neighbor demanded the city cut down all the tall trees that divided our yards and kept us both shaded and private. After all the trees had been taken out he started complaining and coming over demanding that our curtains remained shut, because he could see into our house. Soon we learned that privacy is not a luxury, but absolutely essential to keep the peace. We ended up building a beautiful fence, with the help of a landscape design professional. Luckily, everyone was happy in the end, because we all had the privacy we craved.
There are such great ideas in this video and you will be guided step by step by Paradise Restored Landscaping & Exterior Design as to exactly why and how each privacy screening idea works.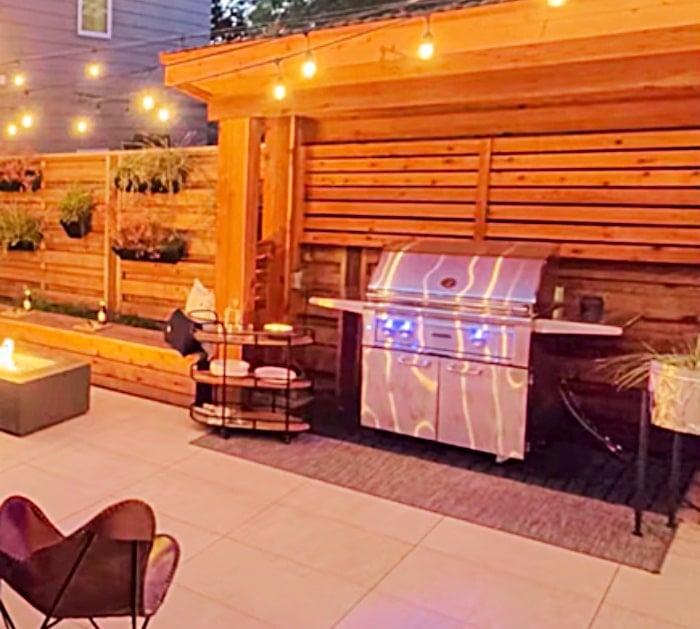 You will also see ideas like this water feature landscape idea, where strategically positioned plants shield your backyard oasis from any neighbors in close proximity.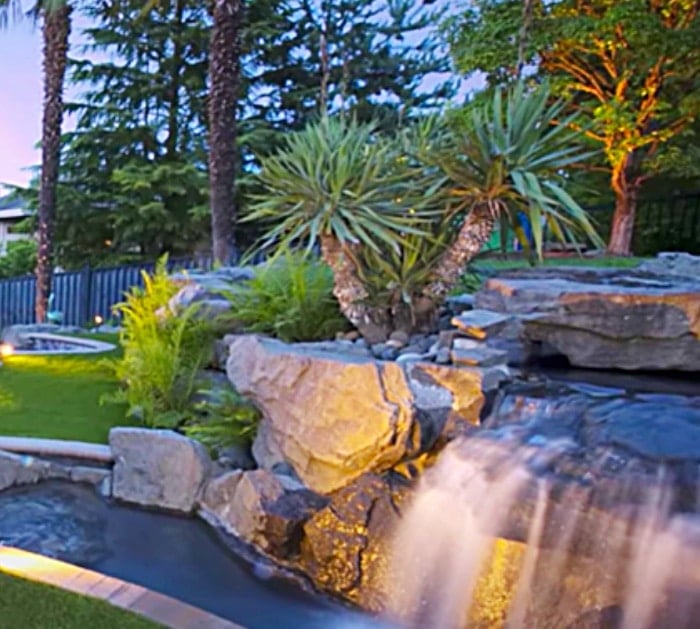 These ideas are absolutely golden, I can't wait to try making my yard more private.
Backyard Privacy Ideas