Looking for cool ideas for baby shower cakes? When it comes to creating an awesome cake for baby-to-be, look no further than these 34 cool cakes that belong at that baby shower you are planning. From pink and blue frosted creations to simpler gender neutral ideas that look and taste delicious, you are sure to find the perfect cake idea here.
34 DIY Baby Shower Cake Recipes
1. Pink Ombre Swirl Cake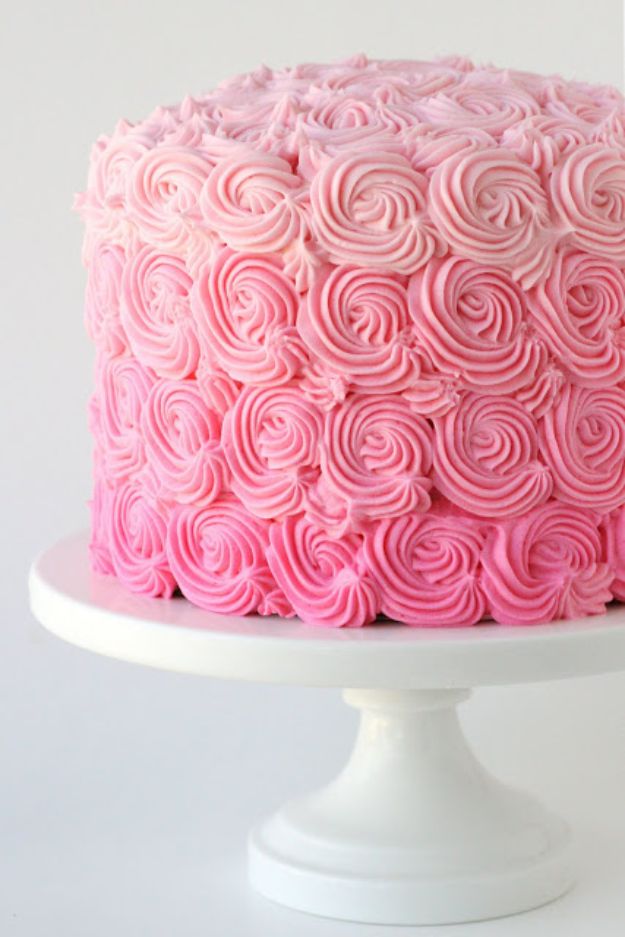 Wow, this cake looks so divine! I love the texture of this swirly cake and the ombre pink is just lovely. Definitely a showstopper to every baby shower party. The is about 6″ tall so it's perfect if you are planning a large party.
2. Vanilla White Cake with Ombre Swiss Meringue Buttercream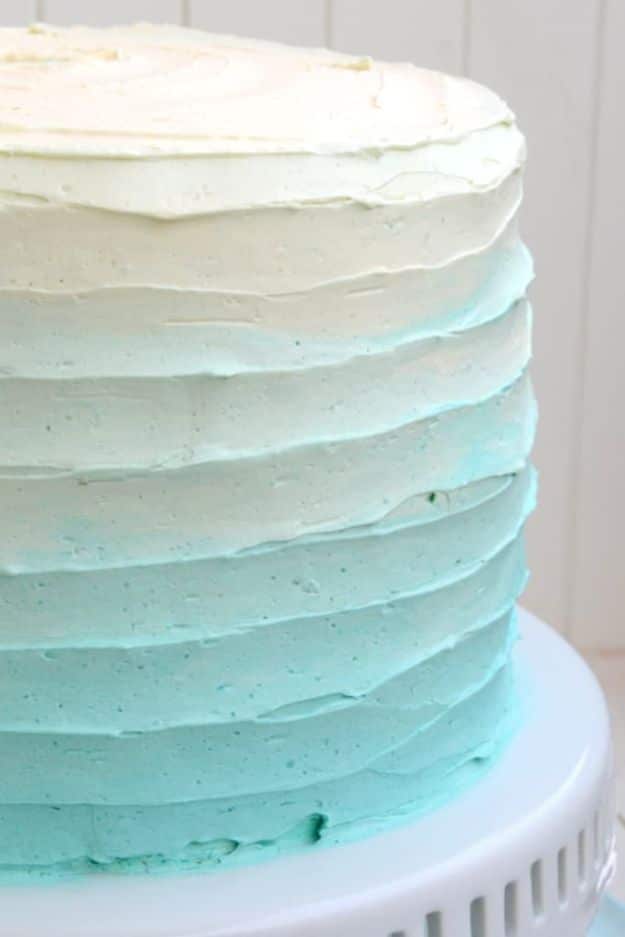 If you notice, I am really digging this ombre themed cakes. This one is perfect for a baby boy shower party. It is a super light and flavorful white cake with Ombre Swiss Meringue Buttercream. Doesn't it look so chic? Looking at the picture makes me want to crave for a slice right now.
3. DIY Rainbow Cake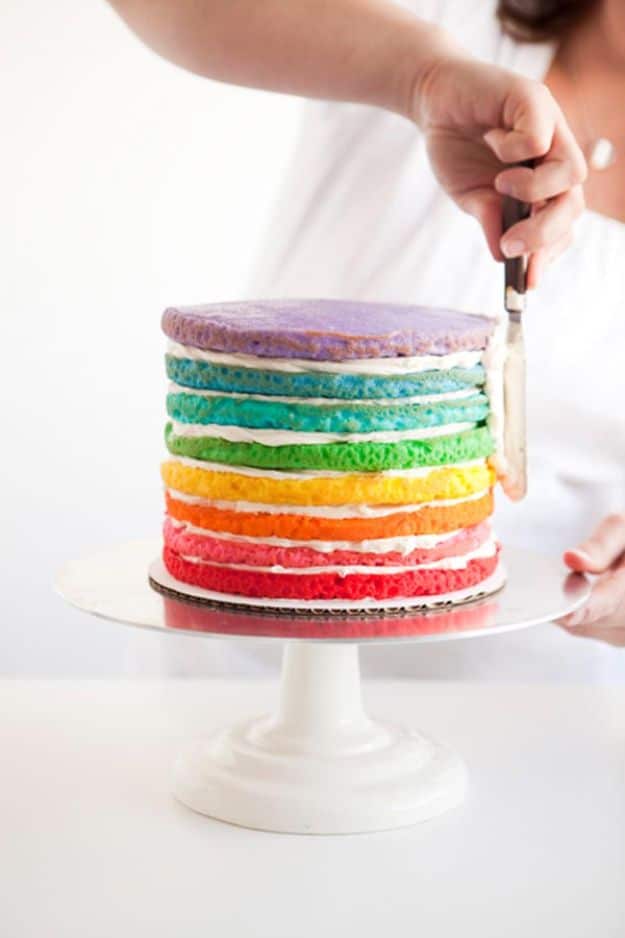 Look at how vibrant the colors are on this cake! It's gender neutral so it will be an amazing choice for a gender reveal baby shower party. To top it off, it's a pretty simple cake to make and just might be the next favorite theme in baby showers.
4. Mommy and Baby Princess Crown Cake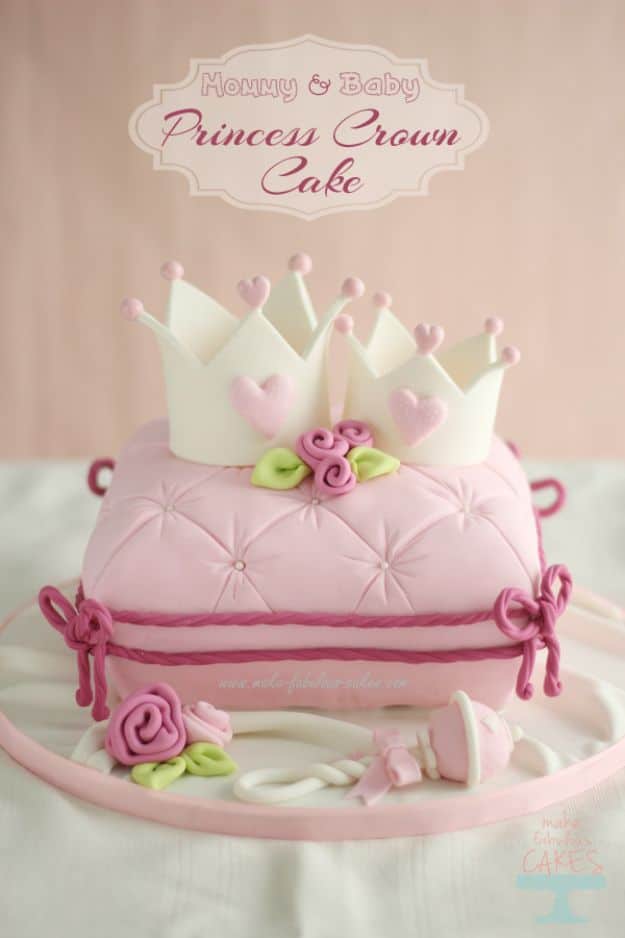 Loving this beautiful cake! The pillow cake with crowns look so regal and it's a sweet way to honor the mom and little princess during the baby shower. The pink fondant cake is so pretty to look at. You have to read the easy tutorial so you can try this someday soon.
5. Chocolate Raspberry Layer Cake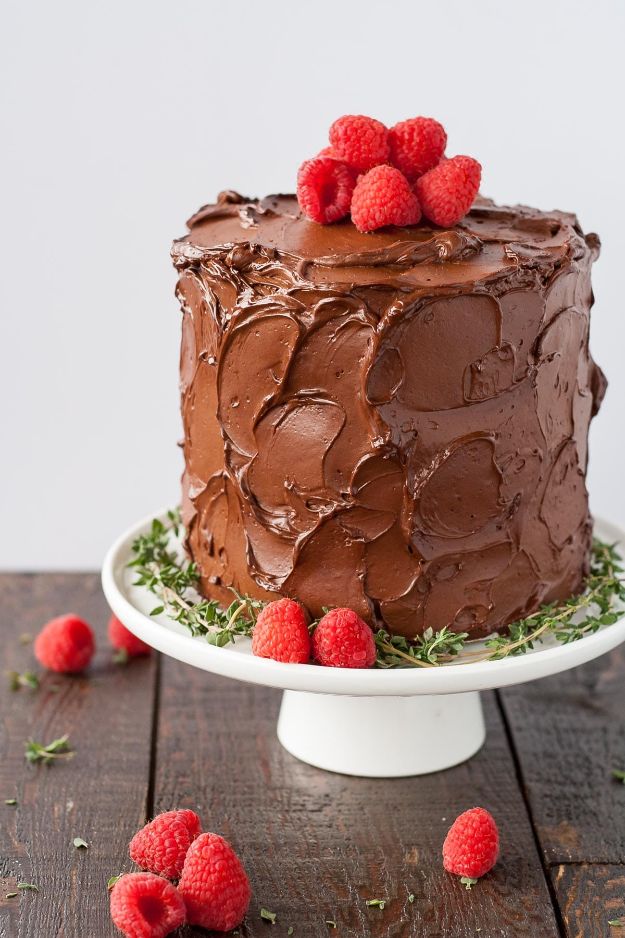 Raspberry is my all-time favorite and I could not be happier to be finding a recipe for this absolutely wonderful cake. Imagine six glorious layers of vanilla cake with raspberry sauce and dark chocolate frosting. This cake is to die for!
6. Sprinkle-tastic Gender Reveal Cake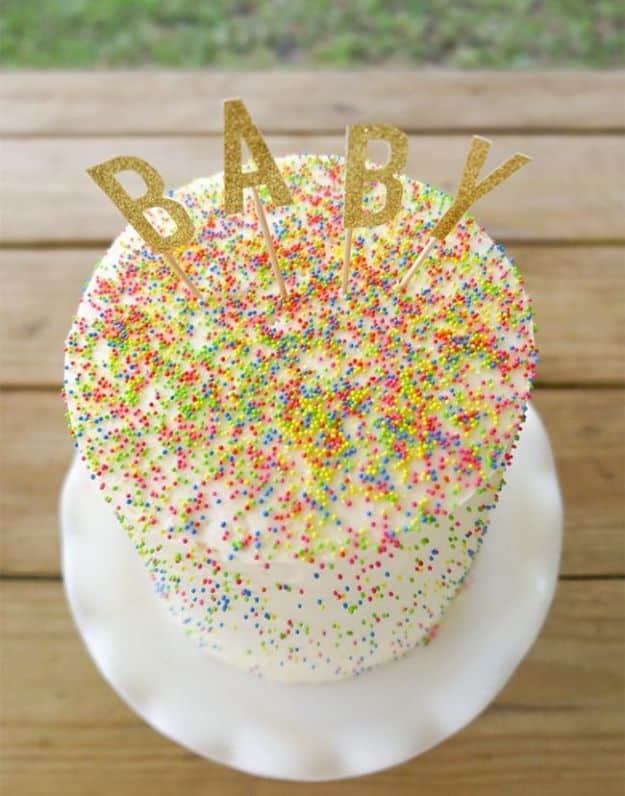 This sprinkle-tastic gender reveal cake is easily one of the prettiest cake on this list. It is way too adorable and is sprinkled to perfection. Loving the way it turned. For a complete tutorial, read on Ashley Brooke Design's easy step-by-step instructions.
7. Rustic Lemon Layer Cake For Baby Shower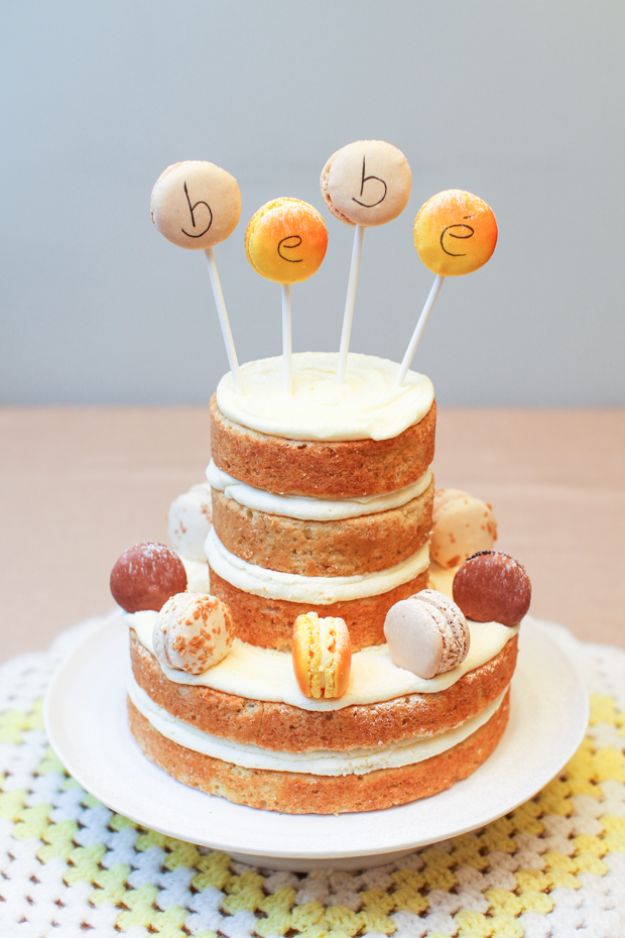 Dreaming of layer cakes and fluffy frostings? I just found the perfect cake to make for a baby shower. The way it's decorated is absolutely gorgeous. I love everything about it especially the lemon curd. I think it adds a certain twist to a cake in general. This looks seriously good, I might want to try it.
8. Raspberry Pink Velvet Cake with Raspberry Cream Cheese Frosting
Now, this cake is looking pretty in pink. The fluffy meringues, edible flowers, and the raspberry velvet cake will surely be the center of attention to any baby shower party. If you want to test your cake expertise, read on the full tutorial from Country Living.
Homemade Baby Shower Cakes
9. Pink Vanilla Bean Cake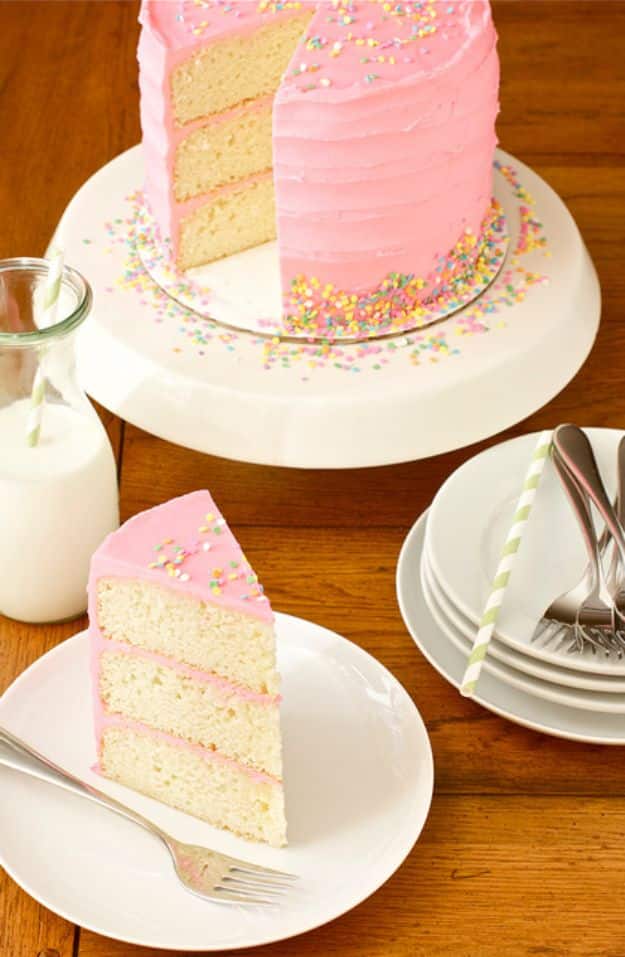 Although a birthday cake originally, this cake can also be perfect for a little girl's baby shower party. Dense, moist, tangy from the buttermilk, speckled with vanilla beans, and with a smooth buttercream frosting that gives just the right amount of sweetness to the cake layers, I would not mind eating all of it.
Gender Reveal Ideas
10. Surprise on the Inside Gender Reveal Cake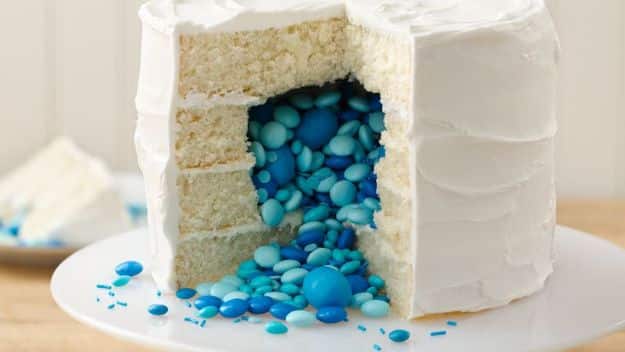 What a fun cake to cut! It's filled with a colorful sweet surprise that tumbles out when you cut into it, revealing the gender of the baby. I am sure this would be a total hit to any baby shower party. The tutorial is also surprisingly easy, you would not have a hard time following the instructions.
11. Pink Lemon Pound Cake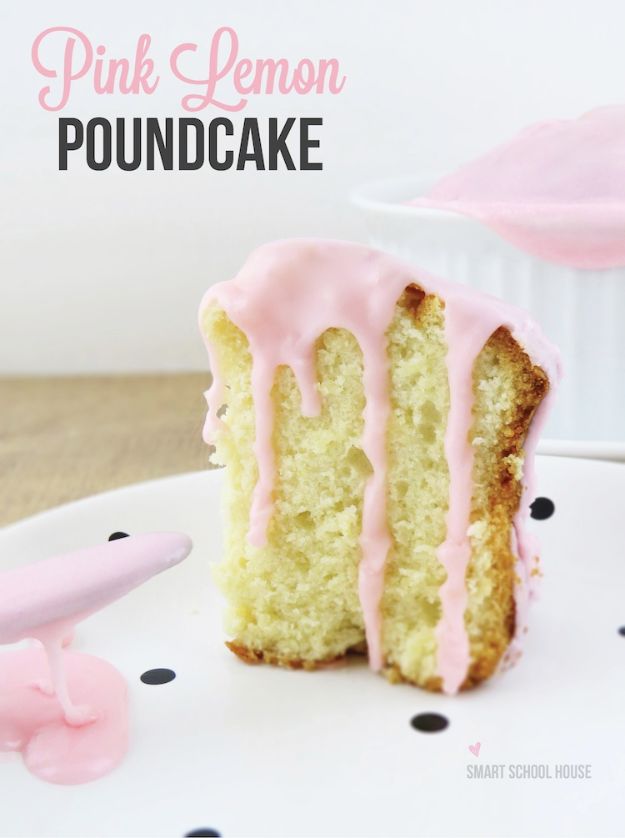 Gender Reveal Cakes
12. Gender Reveal Surprise Inside Cake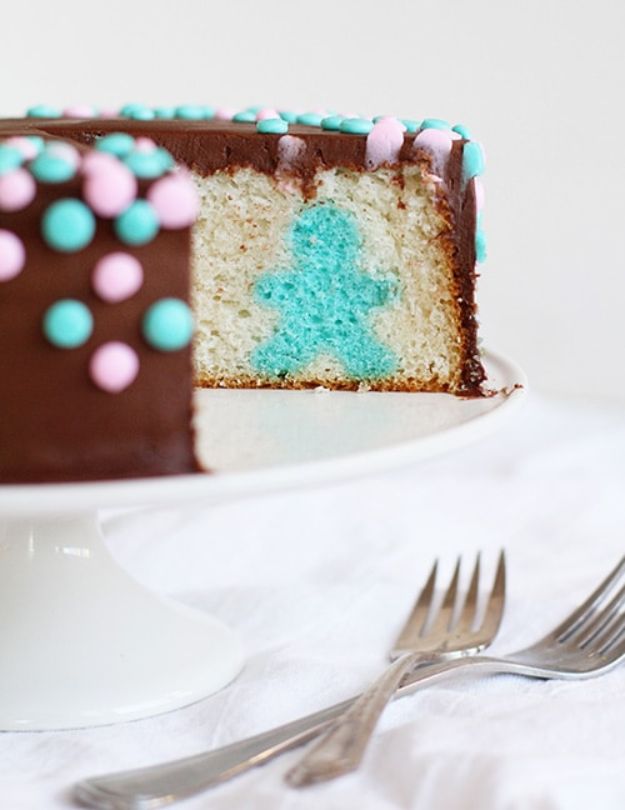 13. Pink Rainbow Cake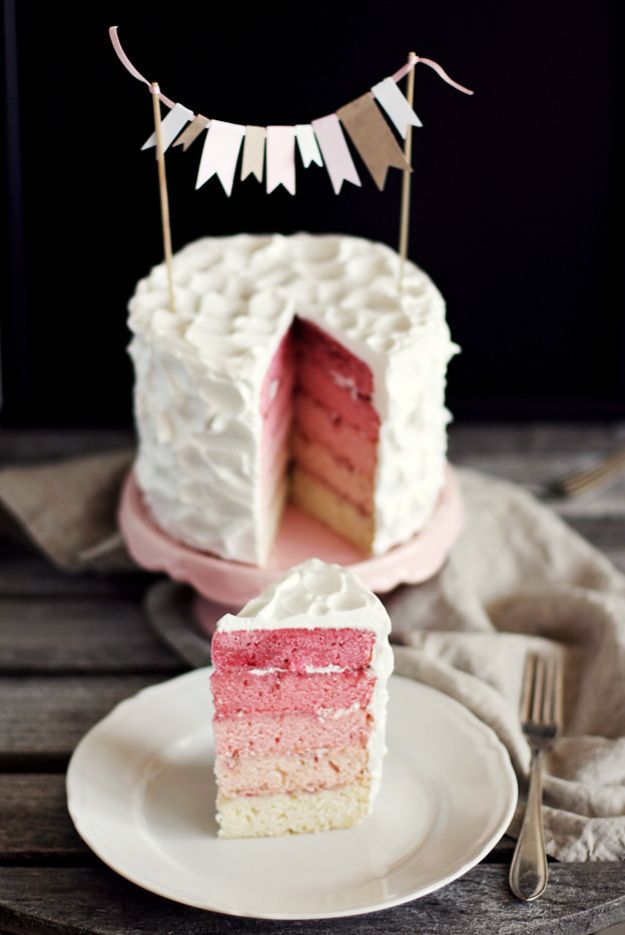 14. Make the Easiest (and Cutest!) Baby Shower Cake Ever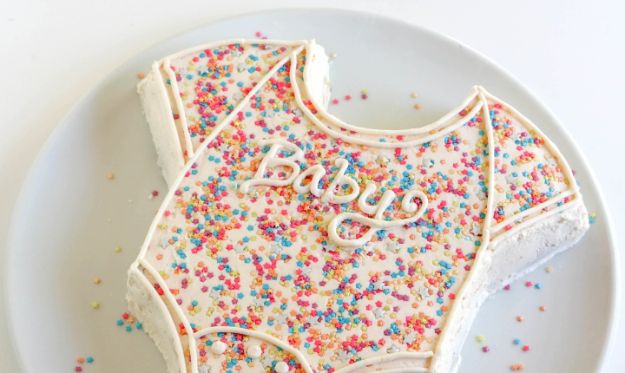 15. Blue Velvet Cupcakes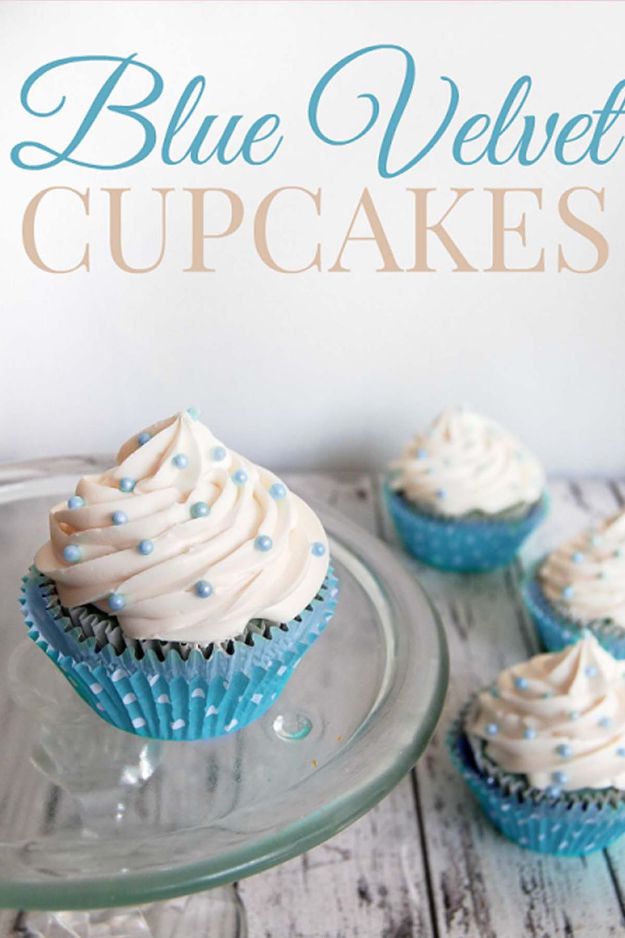 16. Vanilla Naked Cake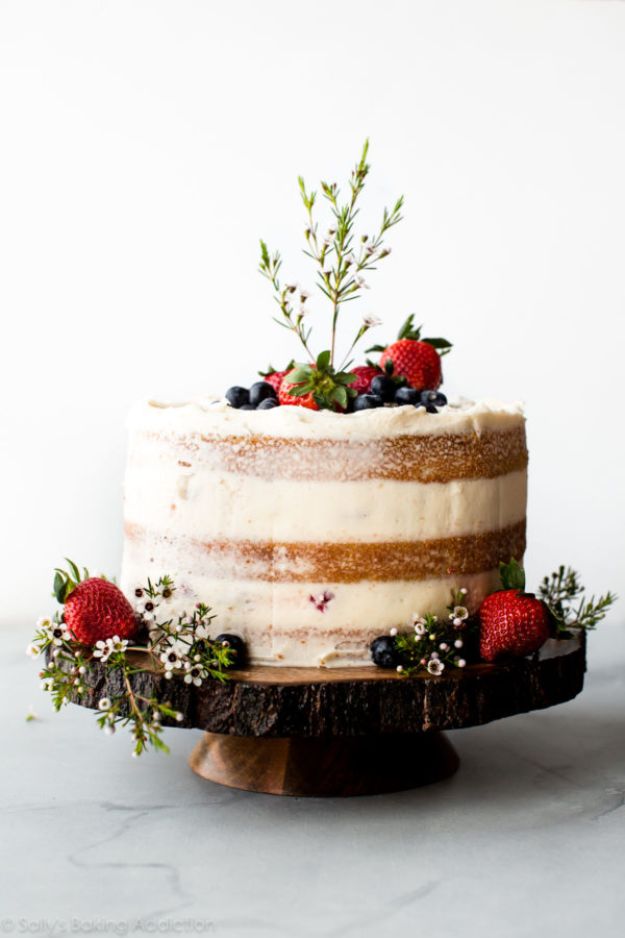 17. Pink Velvet Swiss Roll
18. Three-Tier Baby Shower Cake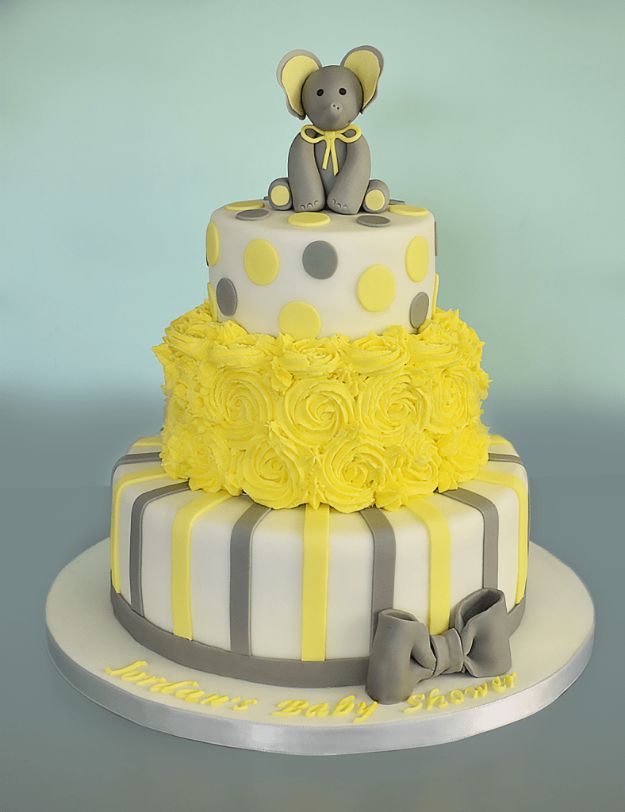 19. Triple Lemon Cake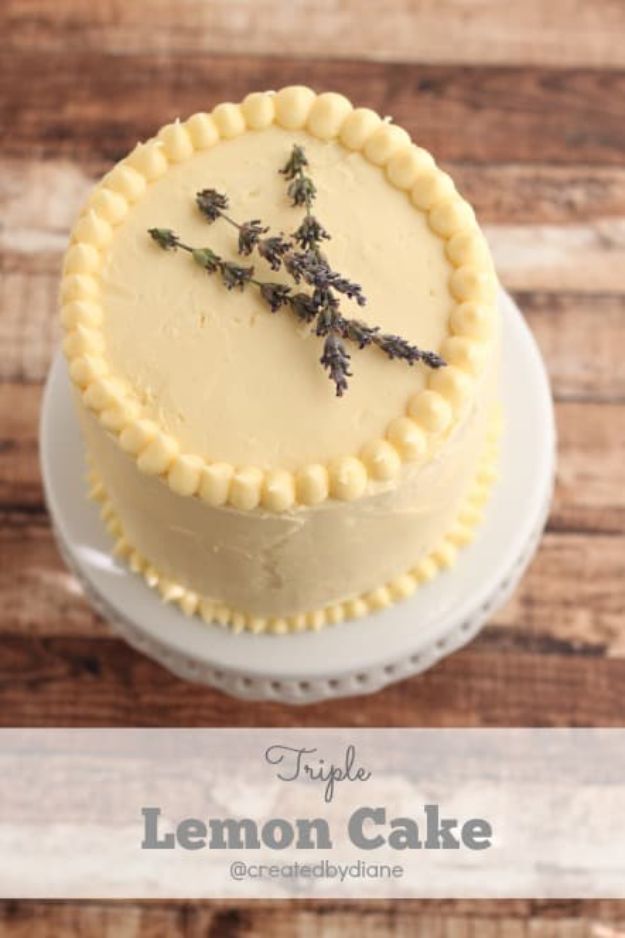 20. Antique Cradle Cake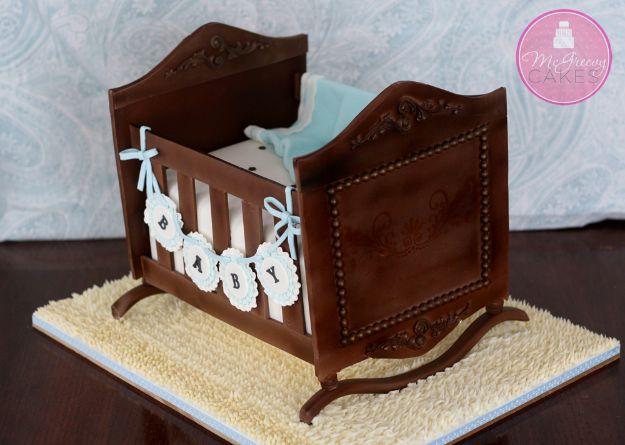 21. Blue Velvet Cake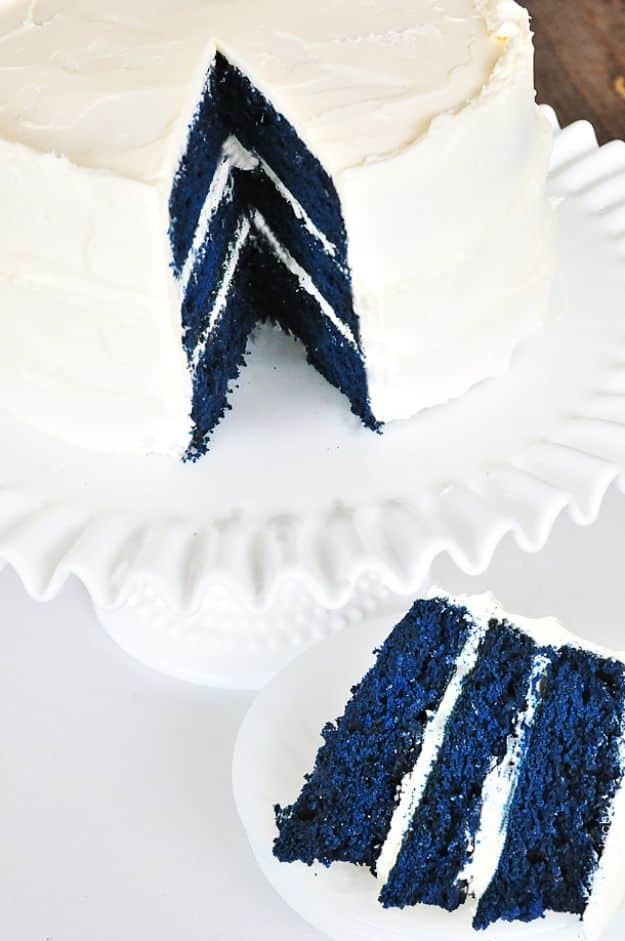 22. Fondant Tree Stump Cake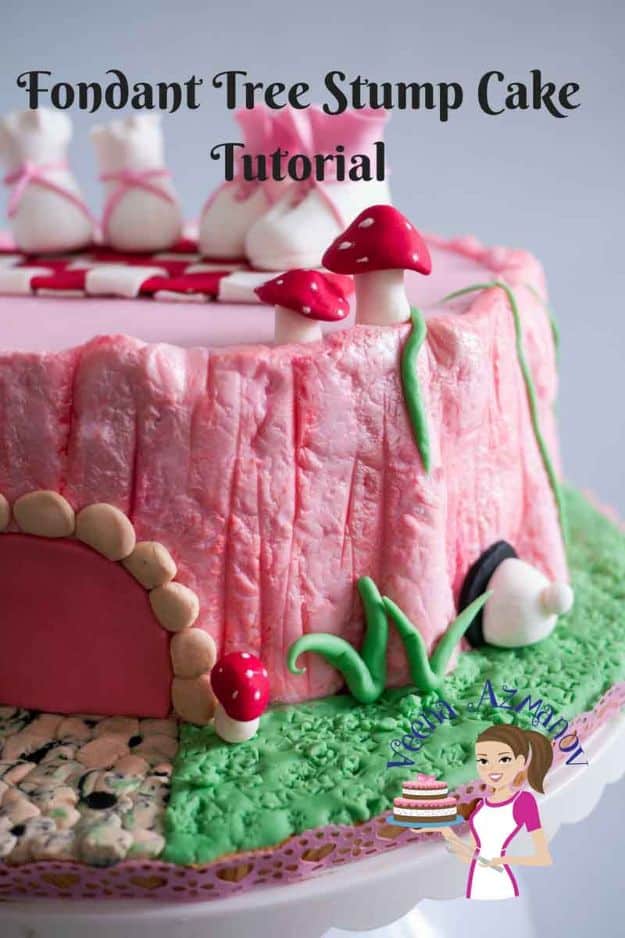 23. No Bake Strawberry Milkshake Cheesecake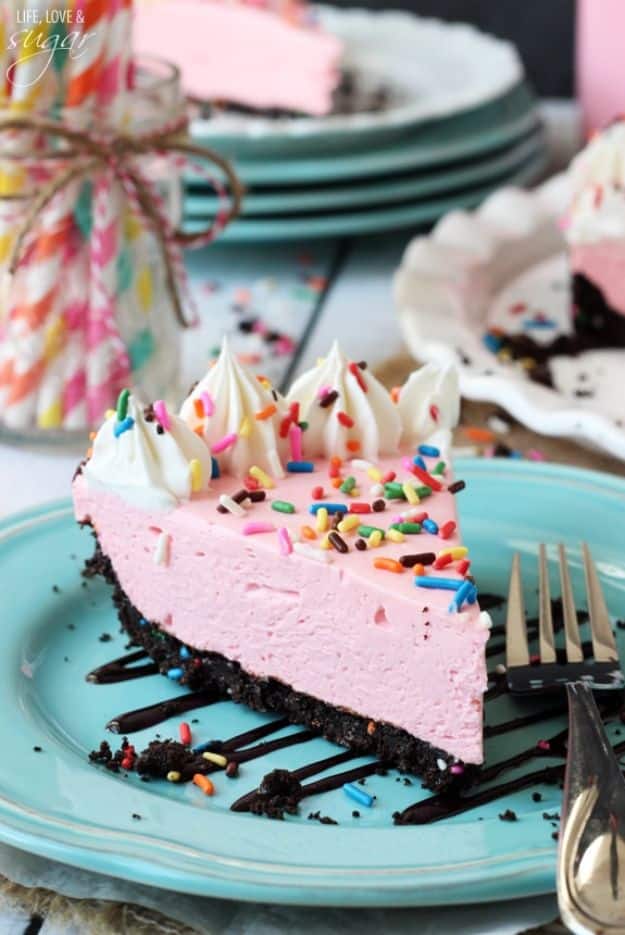 24. Woodland Themed Baby Shower Cake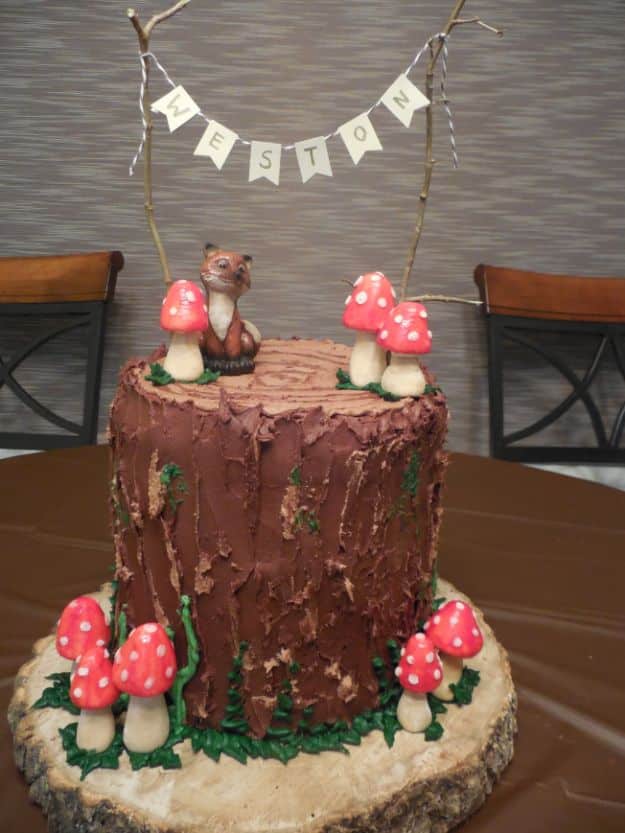 25. Lemon Blueberry Cake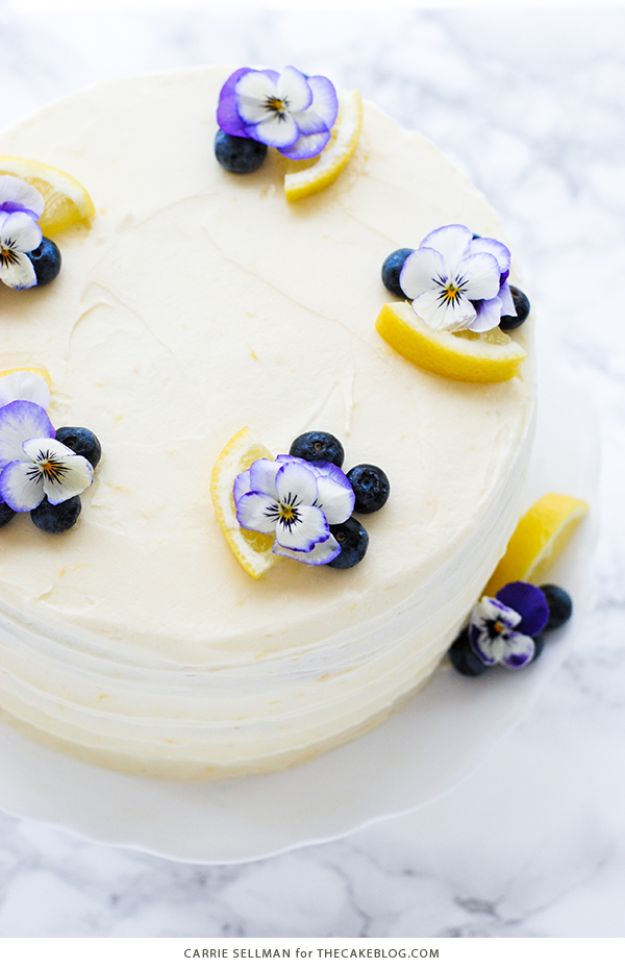 26. Bow Tie Baby Shower Cake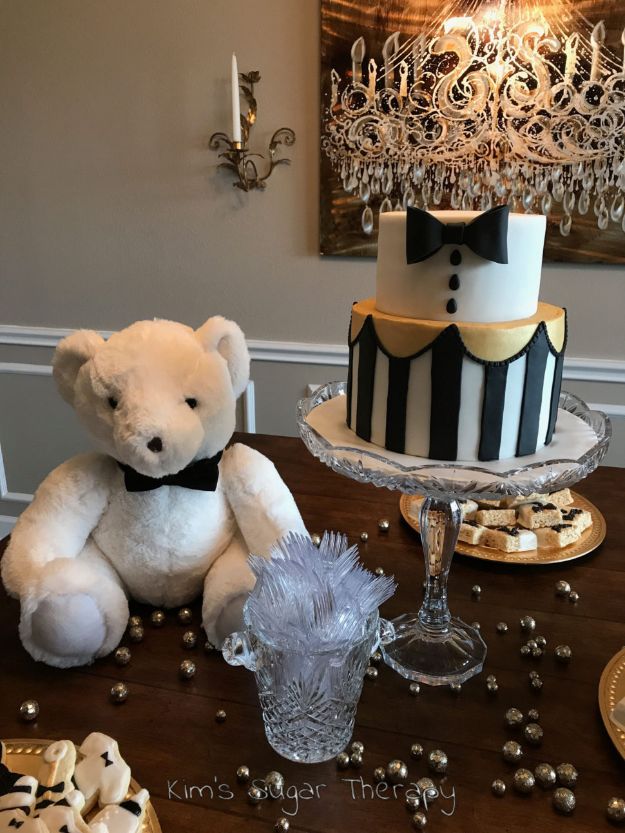 27. Pregnant Belly Cake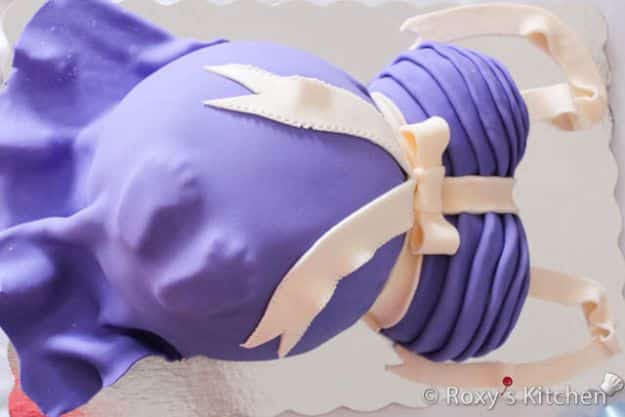 28. Mirror Glazed Cake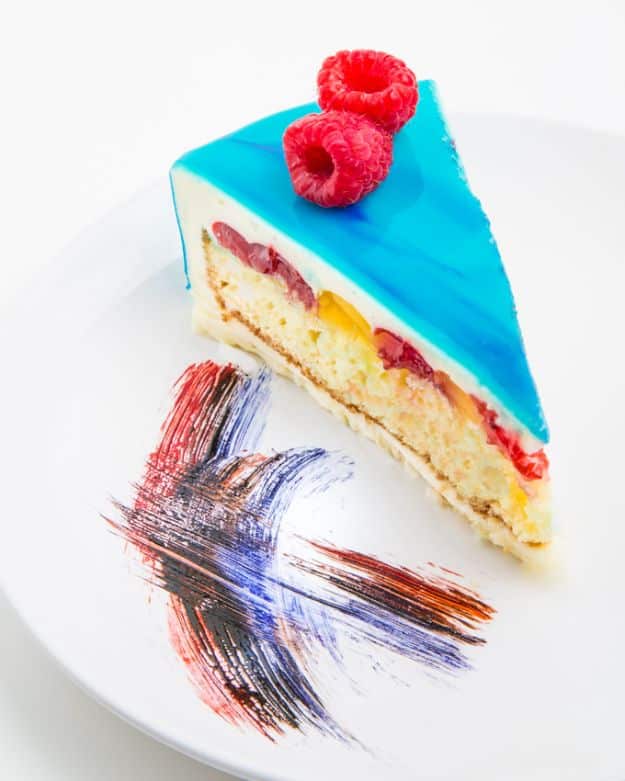 29. Adorable Mermaid Baby Shower Cake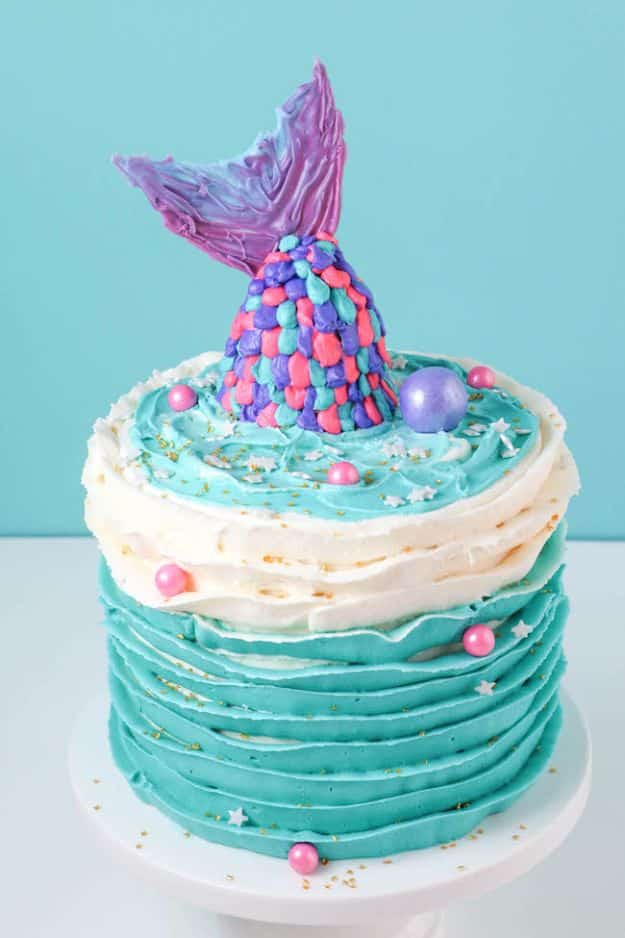 30. Camping Tent Baby Shower Cake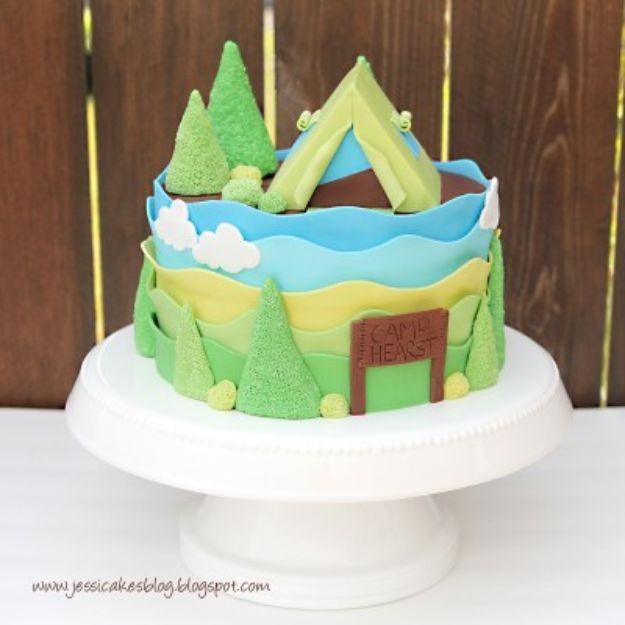 31. Circus Baby Shower Cake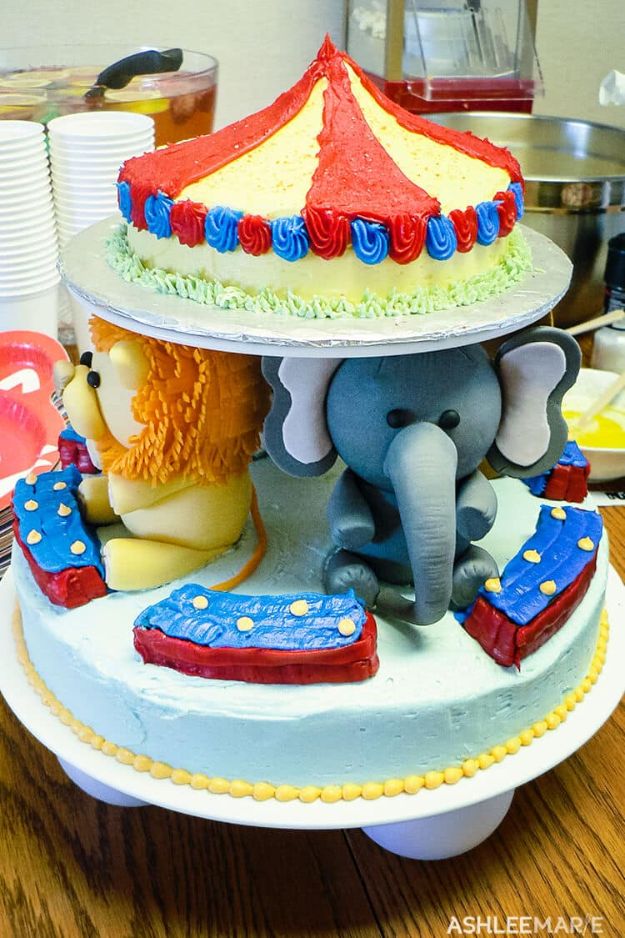 32. Baby Rump Cake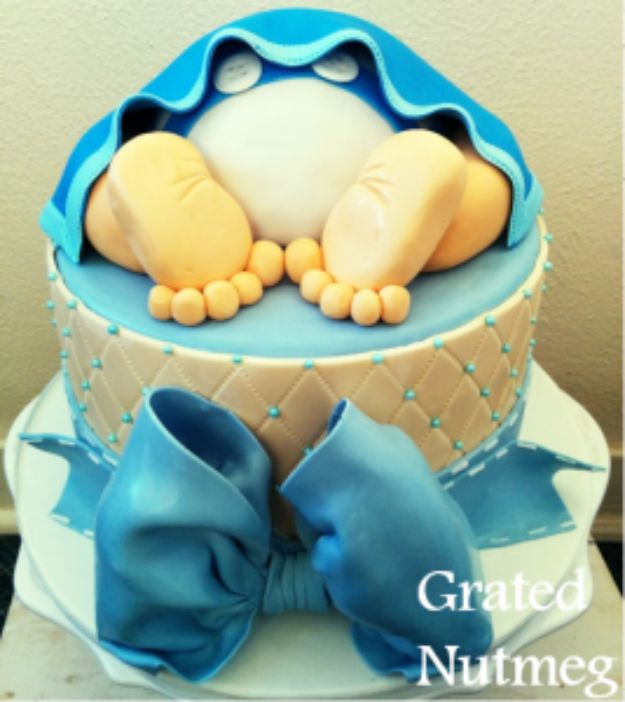 33. Ombre Baby Shower Cake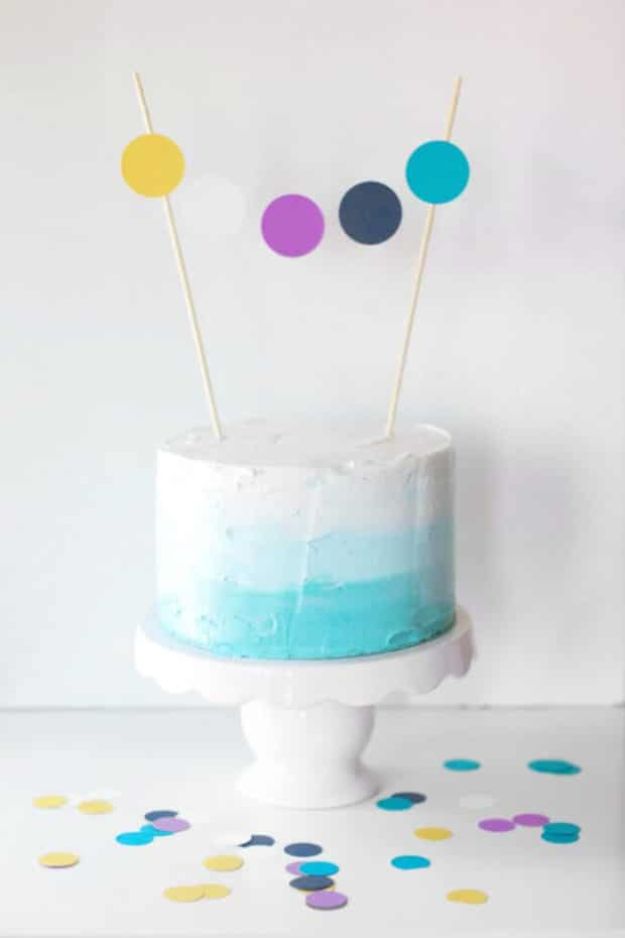 34. Funfetti Cake From Scratch