There is nothing in the world like a hand crocheted blanket, if someone ever makes one for you it will be cherished forever. However, it can be difficult to find a complete tutorial that really explains the crocheting patterns from start to finish. That is exactly why I was so delighted to find this waffle blanket tutorial because it describes how to make the entire project in an easy no nonsense way, from your very first chain stitch to the addition of the decorative border you will be guided step by step. The waffle pattern is used throughout the project so this blanket is not overly complicated and it is a good thickness and would make a nice exterior blanket to put over the baby's stroller or it would also make a great blanket to wrap up in while watching TV. There are also instructions on how to make an attractive border for the blanket which is solid in the tutorial, but this is your project so it could easily be any color you wish even stripes could be nice, Just remember with all DIY crafting there is no right or wrong, these creations can be whatever you want them to be. The yarn used in the tutorial is thin but if you used chunky the project would go really quickly which is the reason chunky is my favorite yarn.
Materials:
2 Skeins of yarn
Crochet hook
Scissors
Directions:
First You will learn to start off your chain stitch then step by step learn your waffle pattern.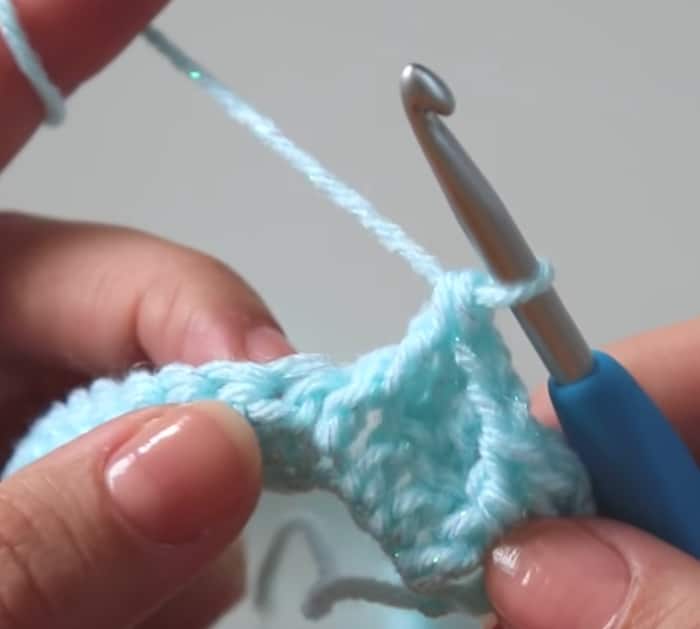 Then you will see this amazing blanket take shape before your eyes.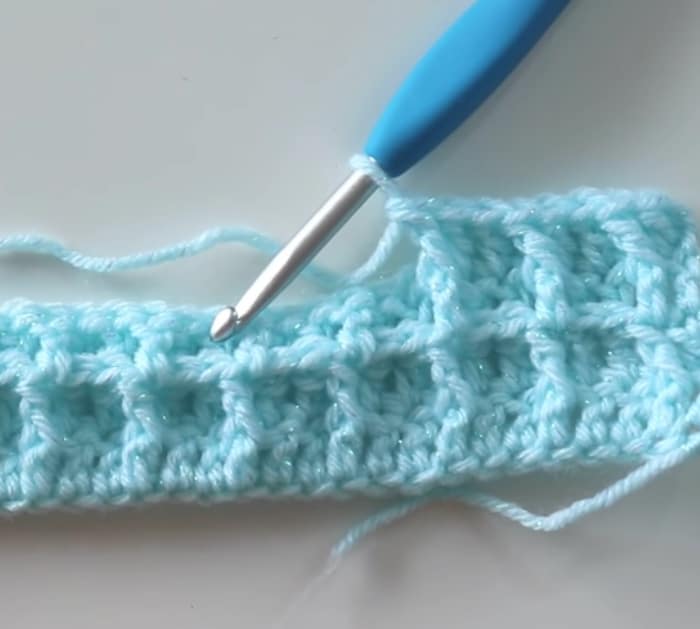 I can't wait to make one, I just love this pattern.
How To Crochet A Waffle Blanket