Do you need more sweet nibbles that can be eaten on any occasion with some coffee or tea? Try this cream cheese cookie recipe from Preppy Kitchen. When you bite into one of these fluffy cream cheese cookies, you'll feel as if you've entered heaven; they're delightfully sweet, with a hint of vanilla, and they melt in your mouth.
Ingredients:
1/2

cup

unsalted butter

4

ounces

cream cheese

1

cup

granulated sugar

1

egg

room temperature

2

tsp

vanilla extract

1 3/4

cups

all-purpose flour

1/2

teaspoon

baking powder

1/2

tsp

salt
Directions:
Set the flour, baking powder, and salt in a bowl and whisk them together.
In a stand mixer or in a large dish with an electric hand mixer, combine the butter and cream cheese.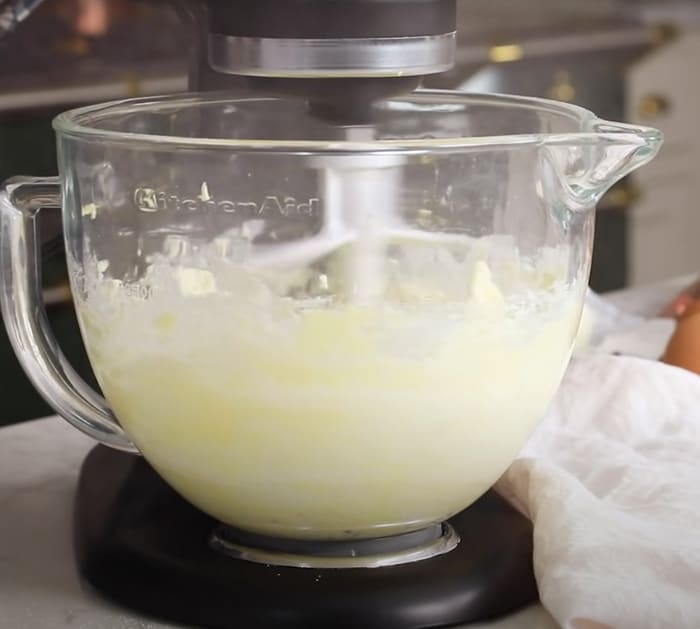 Beat the butter and sugar together until light and creamy. After adding the egg and vanilla essence, scrape the sides of the basin and give it another good stir.
Then add the flour mixture and beat until just blended. To ensure there are no unmixed particles remaining, use a spatula to scrape the bottom of the bowl. Refrigerate for at least one hour before serving.
Preheat the oven to 375 degrees Fahrenheit and portion out the dough into two-teaspoon-sized portions. Roll into a ball after dampening your hands.
The baking sheet should be lined with parchment paper or silicone. You should bake the cookies for around 10 minutes on the center rack of your oven. As soon as the edge of the cookies has set and is just beginning to develop color, they are done. Cookies will harden as they cool, so wait until they are at room temperature before eating.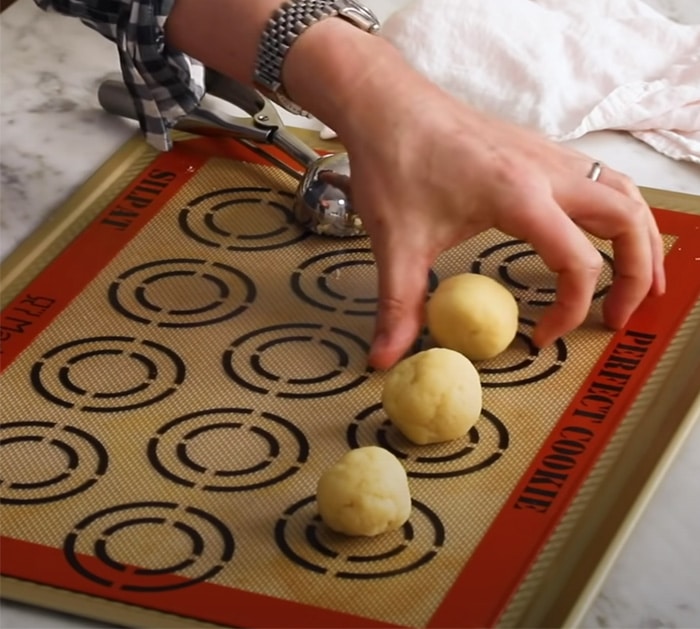 A thin sprinkle of white chocolate or powdered sugar may add visual appeal to cookies after baking.
How to Make Cream Cheese Cookies