Love rustic decor and DIY farmhouse furniture? If you are into the charming vintage look for home decor, we found the perfect do it yourself projects for you to add to your DIY to do list. Easy, cheap and creative ideas for making cool living room accessories, wall art, country crafts, gifts and more. With mason jars, dollar store ideas and some brilliantly simple ideas, you are sure to find the perfect things to add to your home to make it even more amazing. Follow the step by step tutorials to learn how.
1. DIY Tobacco Basket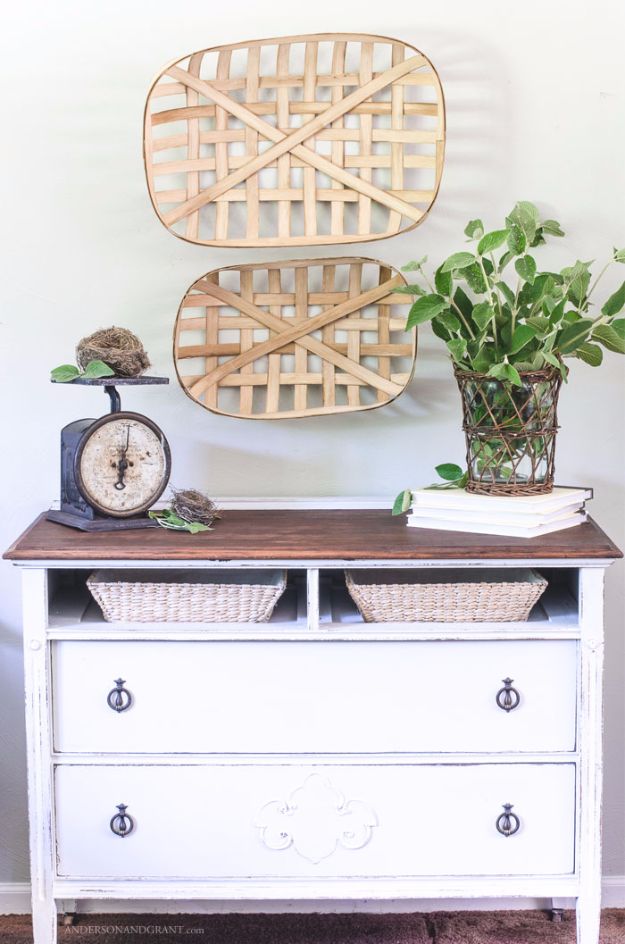 2. Farmhouse Kitchen Canister DIY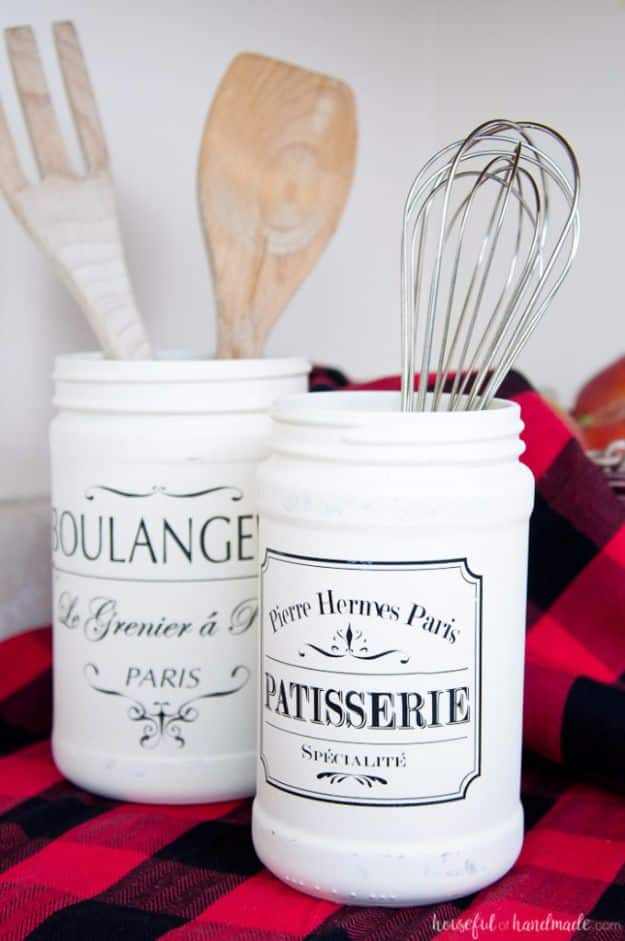 3. Wreath Inside A Basket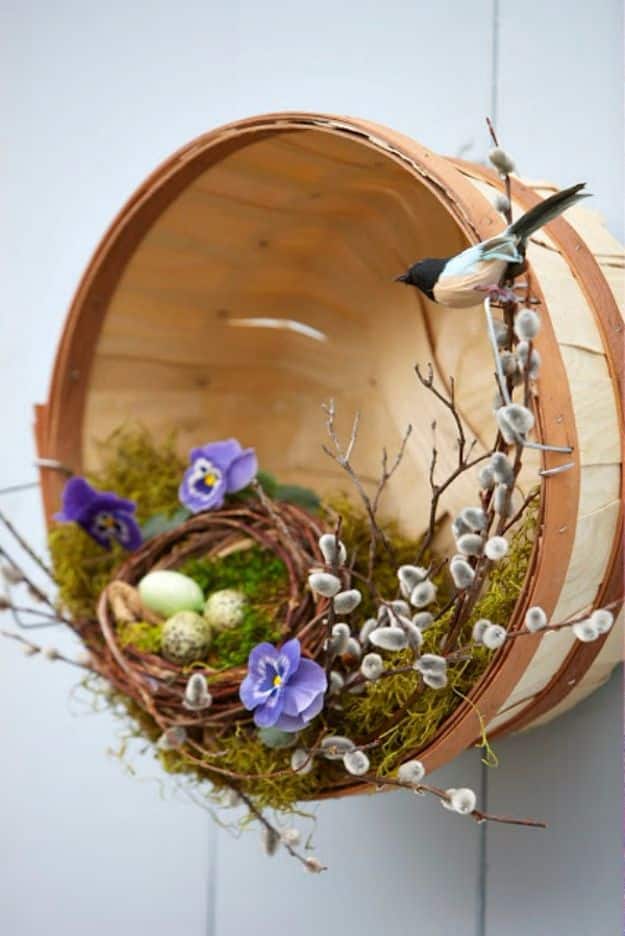 4. Easy DIY Farmhouse Candlesticks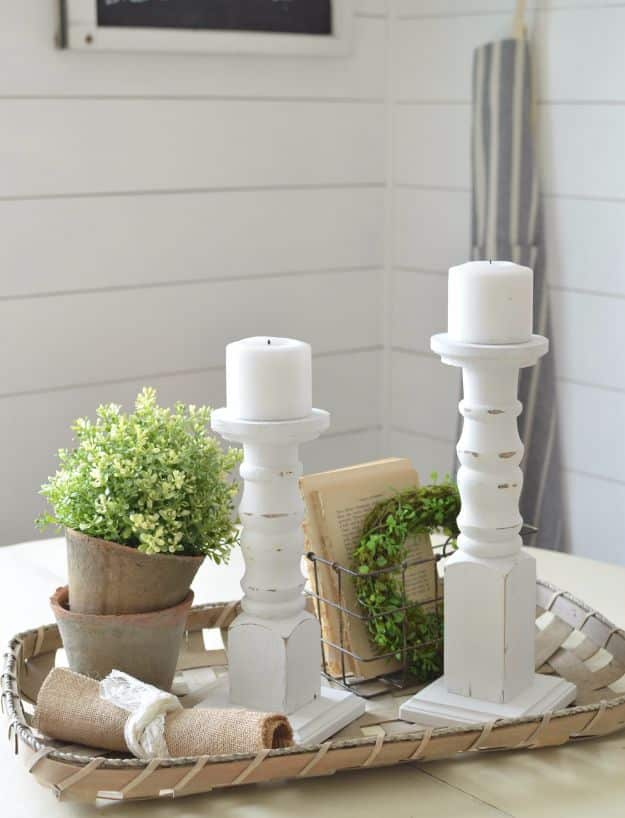 Easy DIY Bandana Wall Art
Learn how to make some quick and easy wall art with bandanas or even leftover fabric scraps. Match your decor or go patriotic! Watch and learn how.
5. Pallet Sign and Planter All In One