Truffles are a rich and creamy dessert candy and I always thought they were really hard to make. I recently found this video recipe tutorial by Nino's Home on YouTube, which explains how to make these fabulous truffles using only two ingredients. All you need for this recipe is Eagle Brand condensed milk and cocoa powder. It is so amazing to me that just those two ingredients can make this delicious and rich candy dessert, it is almost too good to be true.
Ingredients:
100 grams of cocoa powder (sifted)
1 (240 gram) can of condensed milk (Eagle Brand is good)
Directions:
In this video recipe tutorial by Nino's Home on YouTube, you will learn the simple steps to make these delicious truffles. You start by heating the can of condensed milk and then, adding the sifted cocoa powder. Stir that mixture until completely blended and place in a cellophane lined baking dish and refrigerate till firm.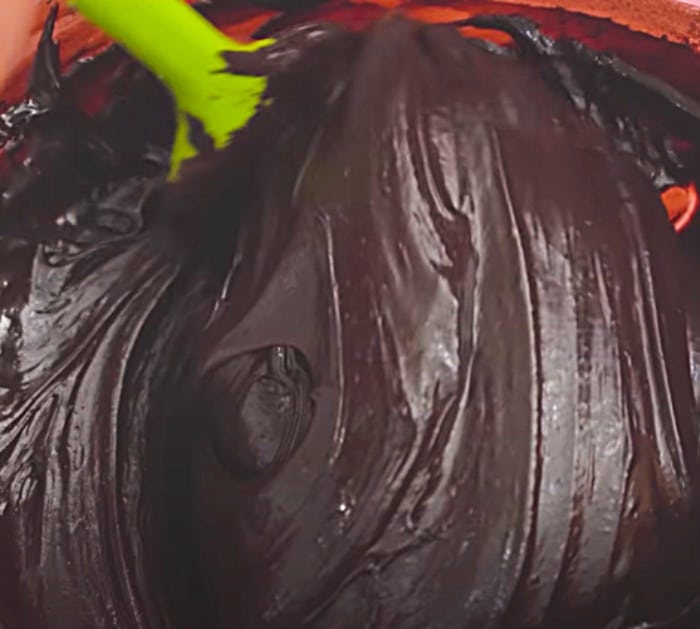 When your truffles are firm, cut into squares and dust with cocoa powder. That is it, folks! This has got to be one of the easiest dessert candy recipes I have ever seen, I love it!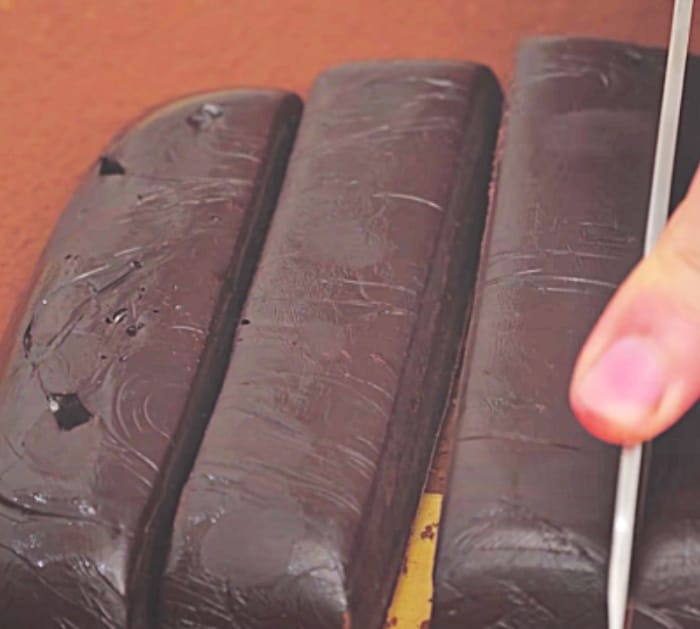 These truffles are so delicious and I cannot believe how easy this recipe is. I am so glad I found it because these are dry ingredients I keep in my pantry all the time, so I can have my special truffles anytime I want now.
2-Ingredient Condensed Milk Truffles Recipe